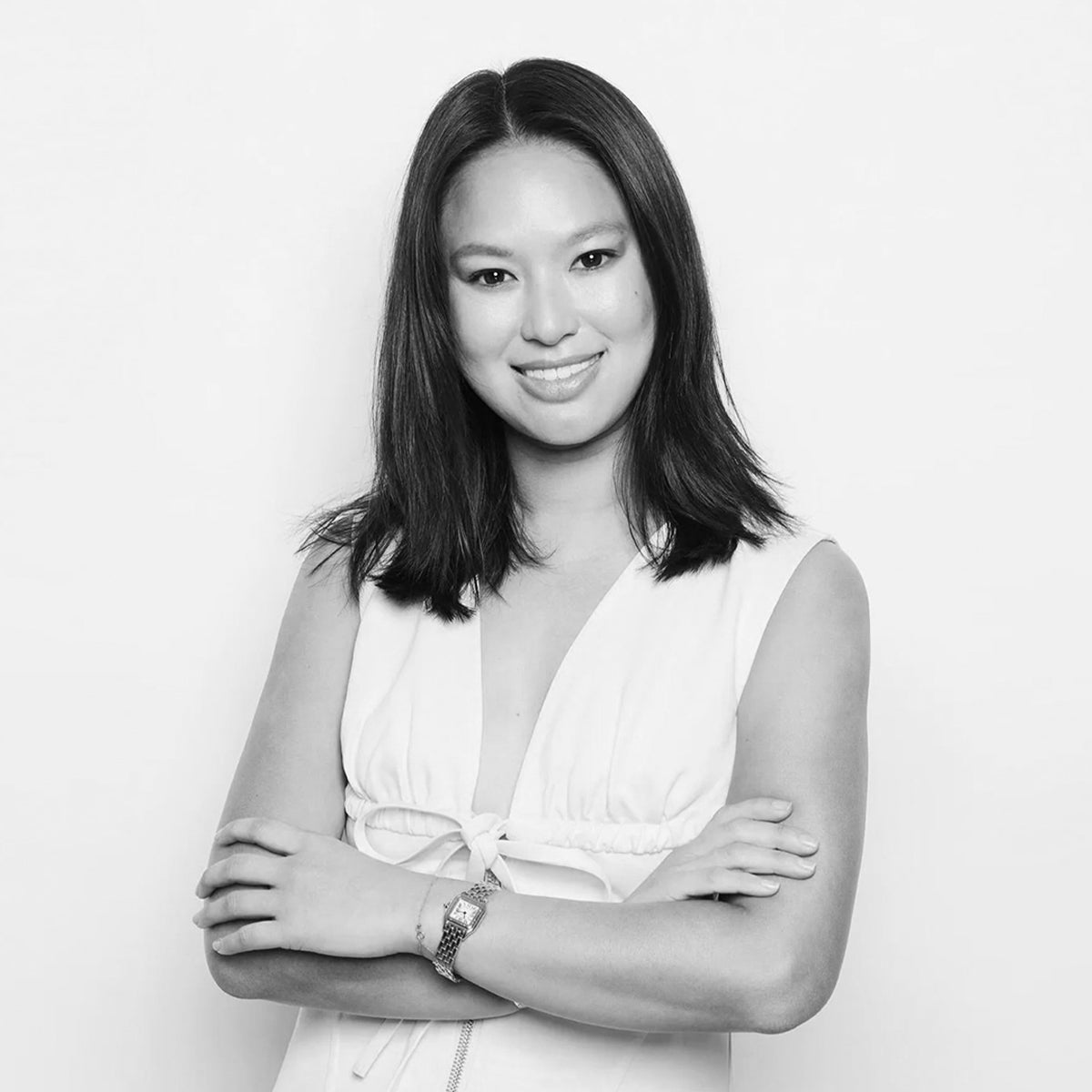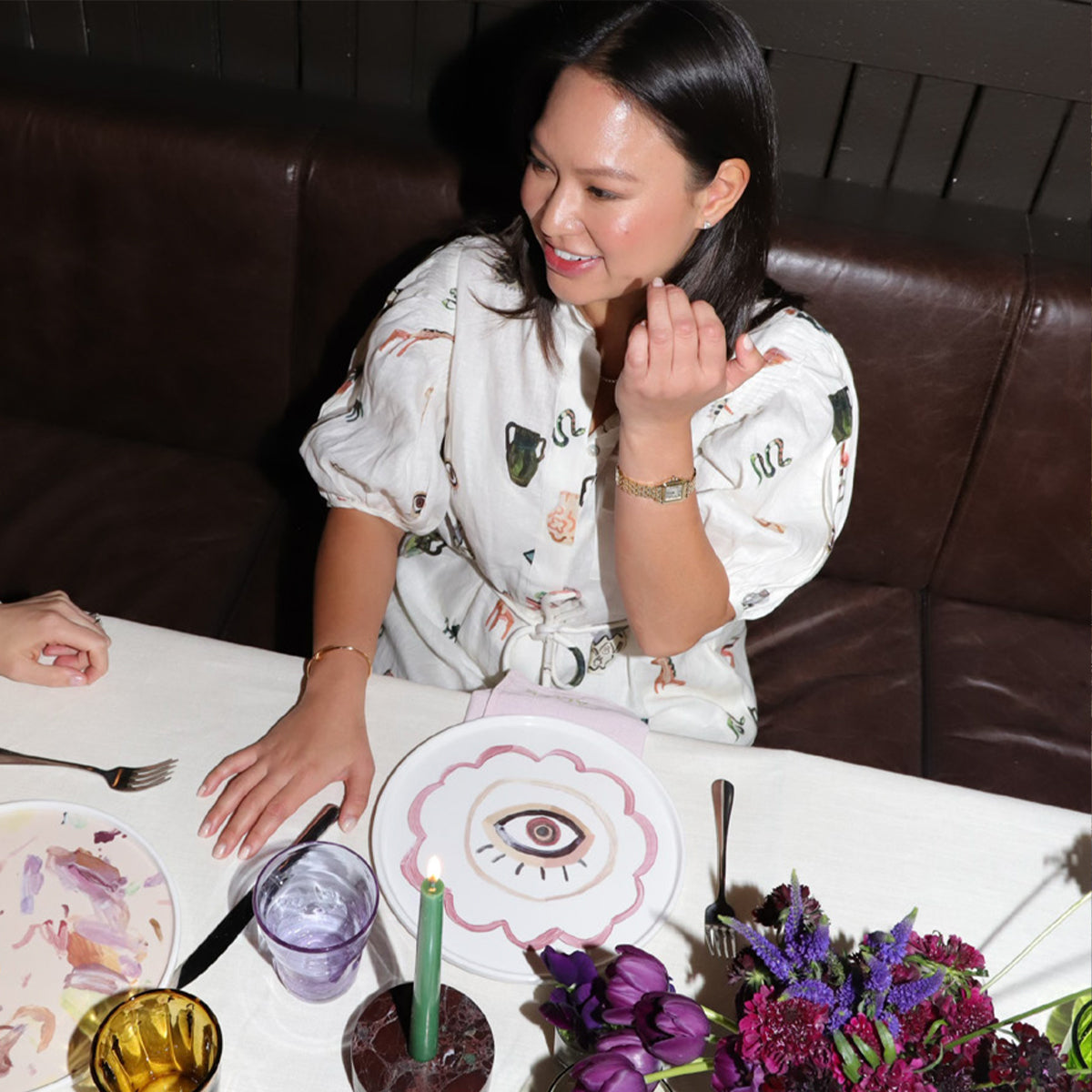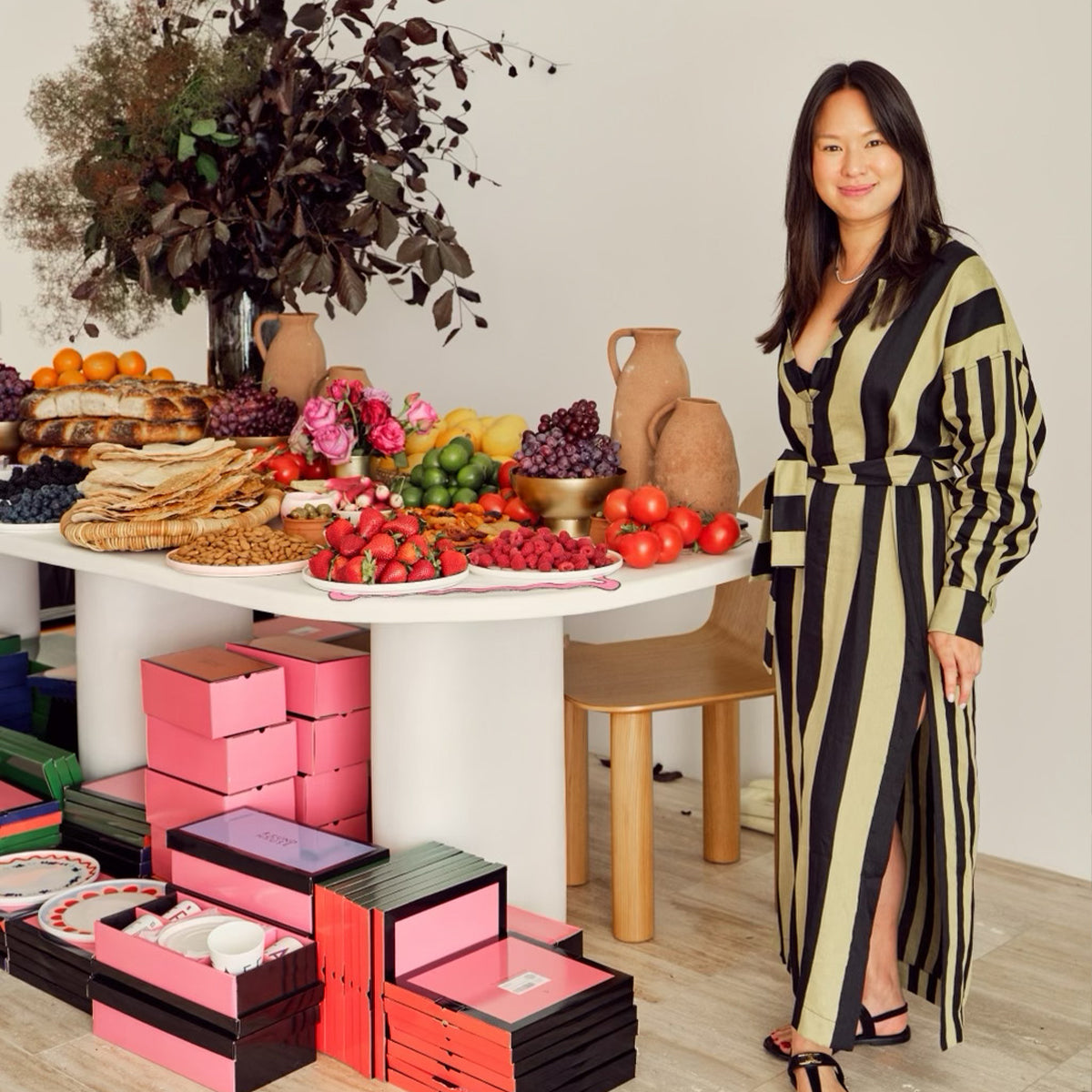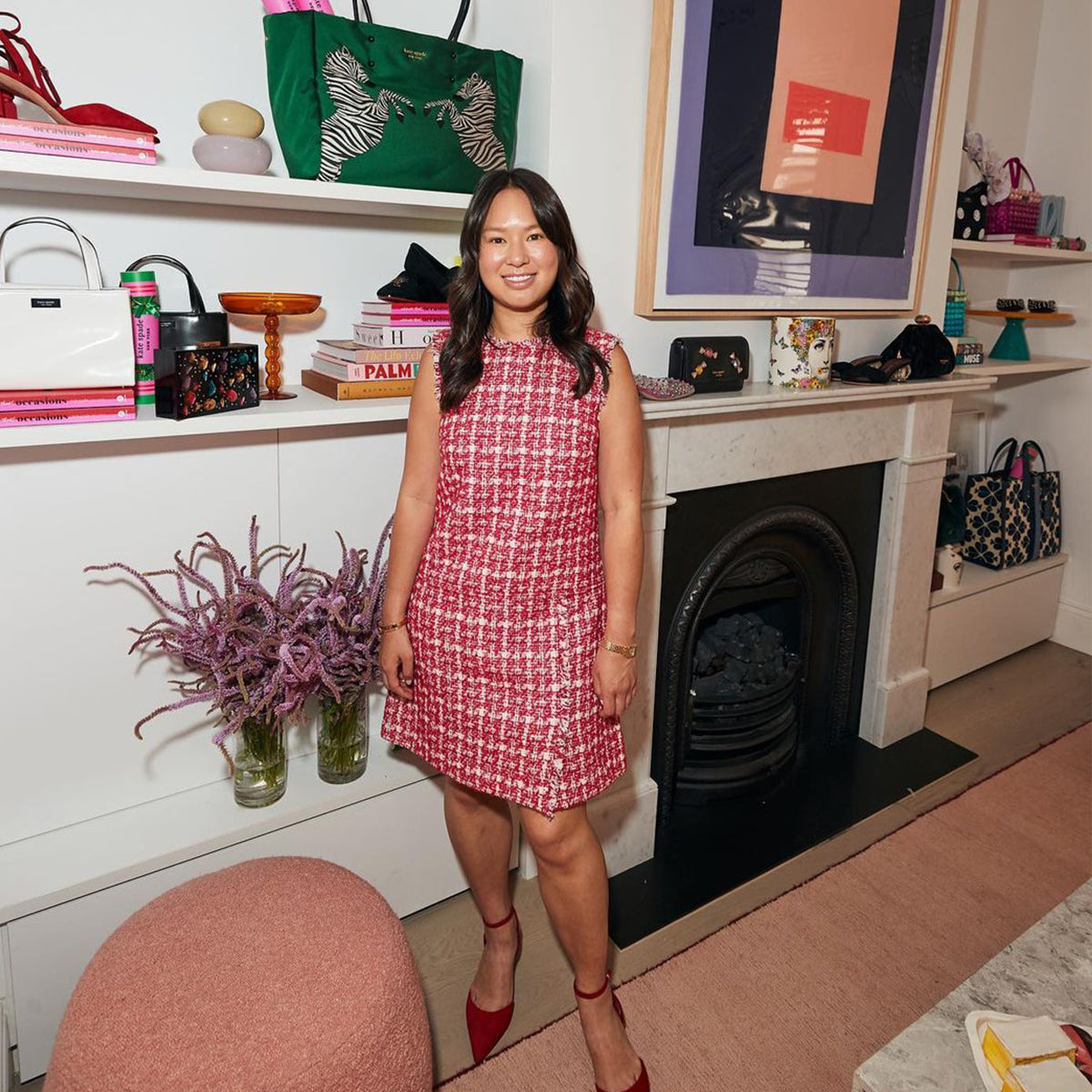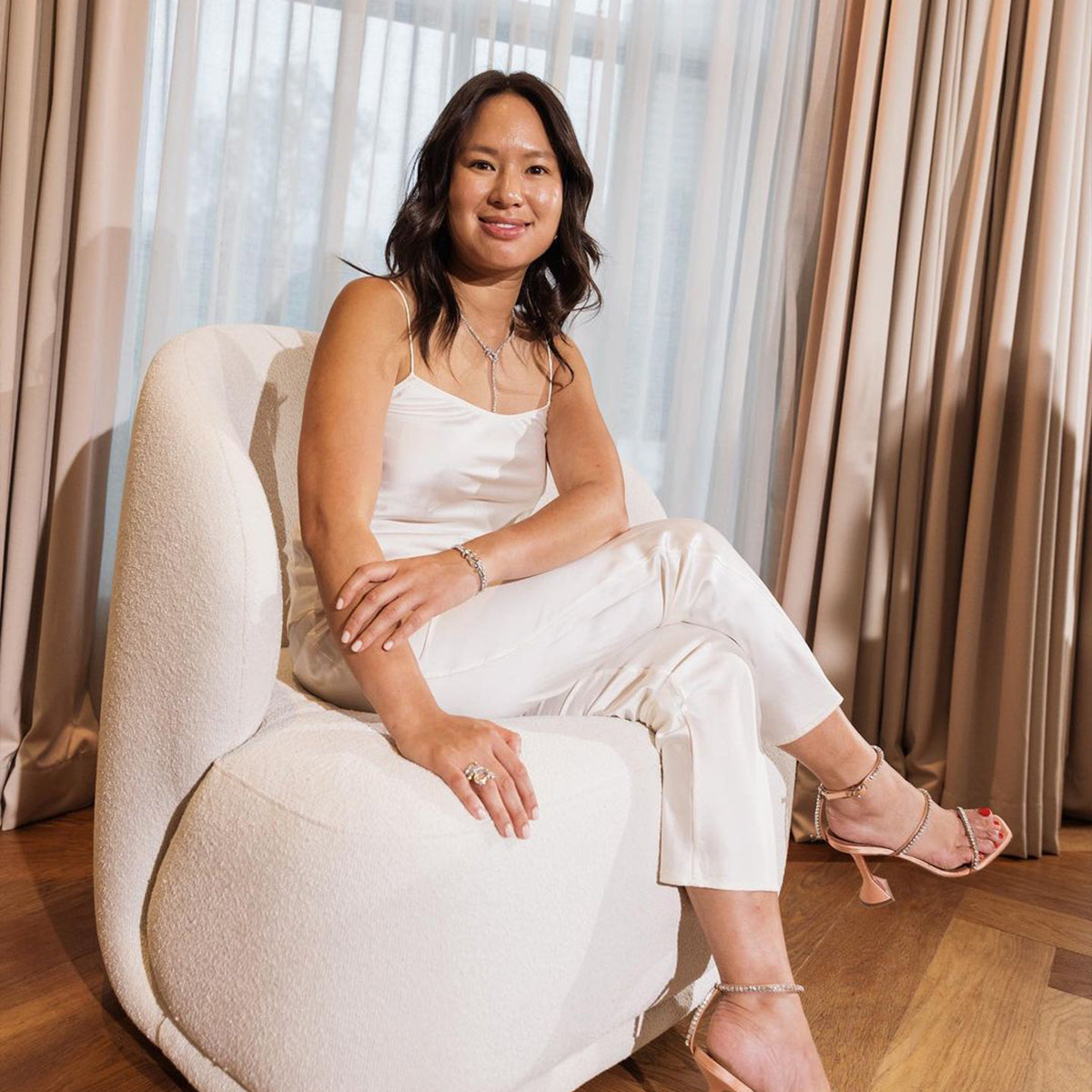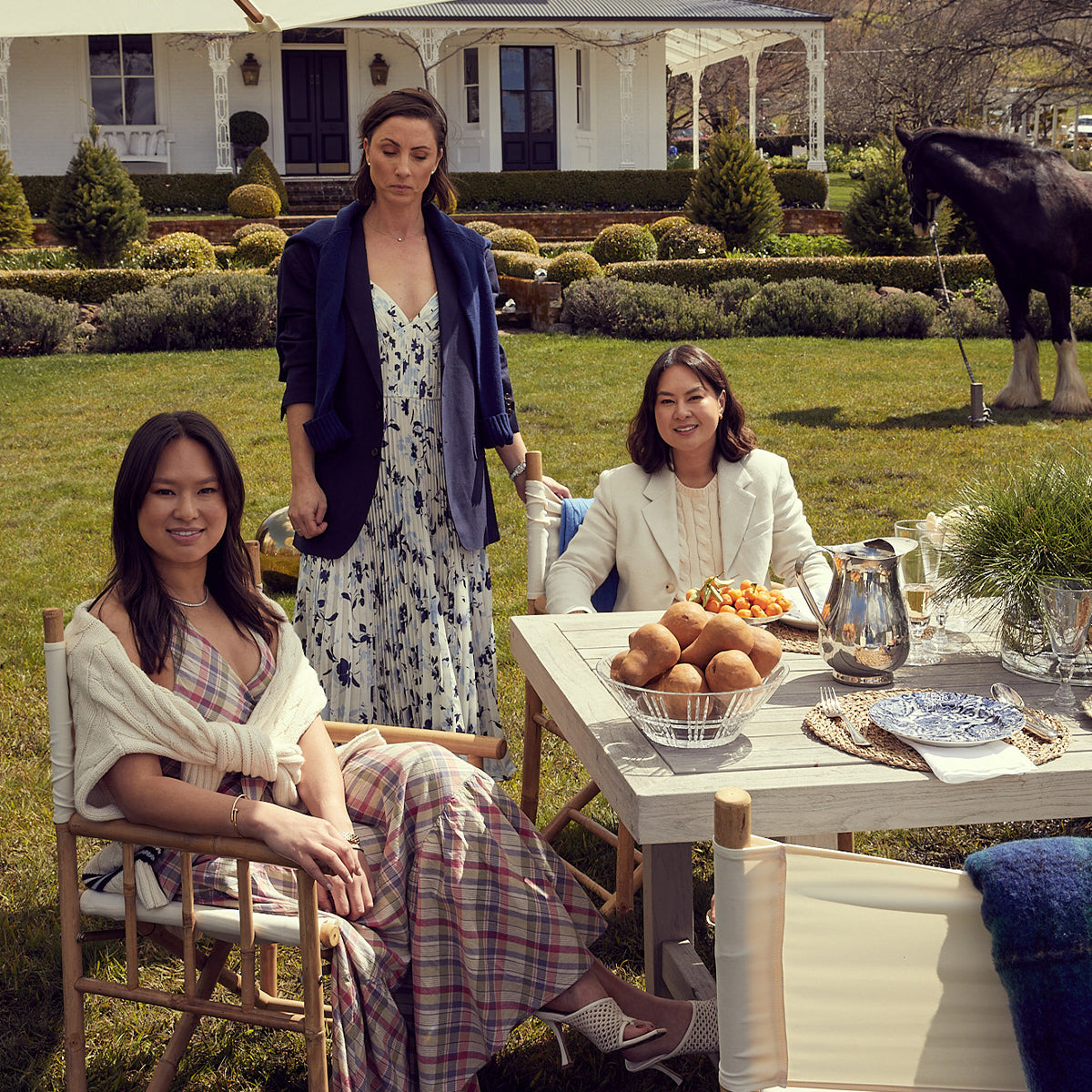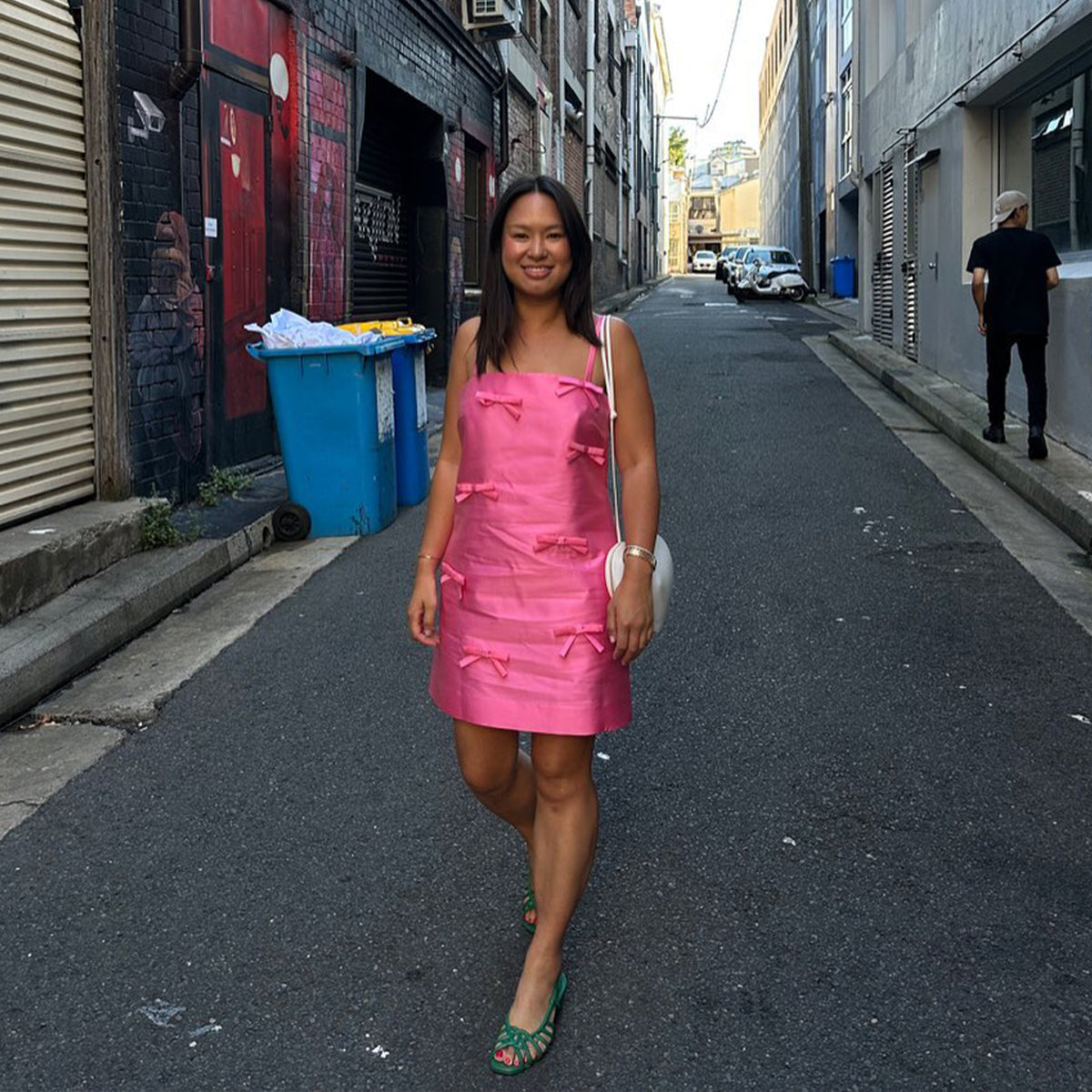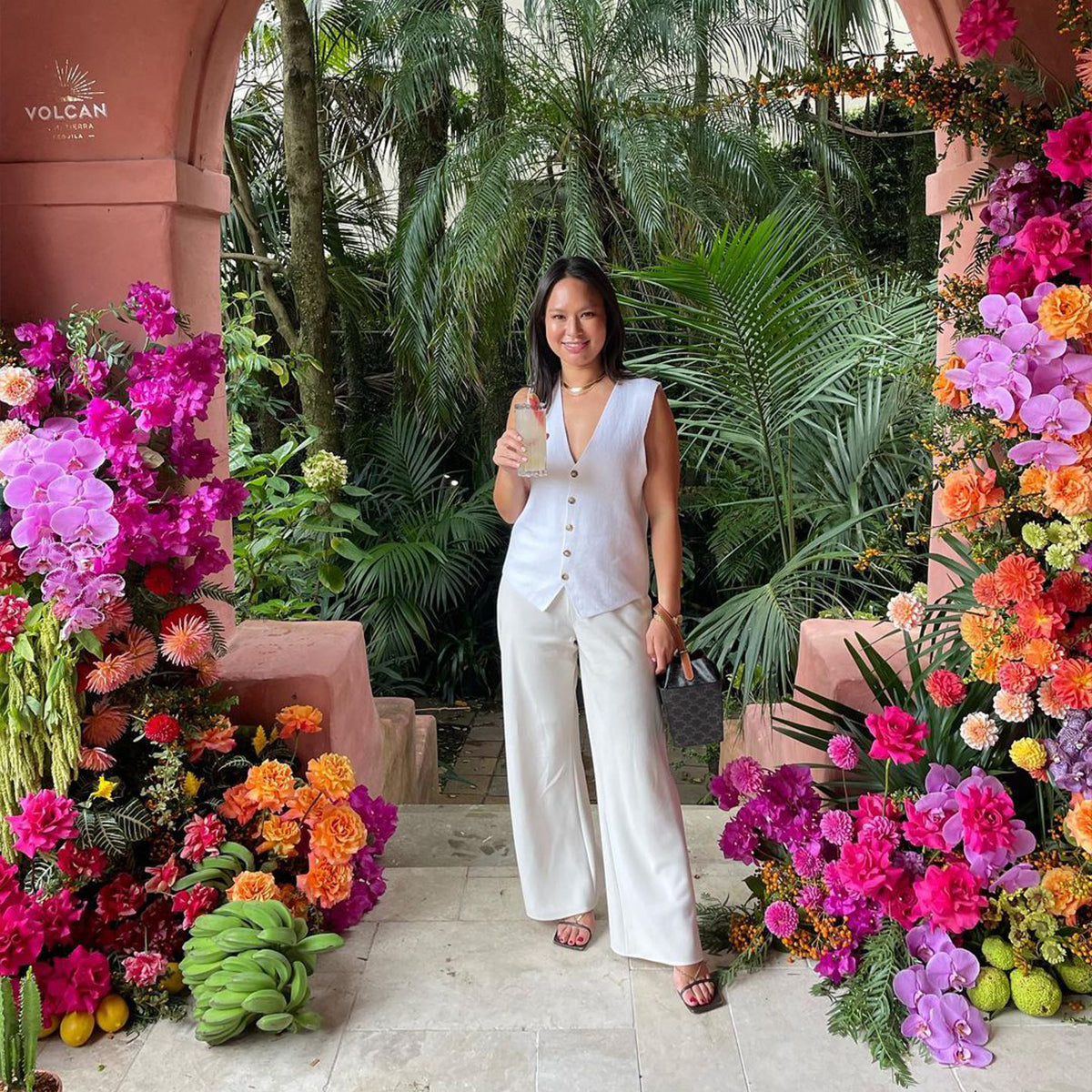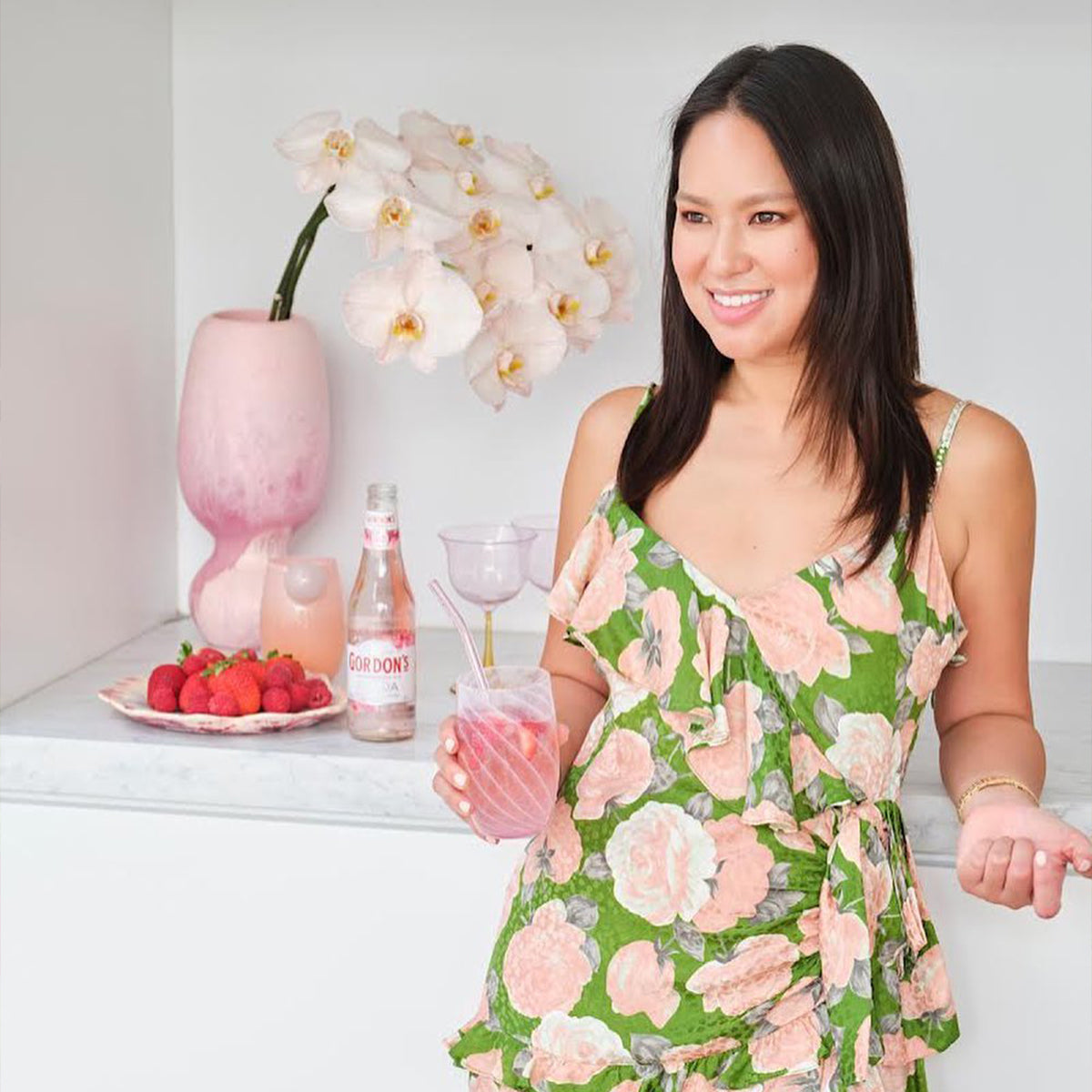 Entrepreneur & Content Creator
Alyce Tran is considered a true powerhouse, known for turning her side hustles into successful businesses and becoming a digital influencer with aesthetically pleasing content.  
Most famously, Alyce founded and built The Daily Edited  from the ground up, giving herself the opportunity to leave her full-time job as a lawyer and focus solely on growing this brand. Alyce expanded TDE beyond online, into David Jones stores as well as stand-alone retail stores in Australia and the US.
But she didn't stop there, not only has Alyce continued to grow her own personal brand along the way, she recently launched her new brand – In The Roundhouse. Creating unique homewares which are perfect for your next dinner party and are stocked by some of the world's most recognisable department stores. Alyce also became the brand strategist for US fashion tech business LTK – keeping herself busy!
Alyce Tran uses her platform to share her advice, perfect styling tips, fashion picks, and eye-catching content that we all love.
Instagram: @alyce_tran