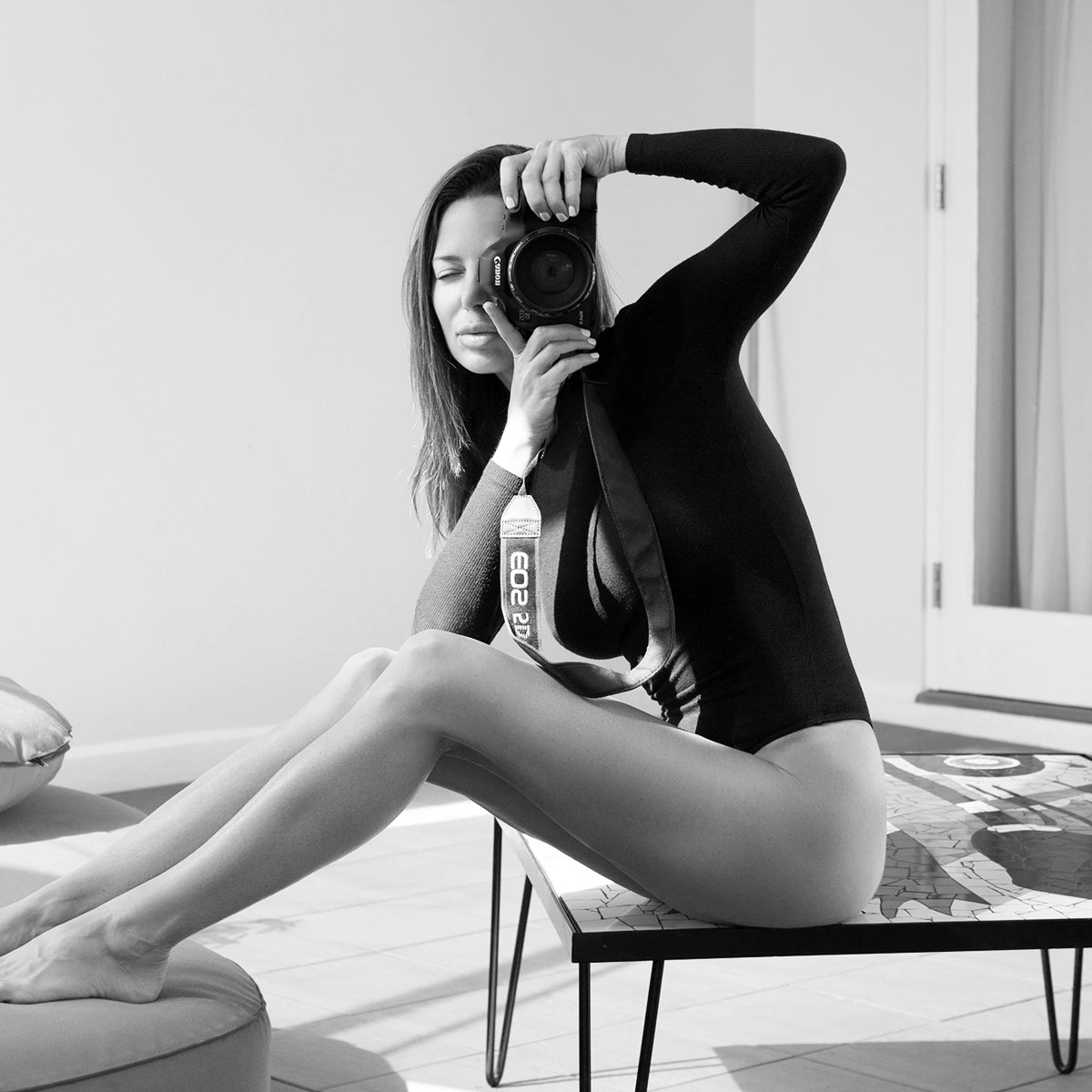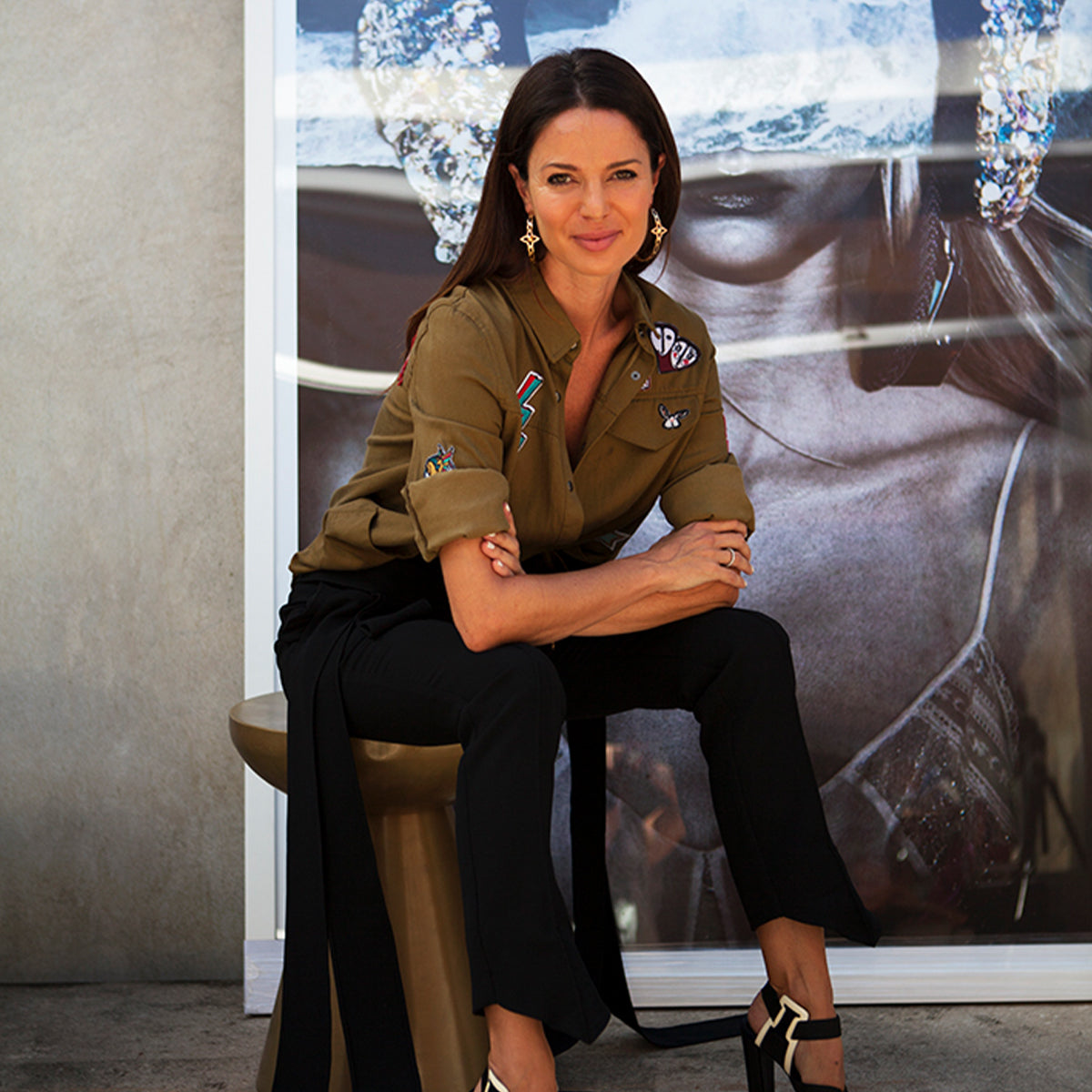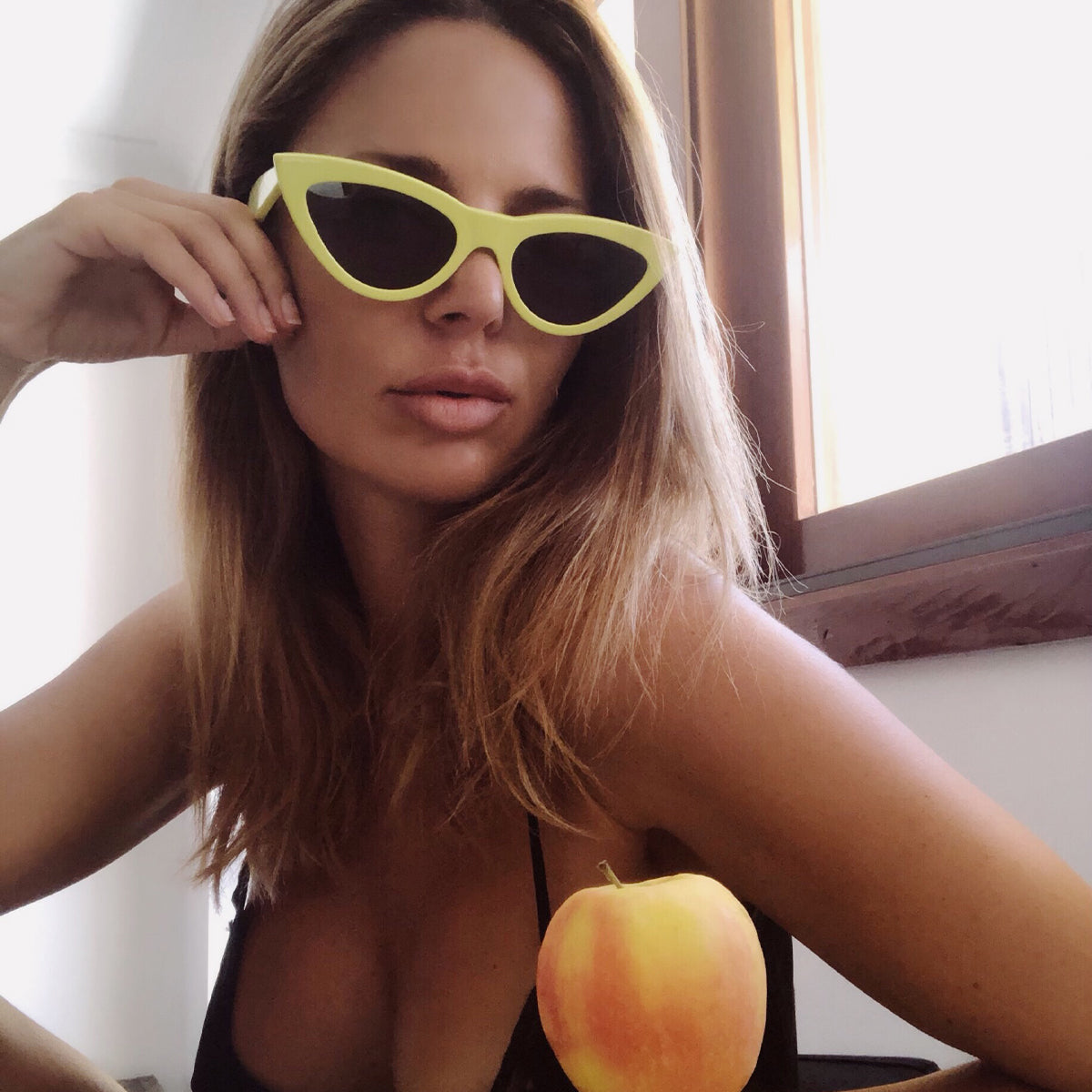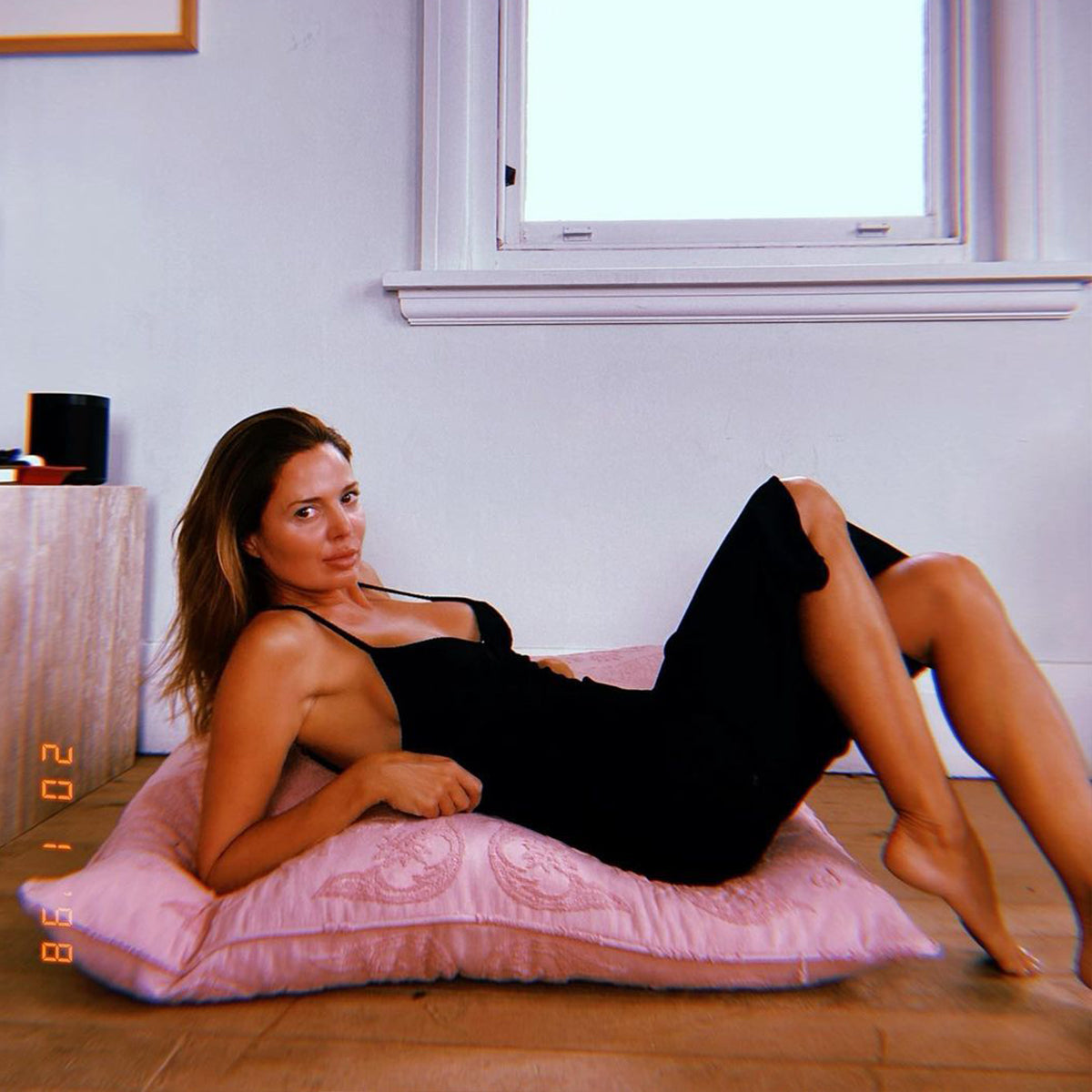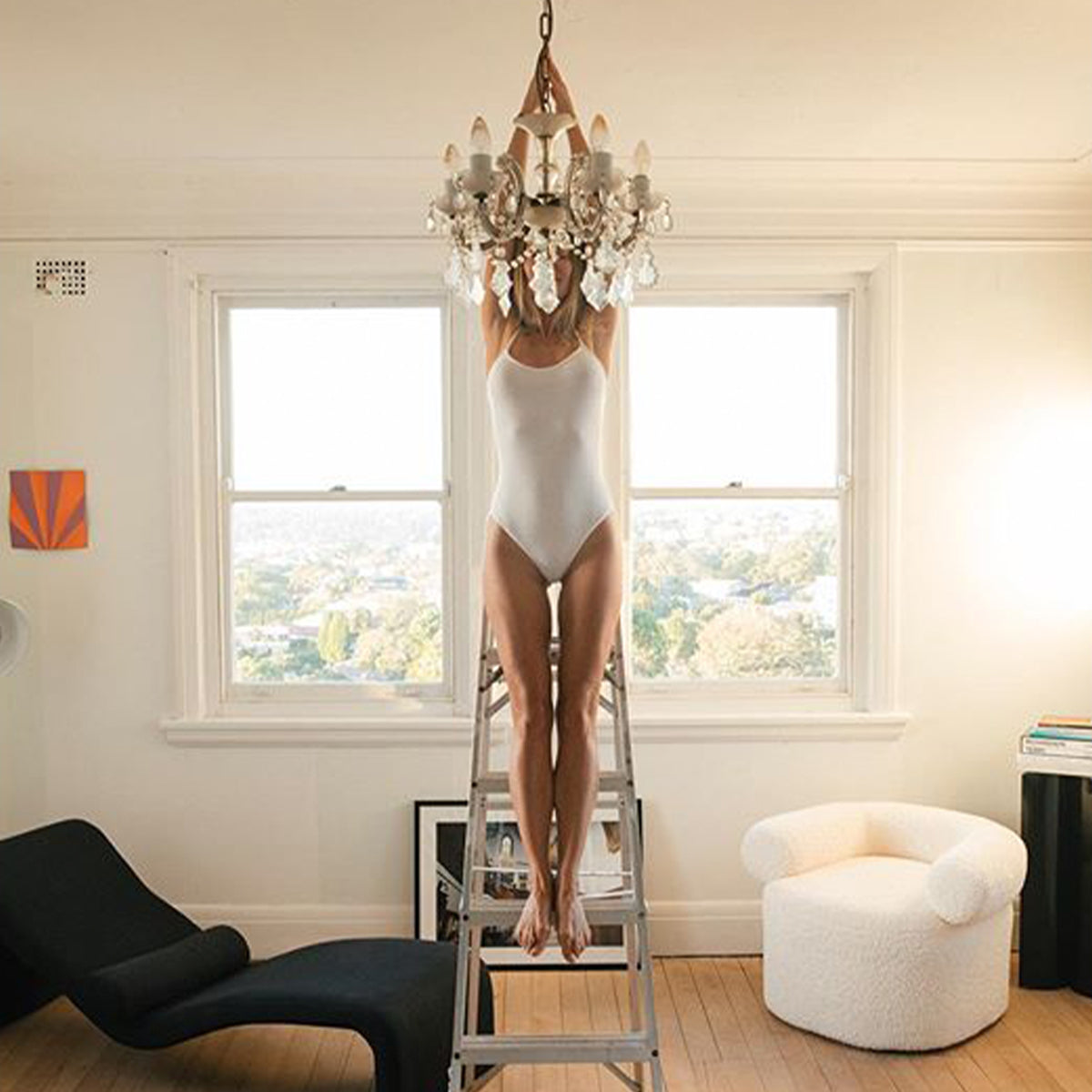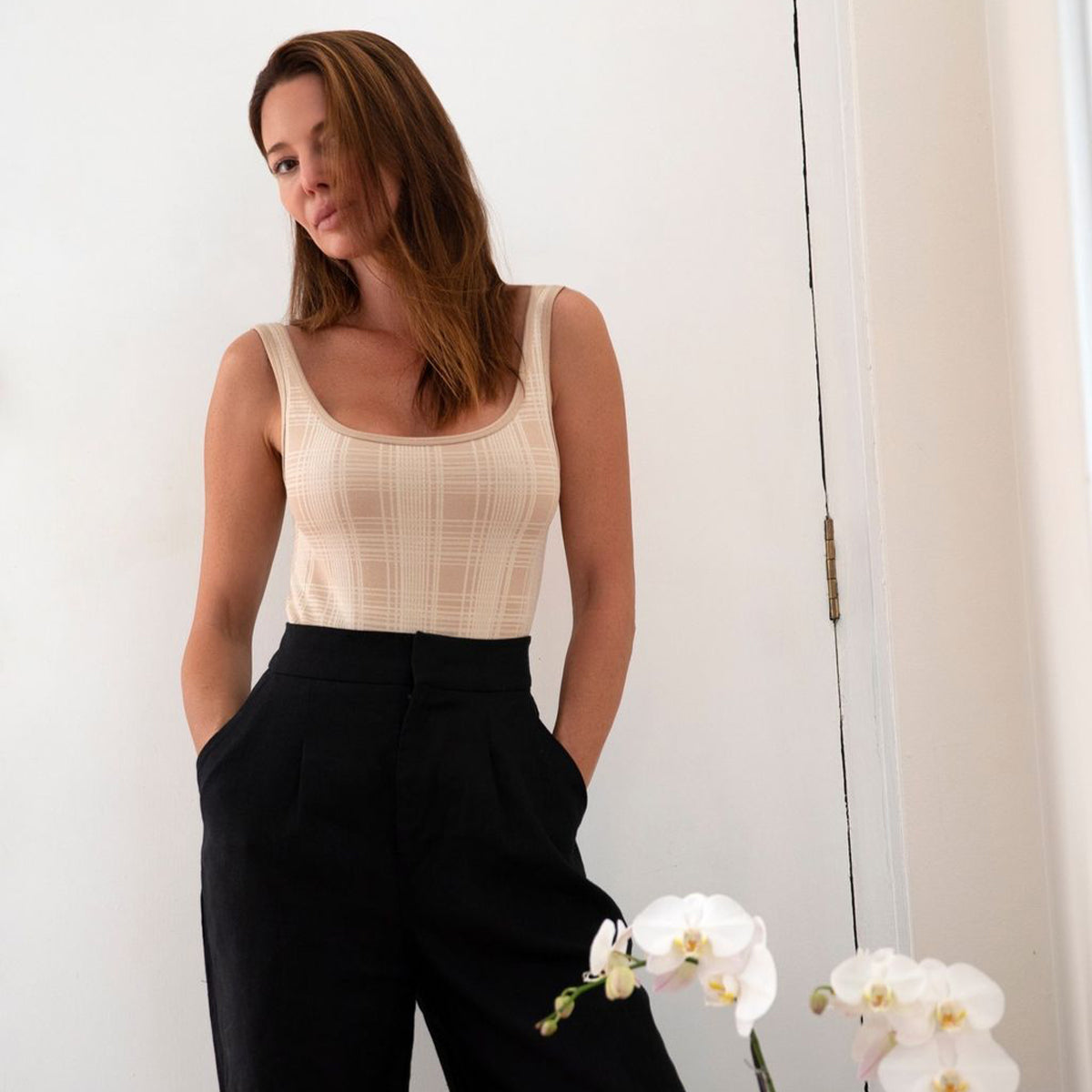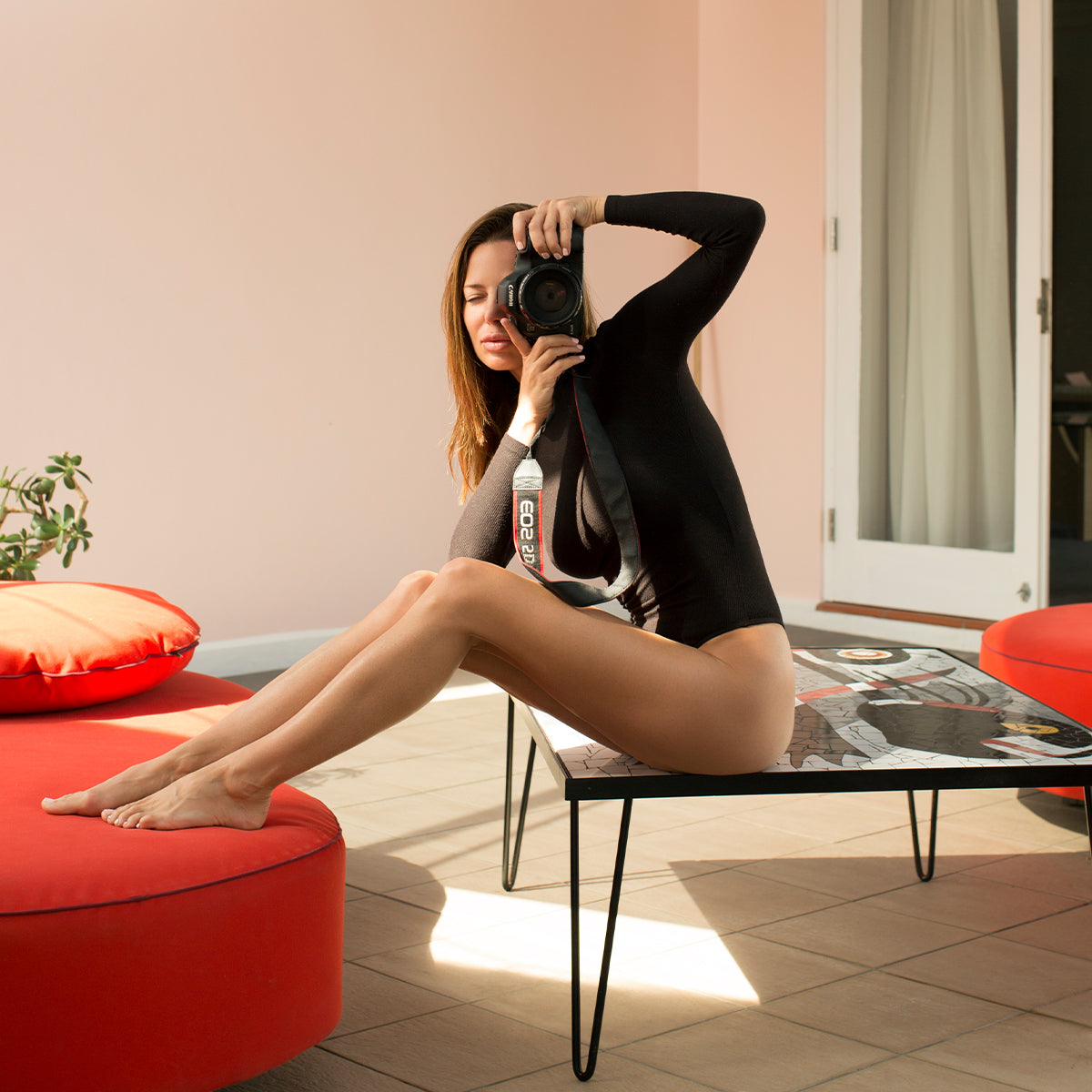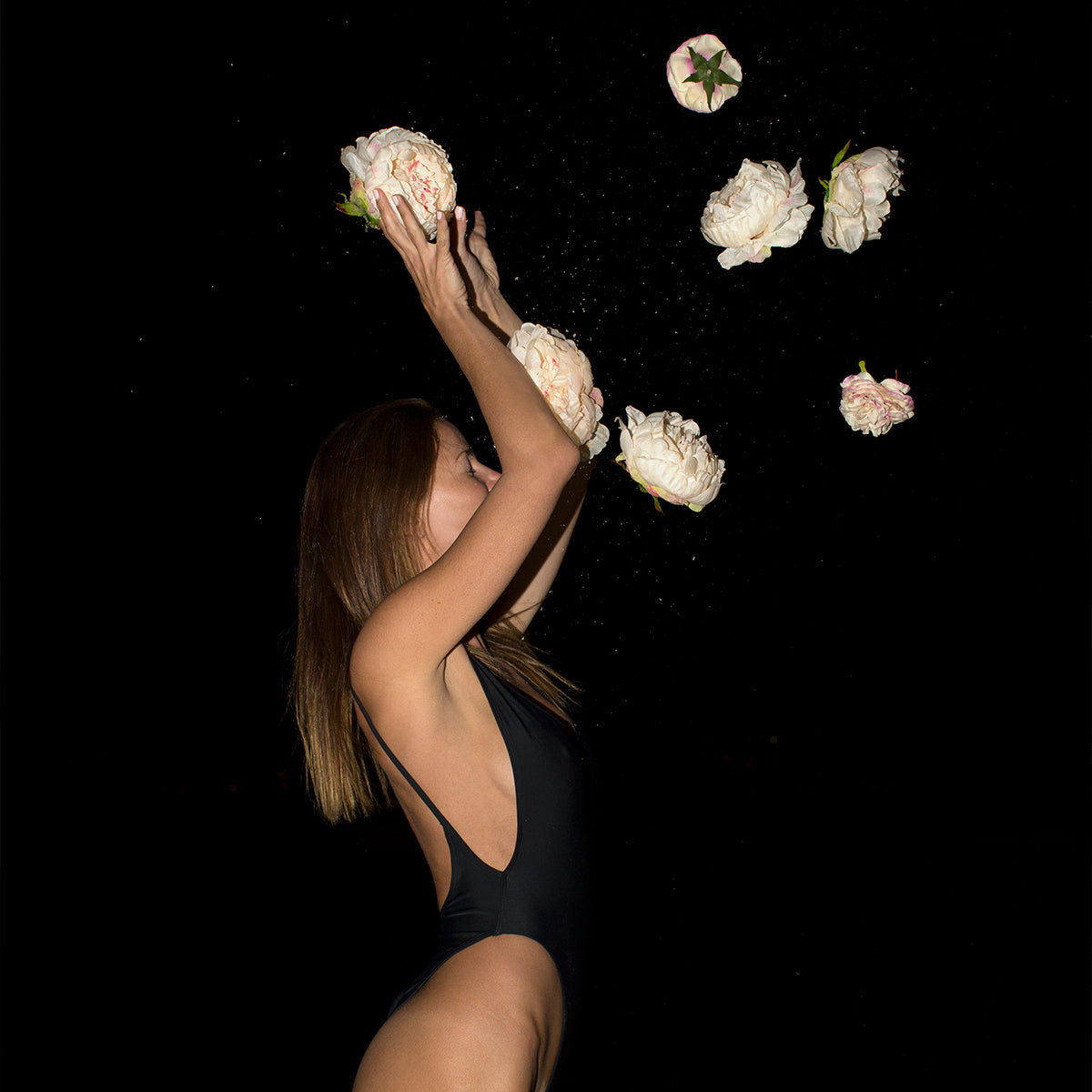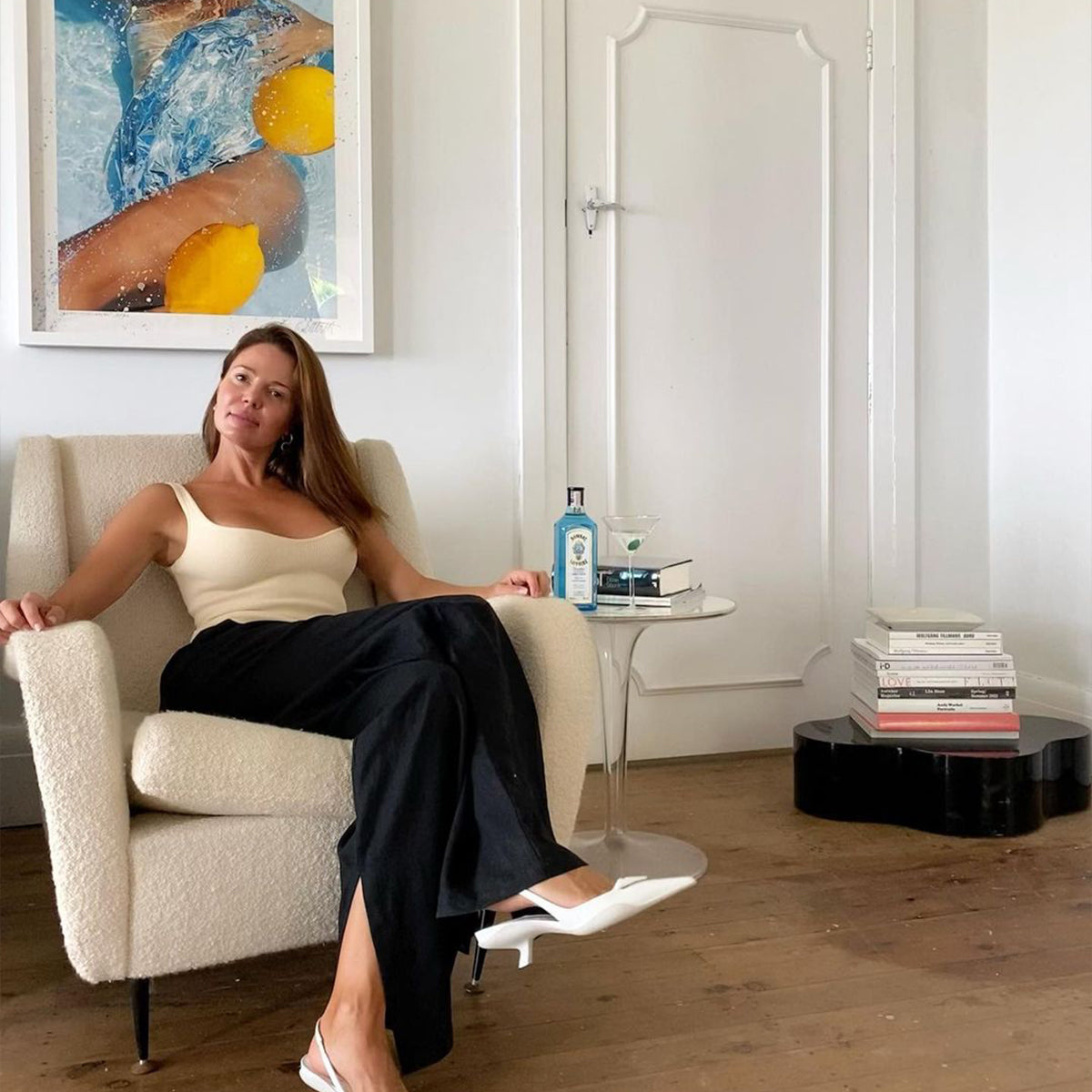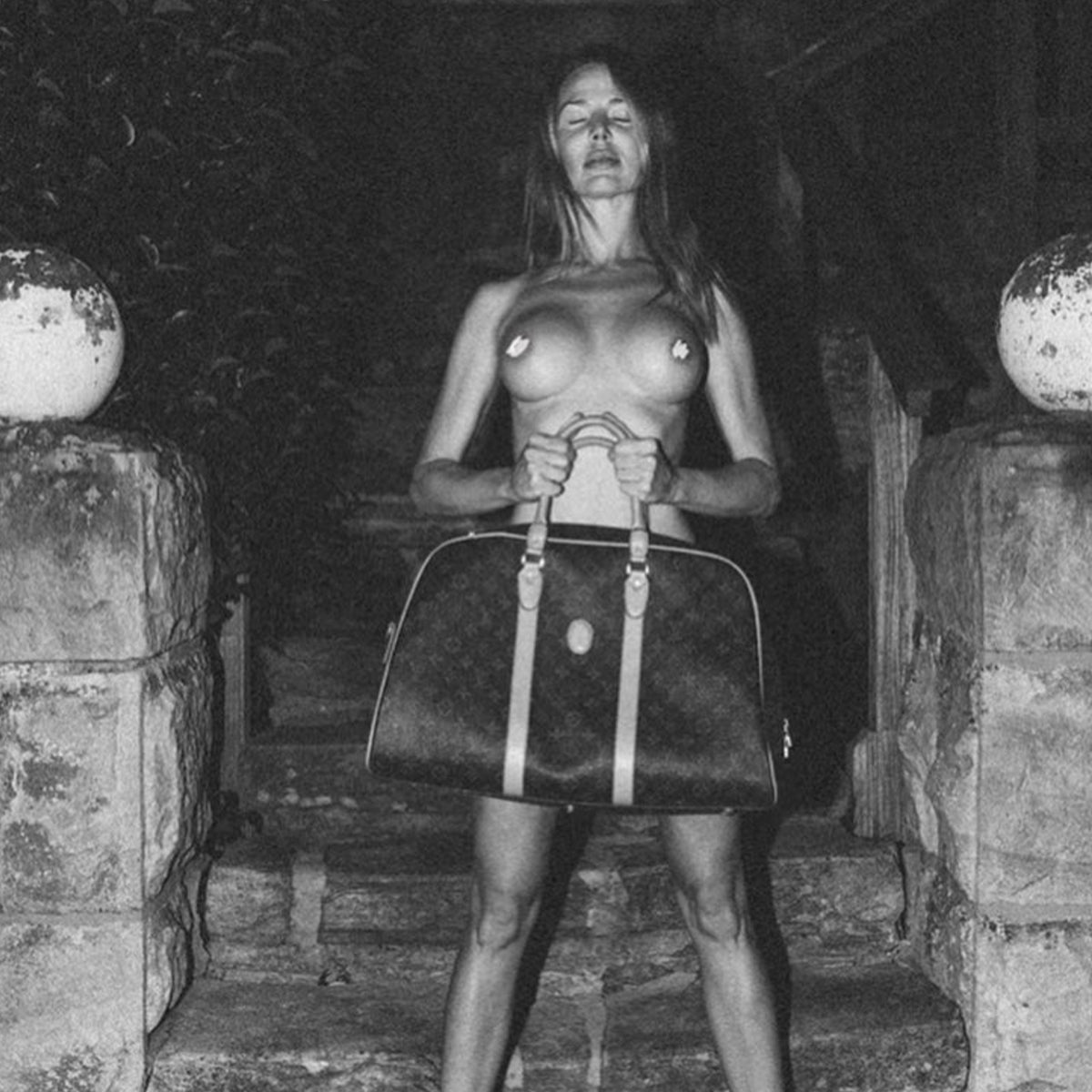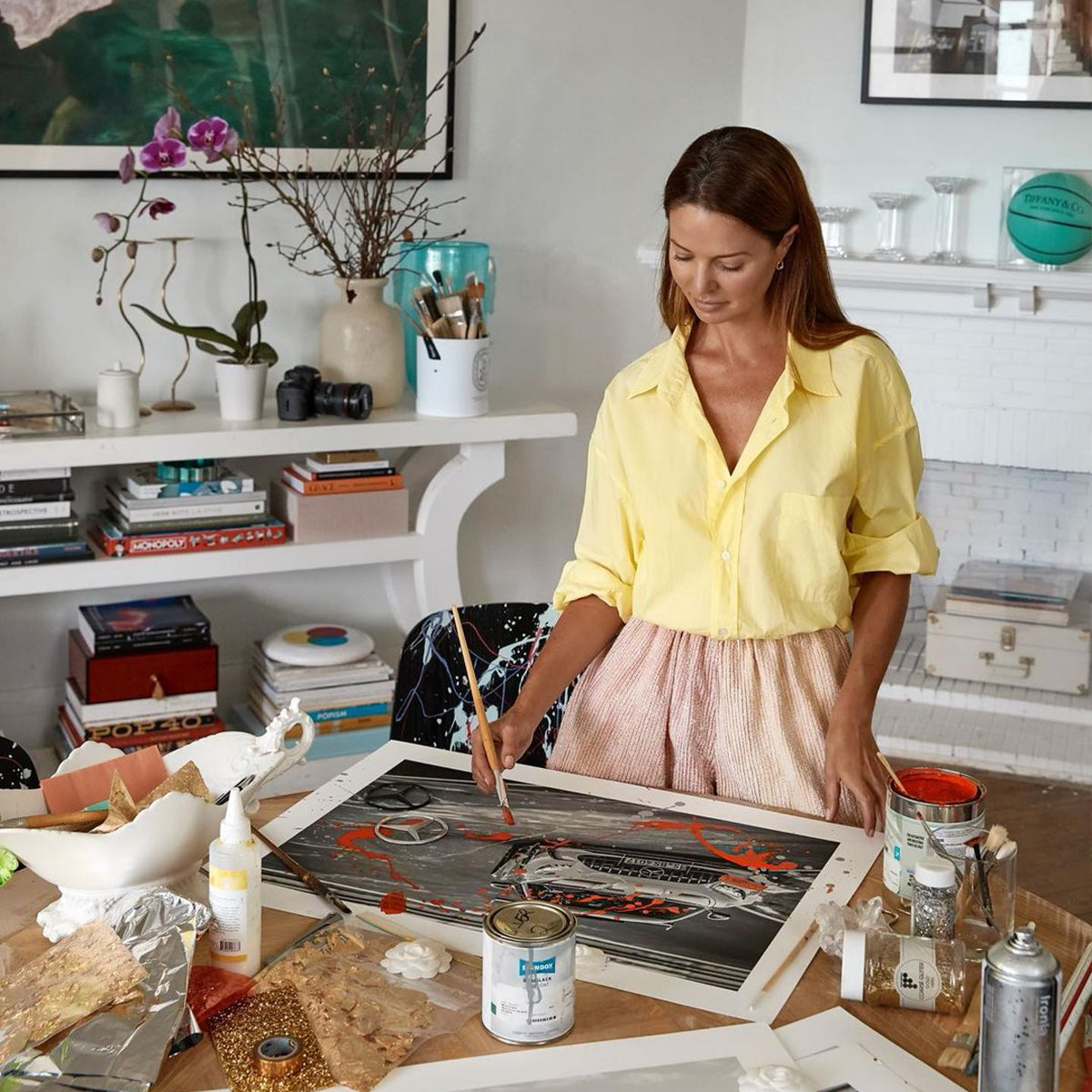 Queen of Composition
Dina Broadhurst's work has been described as a masterpiece of simplicity. Dina's well renowned artistic style is a combination of her stunning photography and lustrous 3D elements. Dina has worked with an array of iconic Australian brands, creating bespoke artworks in addition to showcasing her personal pieces.
When she is not creating her amazing artworks, Dina is sharing her fashion finds as well as sharing a glimpse into her home interiors and styling with her dedicated social media following. Available for all like-minded partnerships, Dina is ready to work with you!
Instagram: @dinabroadhurst