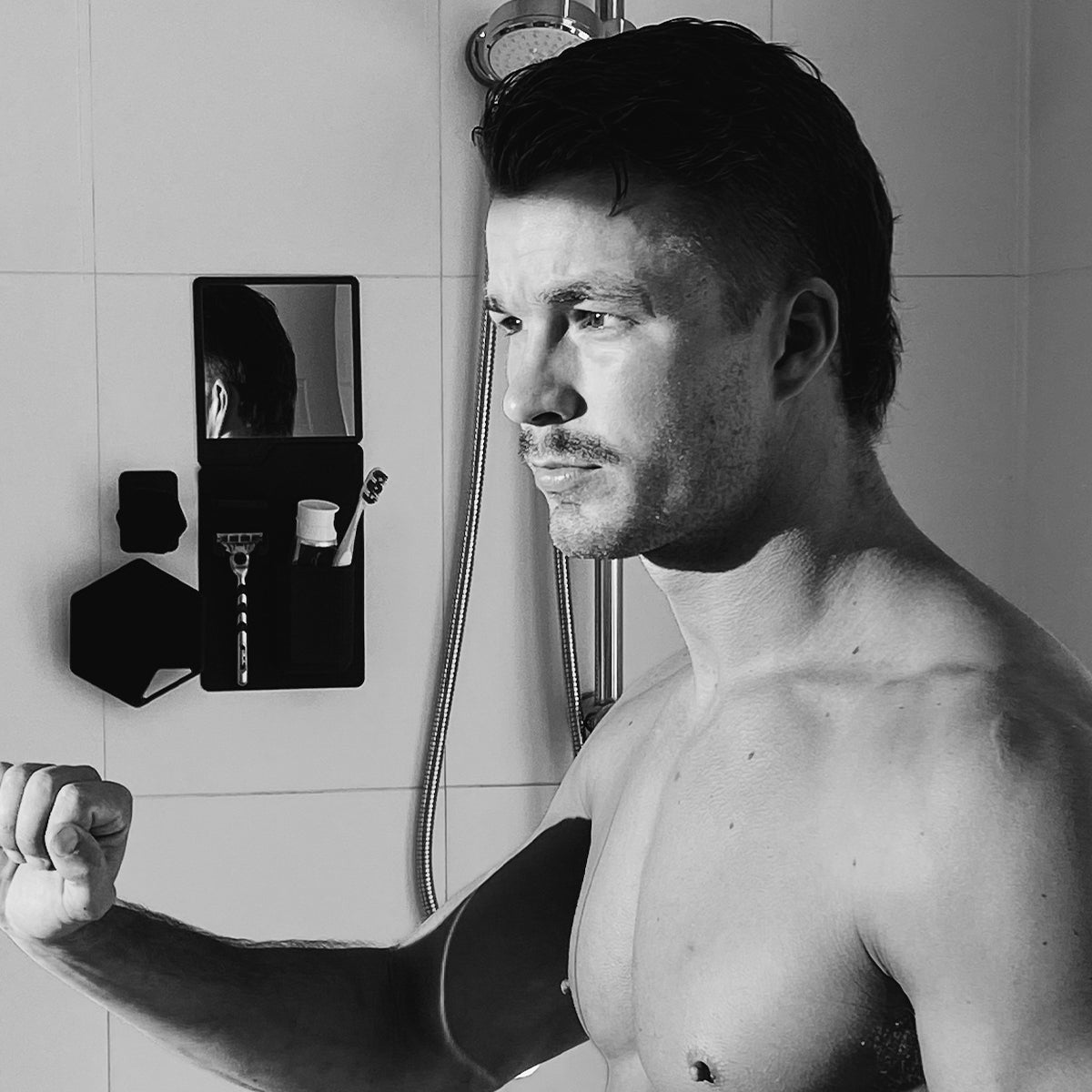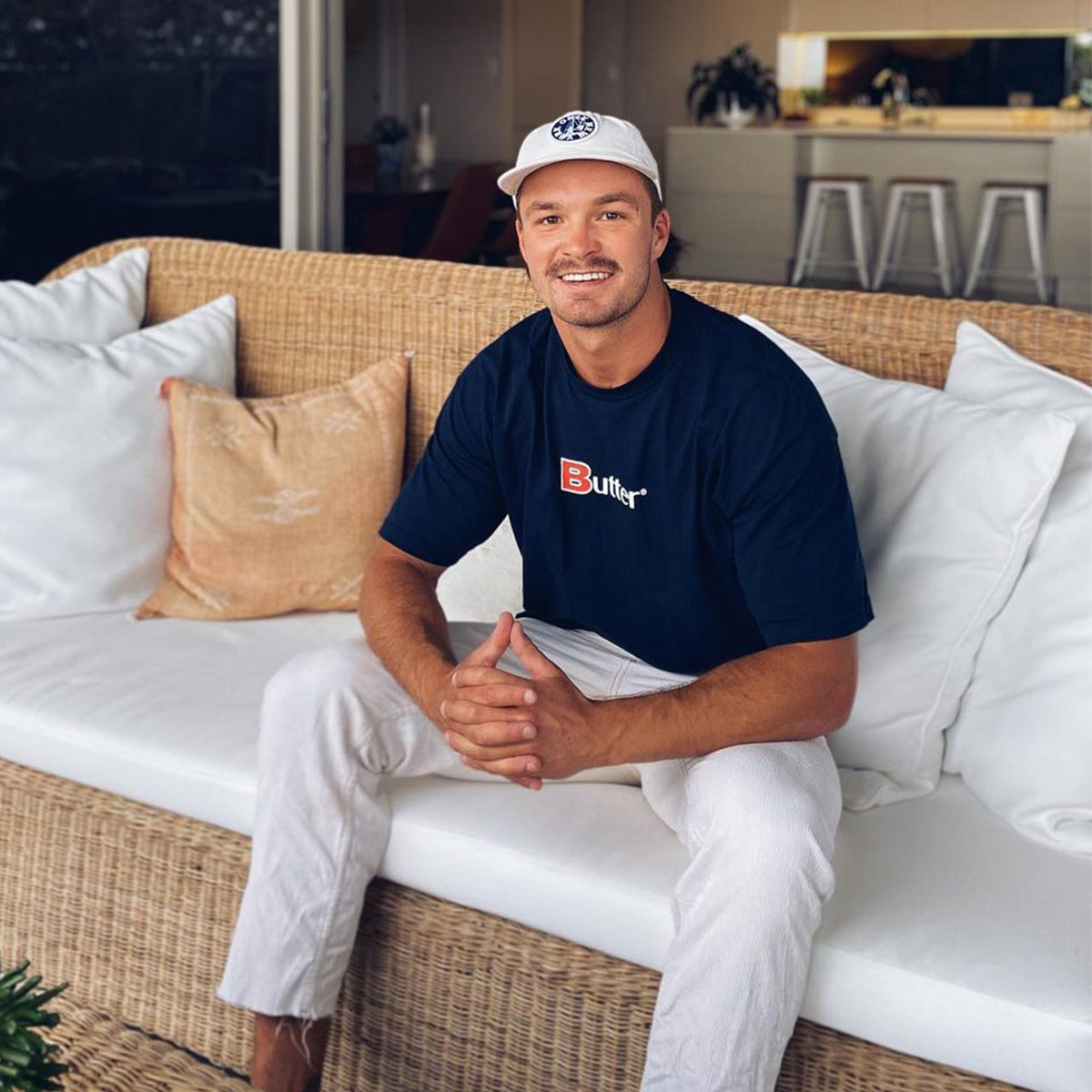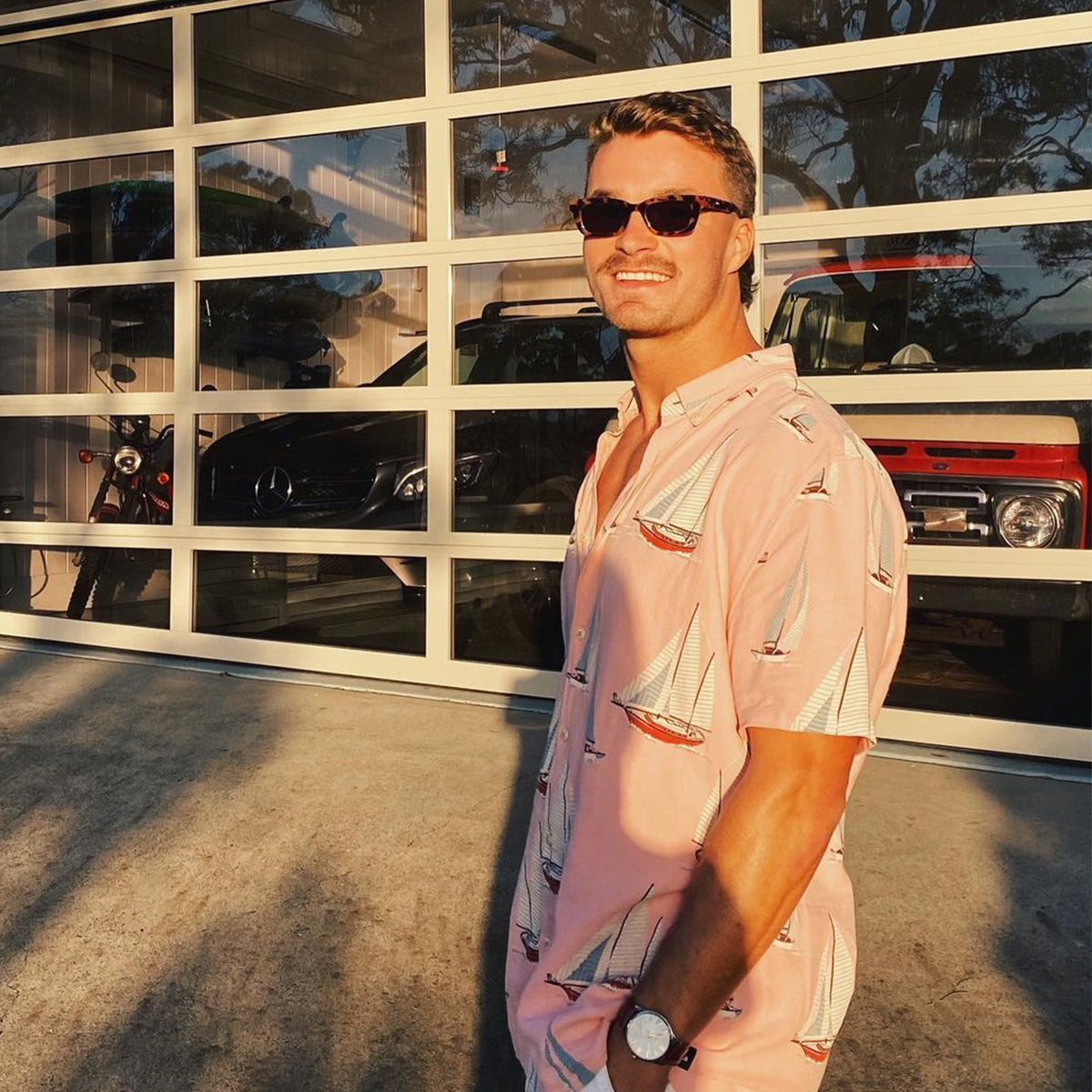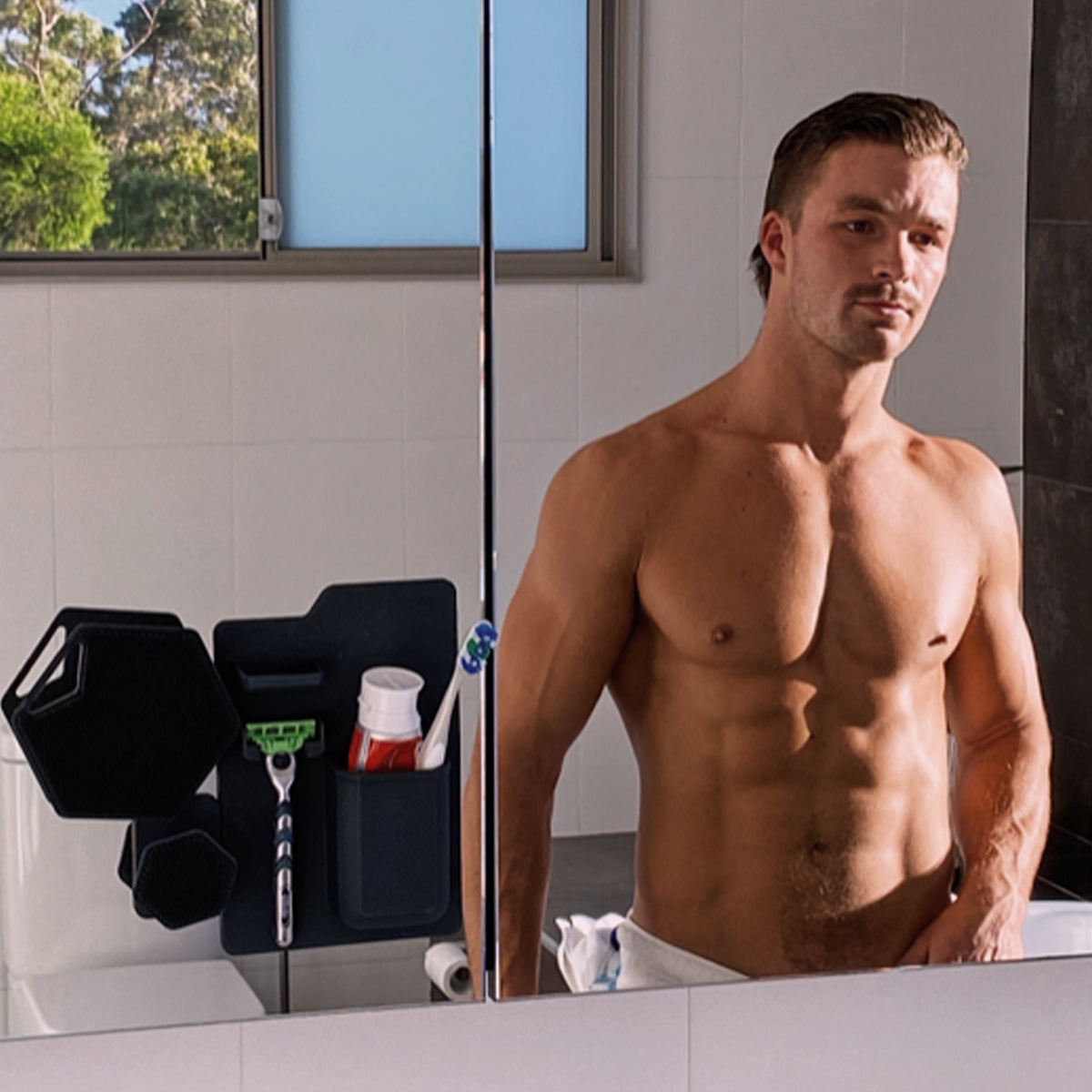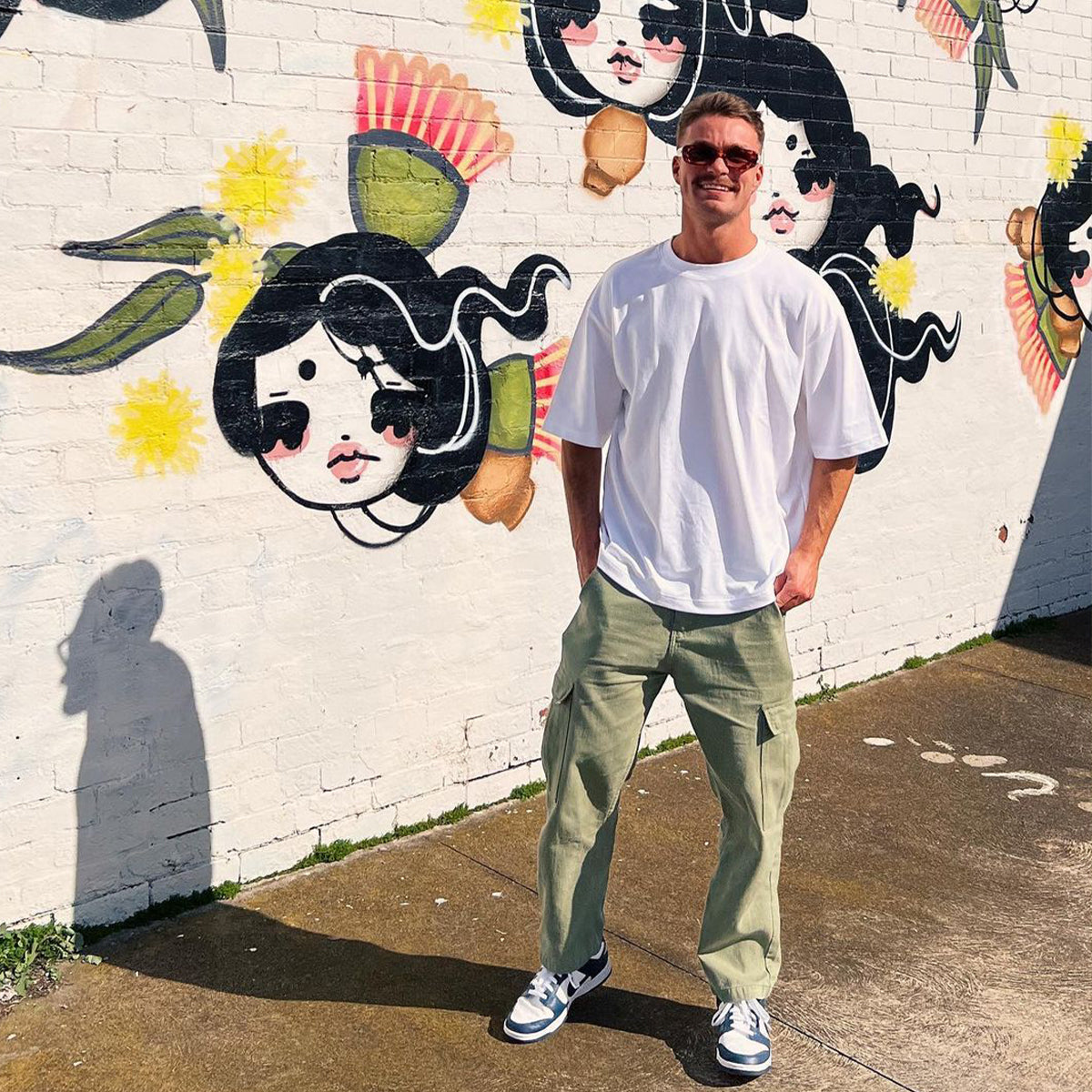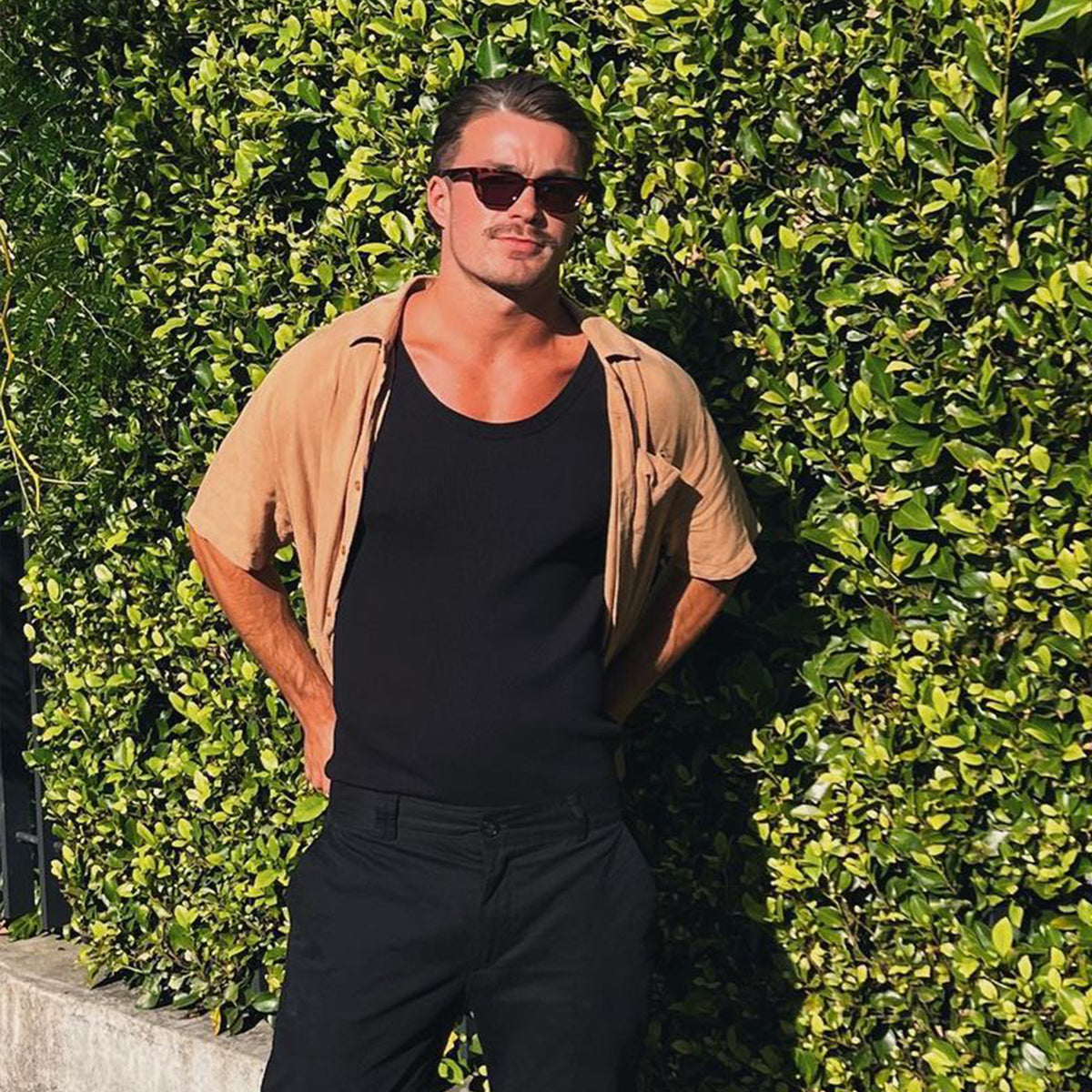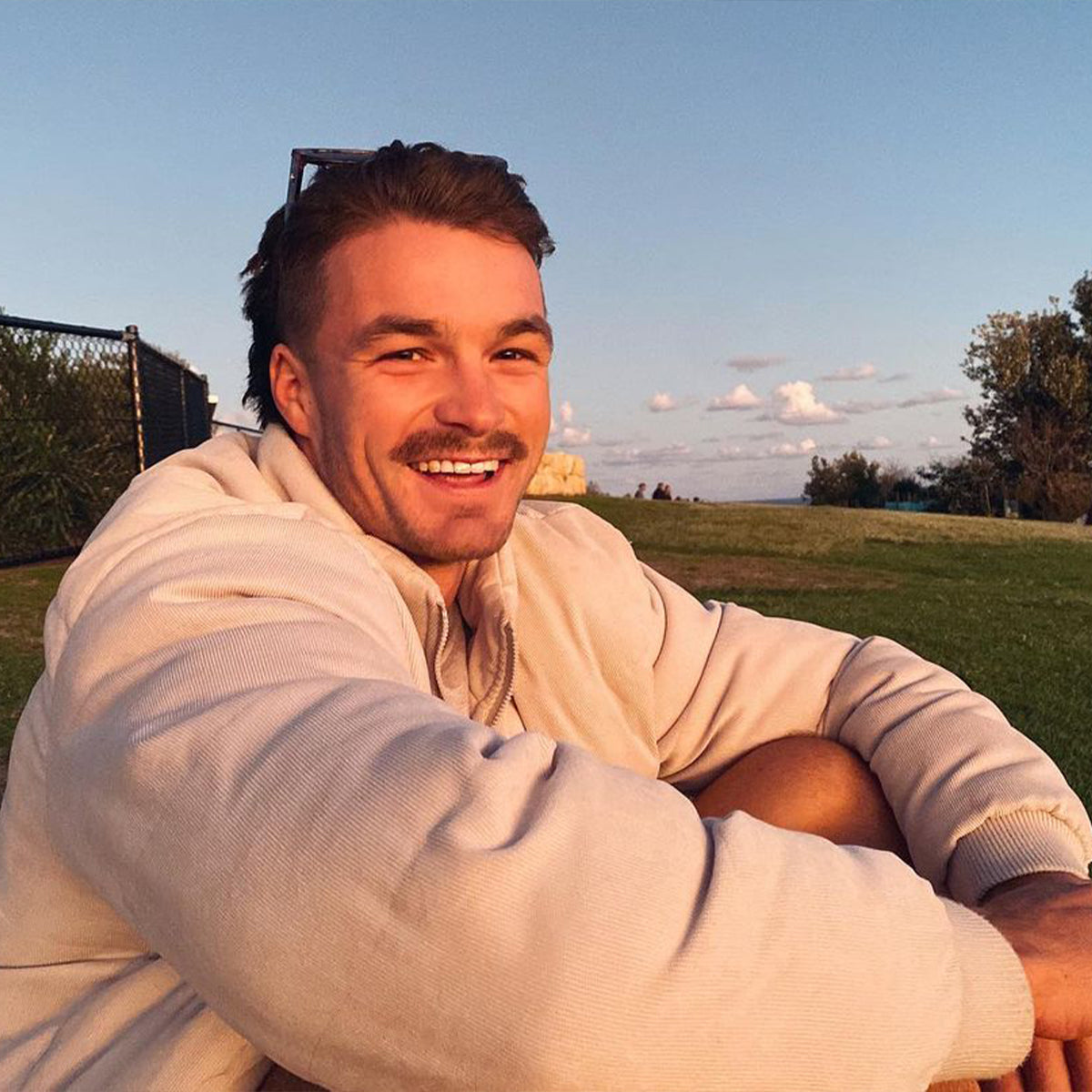 Love Island 2021 Contestant & Content Creator
Hugh Yates rose to fame on Love Island Australia Season 3 in 2021. Hugh made a splash after being recruited for the show via Tinder! With the show coming to an end, Hugh decided to step into the world of social media and show everyone how it's done. 
Hugh is a carpenter from the Northern Beaches of Sydney and is a pretty typical Aussie battler that loves having a laugh and spinning a yarn or two. If he's not at the beach, you can find him at the gym or pub with mates where he doesn't take himself too seriously, while always being a little bit cheeky. Hugh is available for all like-minded partnerships.
Instagram: @hughyates_