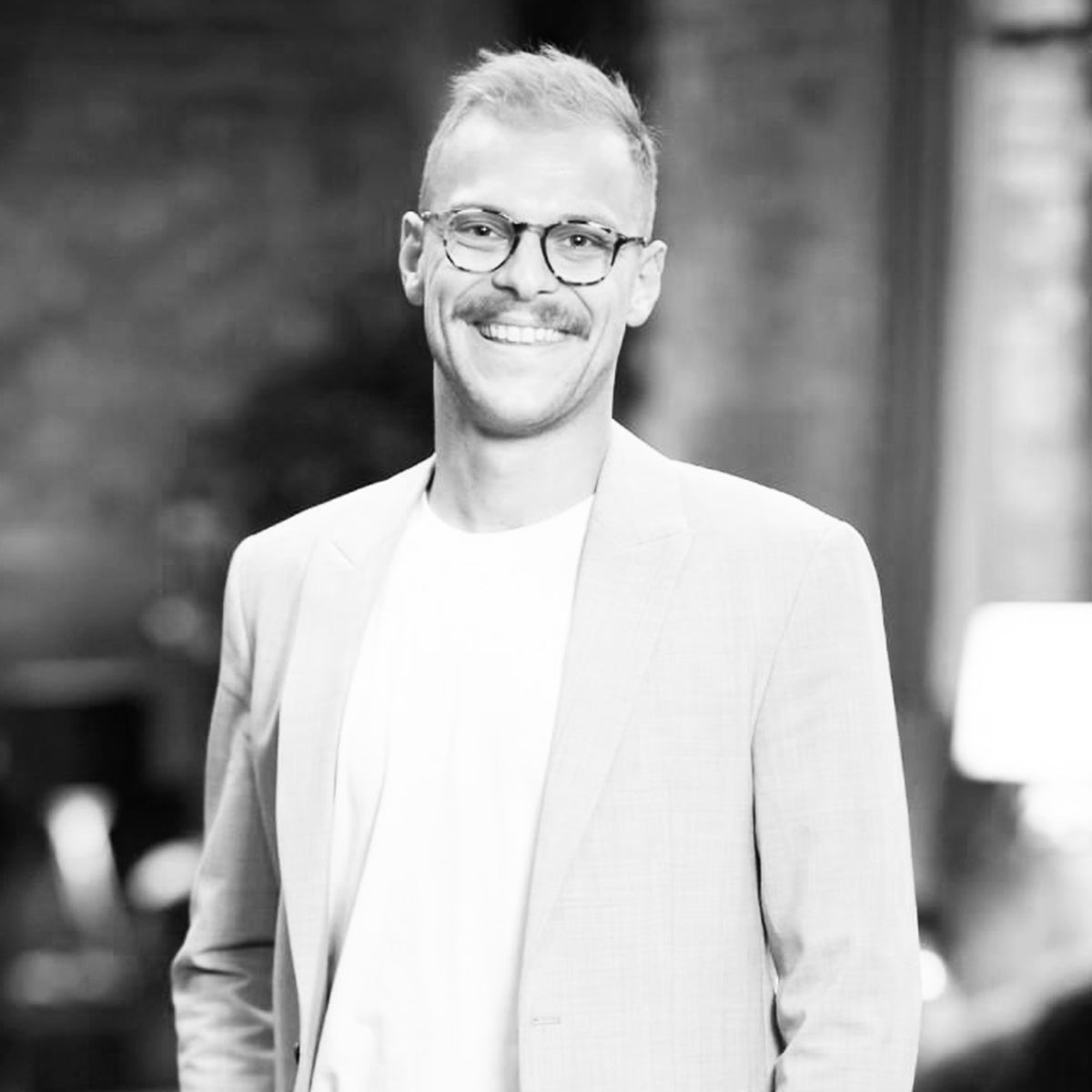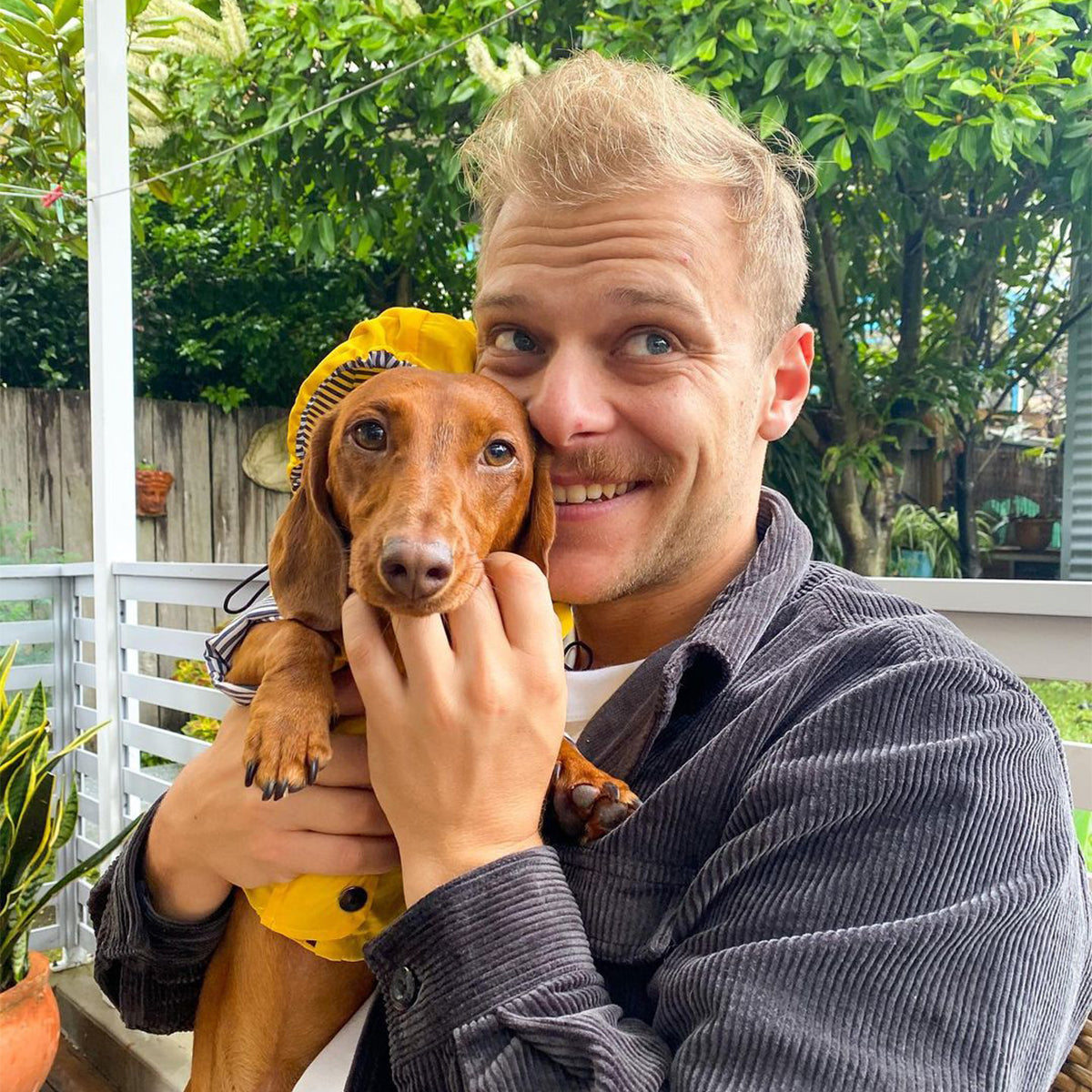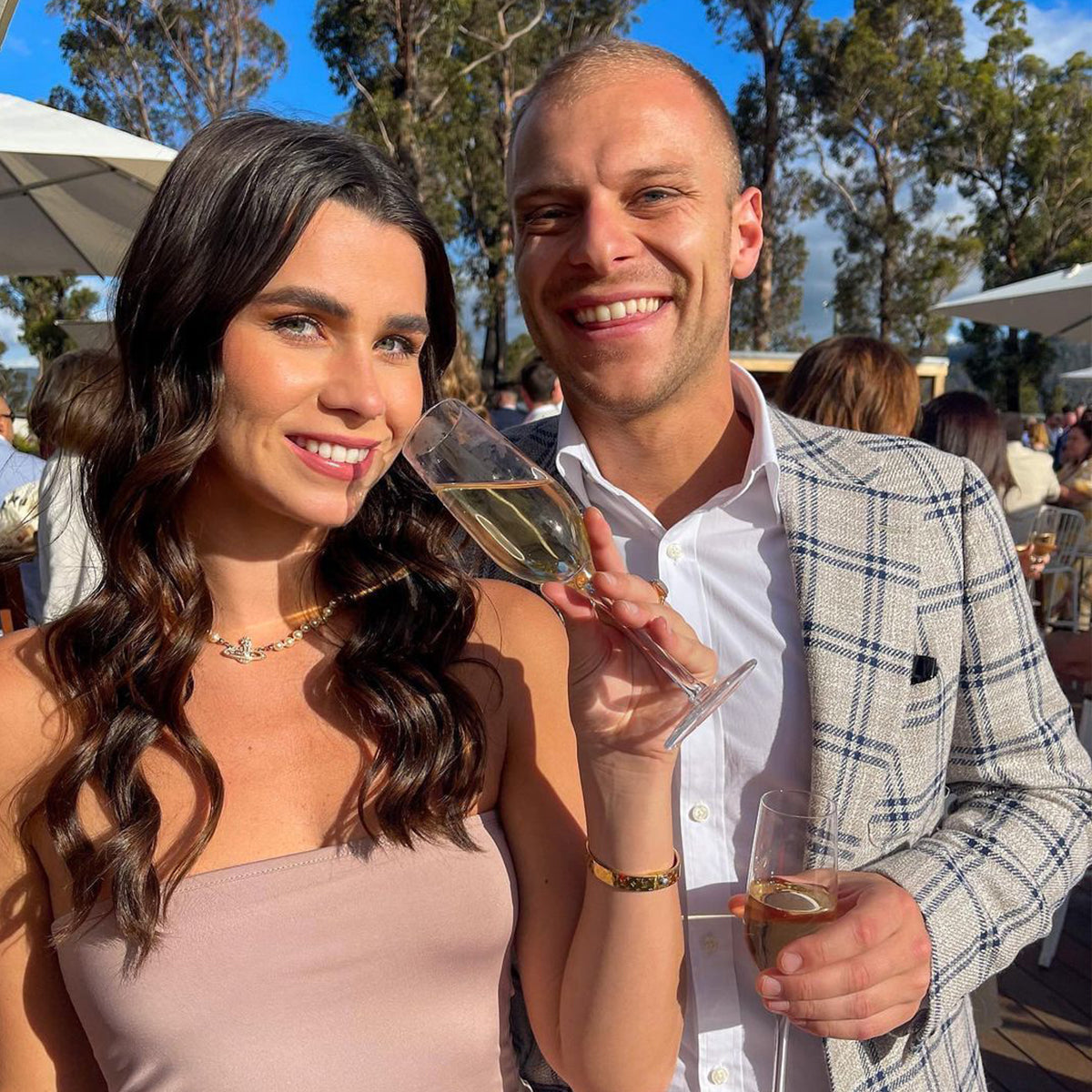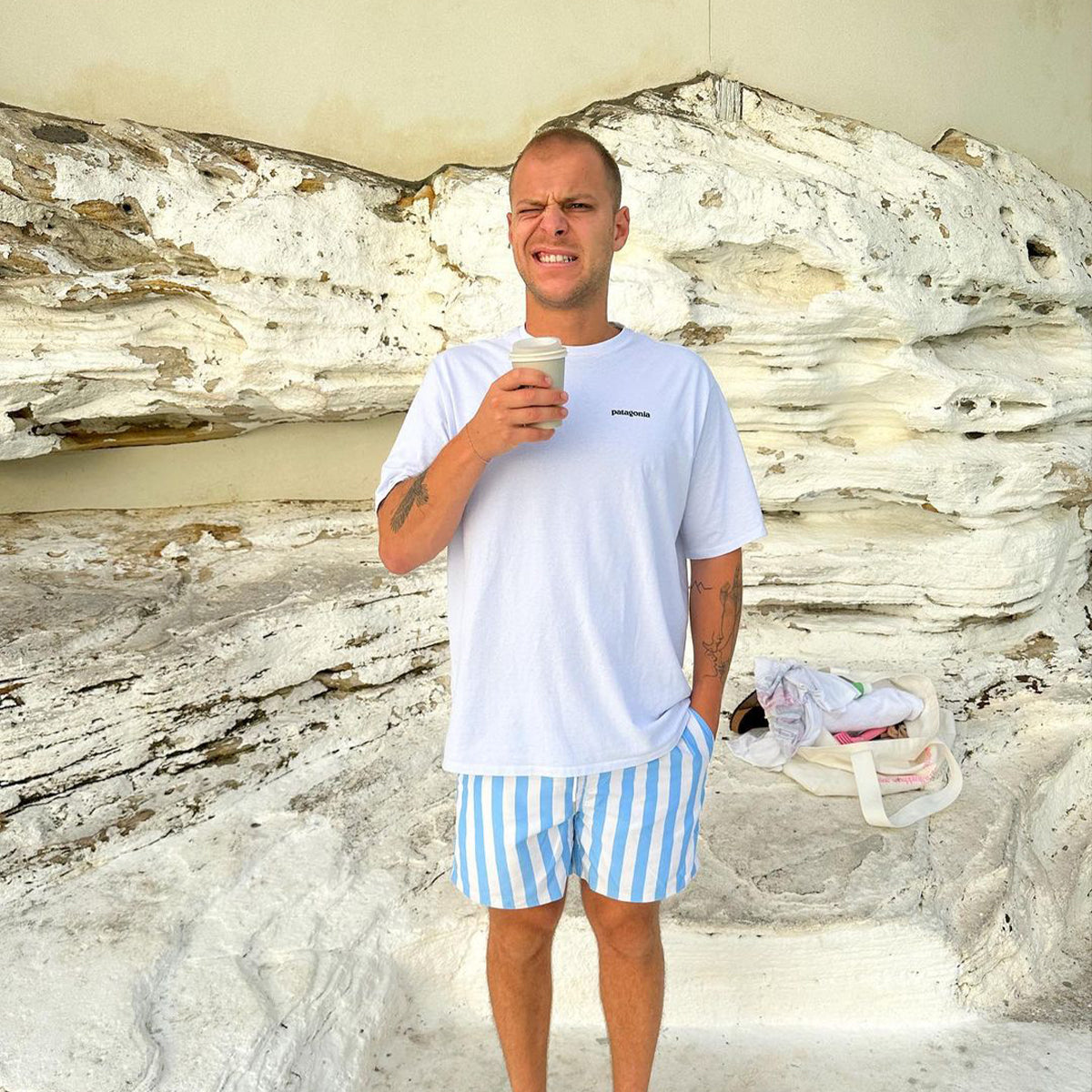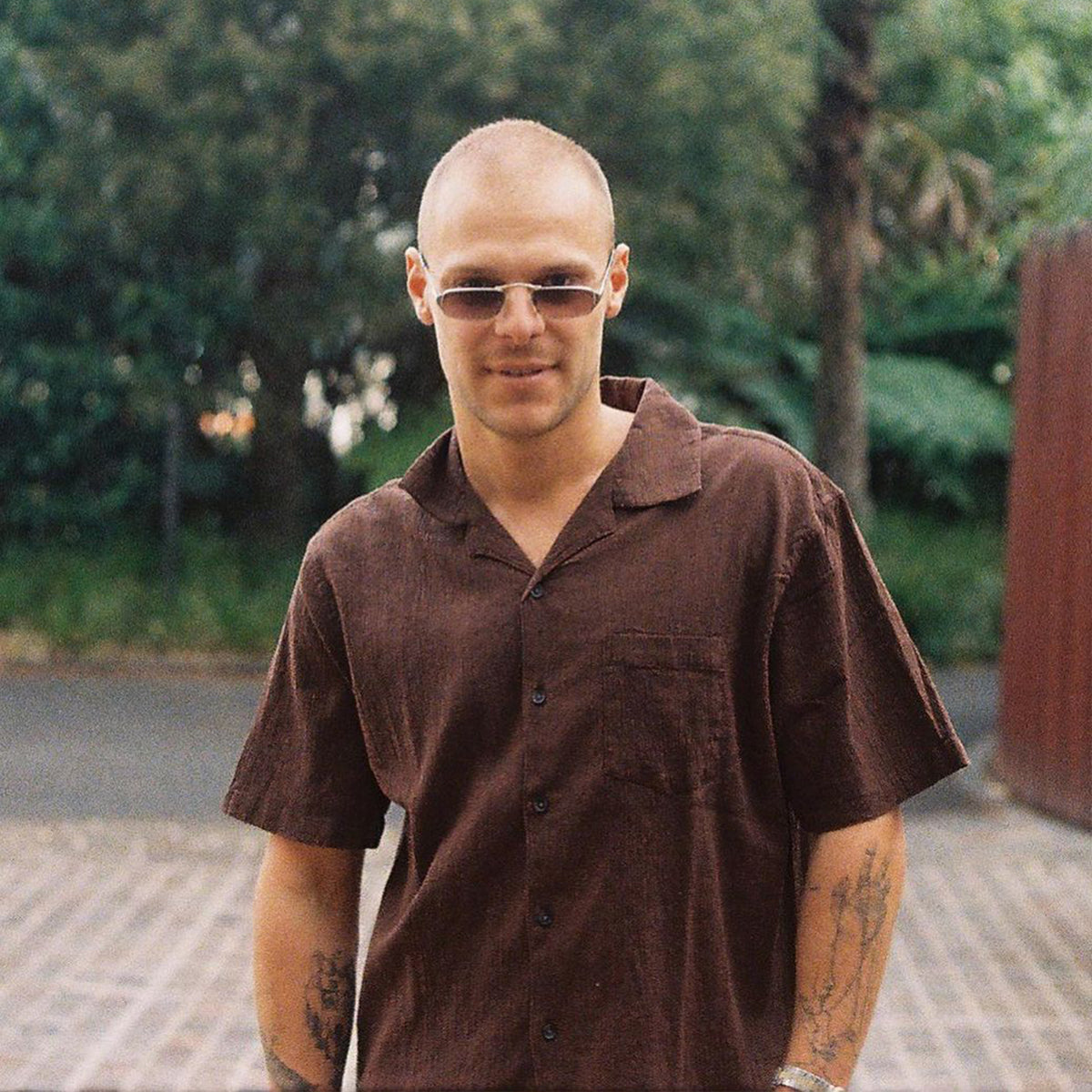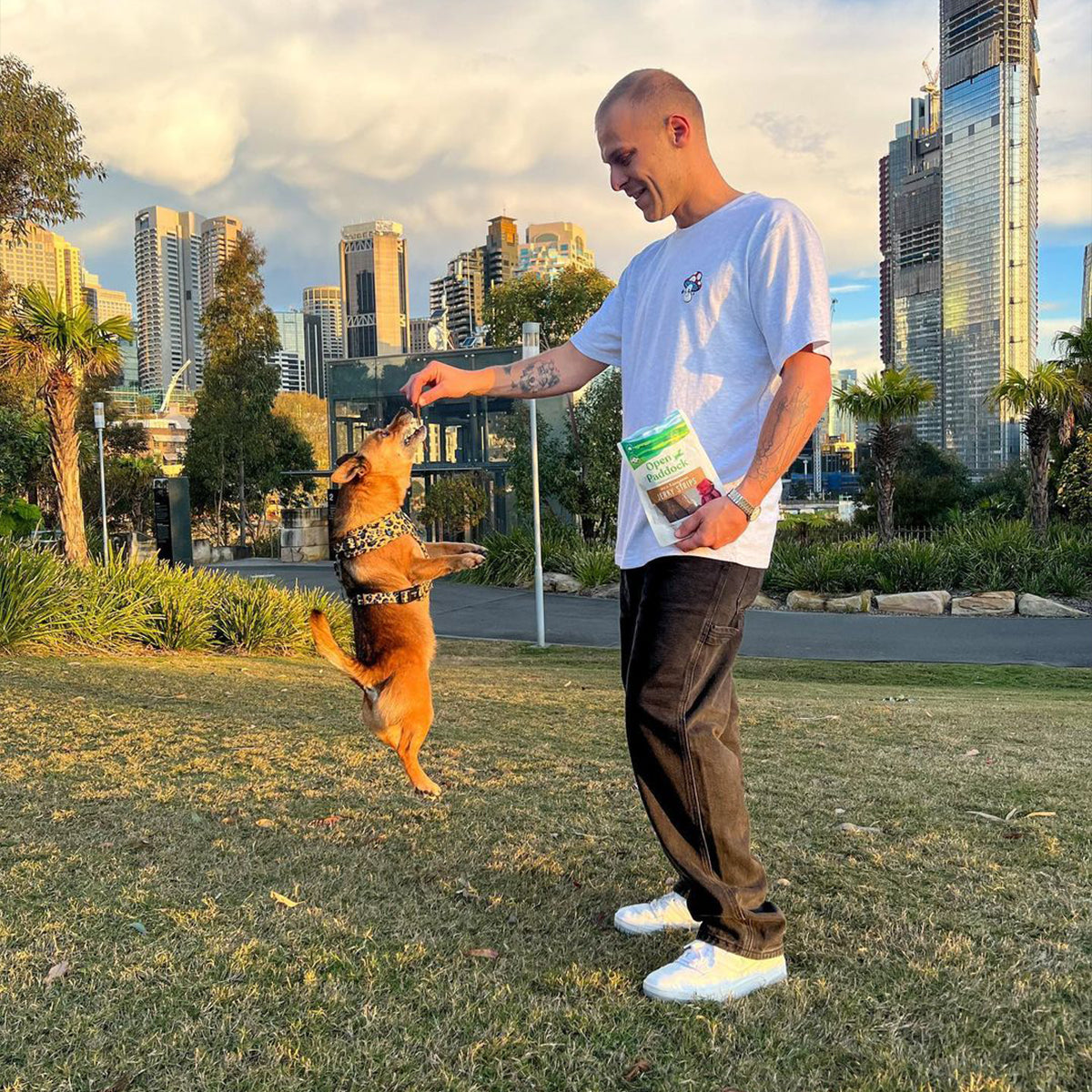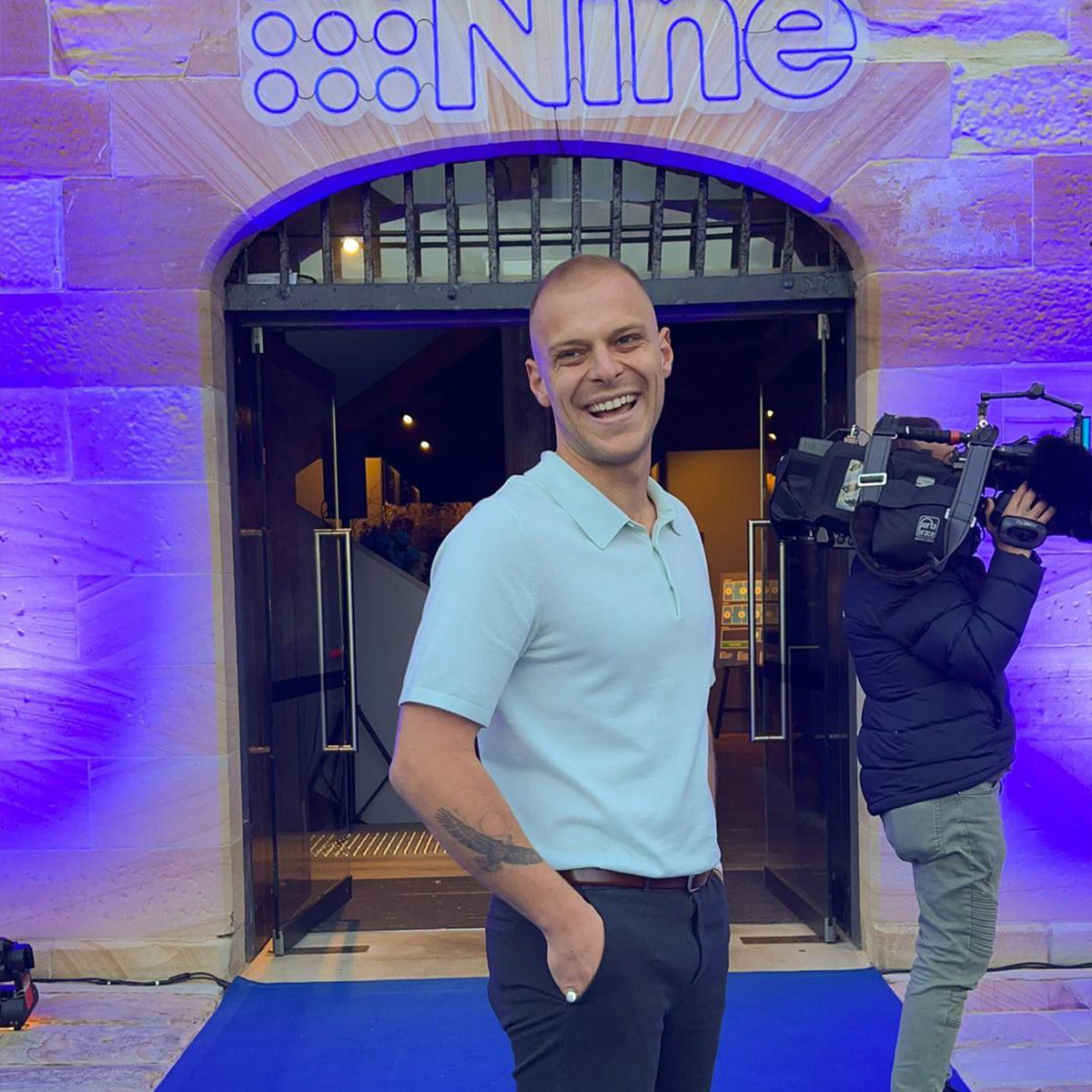 Reality TV Star & Men's Health Advocate
Jack Millar won the hearts of Australia in the 2022's season of Married at First Sight with his charismatic, understanding and fun-loving nature that he brought to the drama-filled experiment. 
Fan favourite of the season Jack received an engaged following eager to see more! Now, Jack uses his platform to share more of his personality and daily life, including his music career, adventures and lifestyle while also being able to use his social media presence to align with like-minded business and talk about passionate topics including men's mental health and social responsibility.
Instagram: @jackomillar
TikTok: @jackmillar