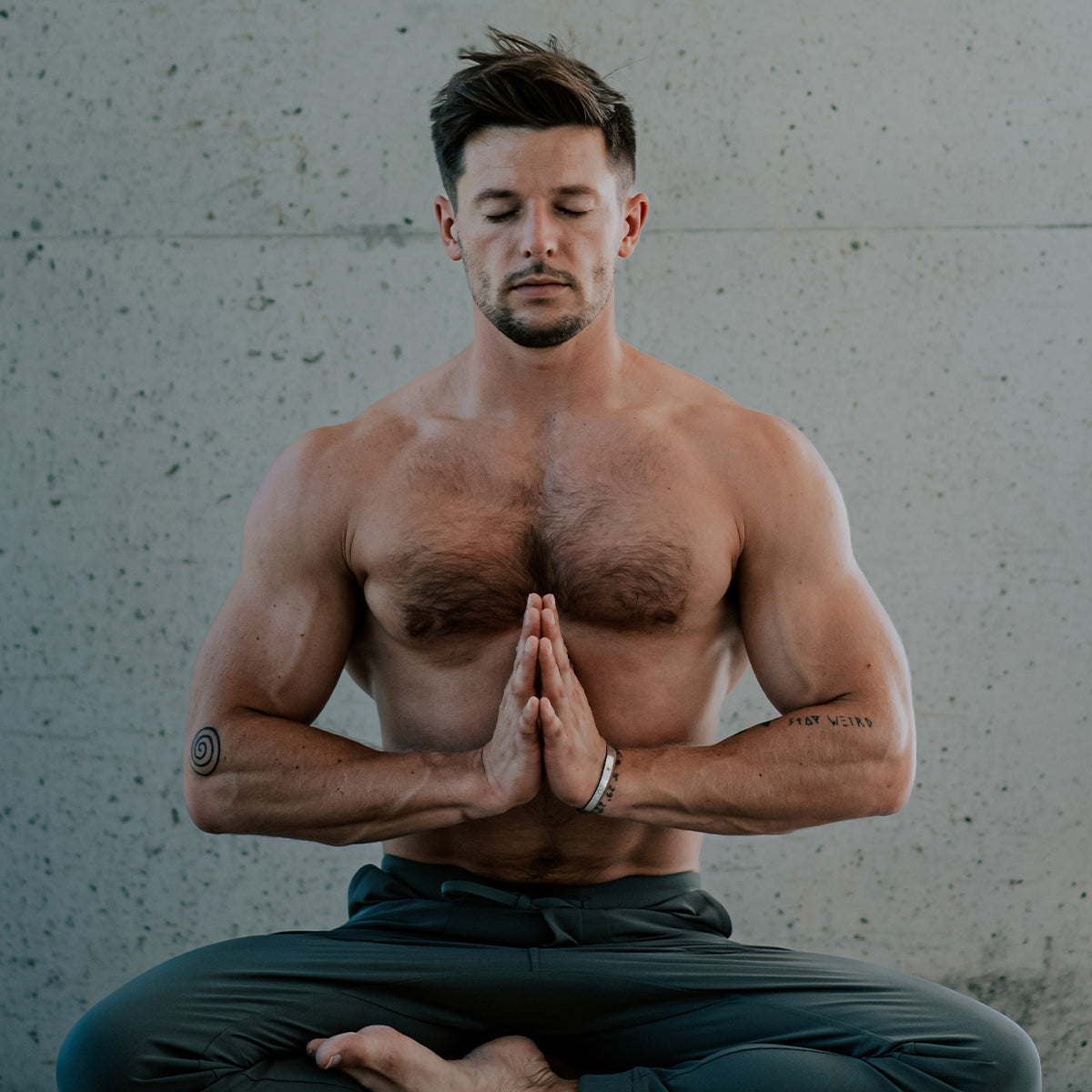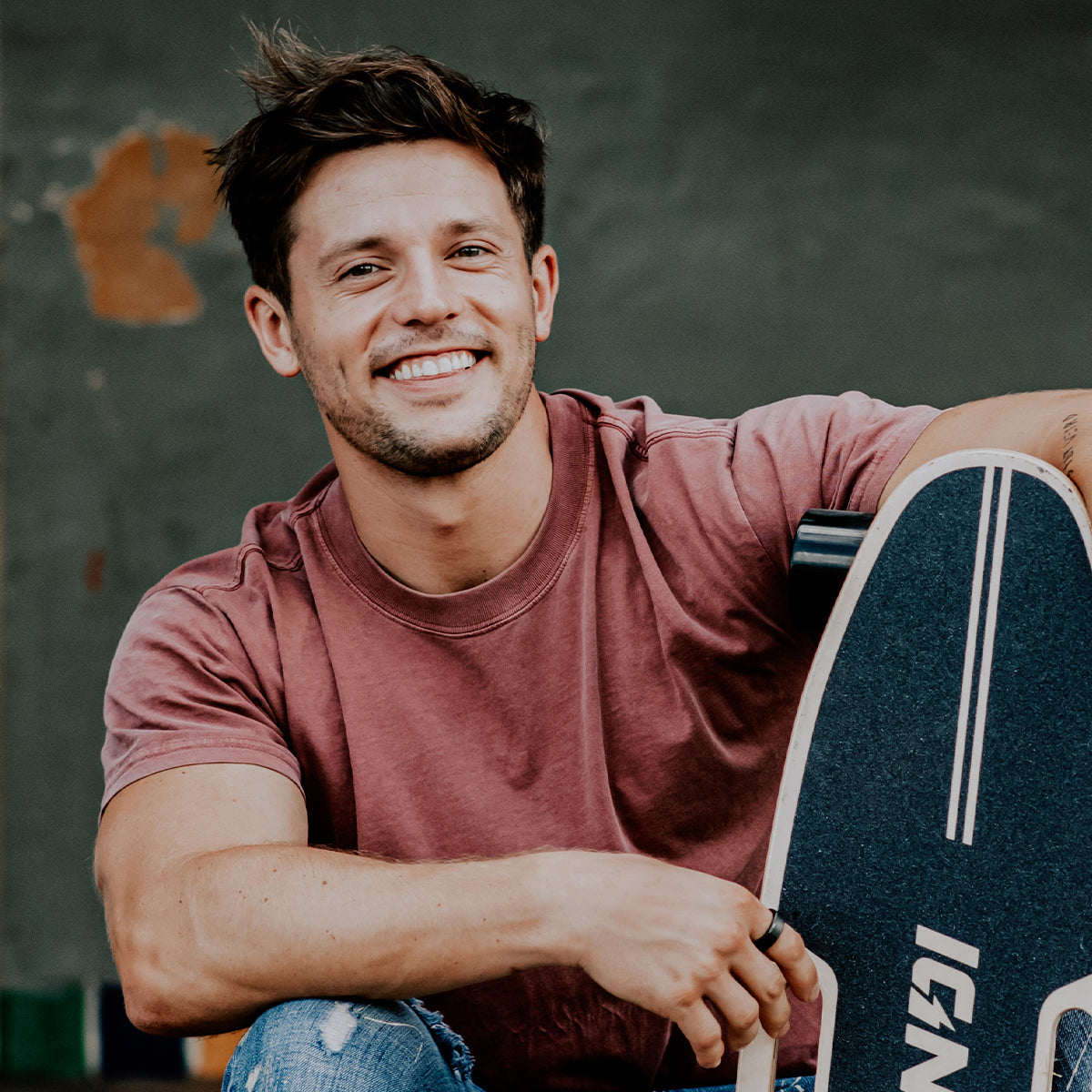 Health & Fitness Expert
Manuel is passionate about making you feel good, and helping people fall in love with the process of a vibrant, healthy lifestyle. He loves to share his passion for fitness, nature, literature and food with the world.
Growing up in a small village in the south of Germany, Manuel spent most of his childhood roaming the nearby woods and meadows, developing a deep connection with nature and a strong desire to explore all the wonder and unknown terrain of our planet.
As an Officer in the German Mountain Infantry, he combined his passion for mountaineering and fitness while studying a Master's degree in Sport Science. Moving to Australia in 2019, Manuel is a full-time fitness coach in Byron Bay, combining knowledge and real life experience to create a holistic sustainable approach that everyone can apply to their busy lives.
Manuel uses his social platform to share health, fitness, fashion and adventure experiences. He is available for partnerships in the health and wellbeing space, with a willingness to collaborate with like minded brands.
Instagram: @manuel_scheu