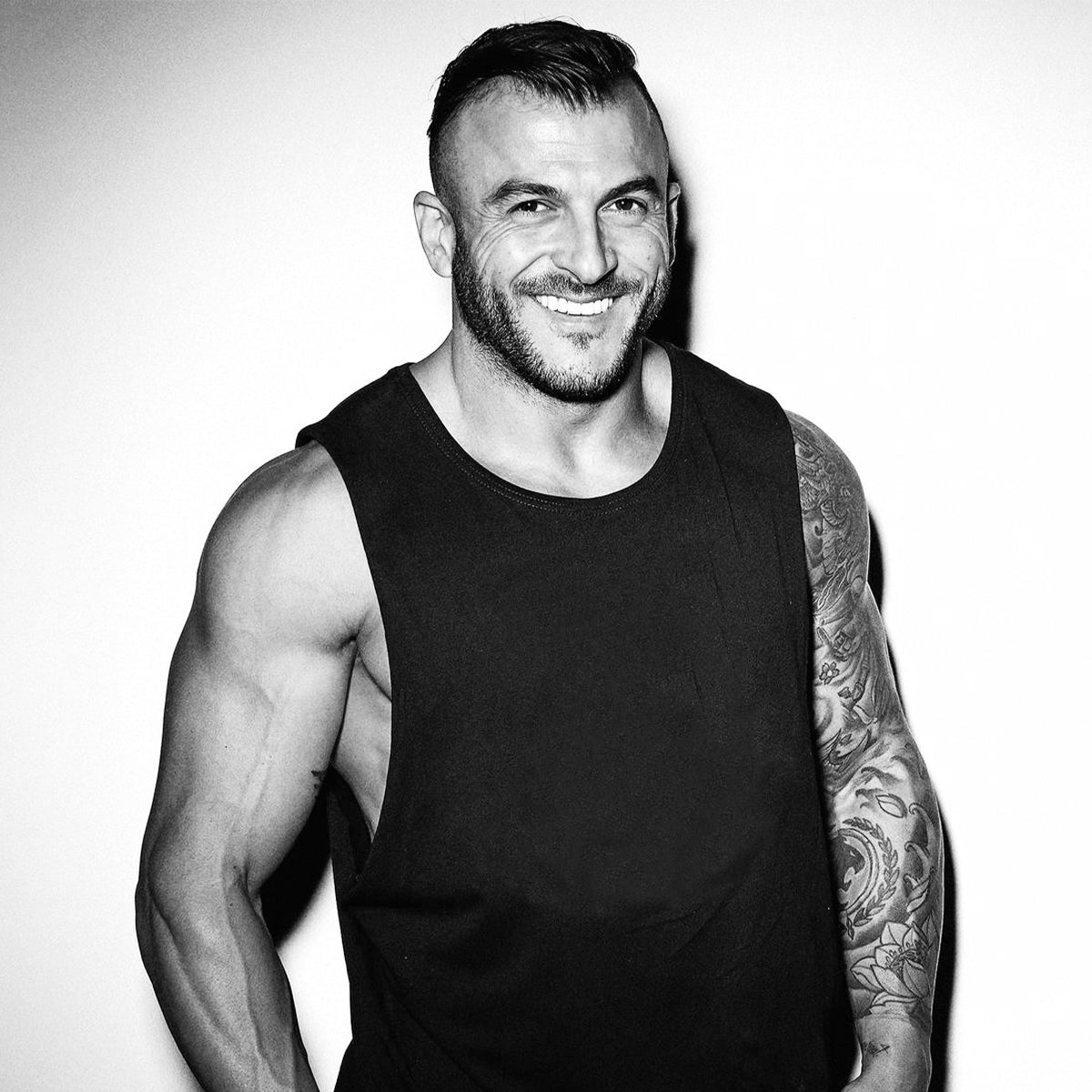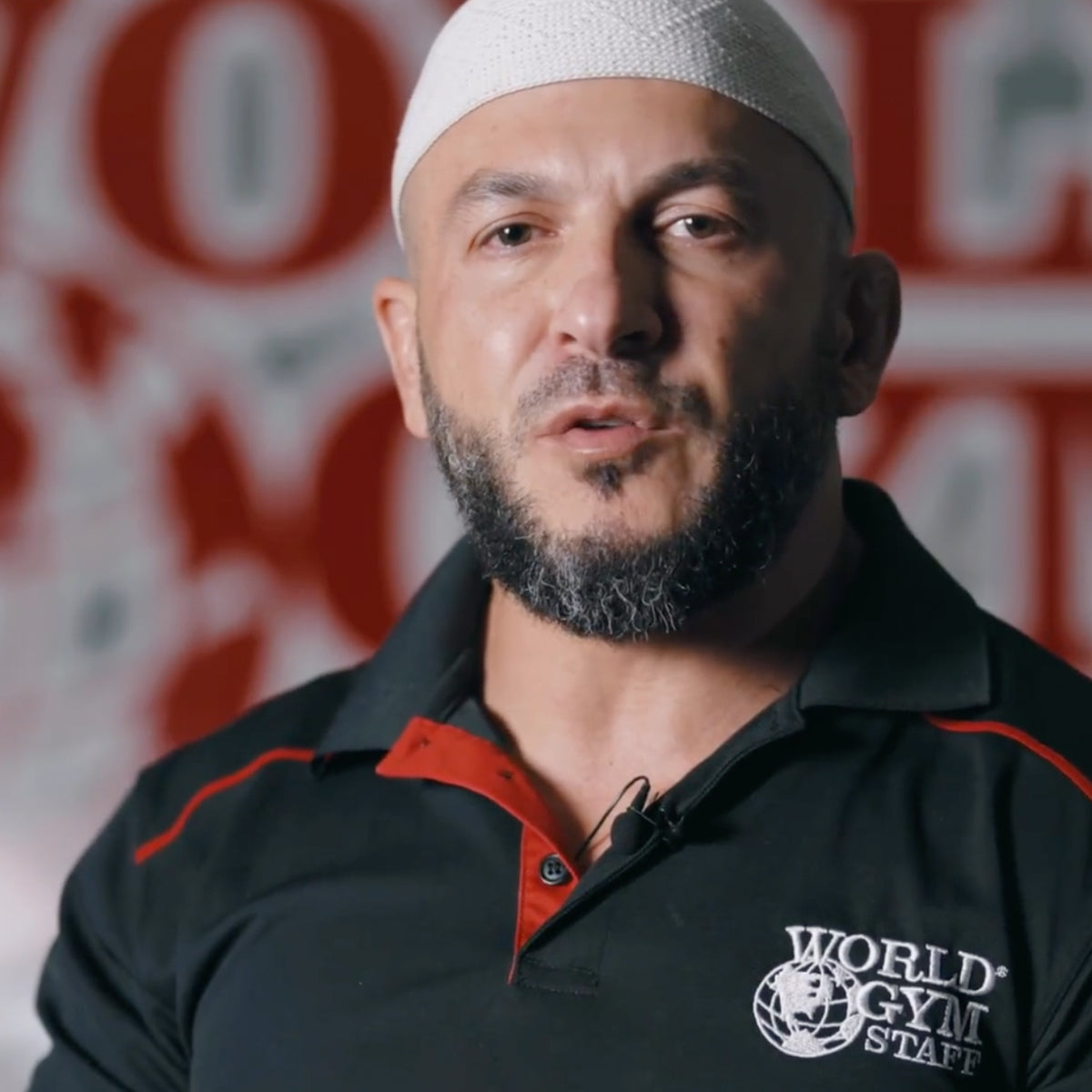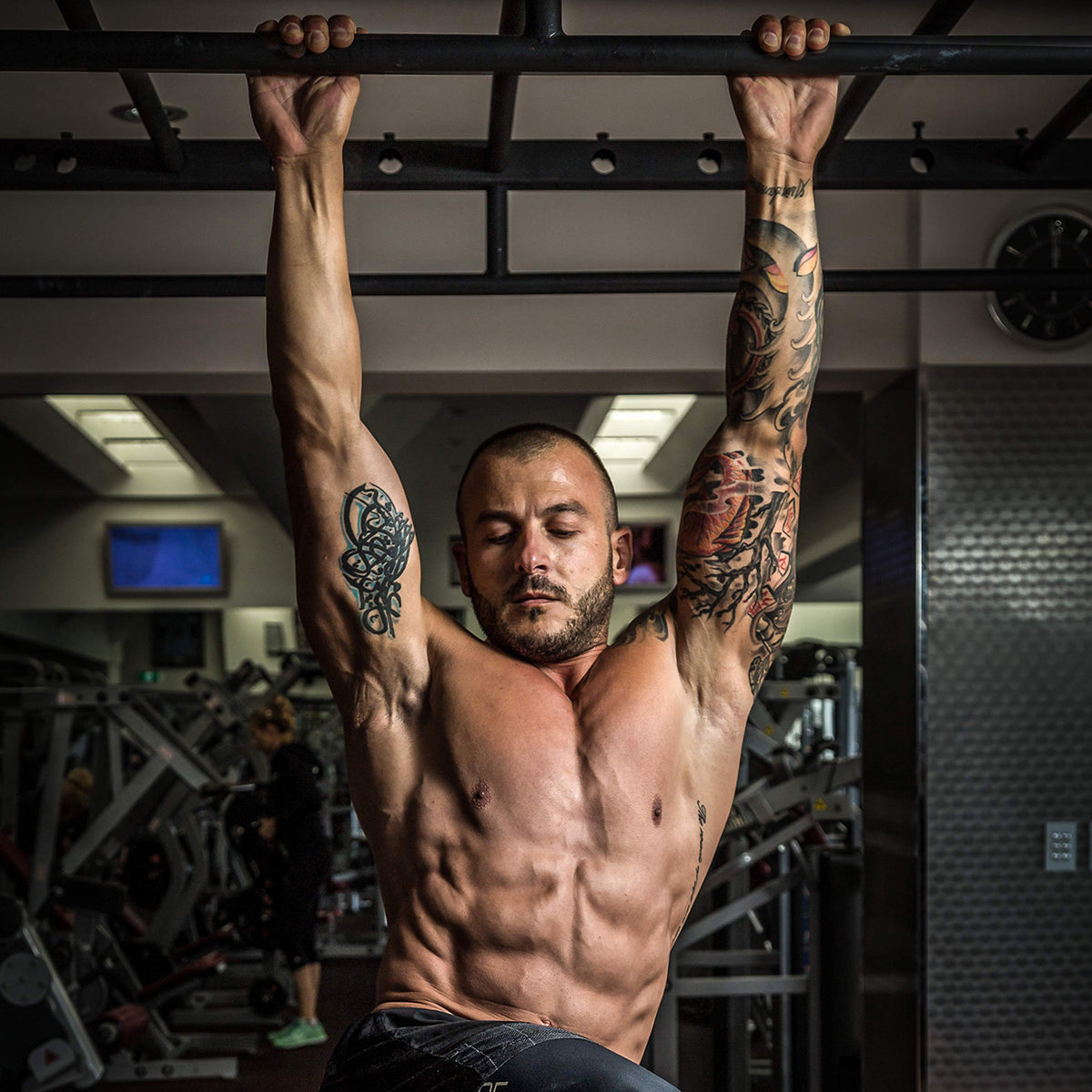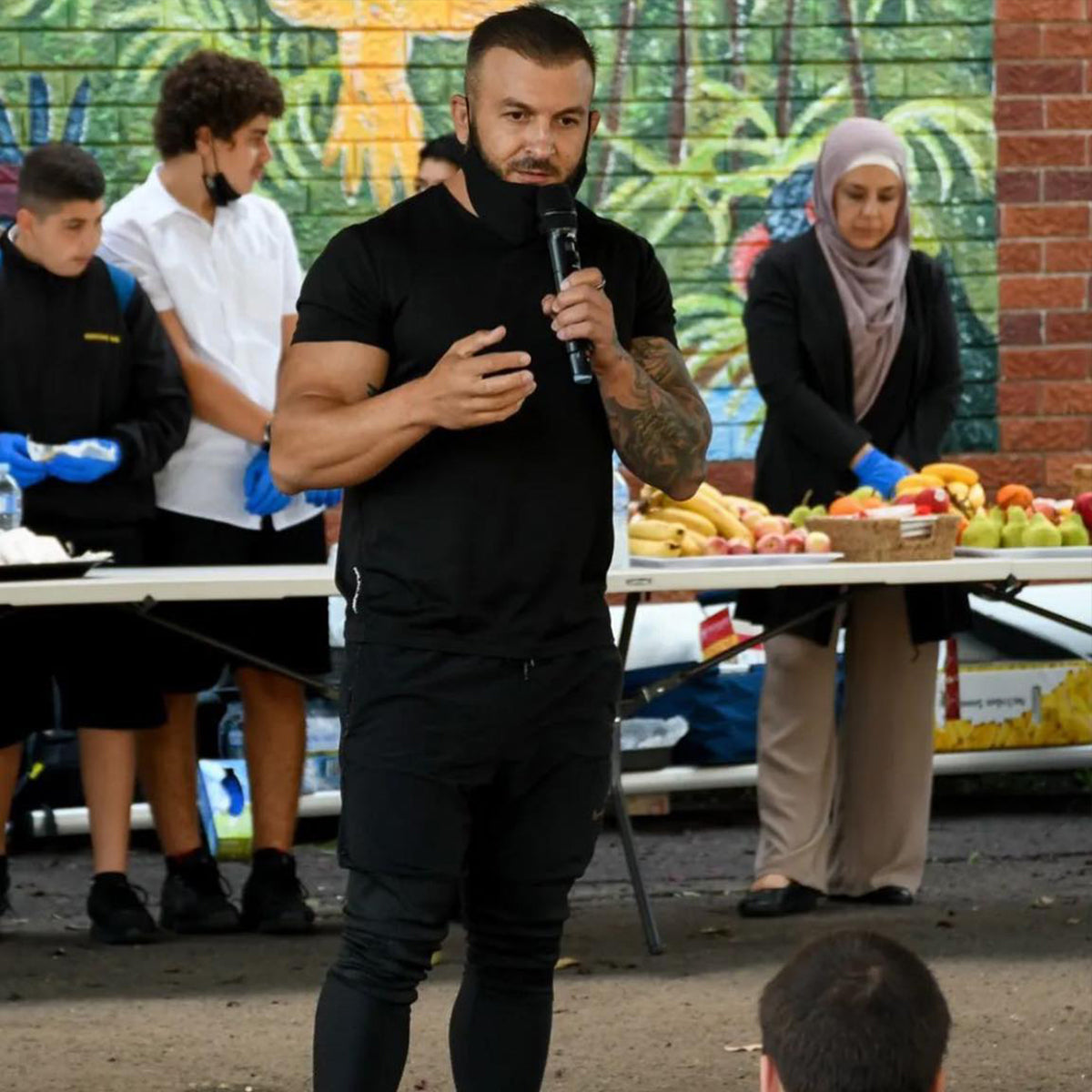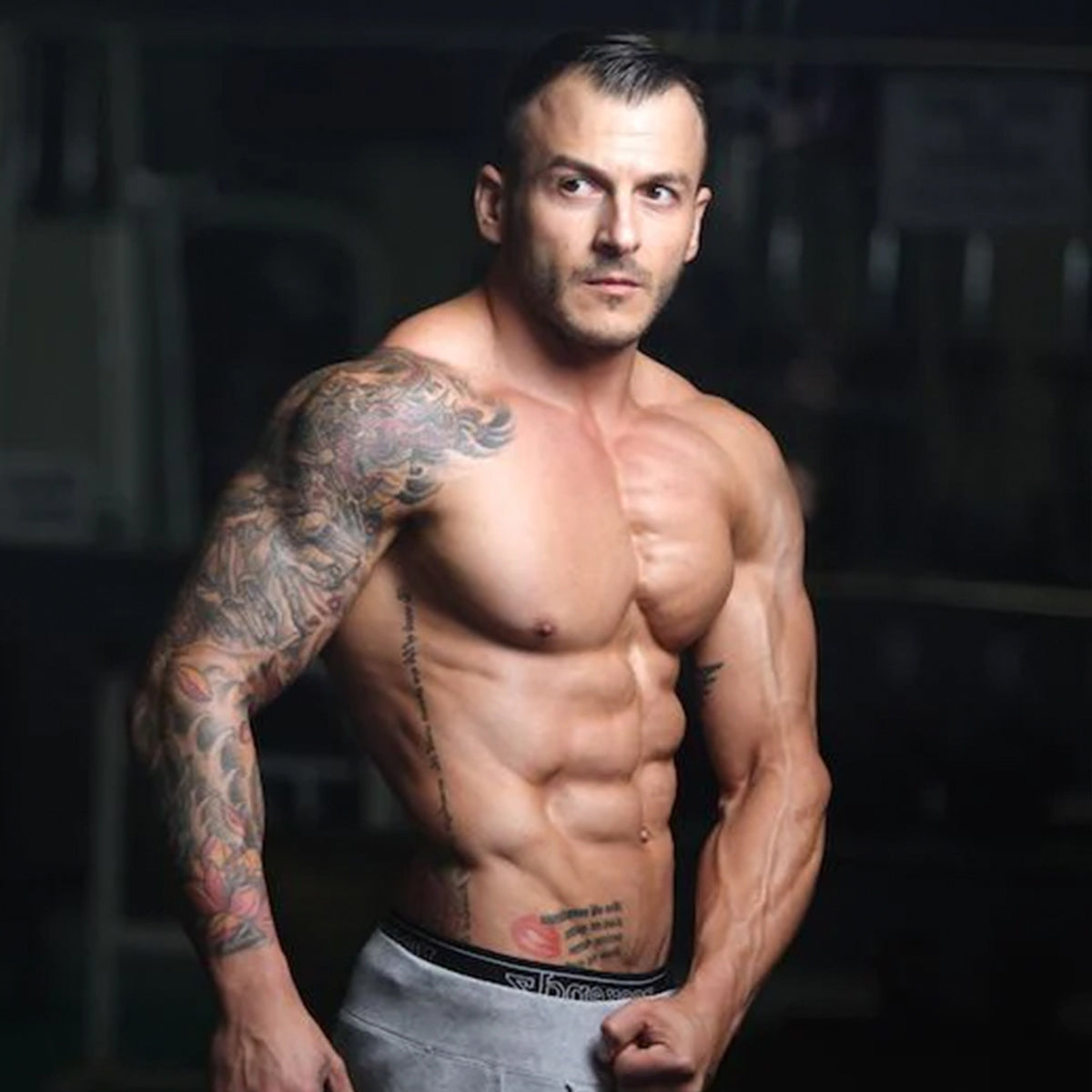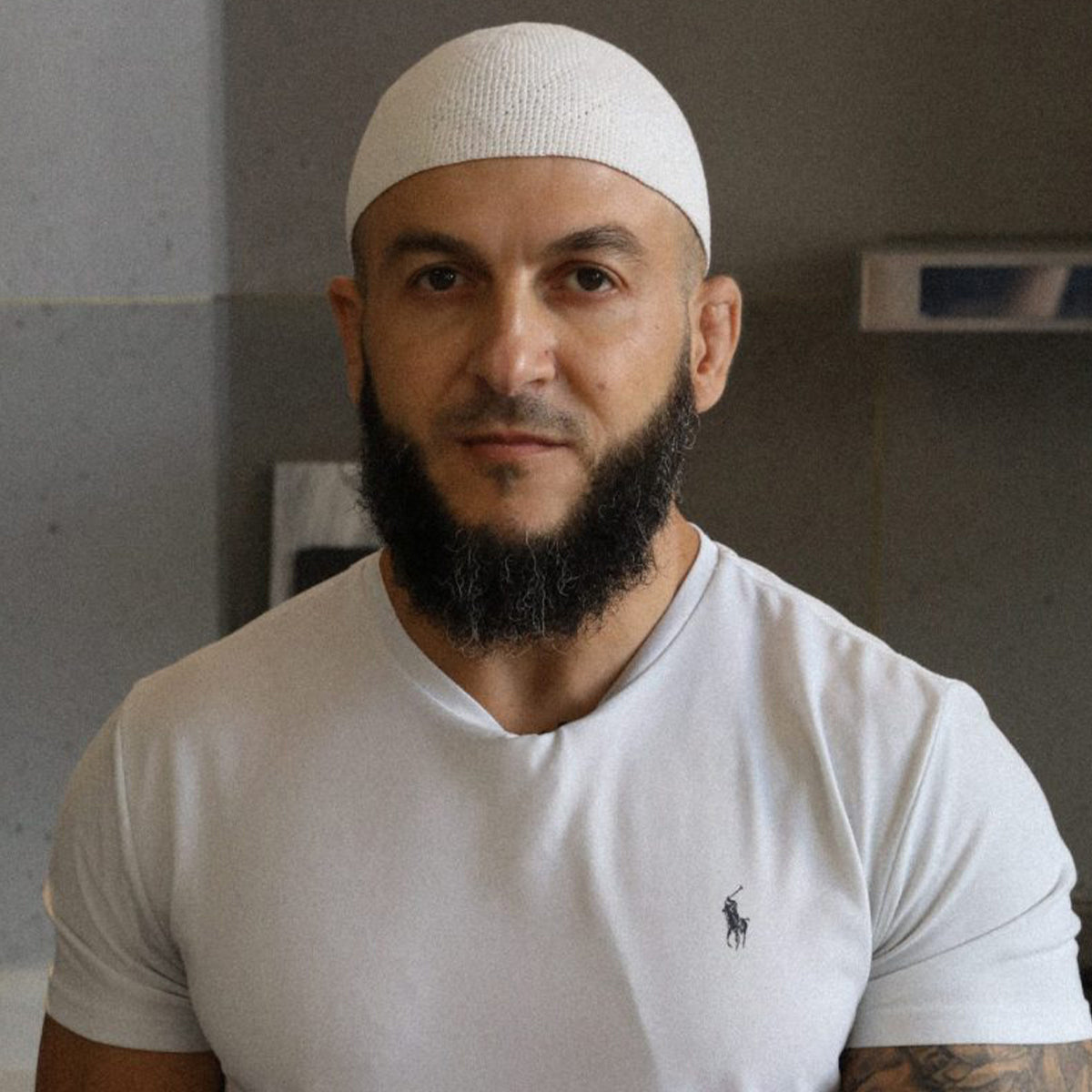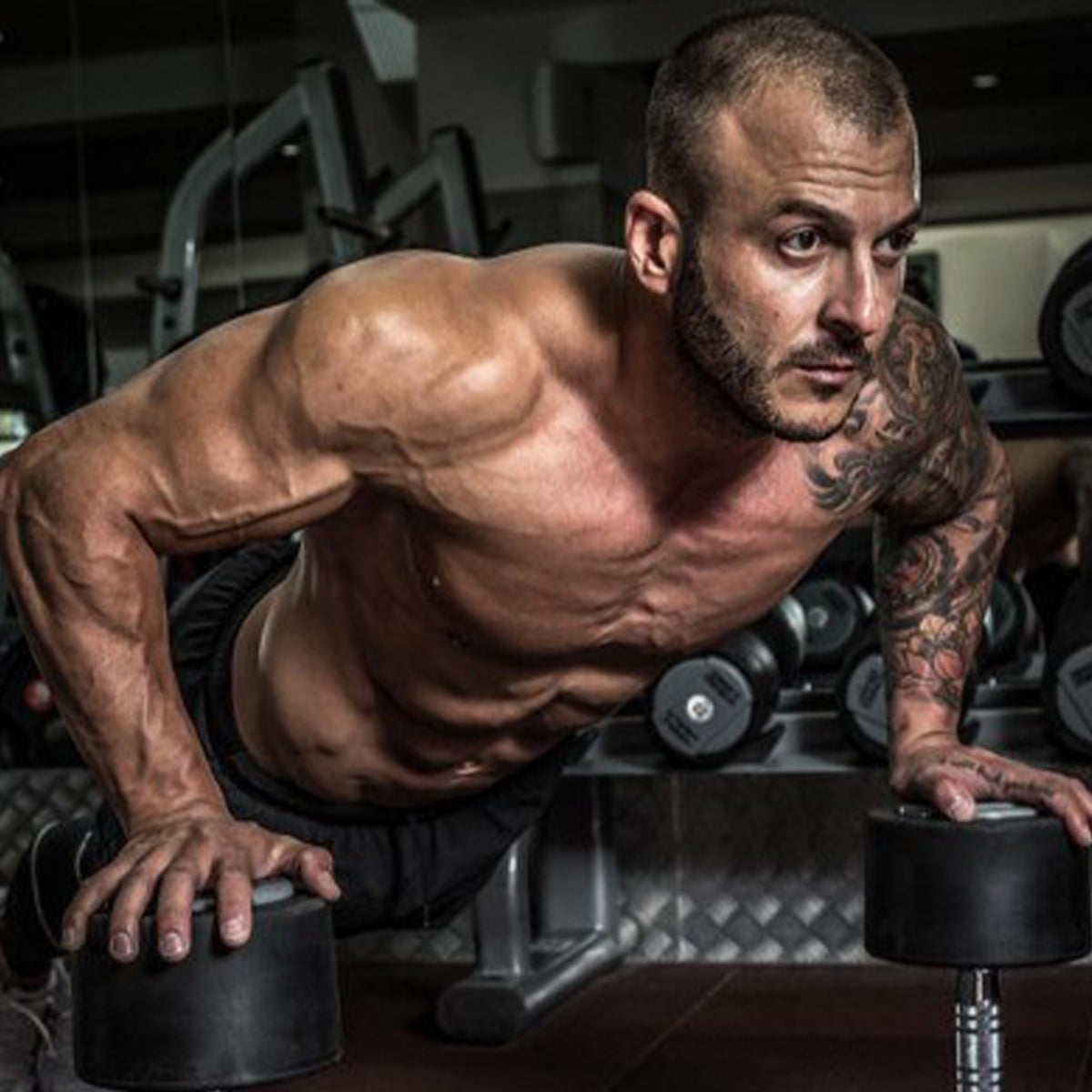 Nutritionist and Entrepreneur

Known within the industry as the 'Diet Doctor' Moodi Dennaoui's unconventional approach to nutrition has earned him a reputable following across the globe.
As well as working with elite athletes and entertainers, Moodi has worked as a Health Executive for leading allied health services companies across Australia. 
Working with cancer, diabetes, heart, and a variety of other patients with moderate to severe injuries is the most rewarding part of Moodi's job. Moodi is currently in the process of going beyond a brick-and-mortar service to going online to expand his influence in the Health and Wellness sector, with Meals by Moodi launching last year.
Moodi is a regular on the Triple M grill team, the Channel 9 Morning Show, A Current Affair and contributes regularly to magazines such as Men¹s and Women¹s Health, Men¹s Fitness, Eat Fit, the Daily Telegraph, The Herald and online entities such as The Huffington Post as well as having a monthly Q&A column in Men's Fitness Magazine.
Instagram: @moodidennaoui