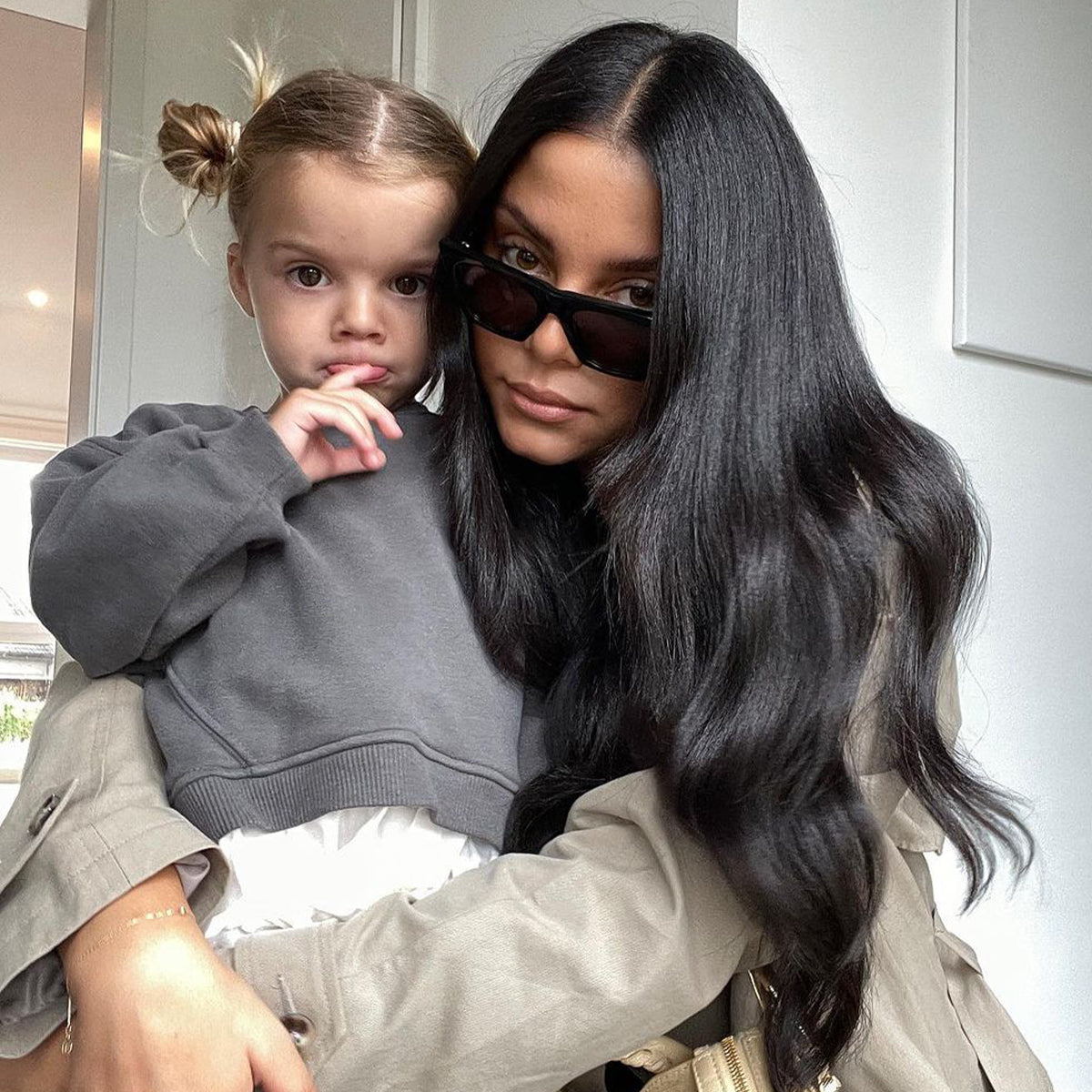 Style & Fashion Icon
Shannen Jai Jeggo is the ultimate fashion IT girl, originally from Melbourne, Shannen is always traveling the world with her family. Starting out as a personal style and fashion blogger in 2013, Shannen Jai has made a name for herself in the industry since day one. 
Shannen Jai's sleek, edgy style and iconic mirror selfies are the epitome of cool, and her Instagram feed is now complemented by her entrepreneurial pursuits, with Shannen Jai launching her very own clothing brand, 'By Shannen Jai' to much success. 
Living the life with her professional football player husband, James, and daughter Sophie Ava, Shannen Jai is adored by a legion of Australian fans who love getting a daily behind-the-scenes look into her fashion, home and lifestyle. Shannen Jai is available now for all like-minded partnerships in the fashion, beauty and lifestyle space.
Instagram: @shannenjai