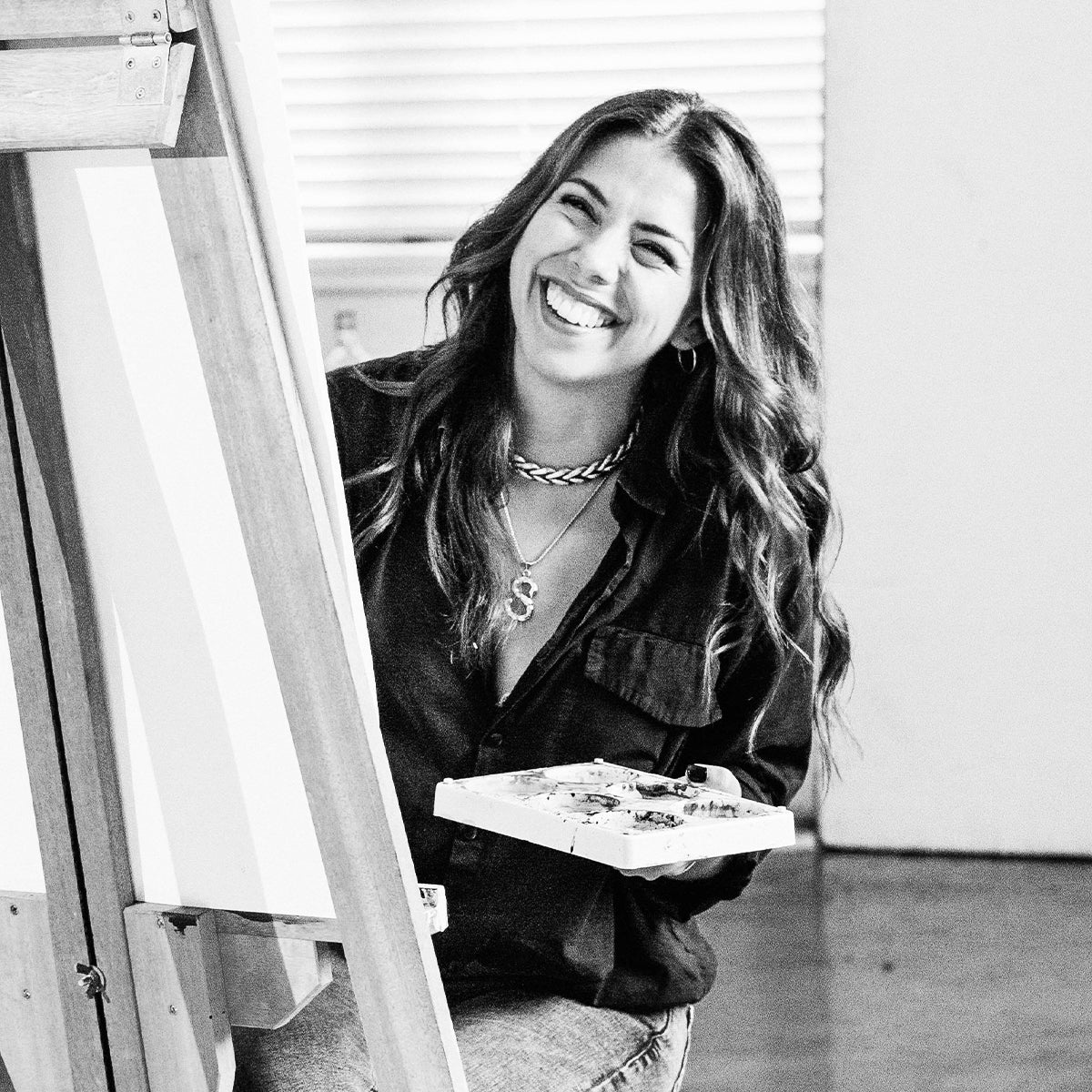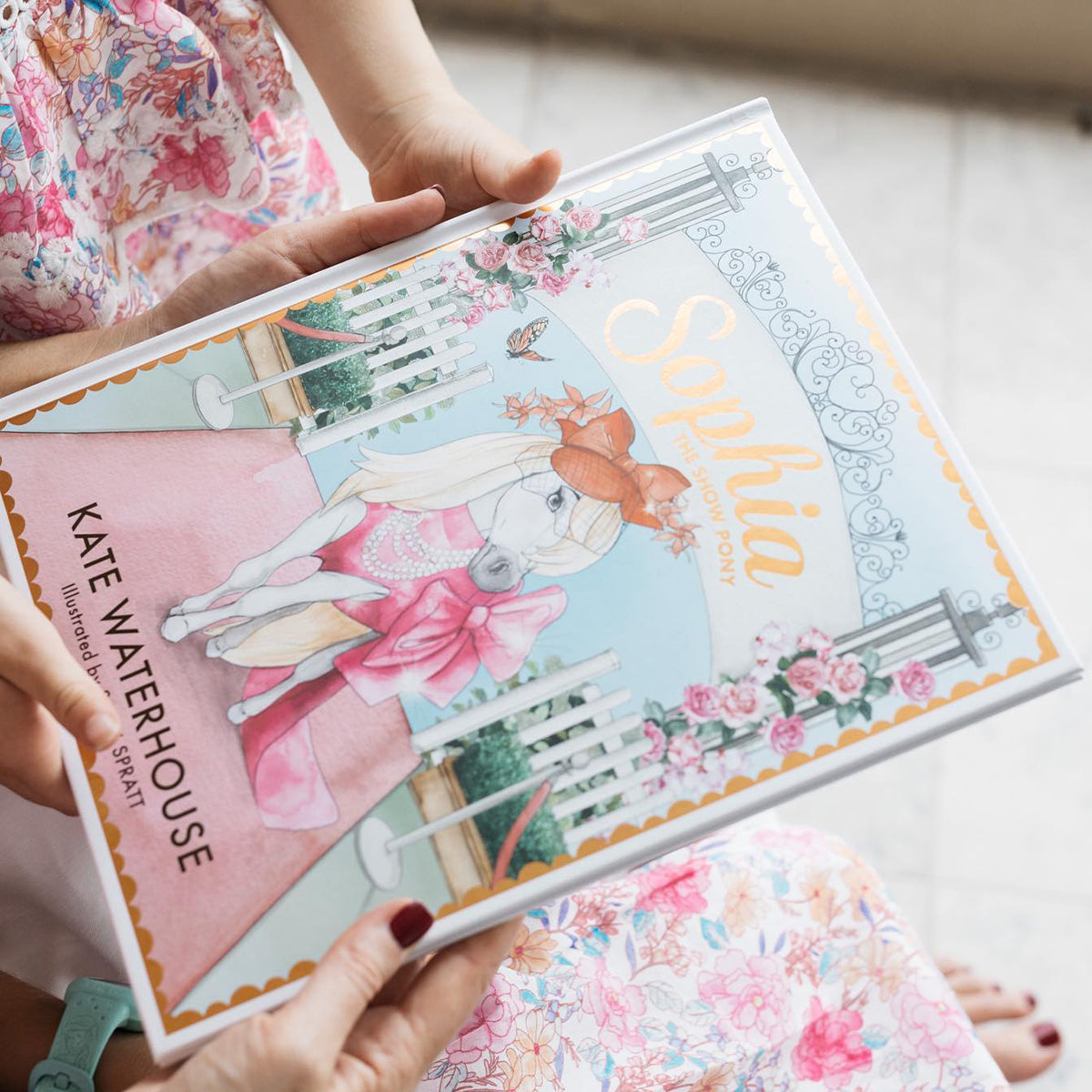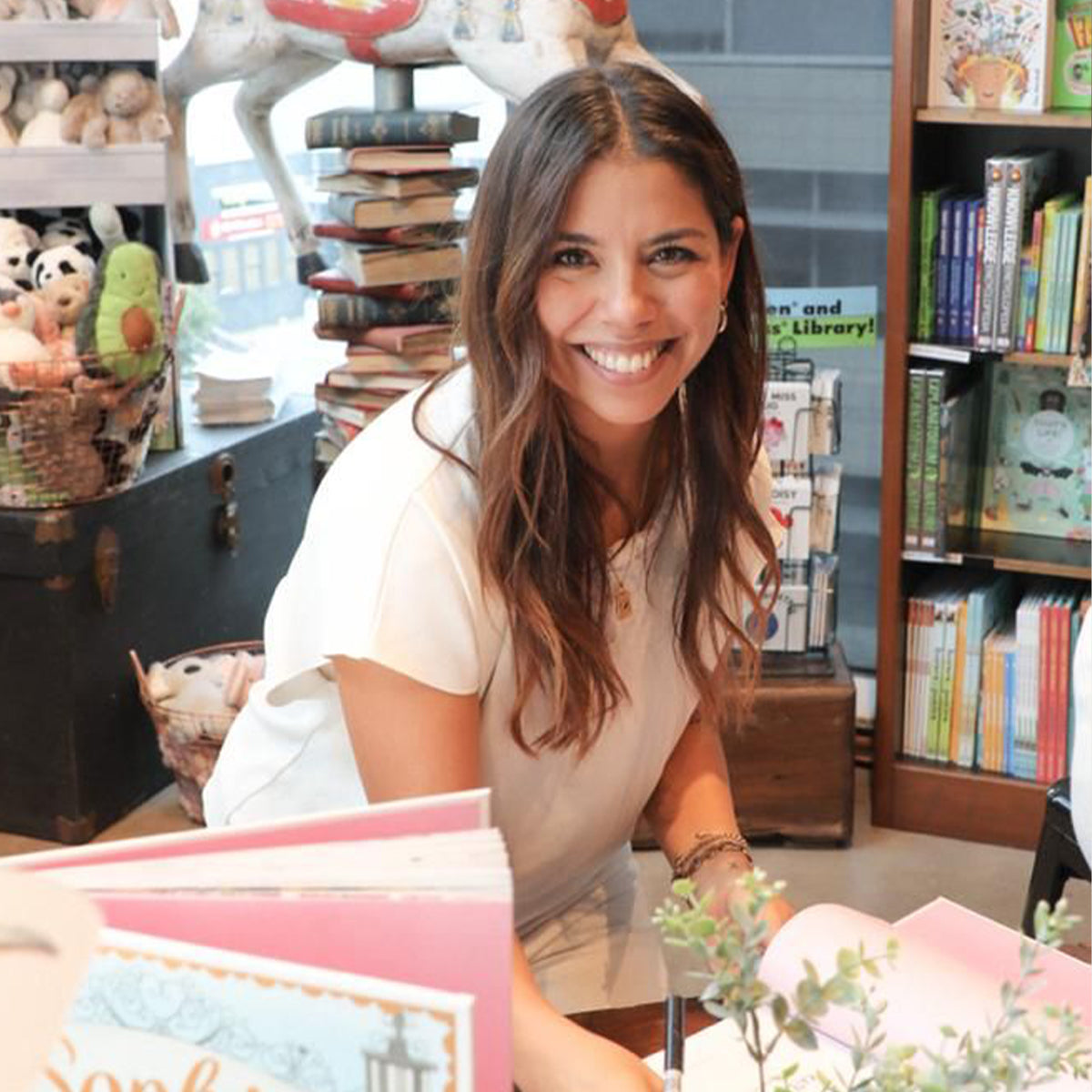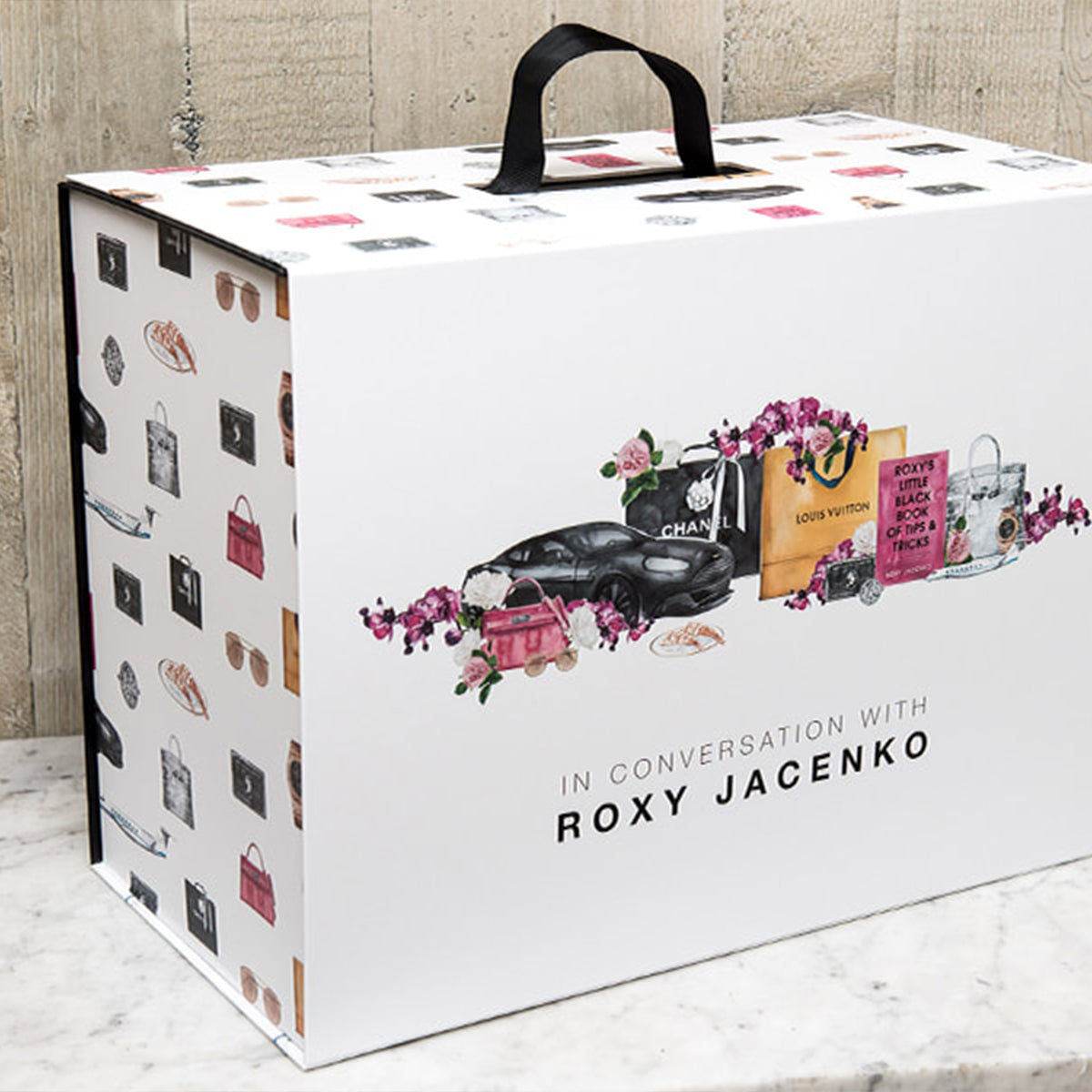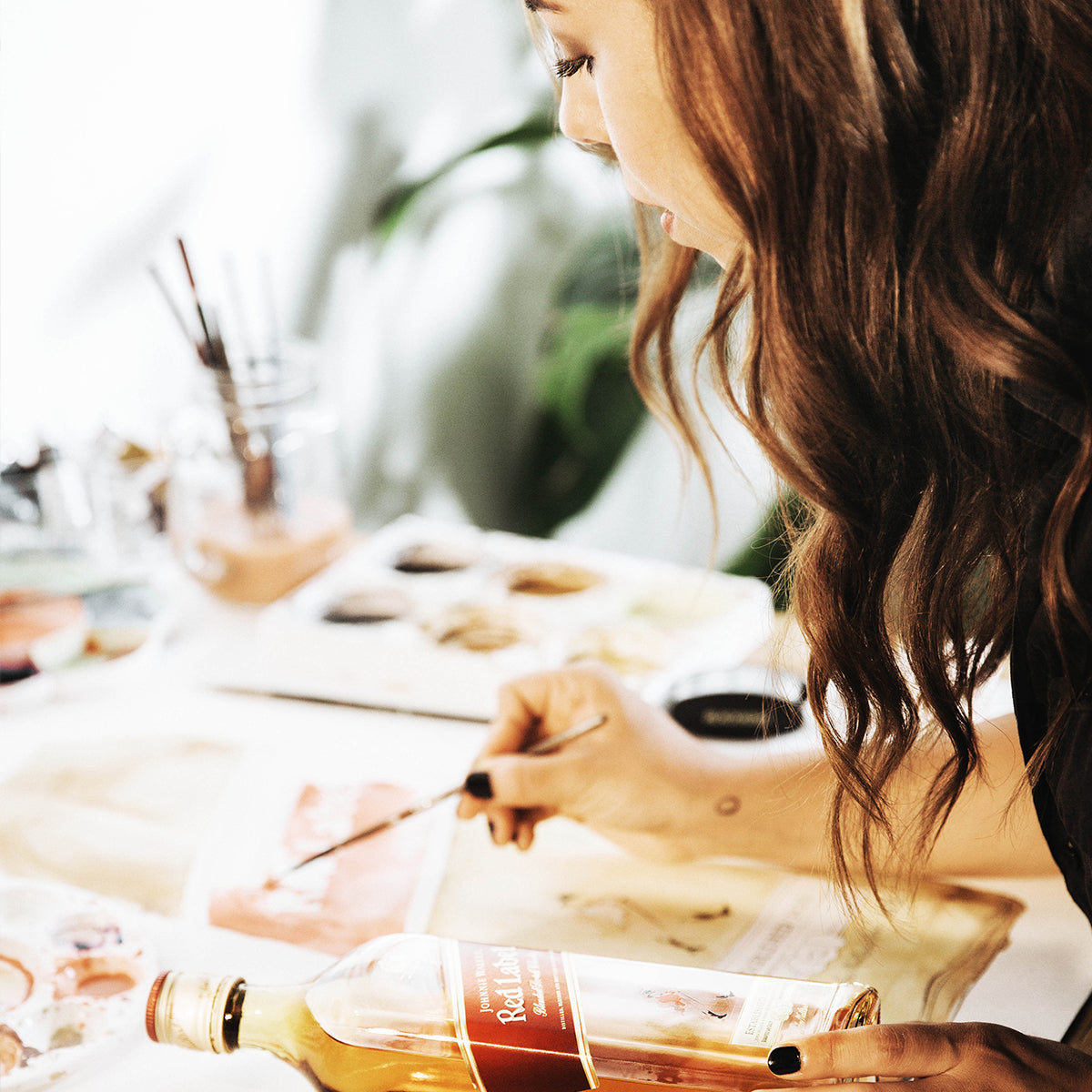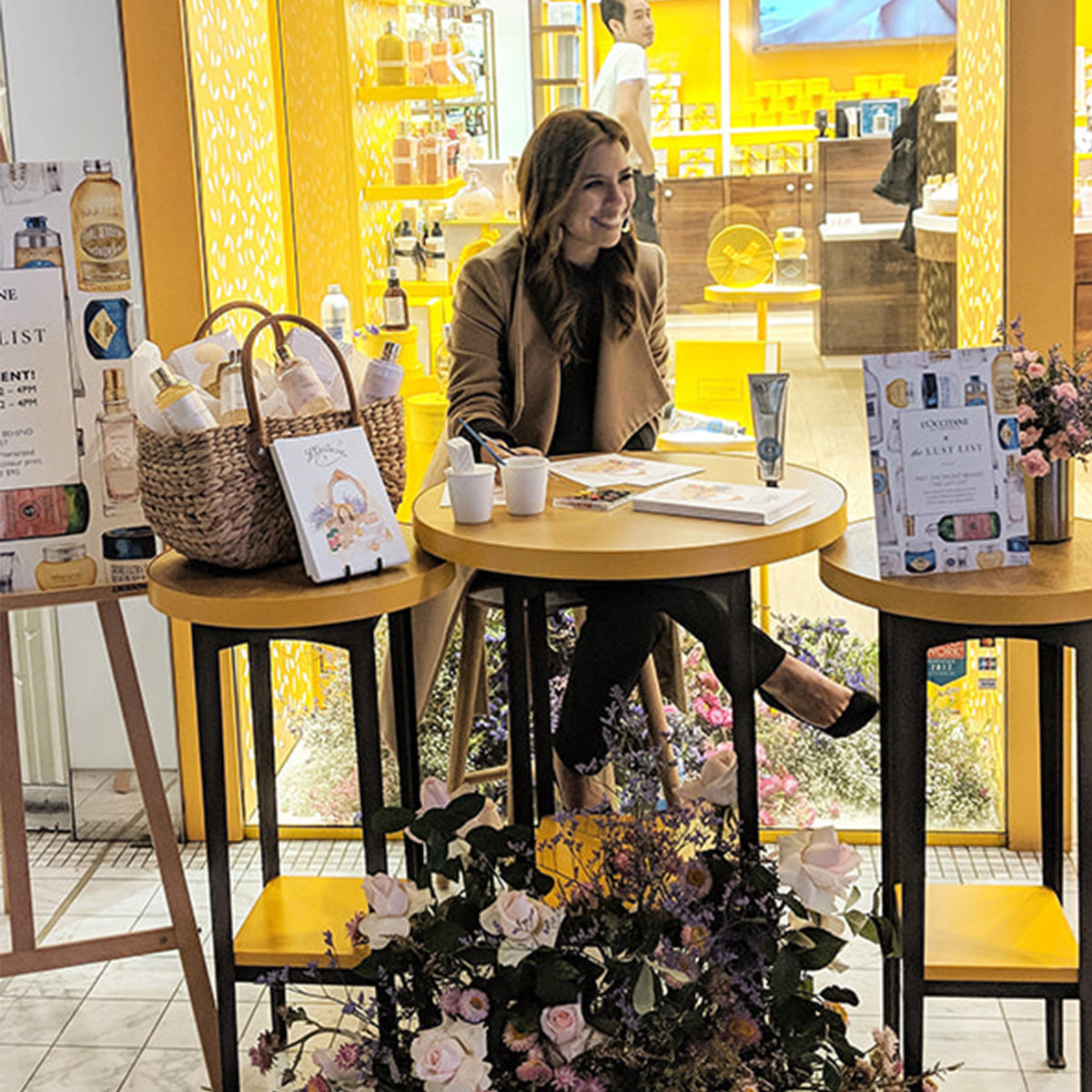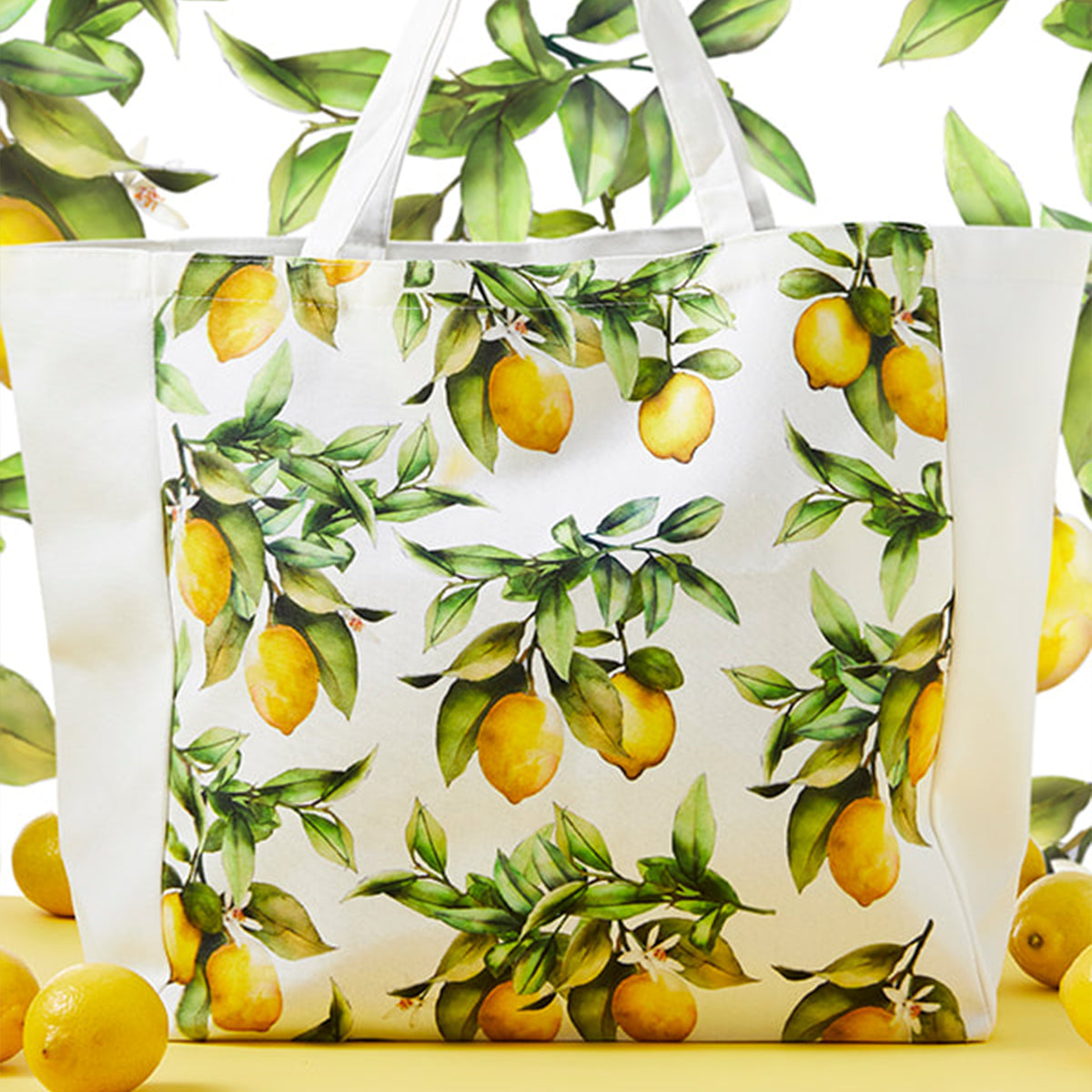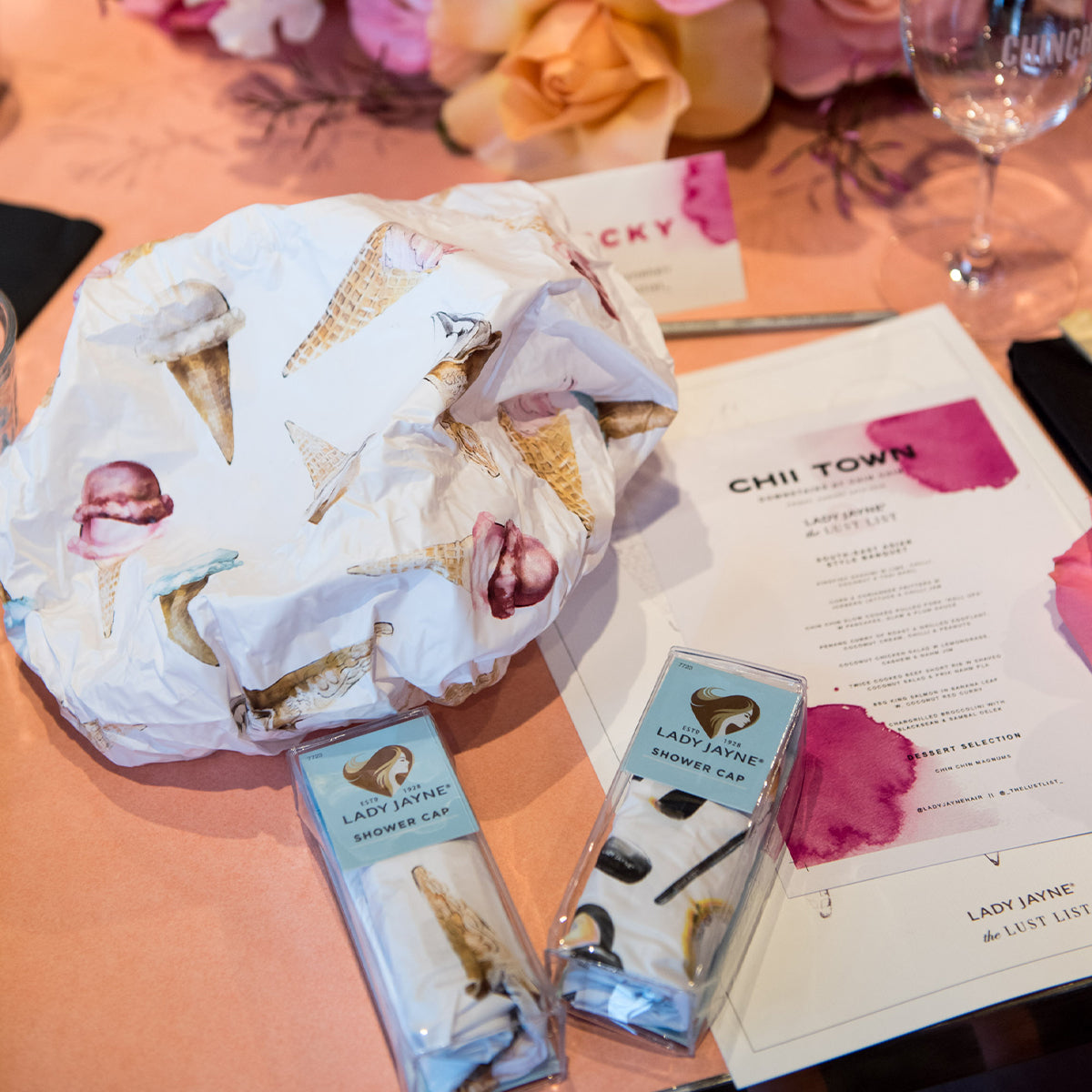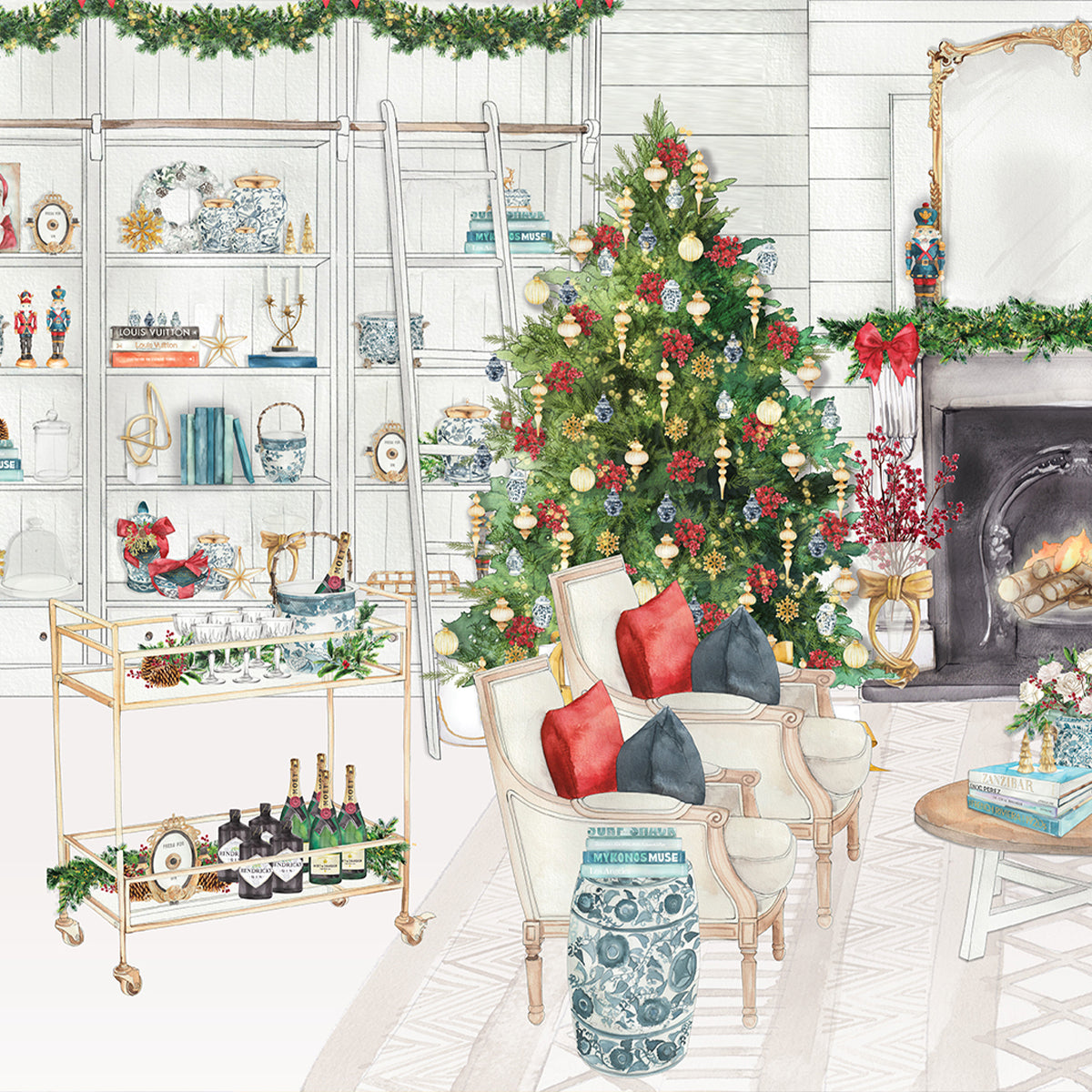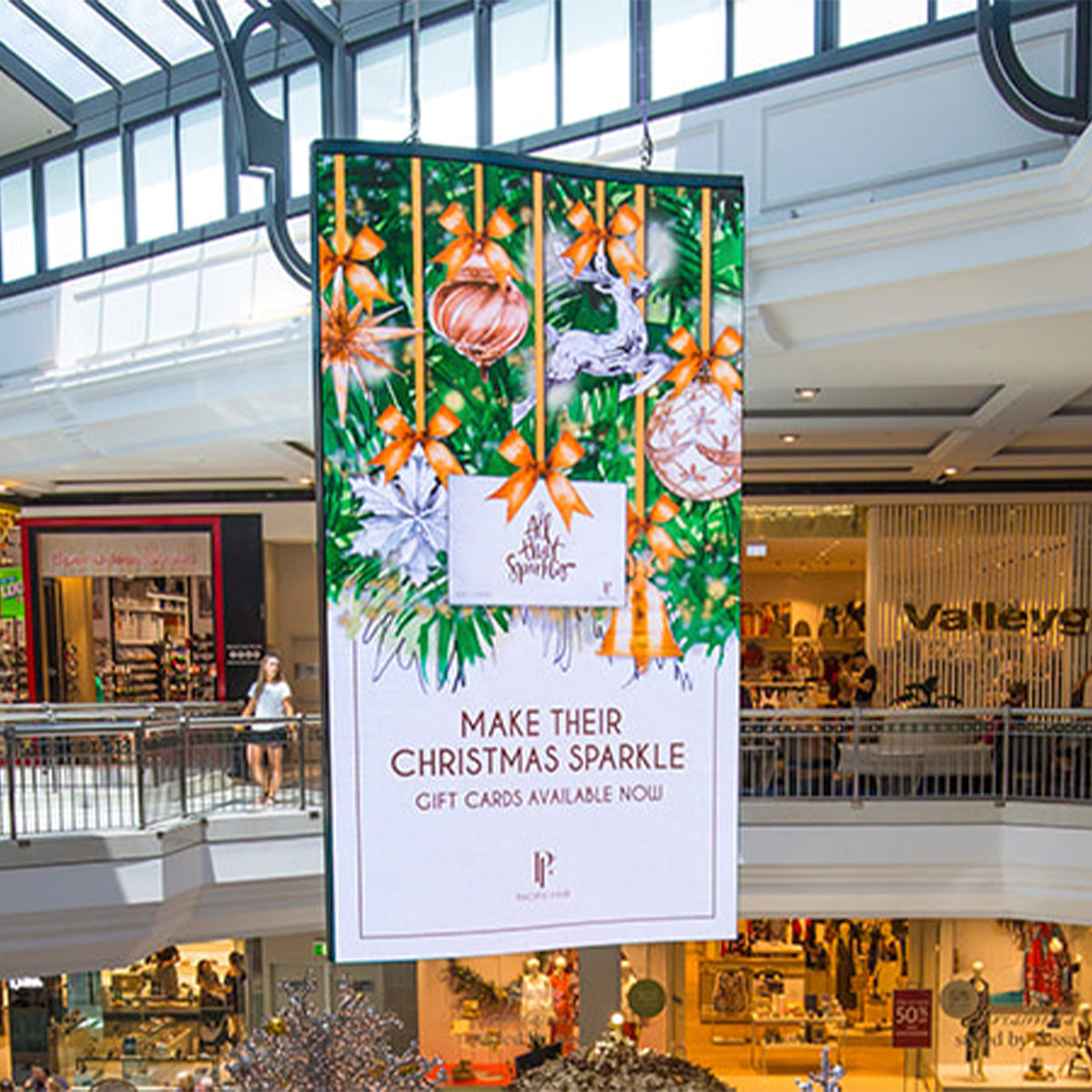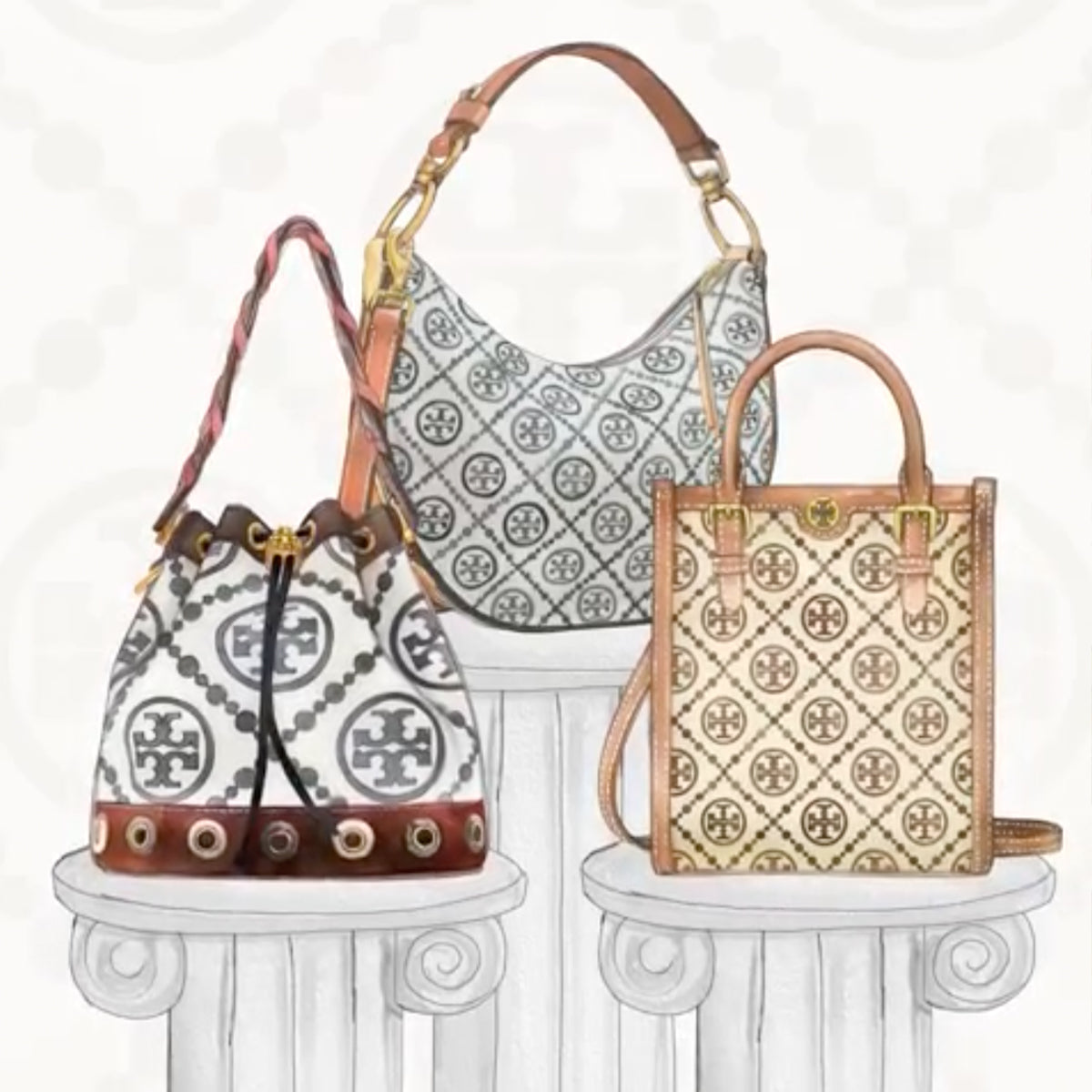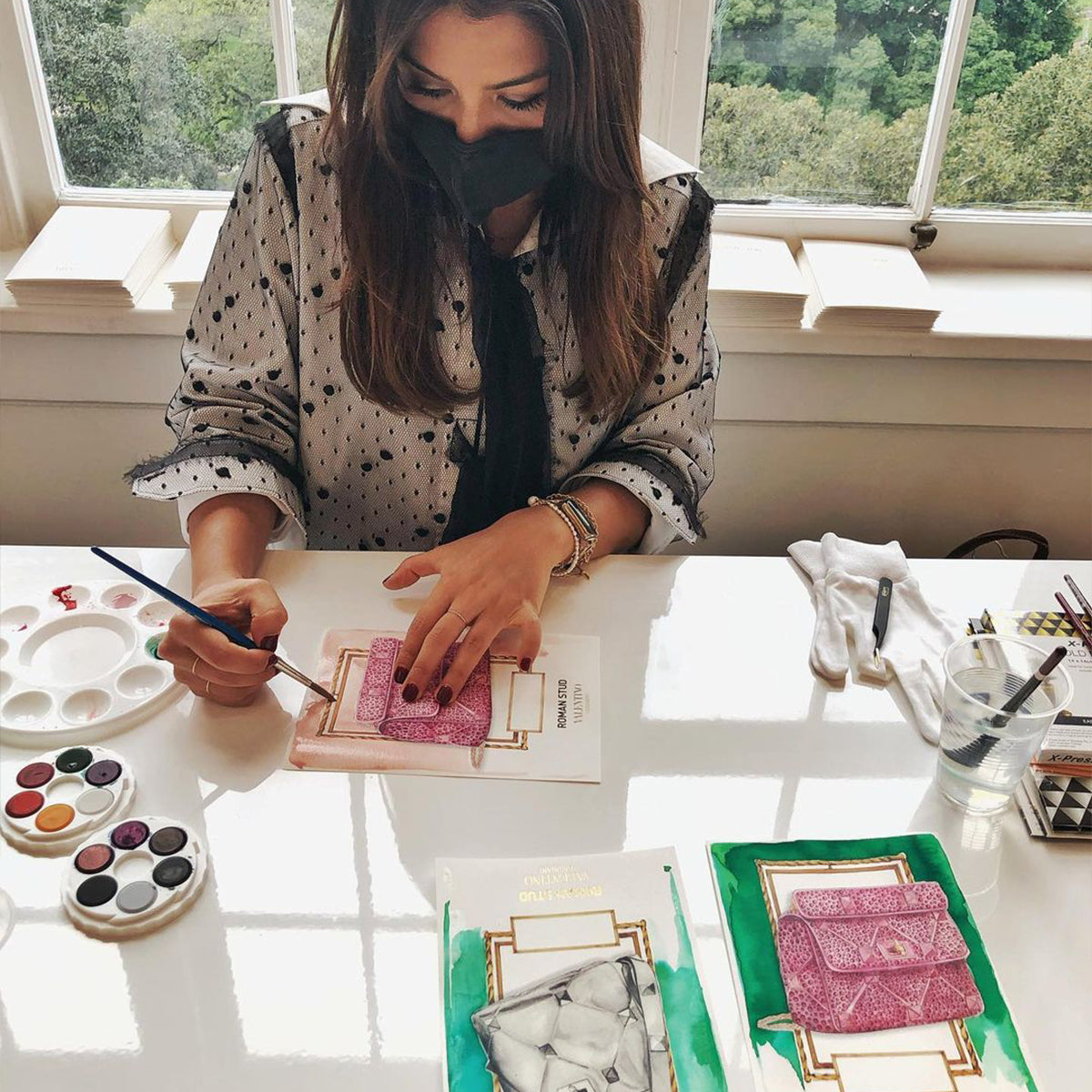 Illustrator and Artist
Sally Spratt is the creative behind The Lust List, a collection of illustrations that has become as luxurious and aspirational as the products that inspired its beginnings. Now, with a huge social media following, Sally has become one of Australia's most in-demand illustrators and creative influencers.
Working with a wide range of brands from beauty, fashion and lifestyle, Sally has done it all. Her mesmerising content of showing the creation of her art from start to finish has captivated many and has gained a loyal following as a result of this.
Instagram: @thelustlist