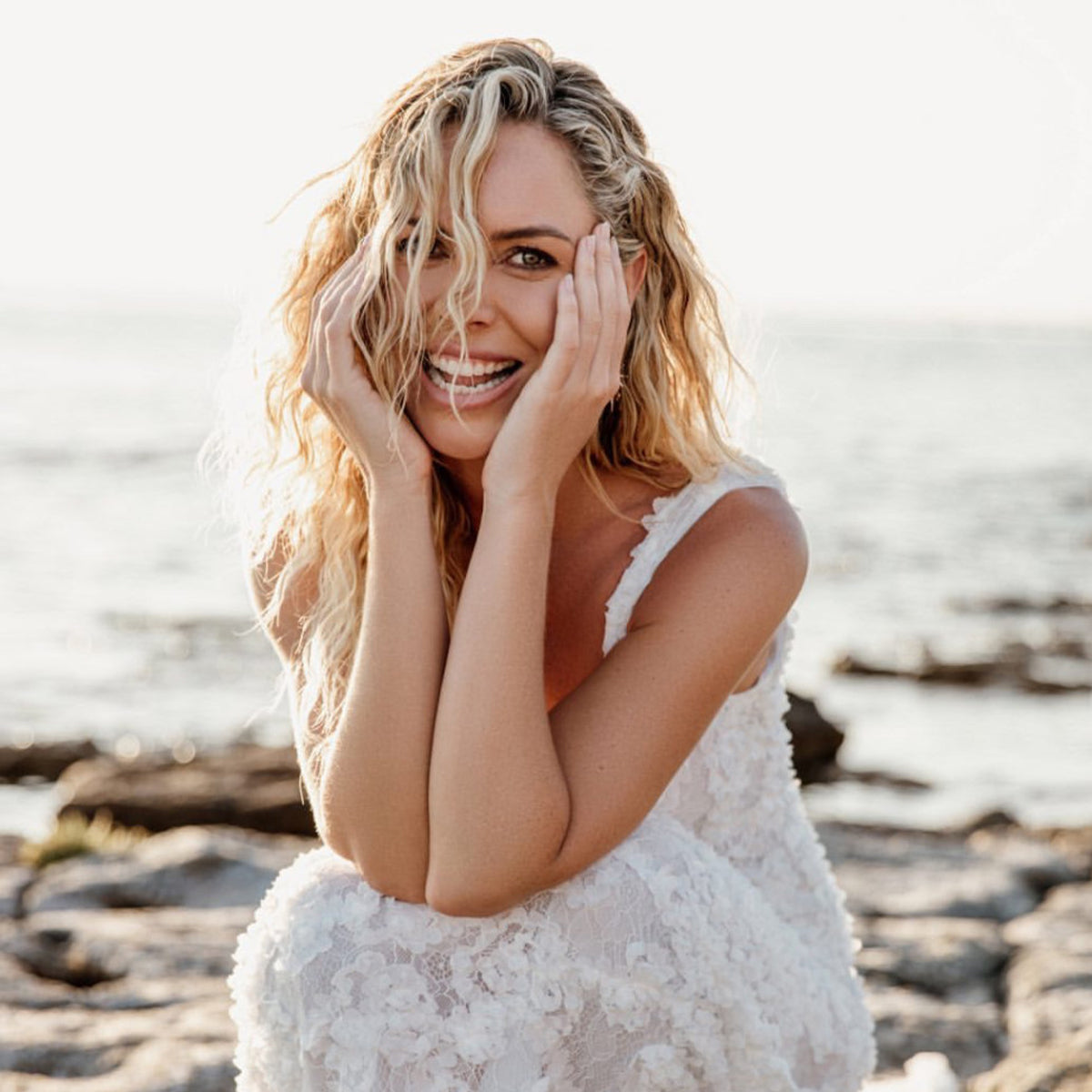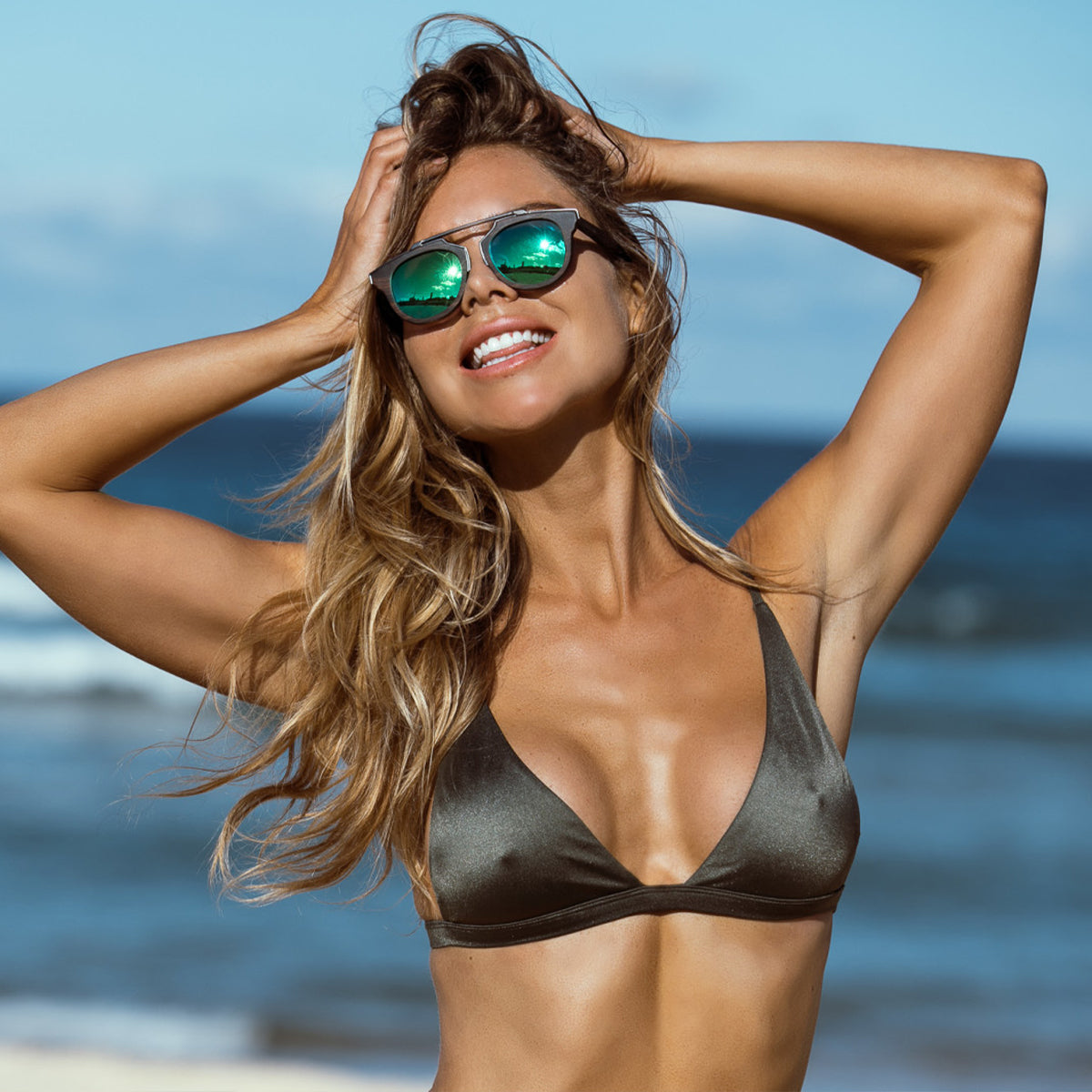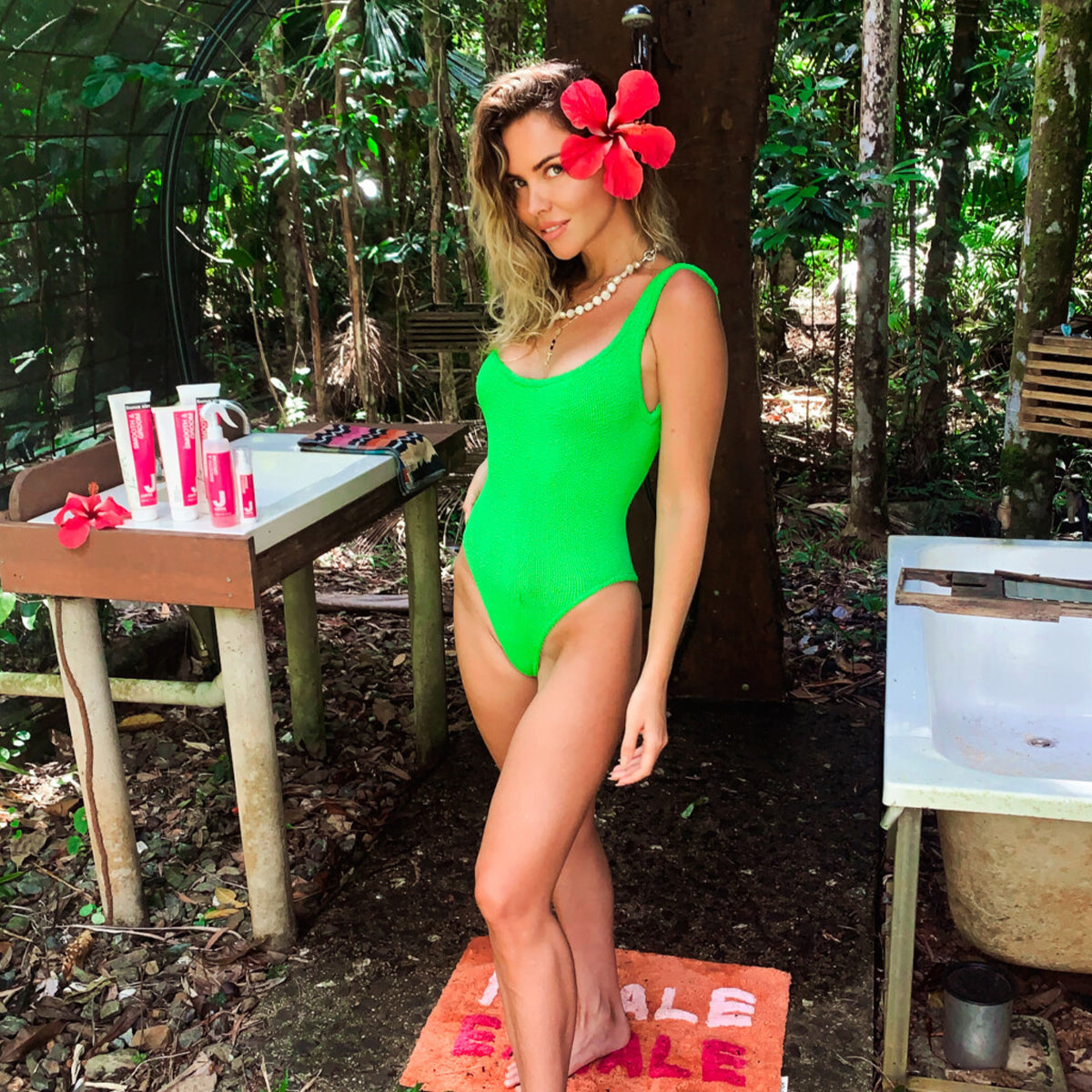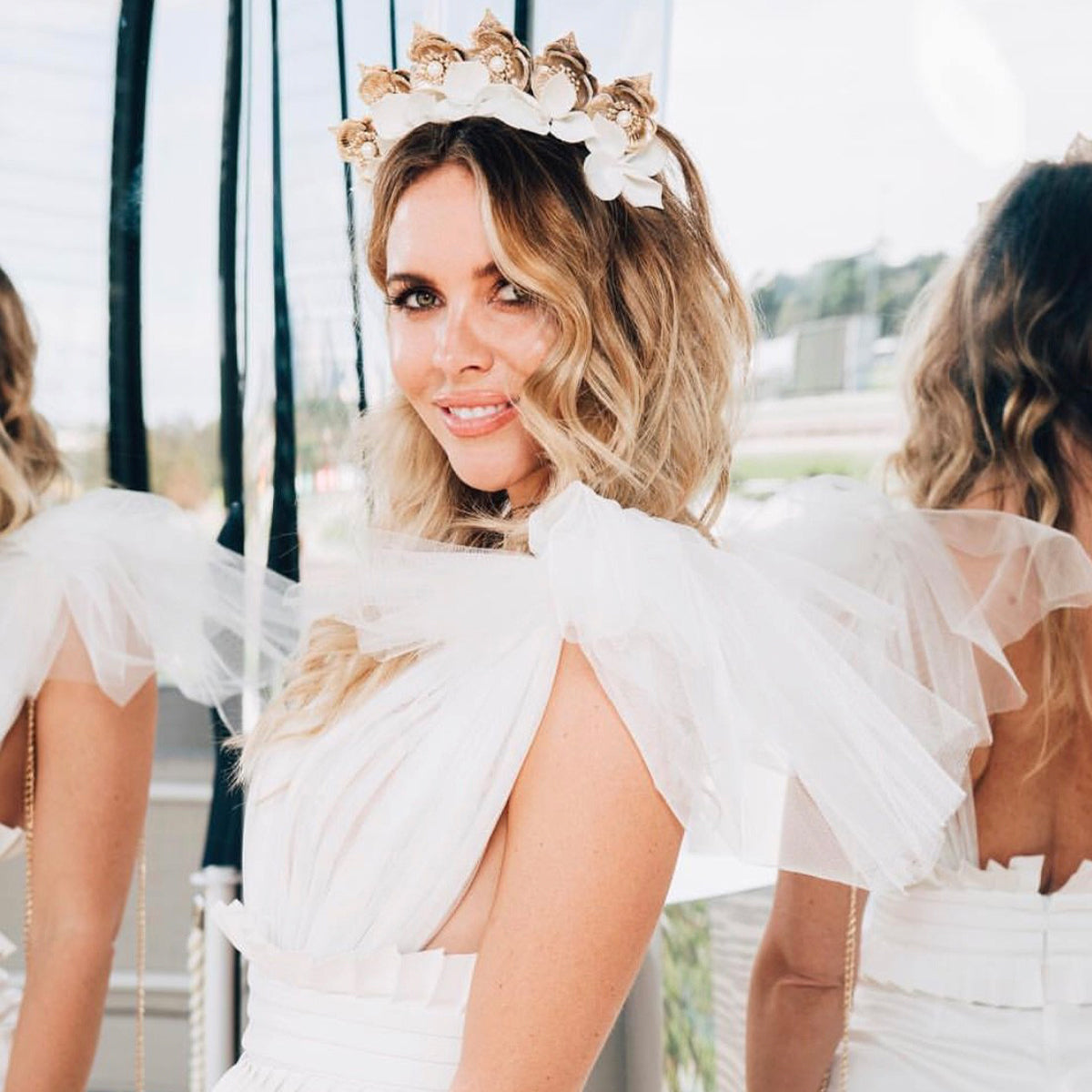 Beauty, Health and Lifestyle Advocate
Bonnee is a down-to-earth and virtuous model and influencer renowned for her expertise in Natural Health, Wellness, Beauty, Travel, and Fashion.
Bonnee embodies a brand and a beautiful, relatable personality that resonates with women across Australia, serving as a wellspring of inspiration. She uses her platform to empower her devoted followers, advocating the importance of health, wellness, self-love, and positive thinking with a calm and compassionate voice.
A formidable role model, Bonnee actively connects with and supports like-minded brands and individuals. Her primary motivation is to encourage and influence people to deepen their connections with health, beauty, love, and nature through her profile.
Bonnee's philanthropic efforts and studies in Nutrition, Naturopathy, Positive Psychology, and Mental Health have led her to volunteer with organisations such as "Save The Bees Australia" and "Project Mermaids." She remains dedicated to representing conscious brands.
Instagram: @bonnee_fahlstrom