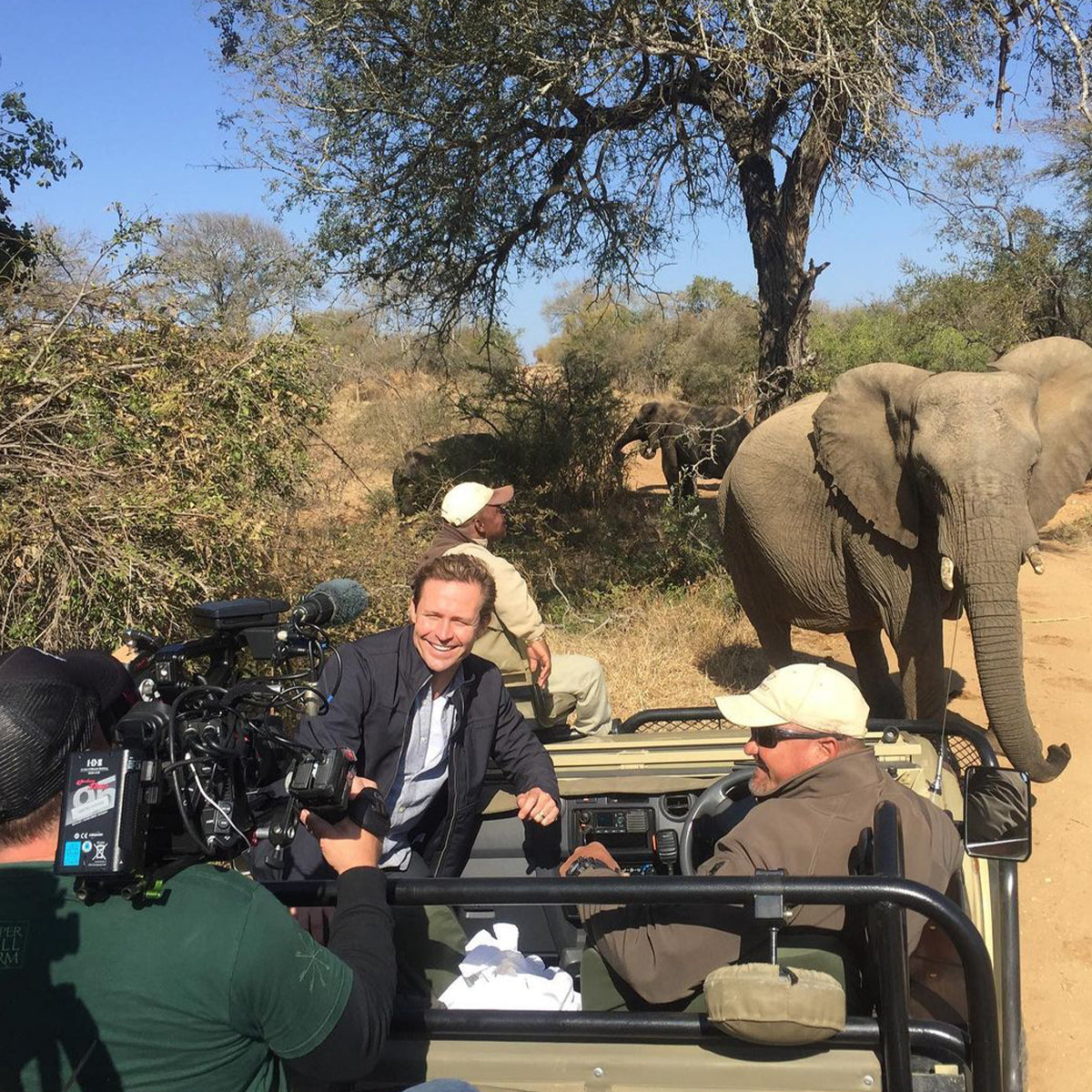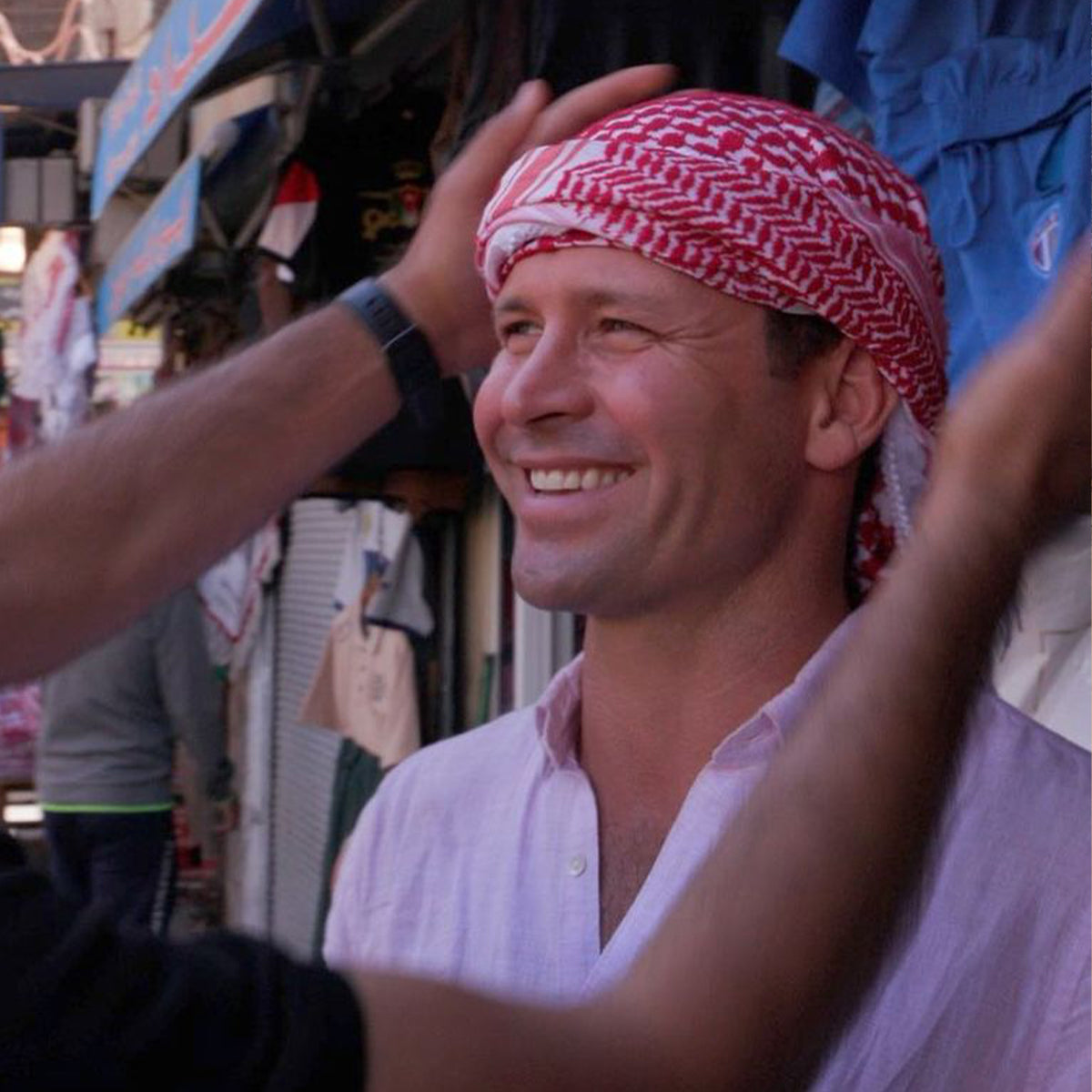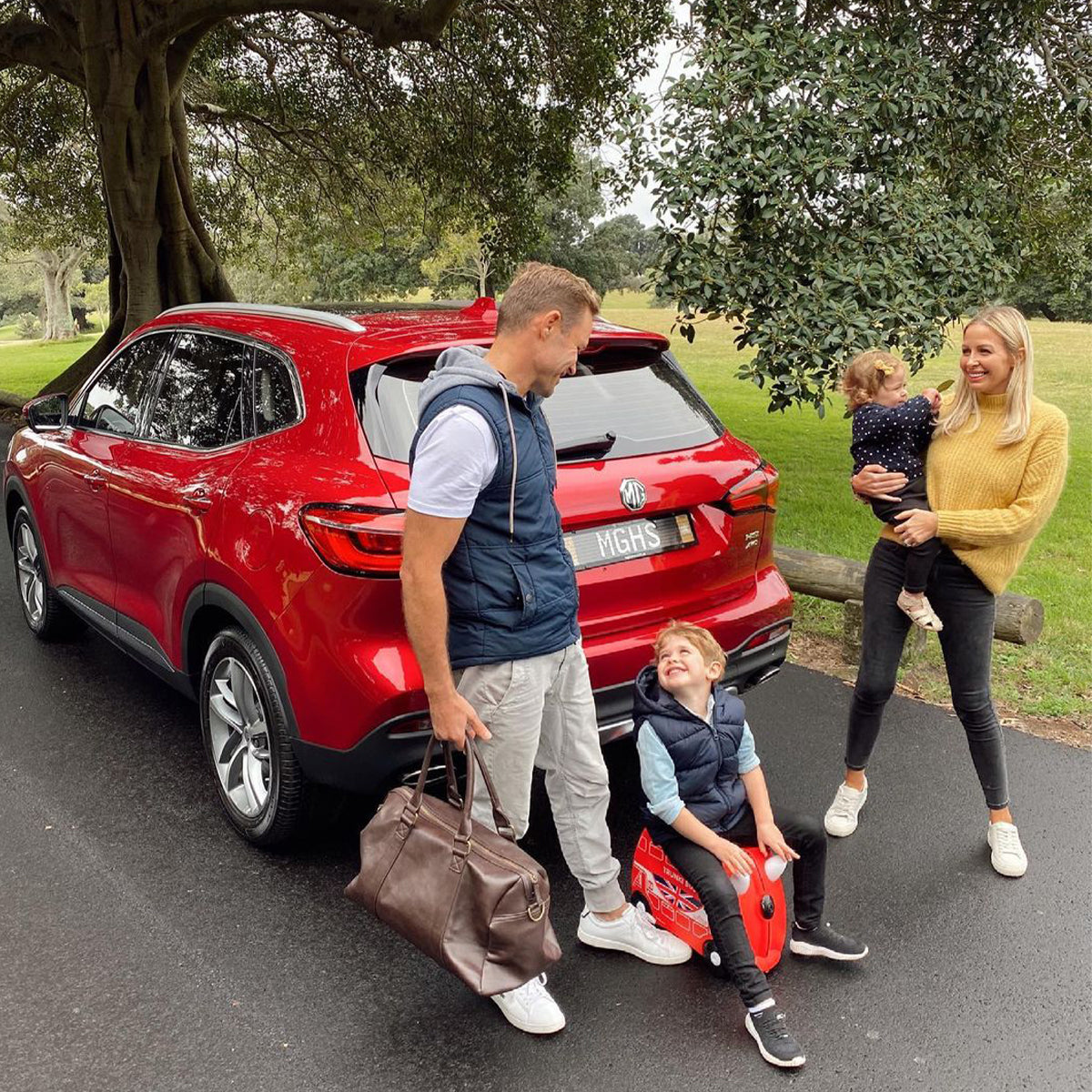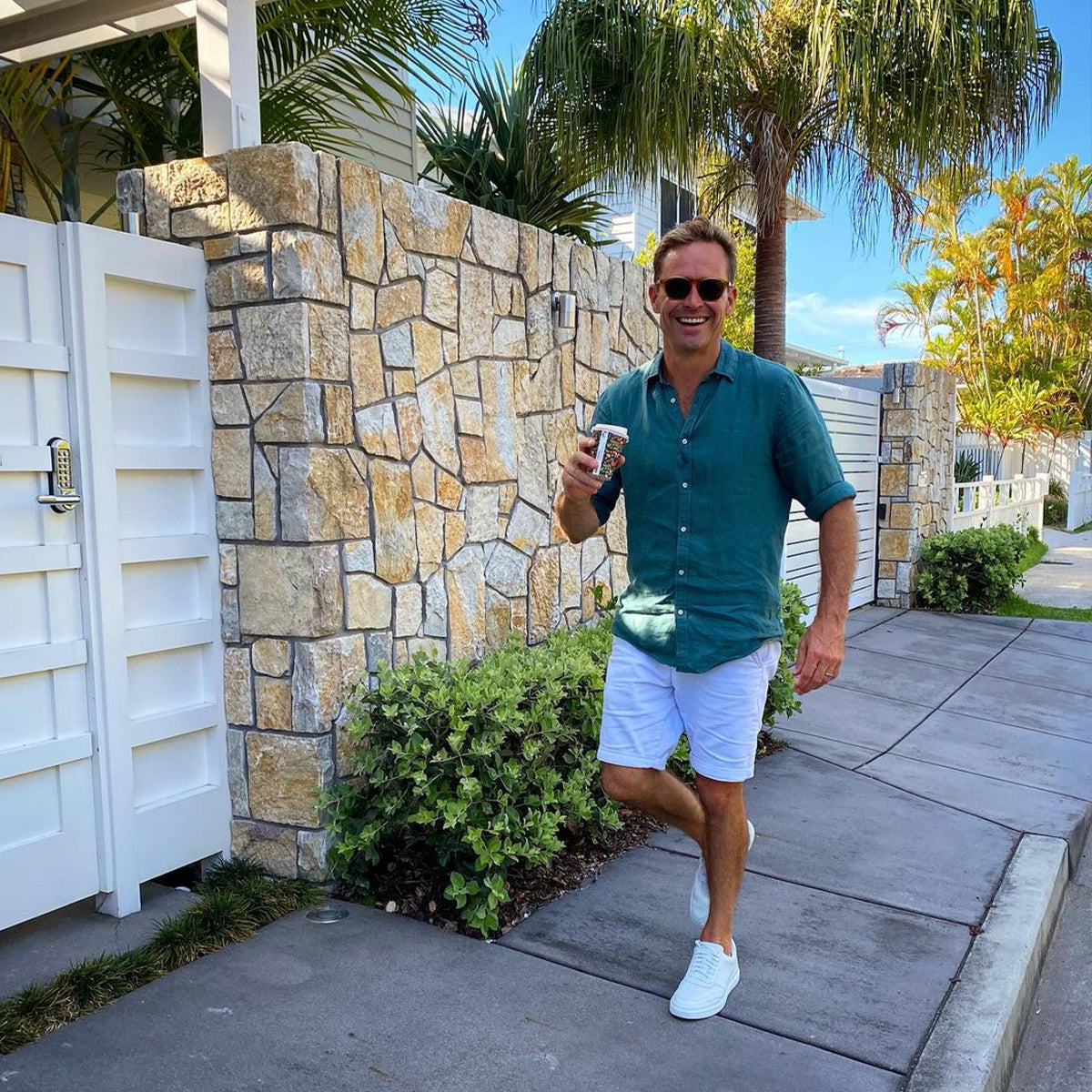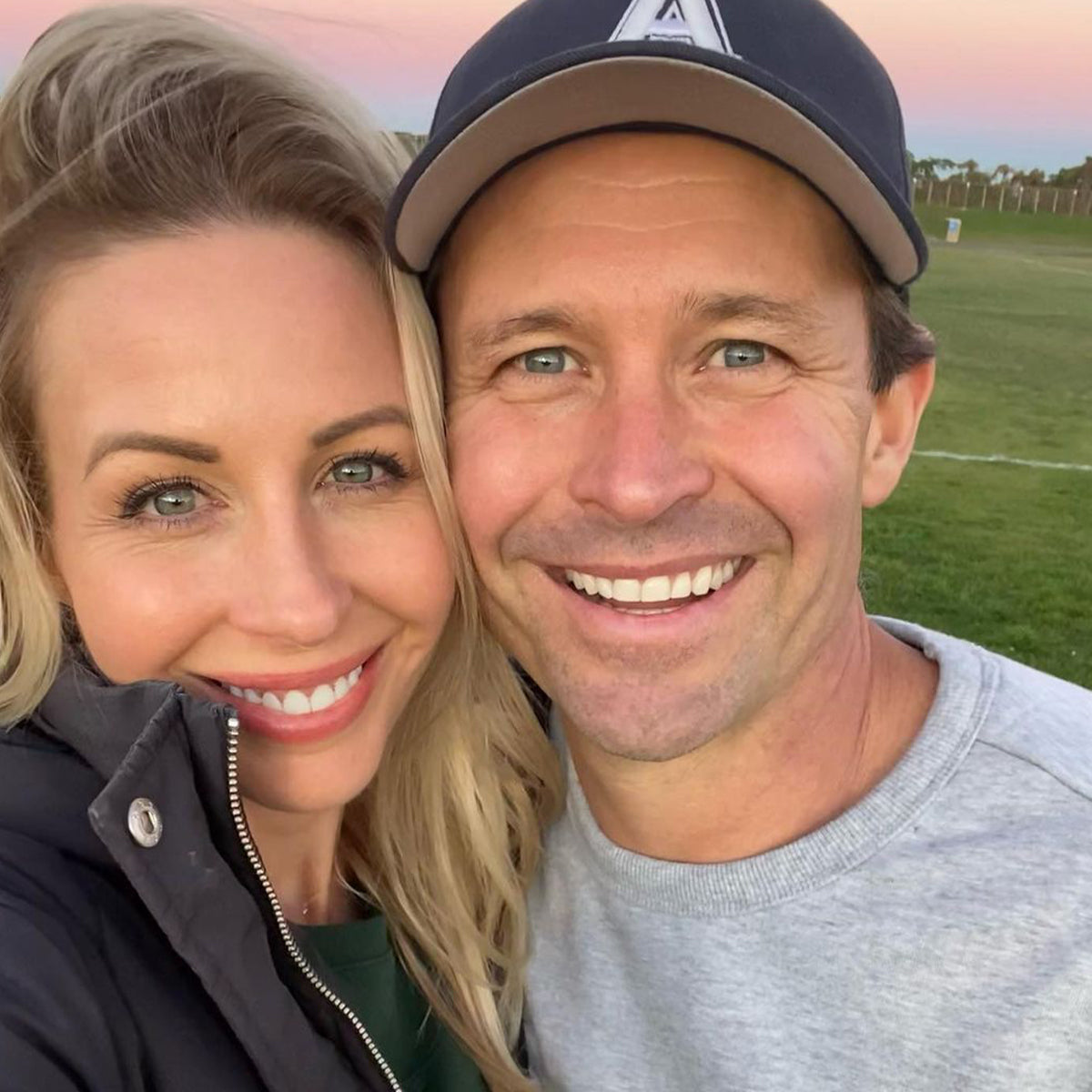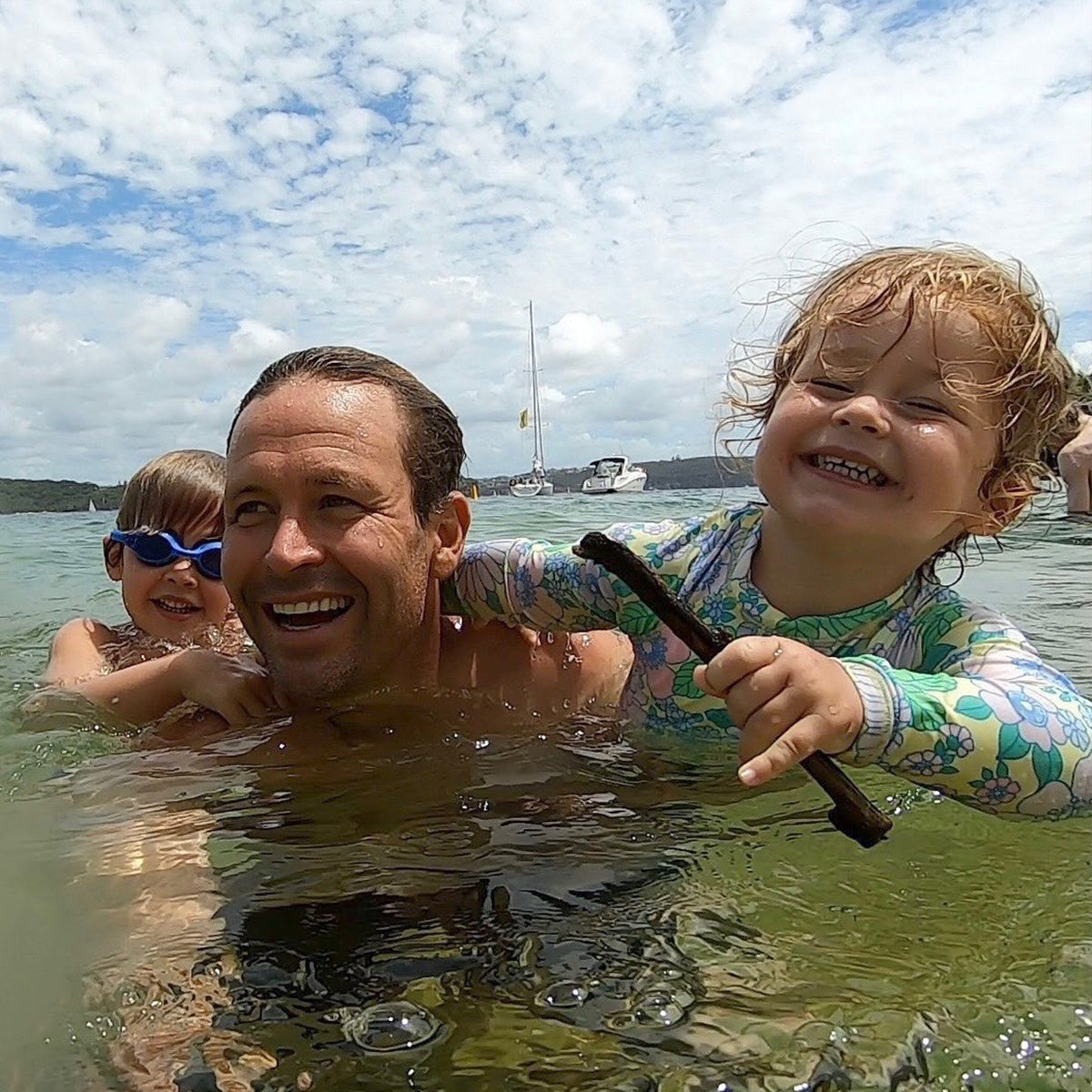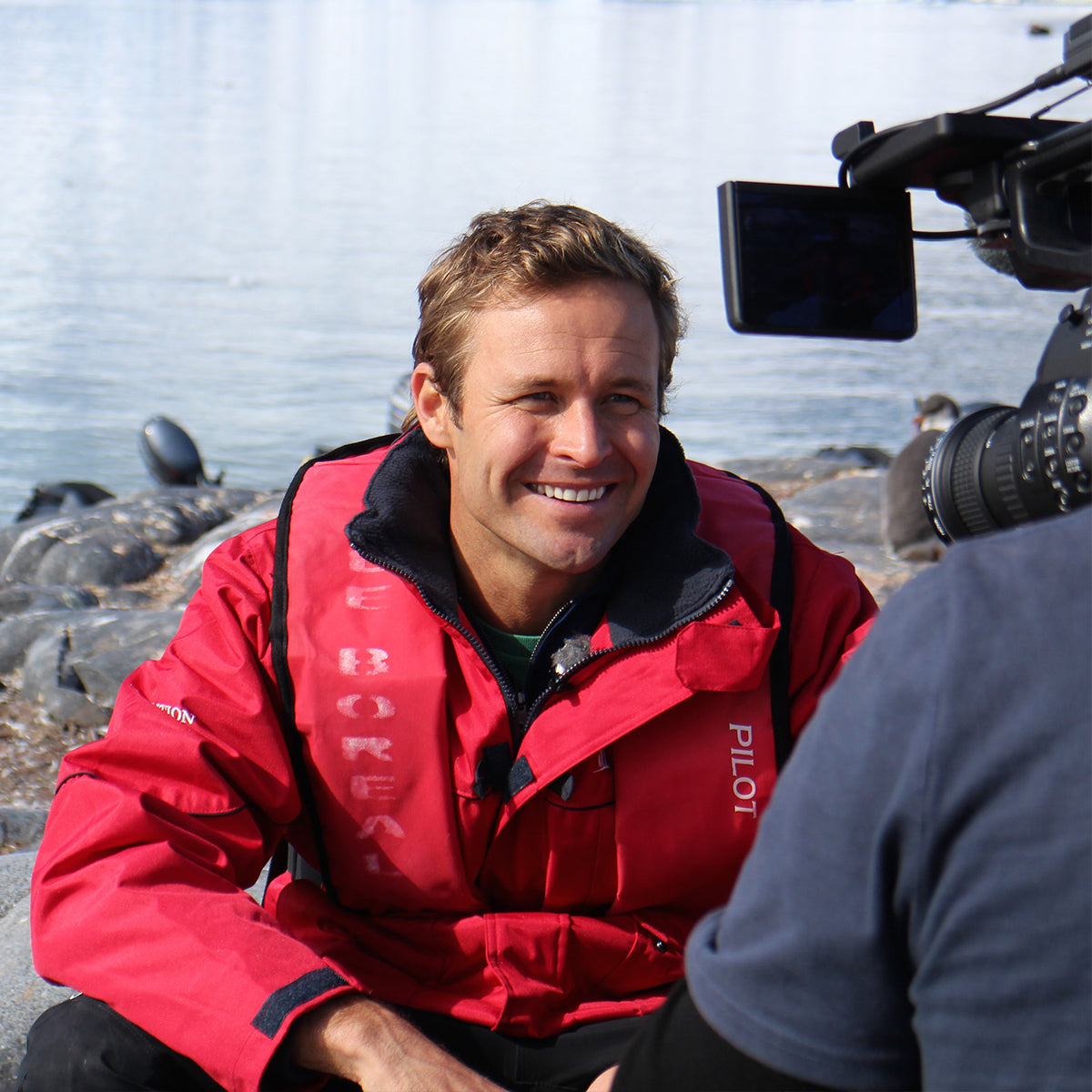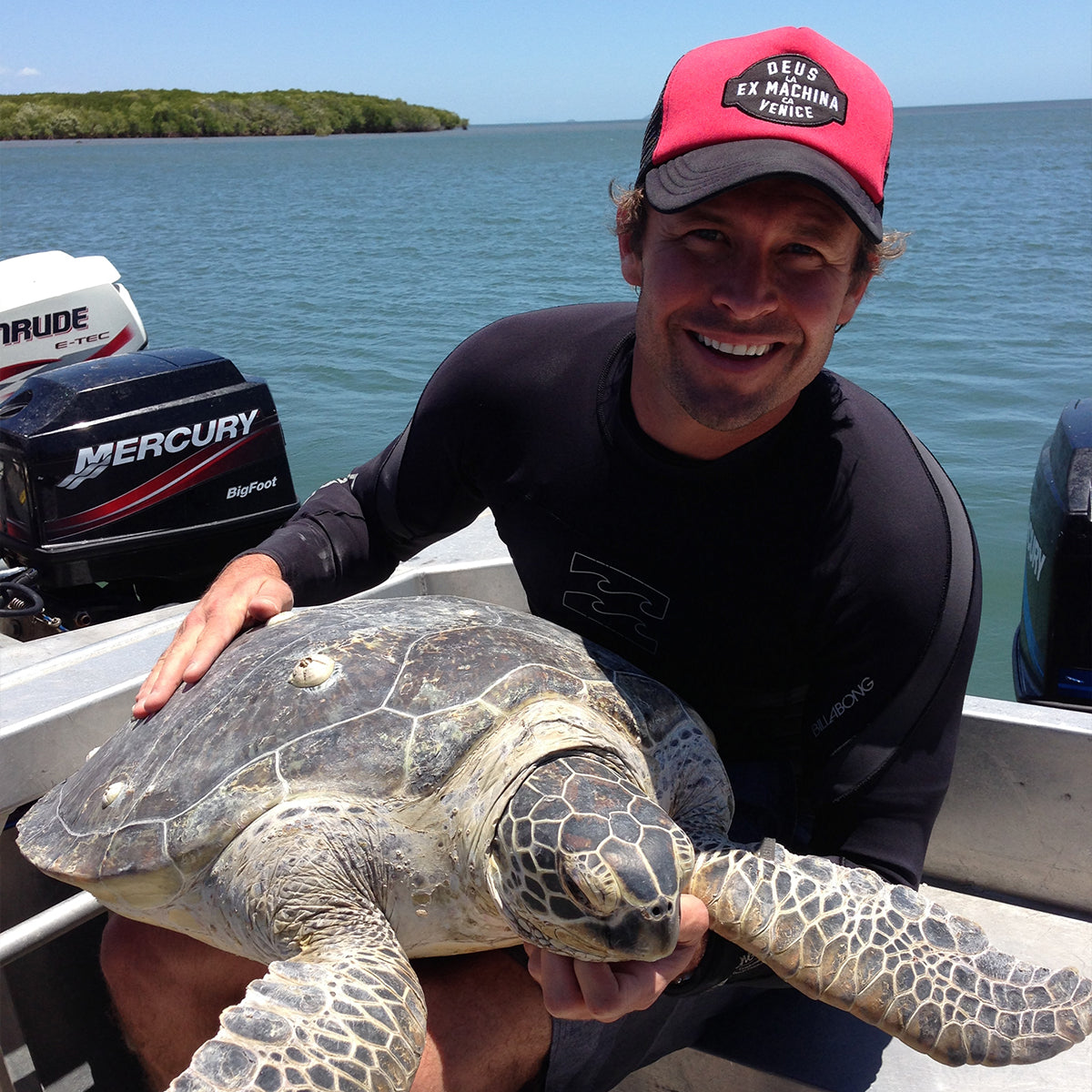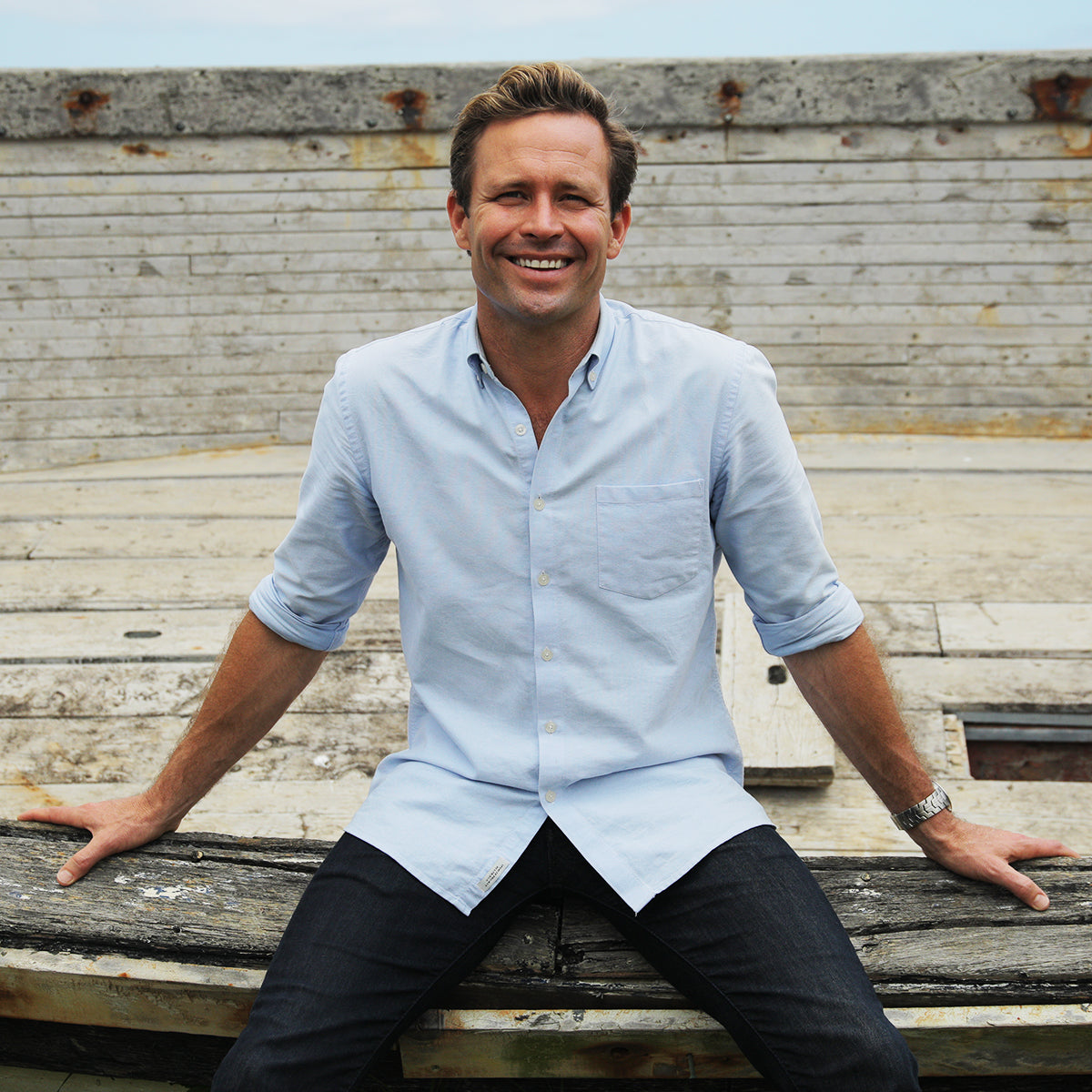 Media Personality & Travel Presenter
A familiar face to Australian audiences as the host of Foxtel's international travel series Escape, and for his regular appearances on Channel Nine's Mornings and Today Show, few would believe that David Whitehill began his career as a Dolphin Trainer at Sea World. Australia was first introduced to David Whitehill in 2002 when he was crowned Cleo magazine's Bachelor of the Year. Capitalising on his success, David quickly signed with the Nine Network, where he hosted the networks then flagship national children's program Hot Source, and has featured on many other Nine Network shows including Mornings with Kerri Anne, Skating on Thin Ice, and Getaway. Australian travel giant Scenic also engaged David to host and produce two travel specials, which aired to over 4 million viewers. The shows were such a success that David has gone on to create over 100 travel segments across the Nine Network.
From 2012 until present he has been the Travel and Wildlife Expert for Mornings and Weekend Today and with his marine and animal training expertise, along with his hands-on attitude to travel, you could say he's definitely in his element. He was engaged as the Face of Sea World Australia and for four years he hosted the Qantas Welcome Aboard program and Qantas Destinations. David is one of those rare TV personalities who's as comfortable behind the camera as in front.
He's built a successful production company namely Proud Nomads which produces travel and lifestyle content from around the world. With such a broad range of life and career experiences, and having seen the world a few times over, David has a special way of lighting up an audience either on screen or on the MC stage. David is available for all like-minded partnerships in the lifestyle and travel space.

Instagram: 
@davidwhitehill_travel