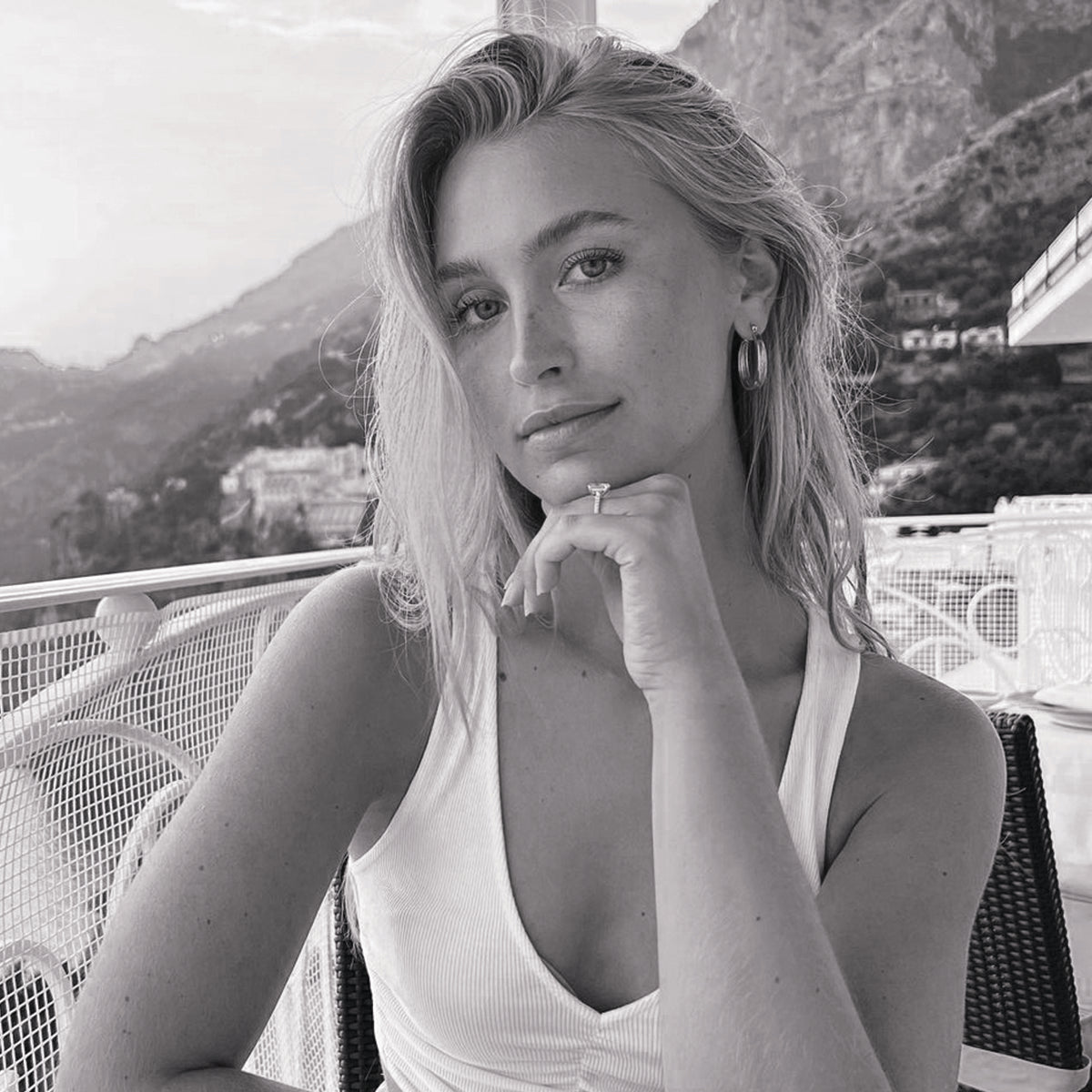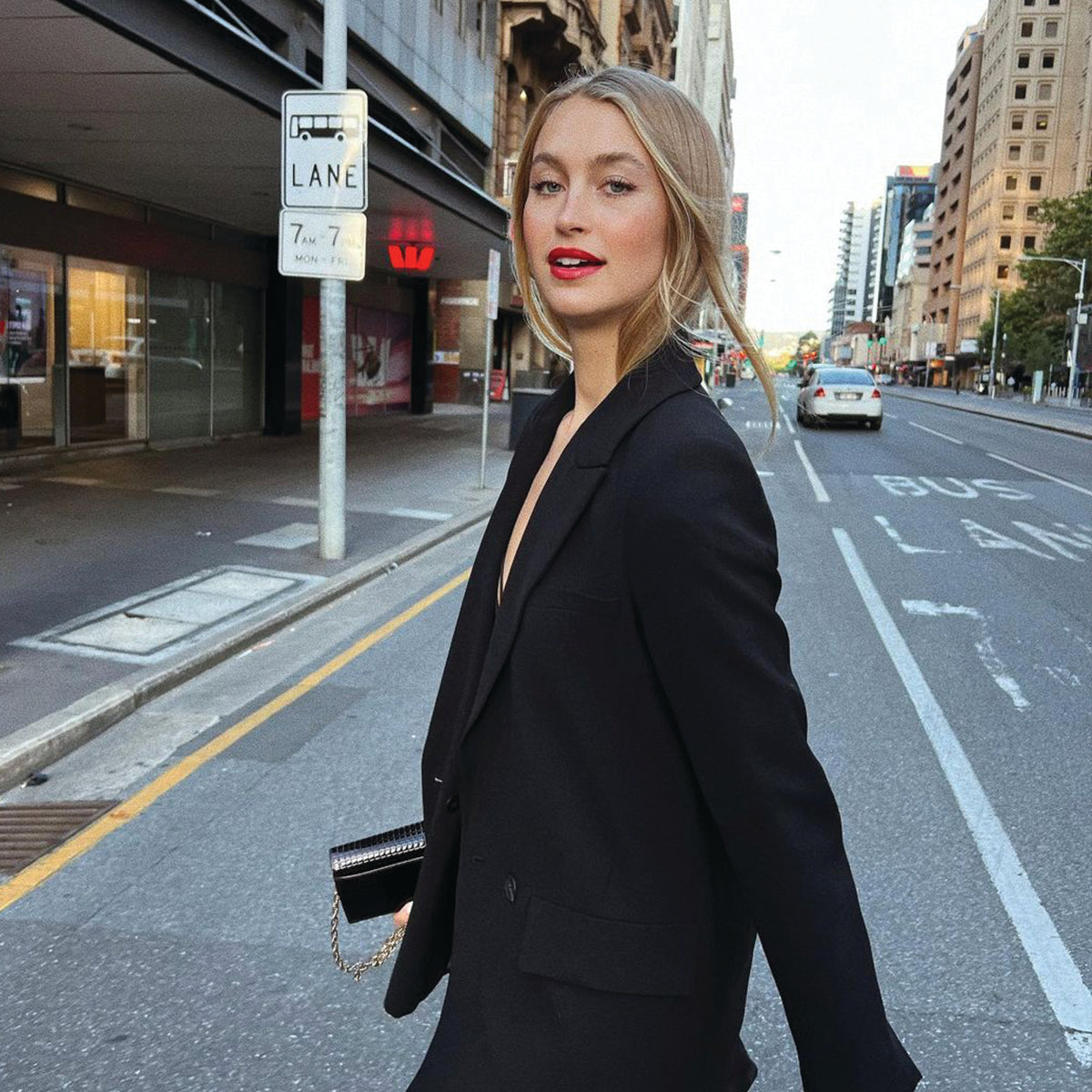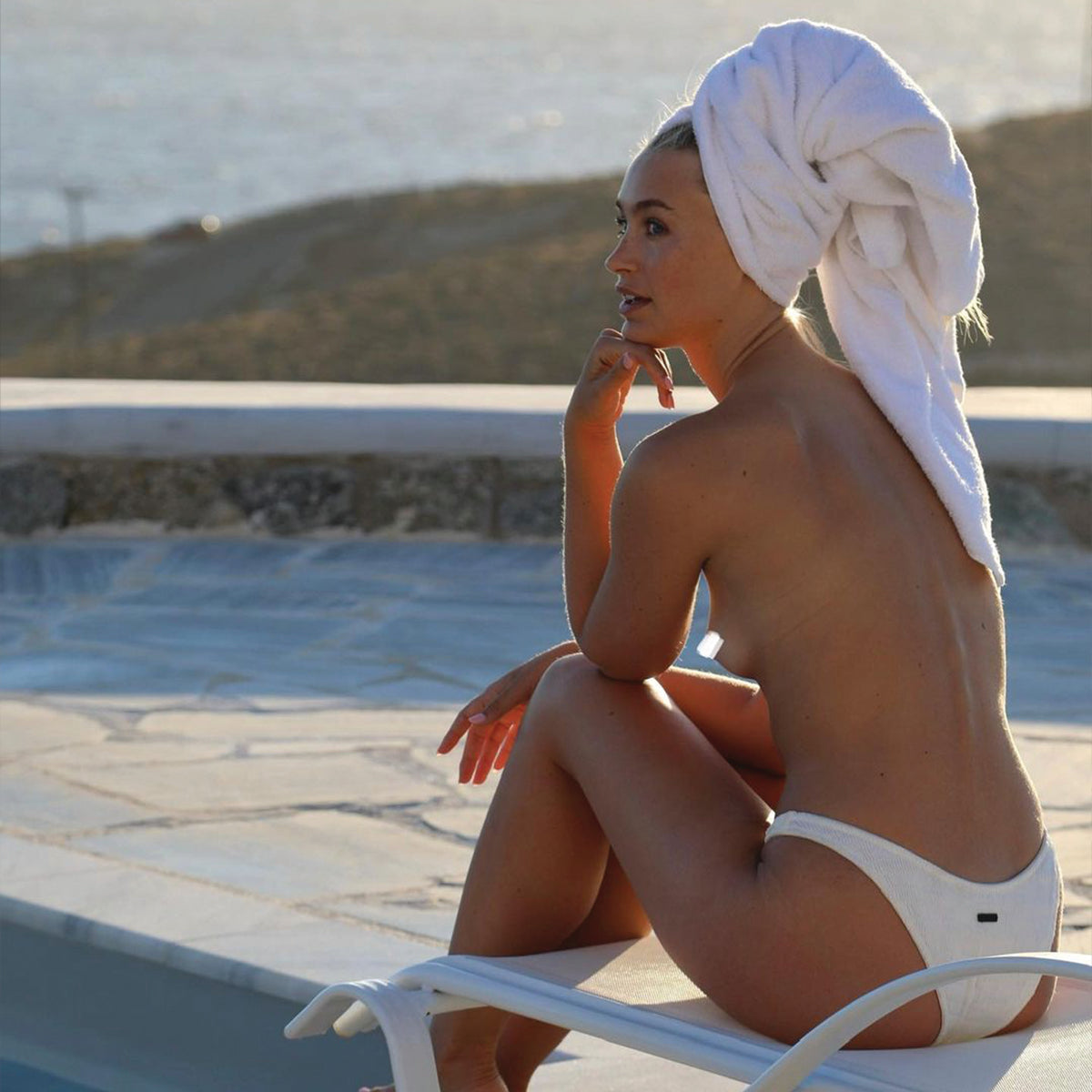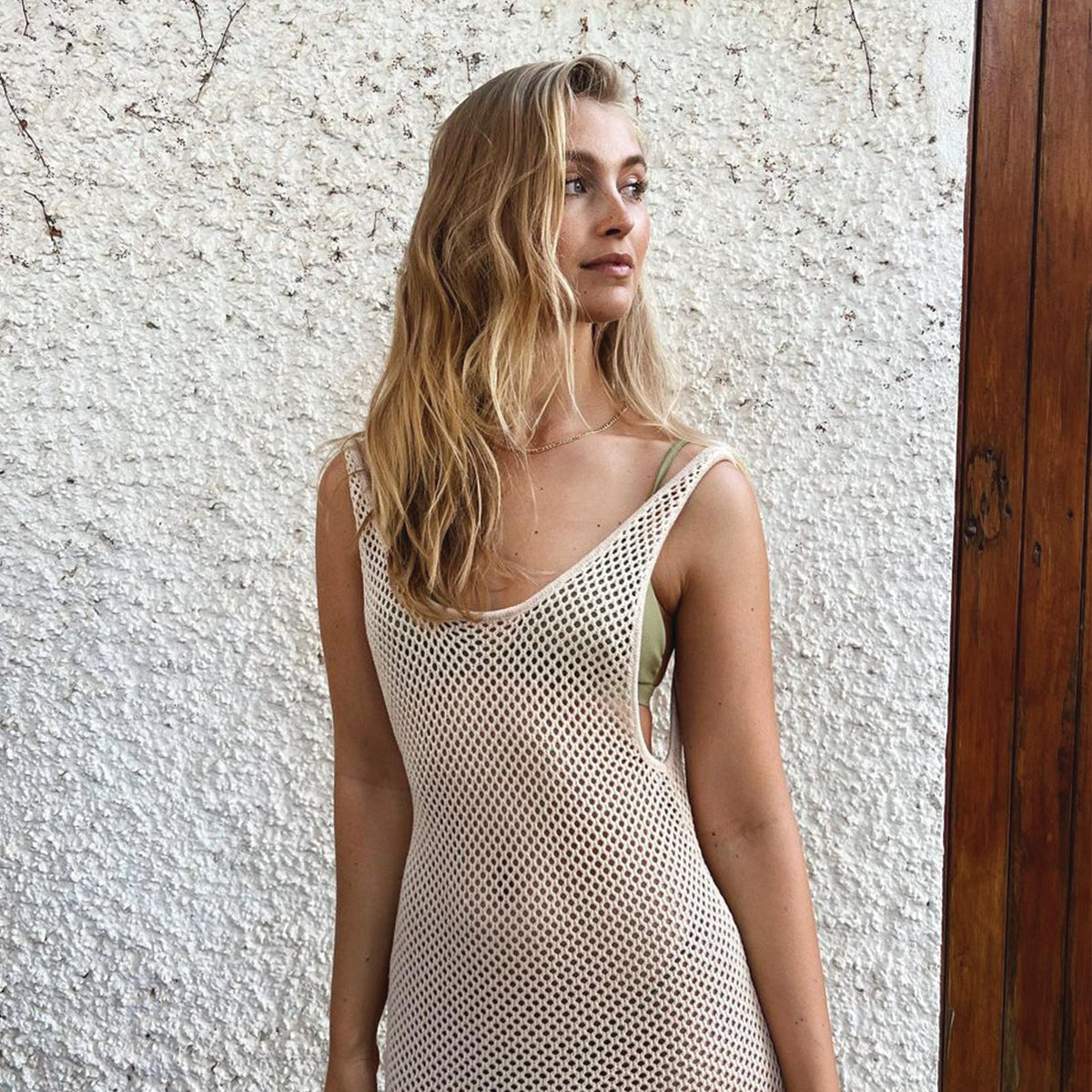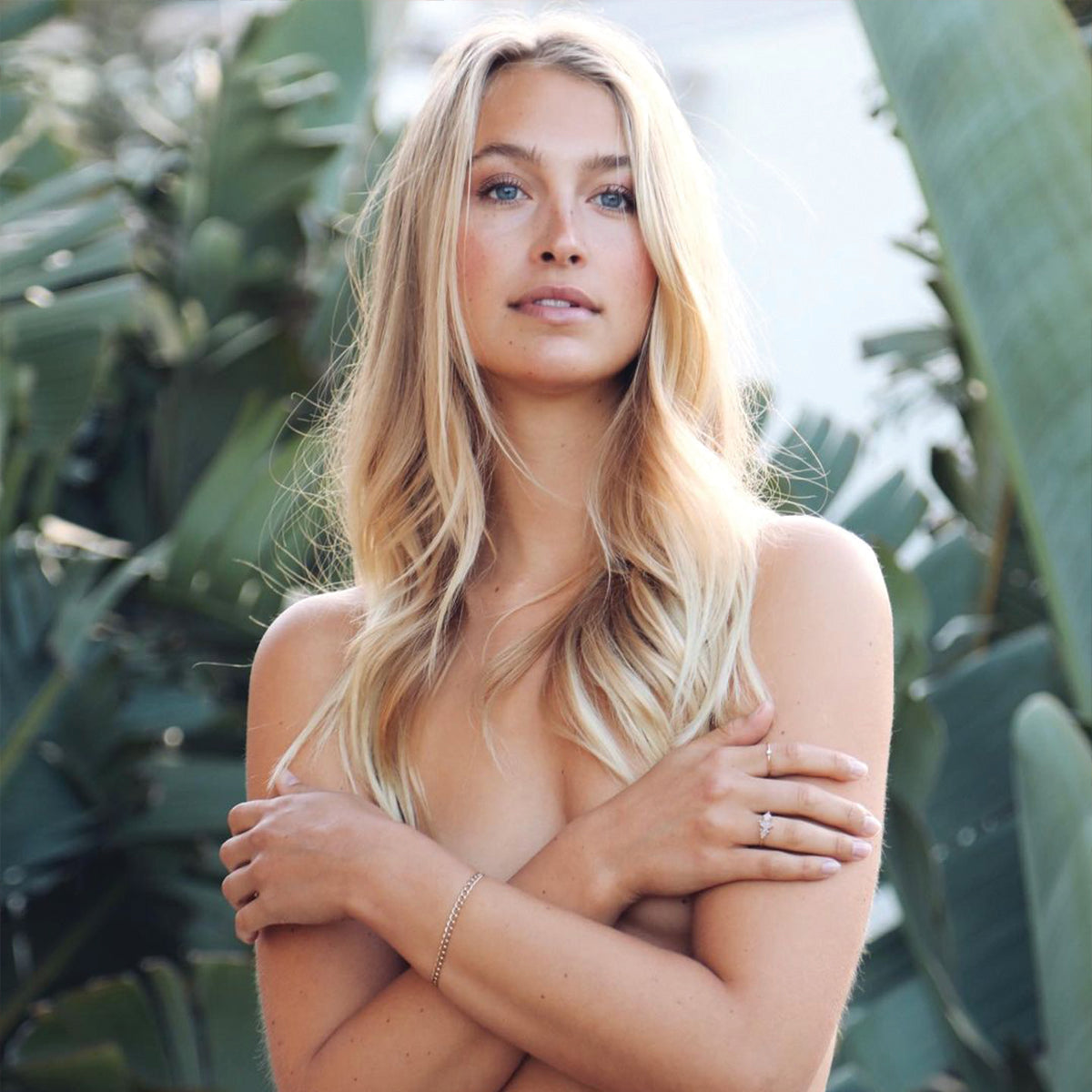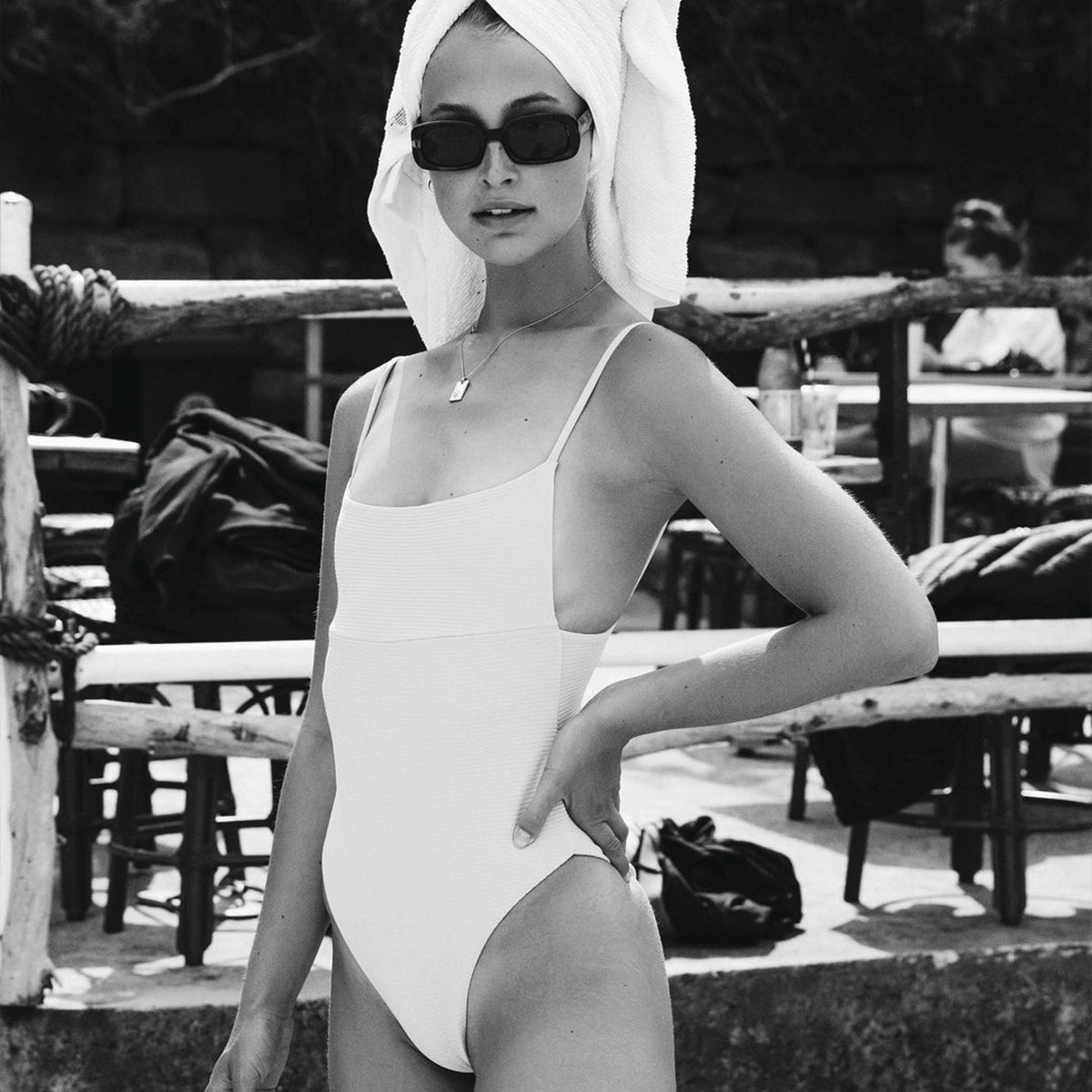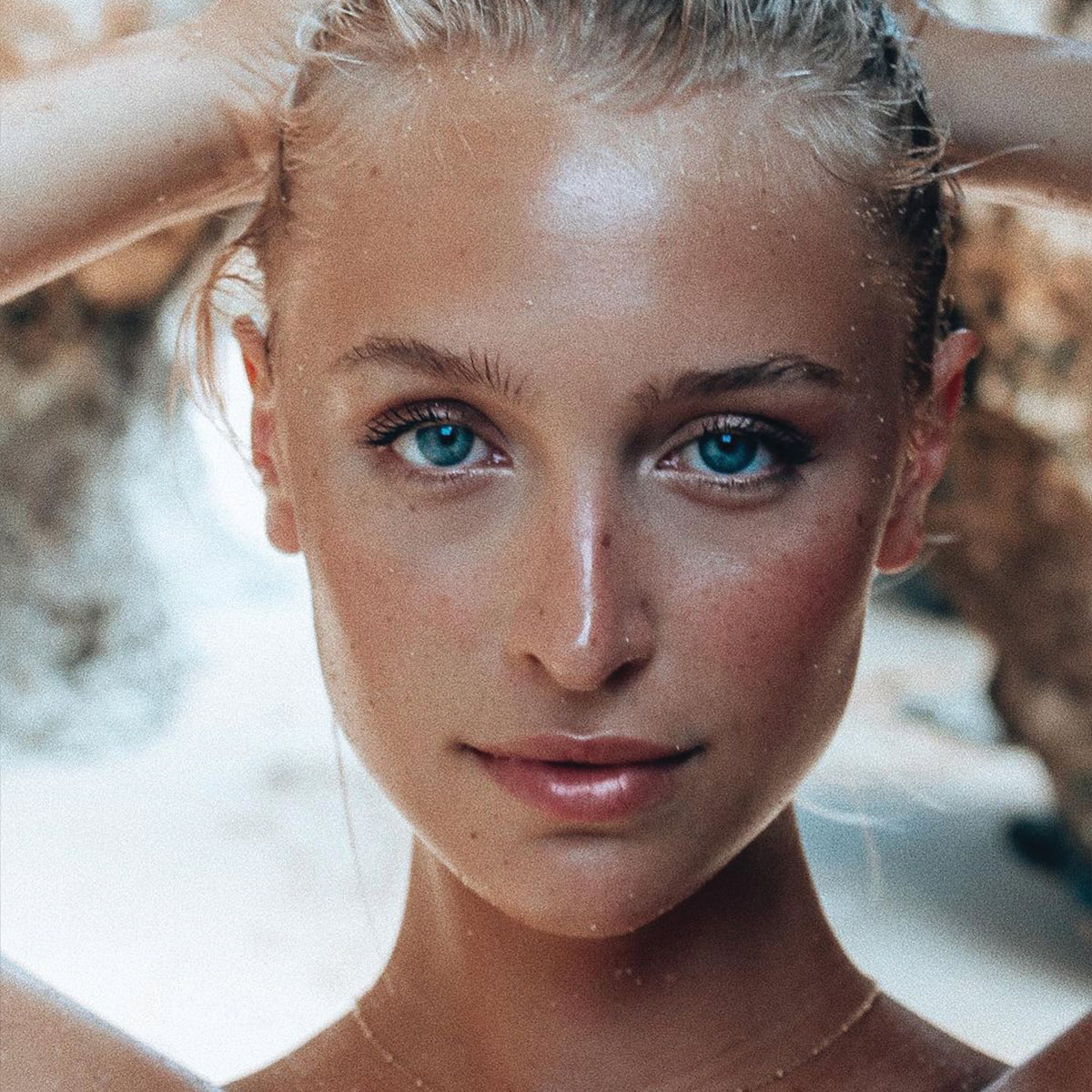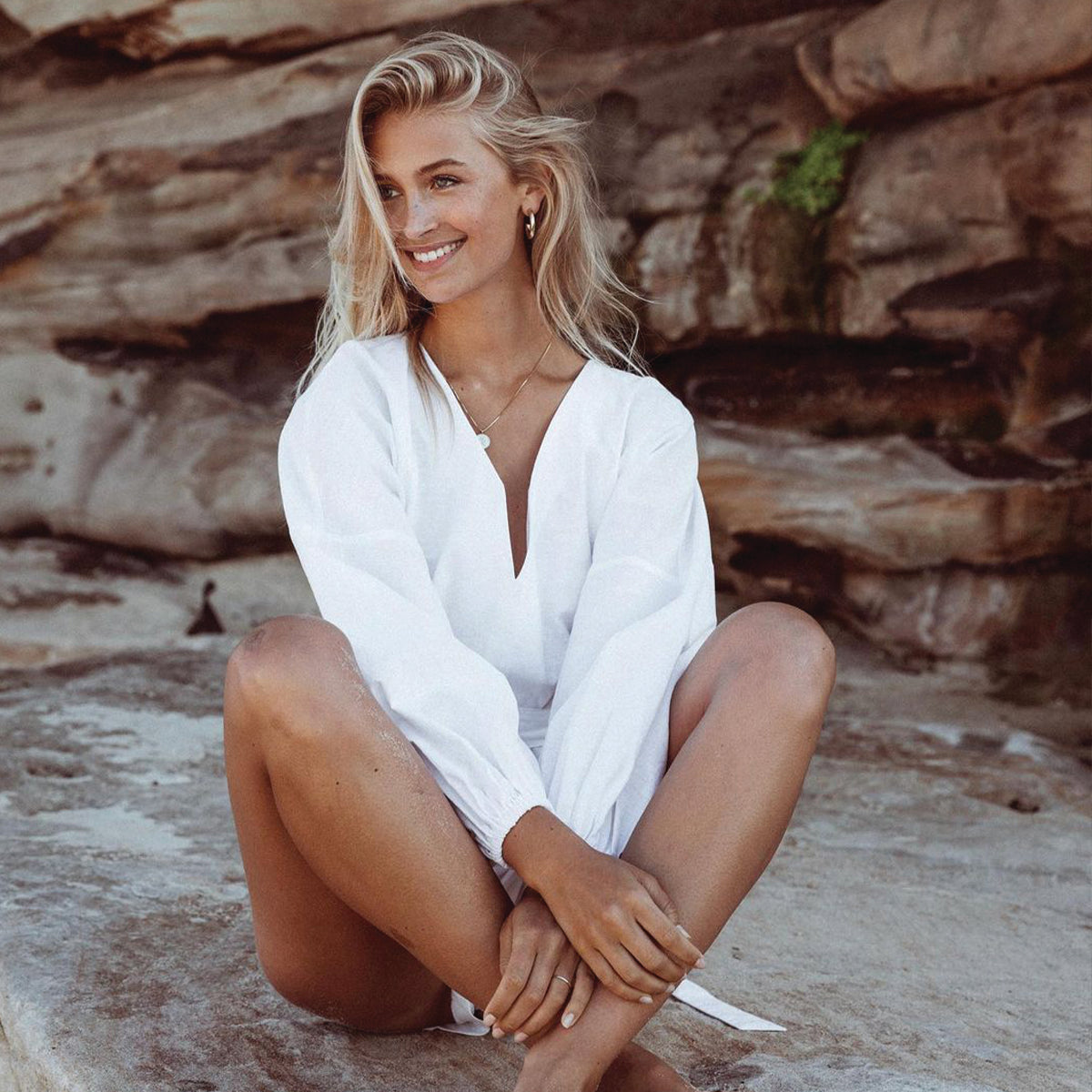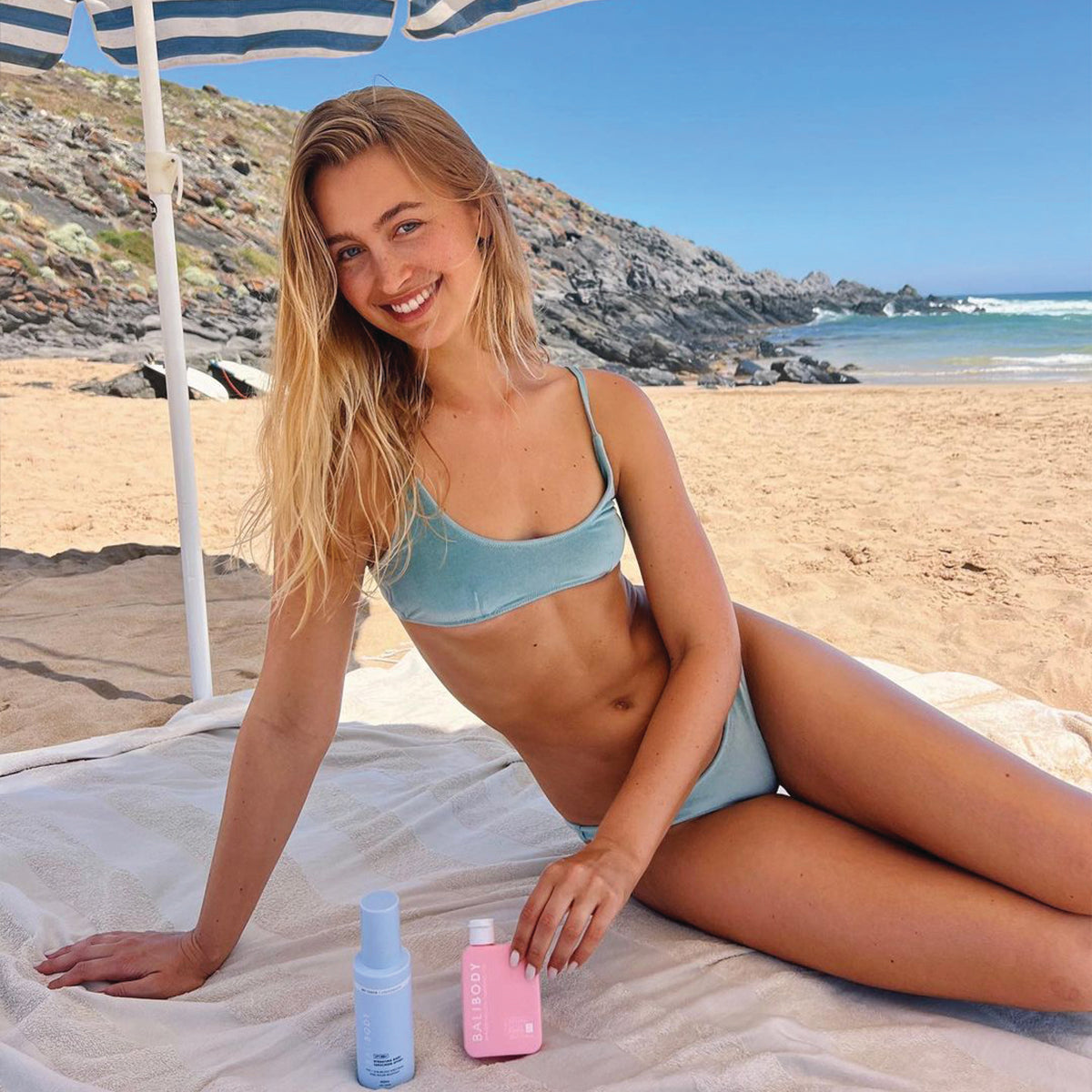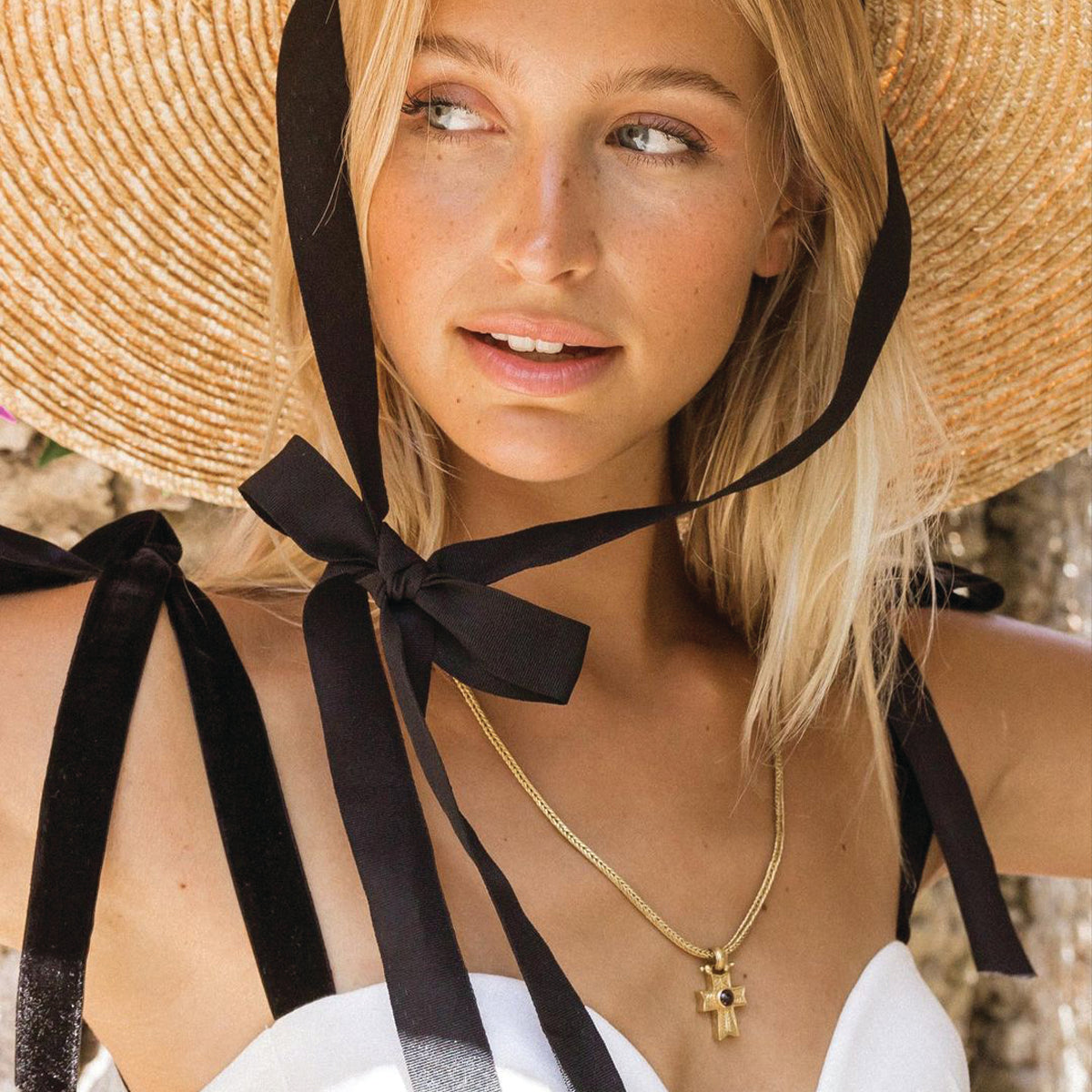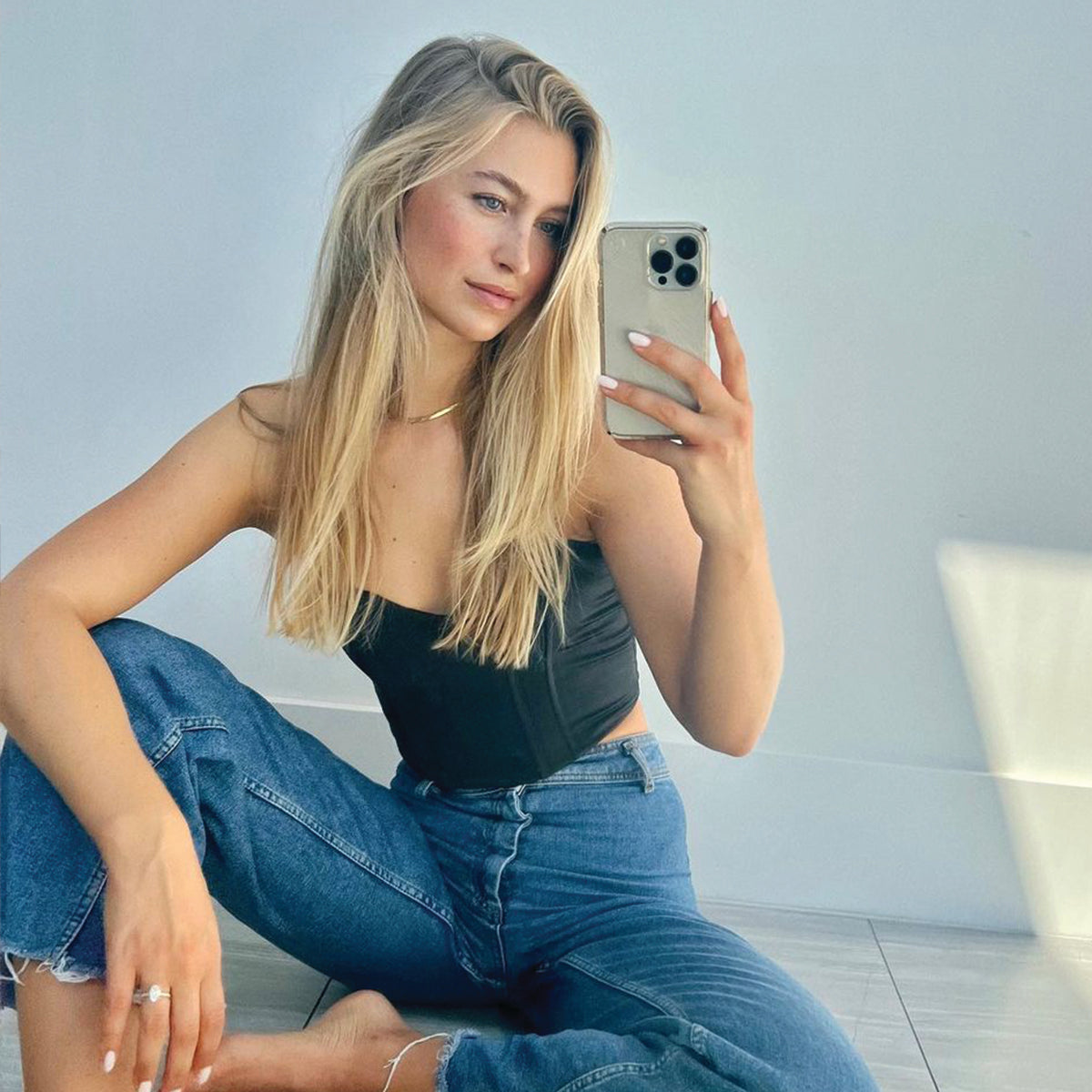 International Model, Beauty and Fashion Influencer
Lilly has been modelling internationally for over 10 years, working in various countries such as Australia, Germany, the UK, Spain, Bali, Italy and South Africa. Having a keen interest in all things health & wellbeing, Lilly is currently completing her studies to become a clinical psychologist and is very passionate about leading a healthy and active lifestyle.
Based in Byron Bay, NSW, she also works as a beauty, fashion and lifestyle influencer and regularly creates content with her husband, Jay who is a professional photographer. Lilly has a natural warmth and energy that attracts high engagement on her socials, and this has added great value to the many number of brands that she has partnered with over the past 5 years.
Instagram: @lillykatharina