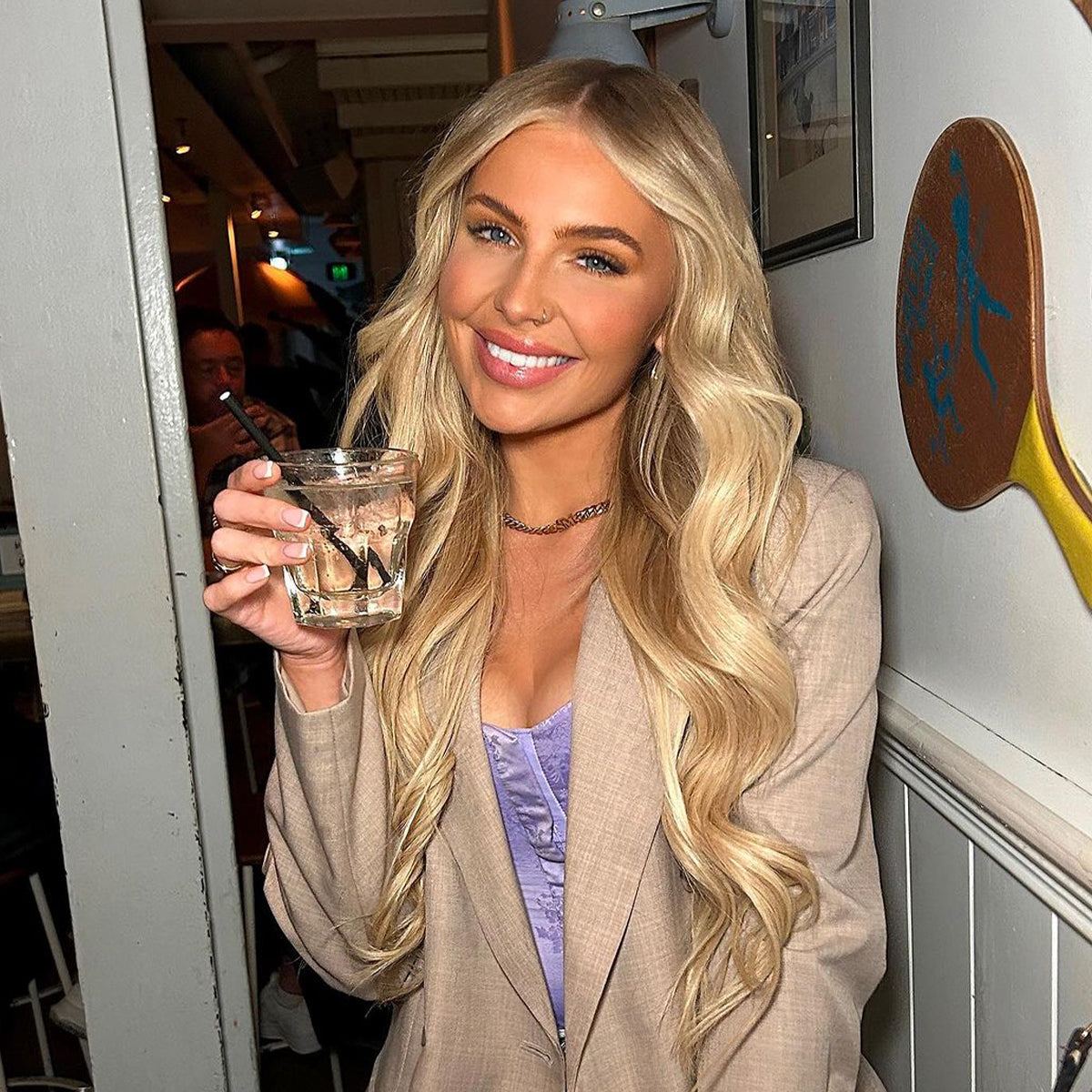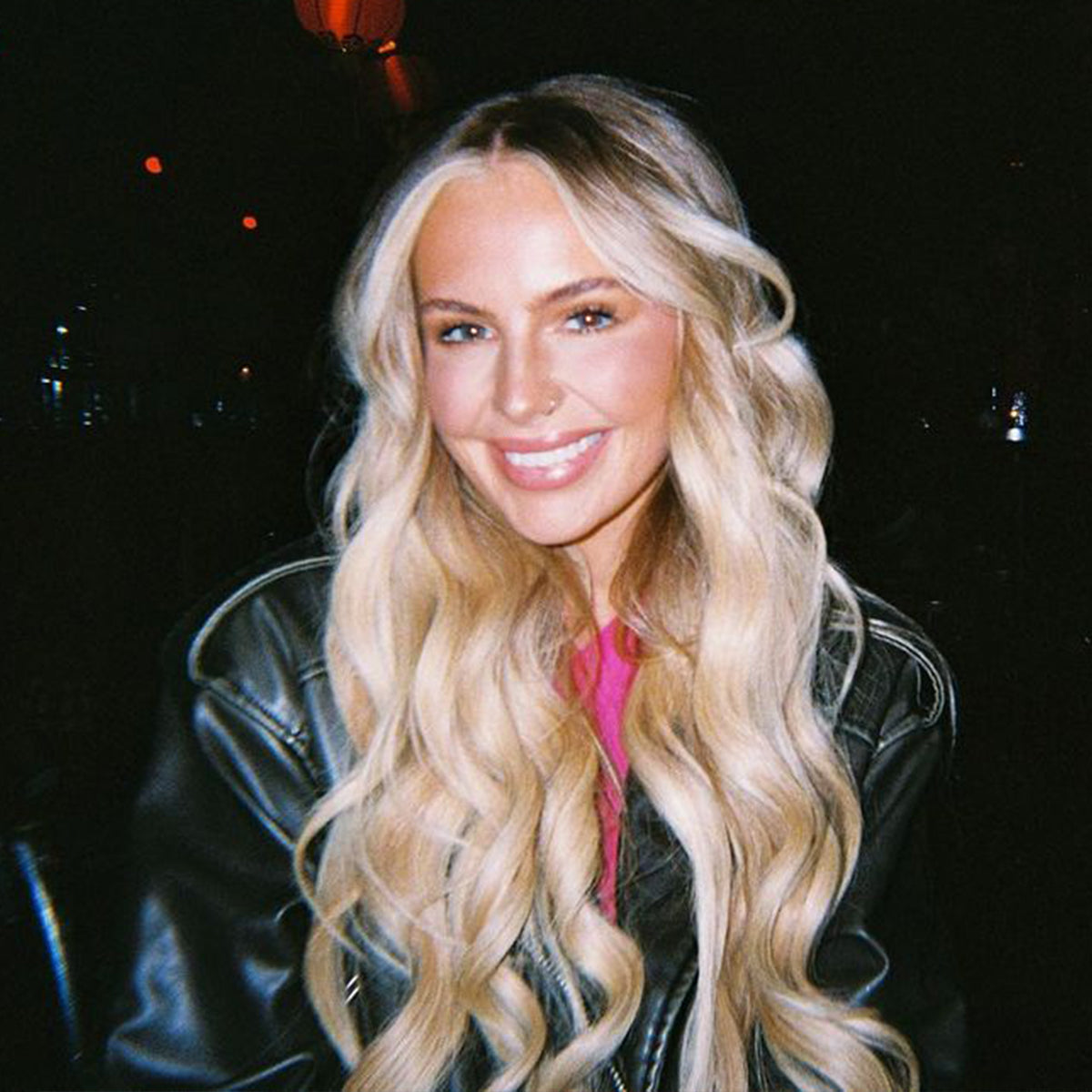 Fashion, Beauty and Lifestyle Influencer
Get ready to enter the world of Shannon Mitch, a must-follow rising Instagram and TikTok star. Shannon brings an international flair to her content and thriving social media audiences. Growing up in Belfast, she took a leap of faith and moved to Sydney. With a passion for all things health, wellness, beauty, fashion and lifestyle, Shannon has an eye for aesthetic, motivational and engaging content and has taken the social media world by storm with her variety of engaging and diverse videos, providing endless inspiration to her devoted audiences. Shannon is a fresh face in the Australian social media landscape and definitely one to follow. 
Shannon is ready for all like-minded partnerships and collaborations.
Tik Tok: @shannon_mitch
Instagram: @shannon_mitch