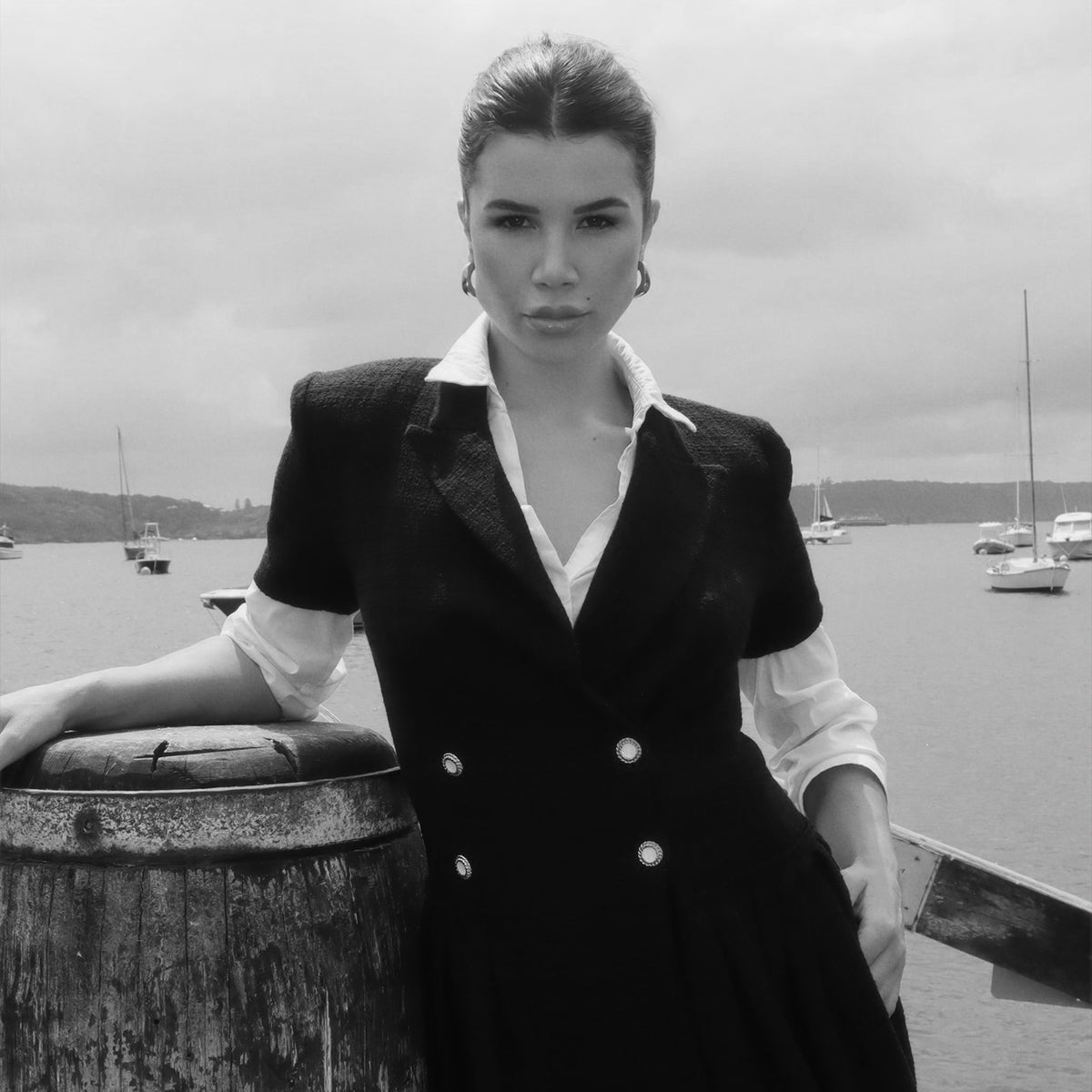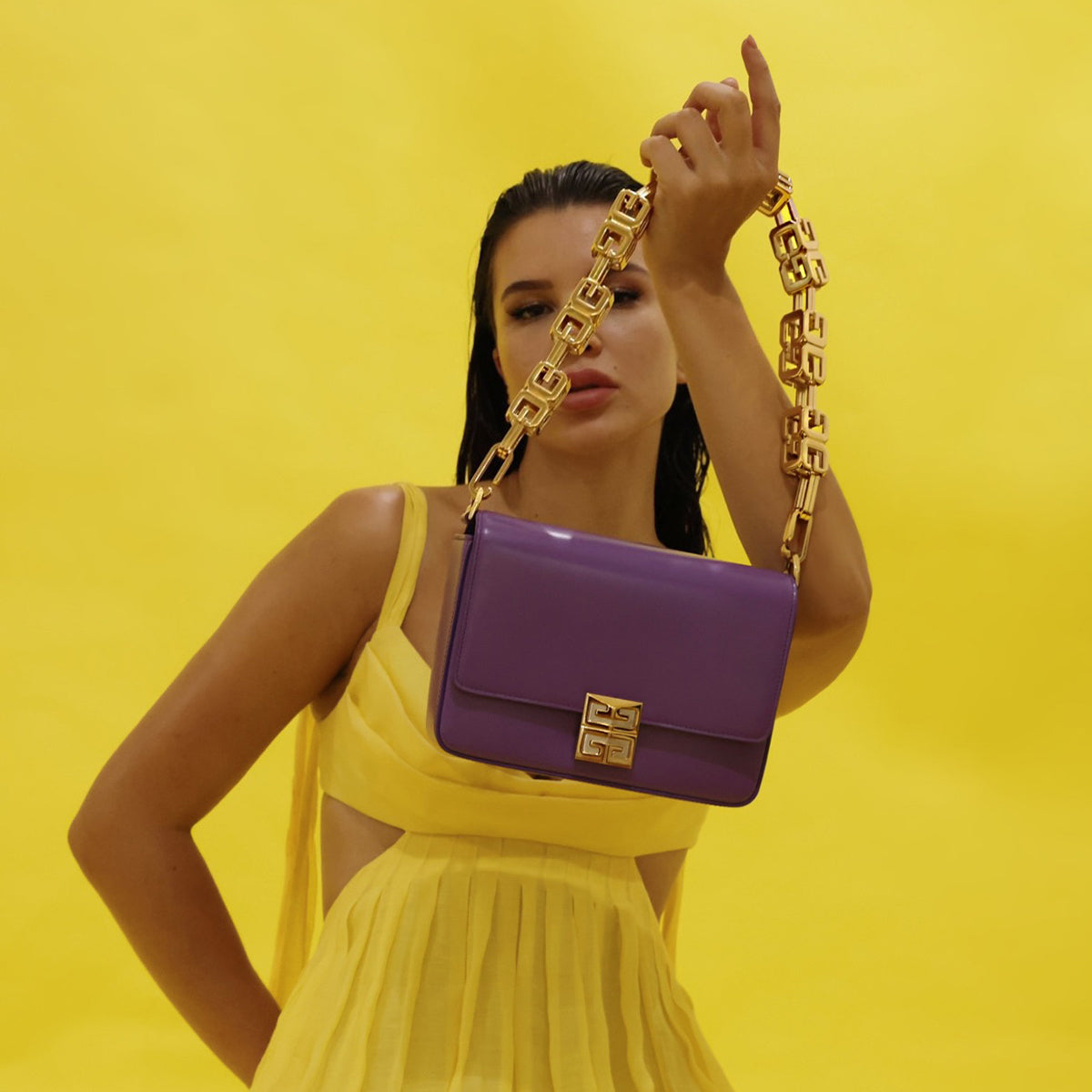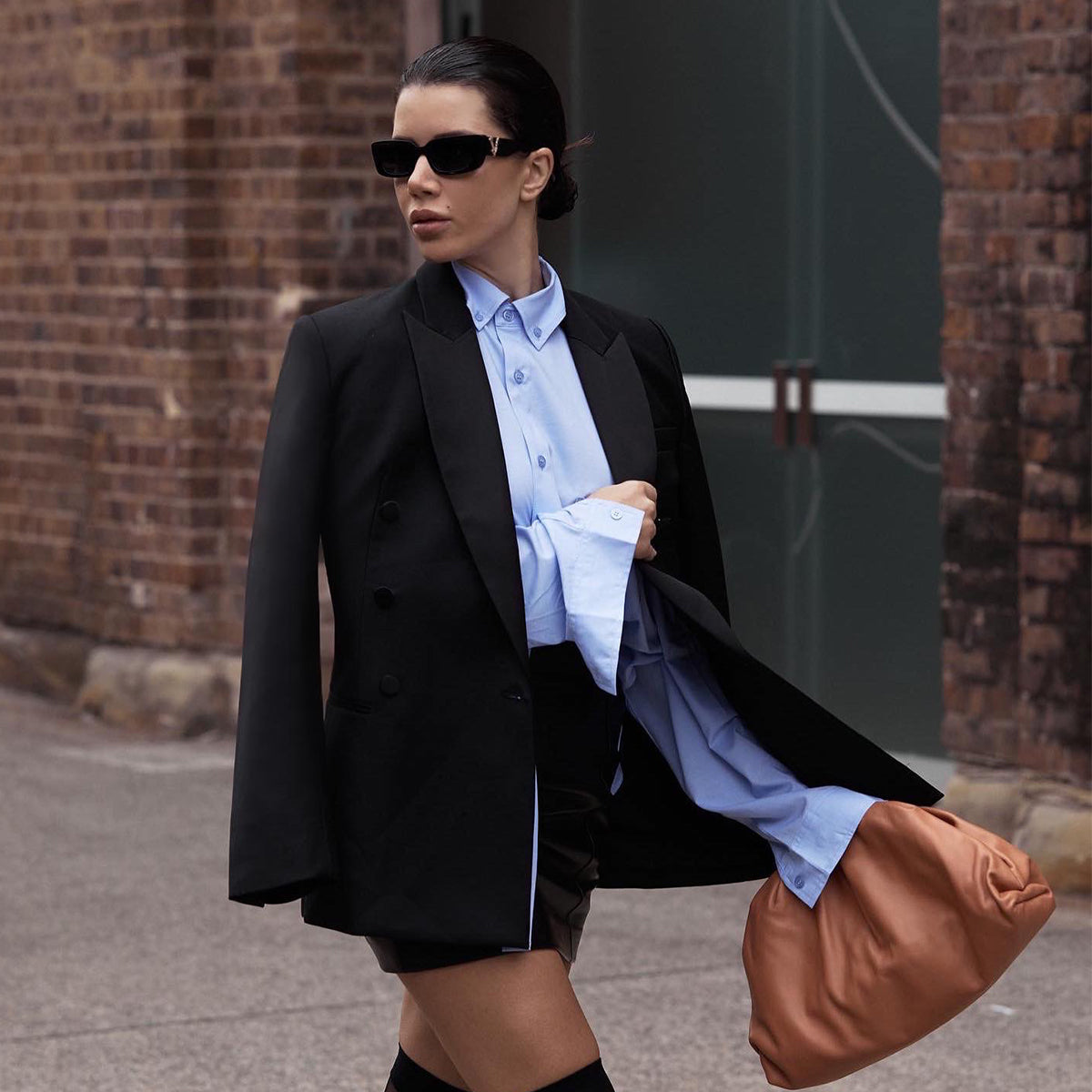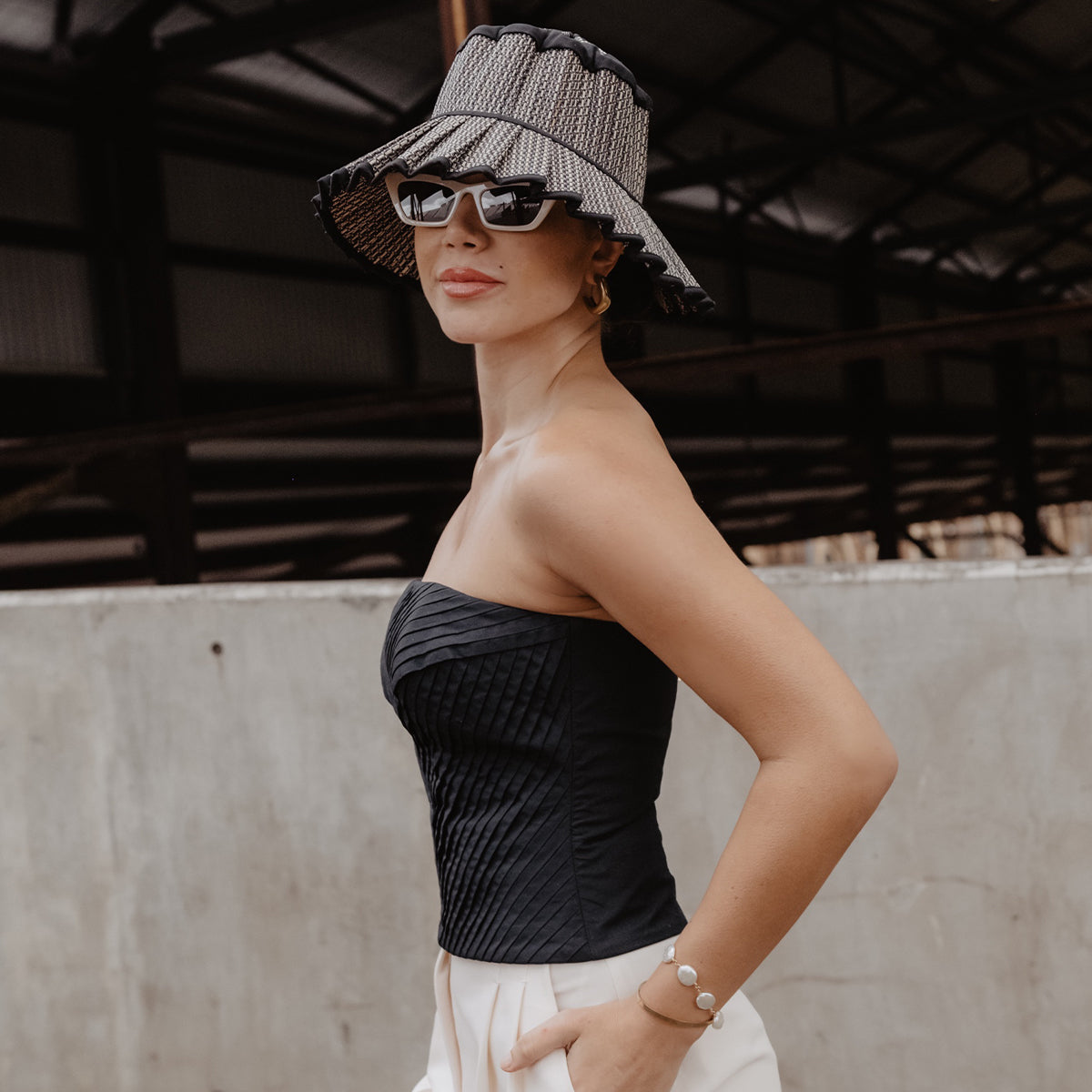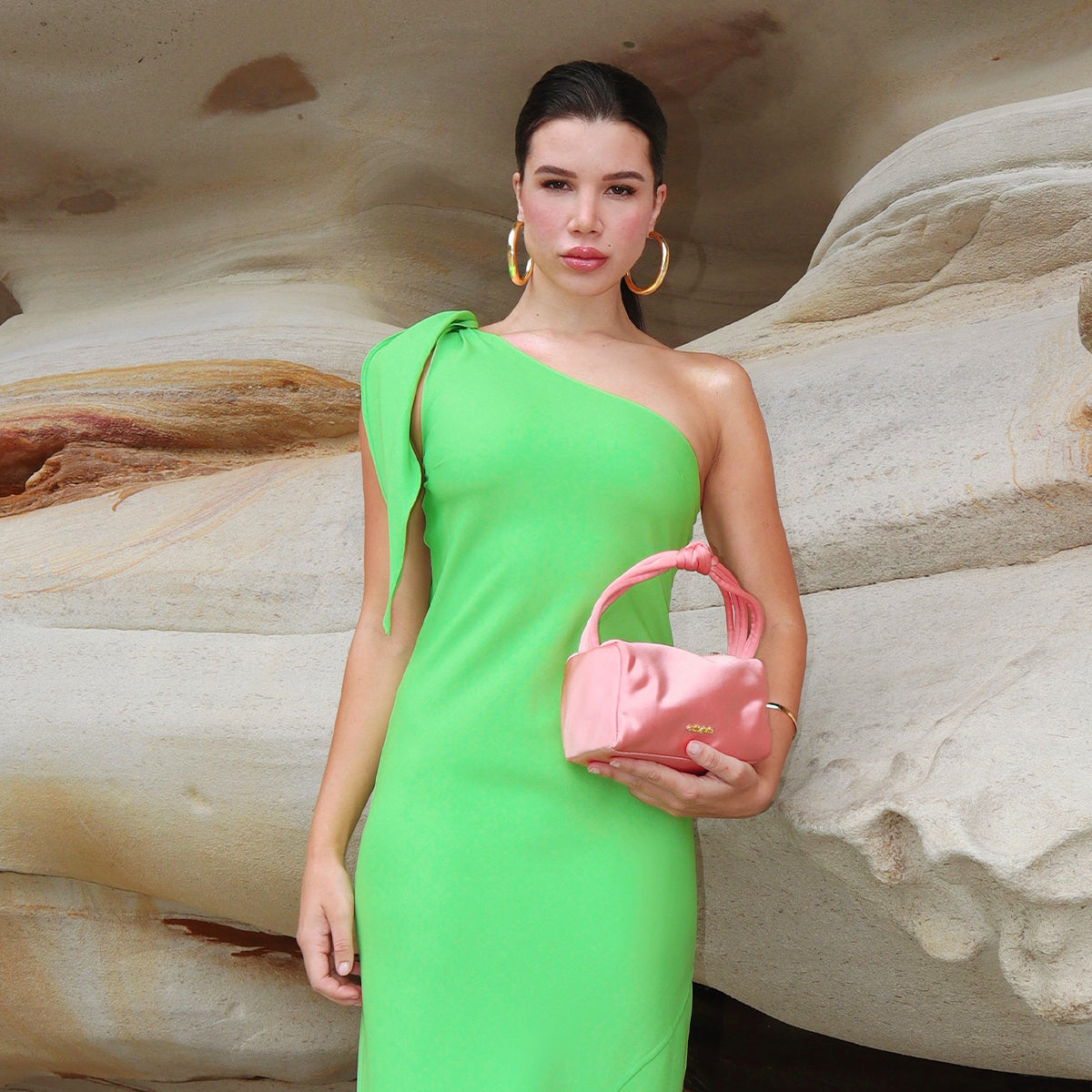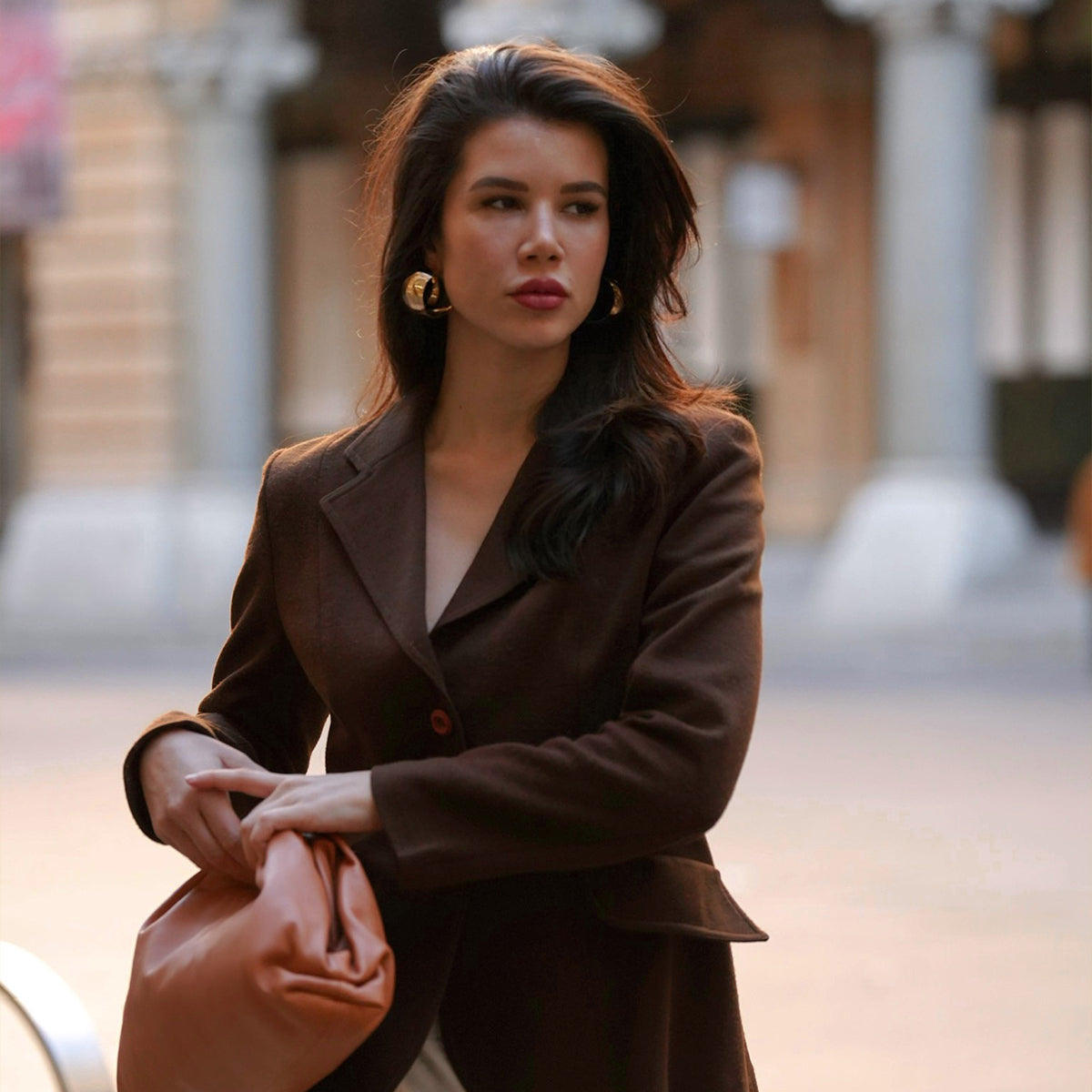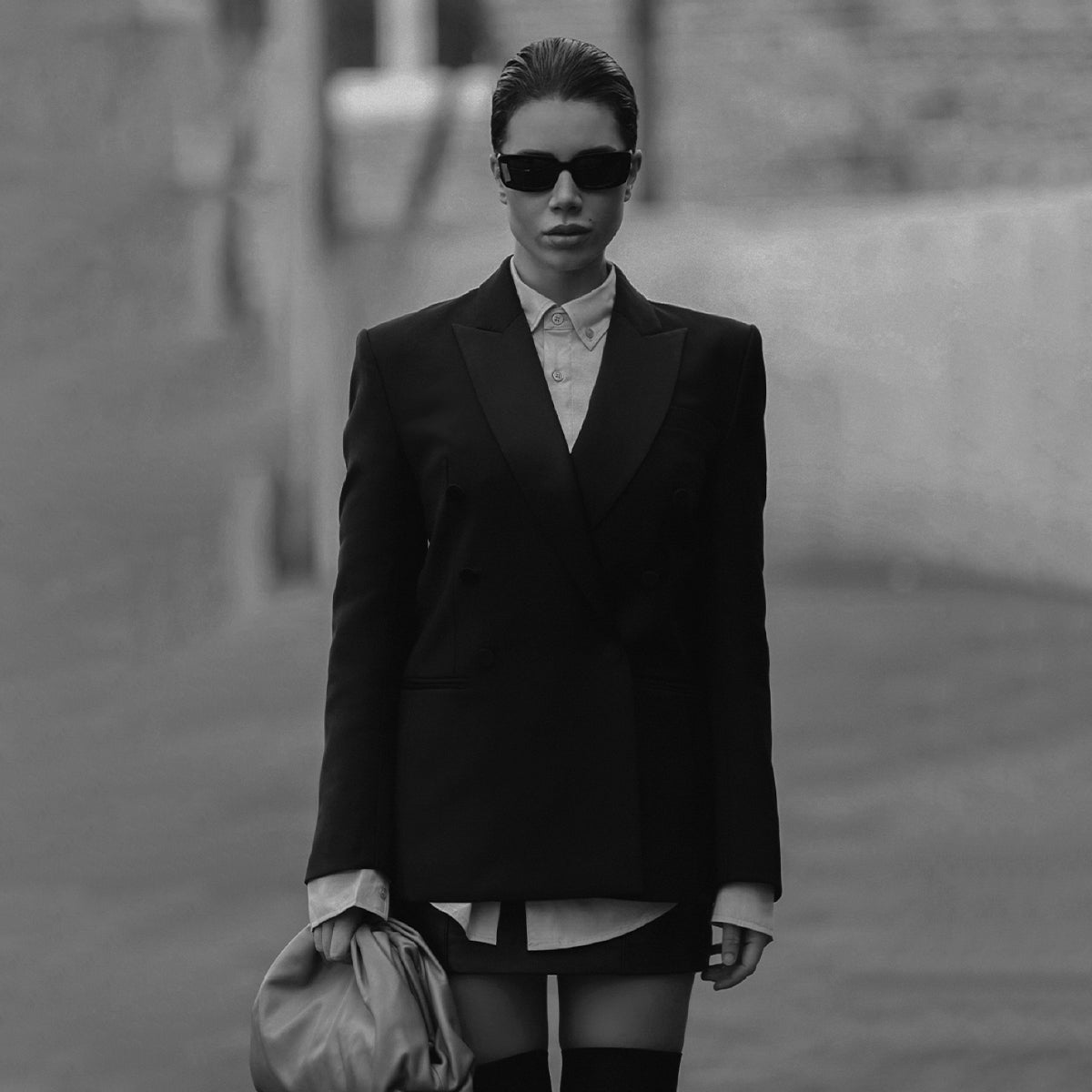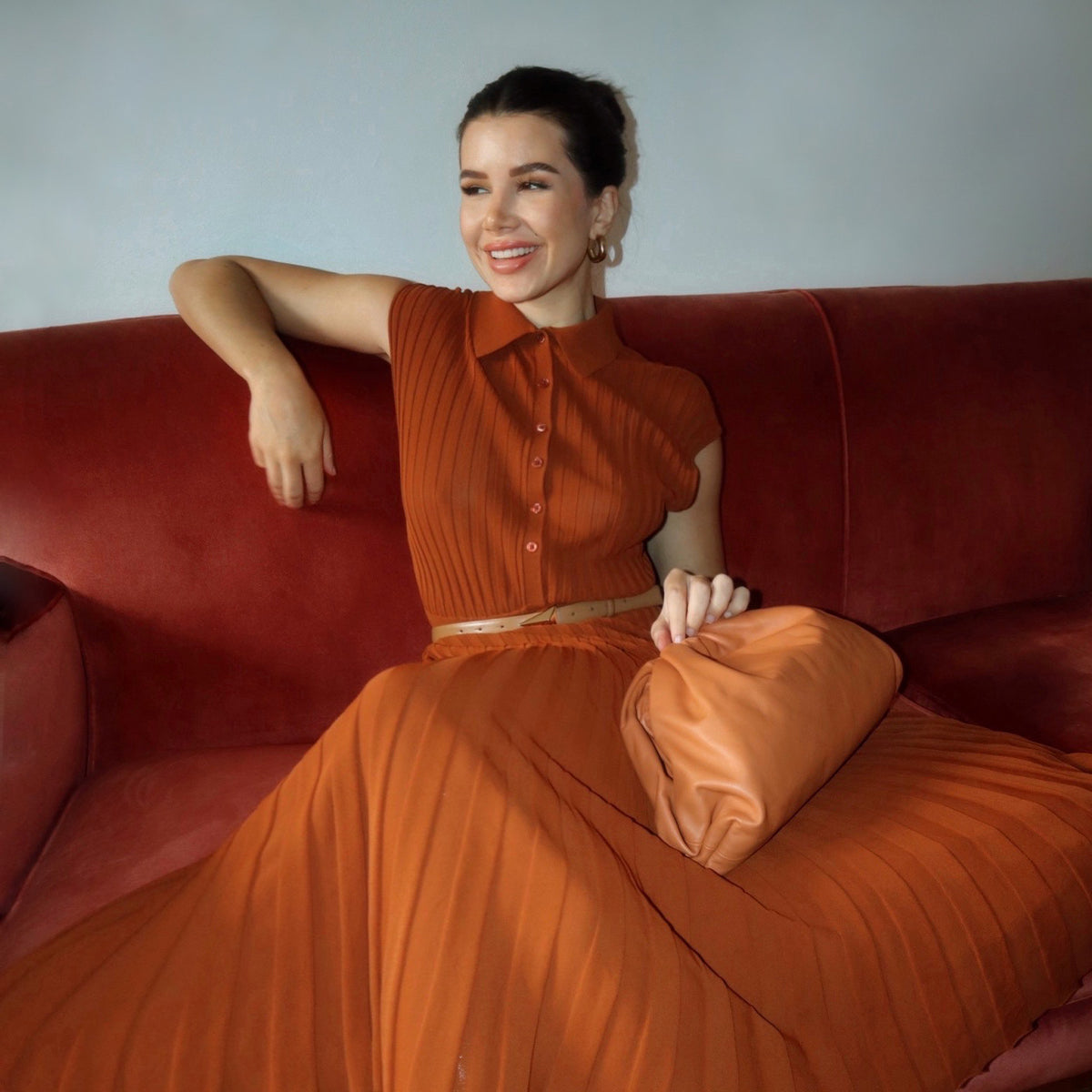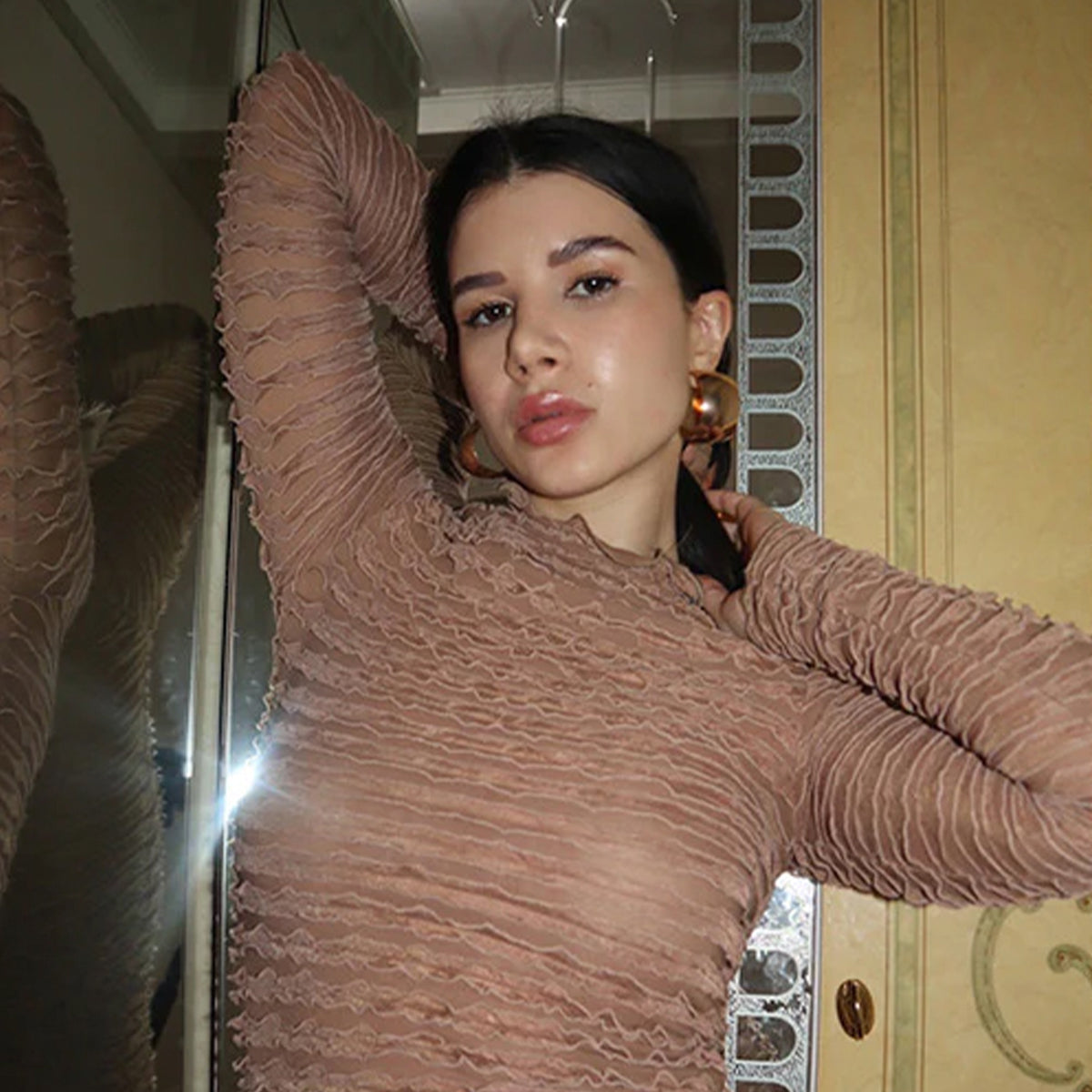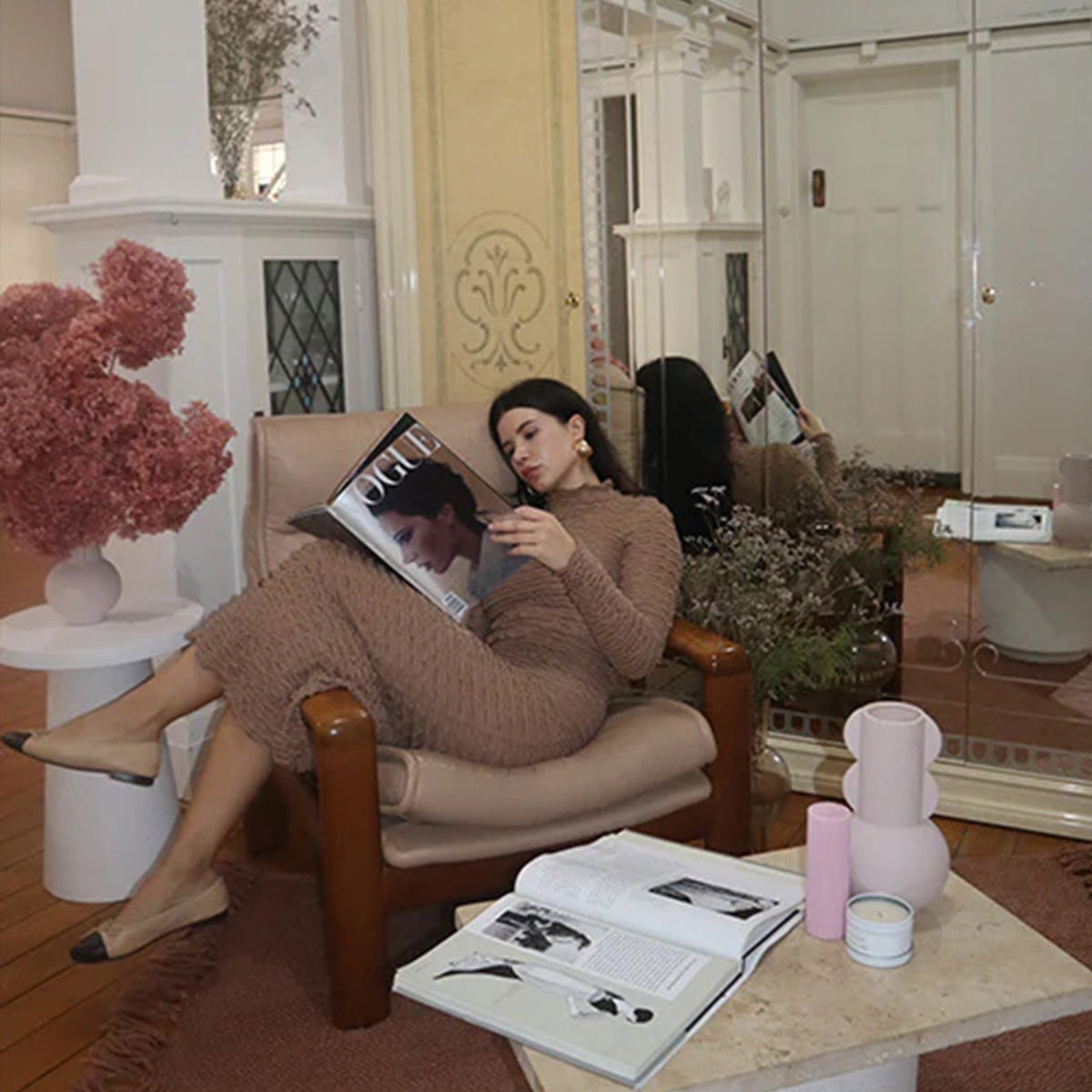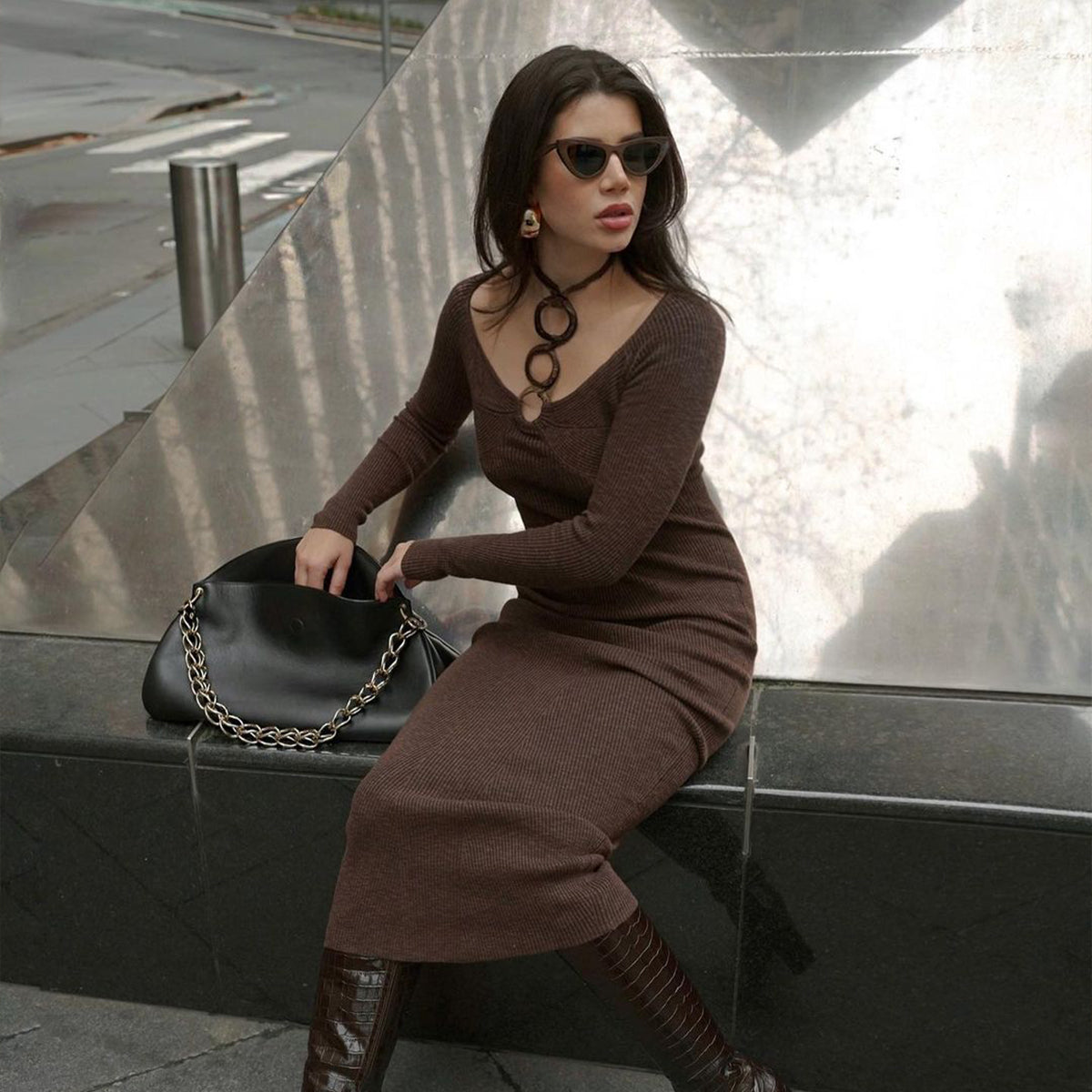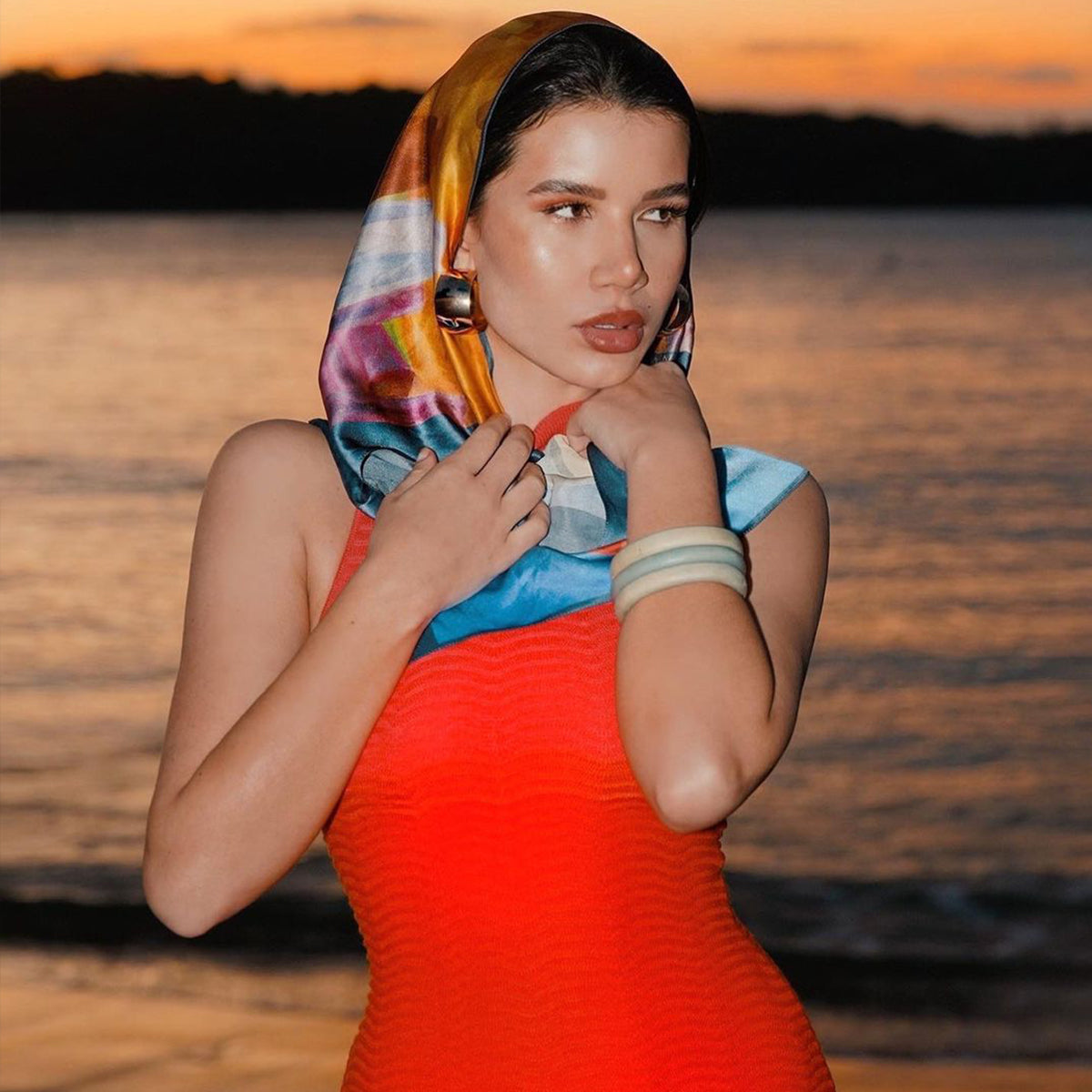 Fashion & Beauty Influencer 
Ever since Yagan was small, she dreamt of fashion. Today, she lives out that dream as you can see through her asthetically pleasing content. Yagan is an Indigenous, Sydney-based content creator with a keen eye for all things style. Not new to the game, Yagan has been on social media for 8 years which started with simply sharing her outfits with friends. It has since evolved with a dedicated following of more than 400,000 who simply adore her content. 
Yagan's underlying love for this craft shines through in everything she does, and is excited to bring your vision to life. Available for all like-minded partnerships and collaborations. 
Instagram: @yaganjill