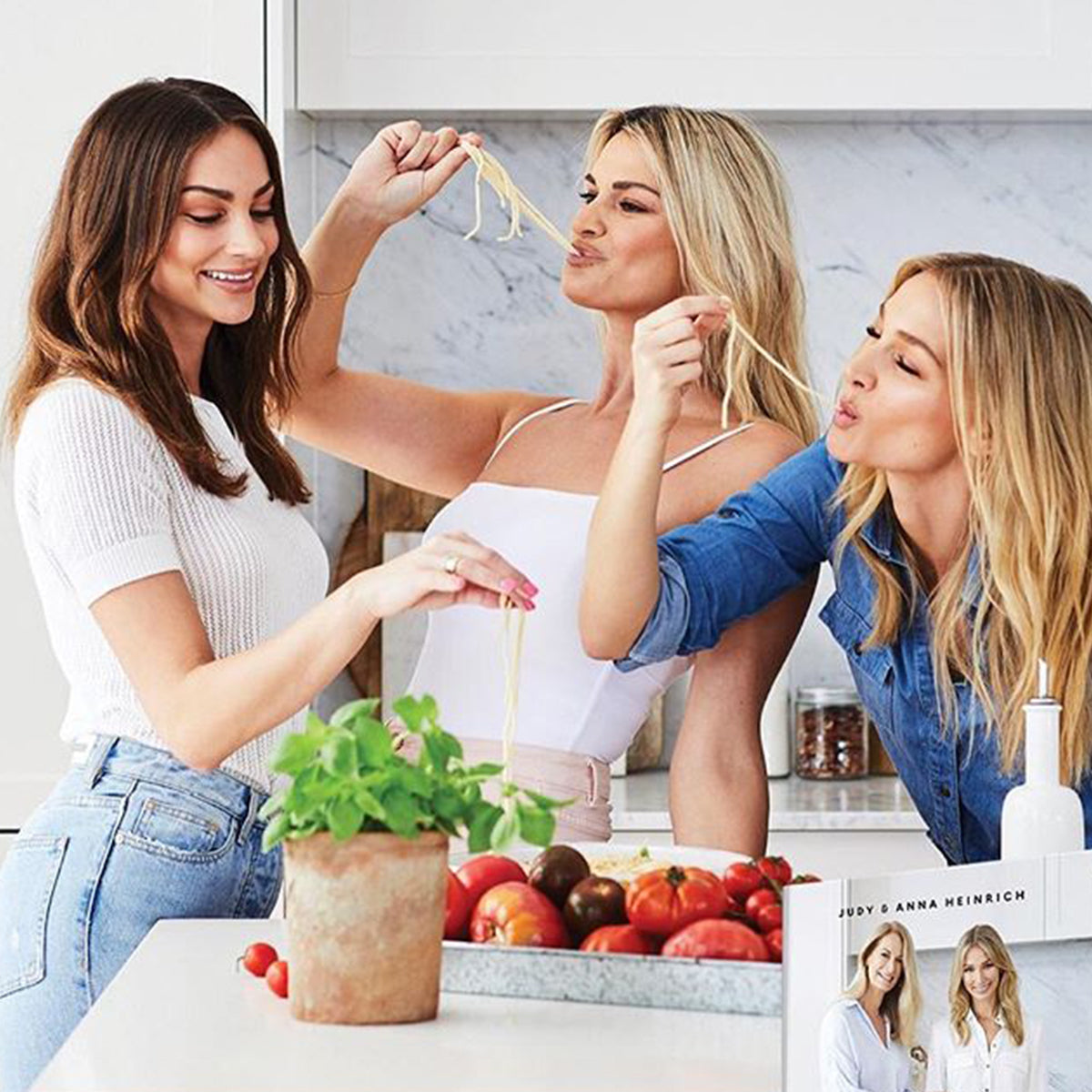 Aussie Mum & Lifestyle Influencer
Raised in a family of 5 in the country town of Goulburn, family is the most important thing to Andrea Heinrich. And her Instagram is where and how she spends most of her time sharing beautifully framed moments in her family life.
With her partner Tynan Diaz, Andrea has two beautiful children who bring so much happiness into their lives. Andrea loves learning all the wonders of motherhood and experiencing everything life has to offer - whether it's spending time with her family, or enjoying the company of her friends. Andrea is ready for all like-minded partnerships and working with brands in the lifestyle space.
Instagram: @missandreaheinrich 

TikTok: @missandreaheinrich