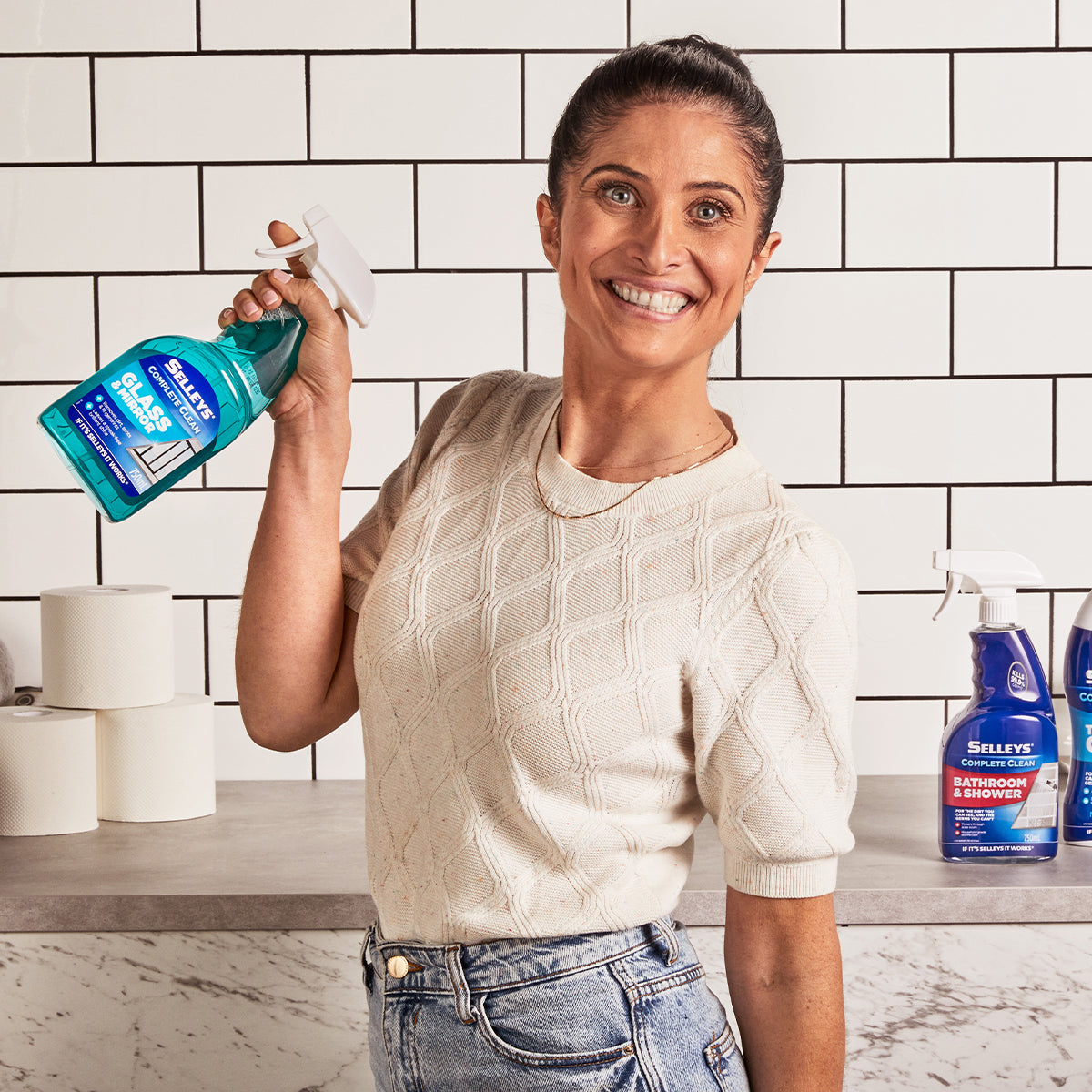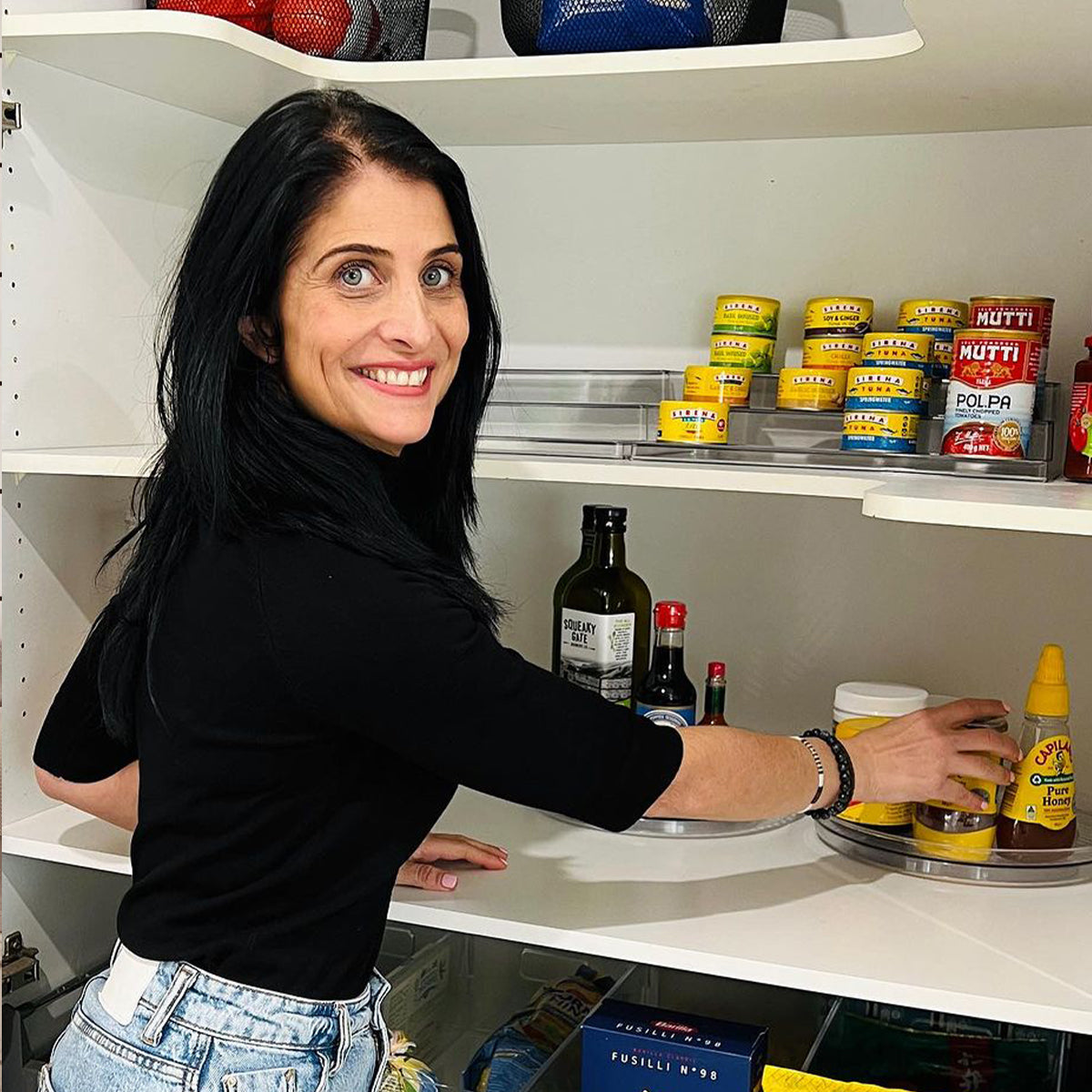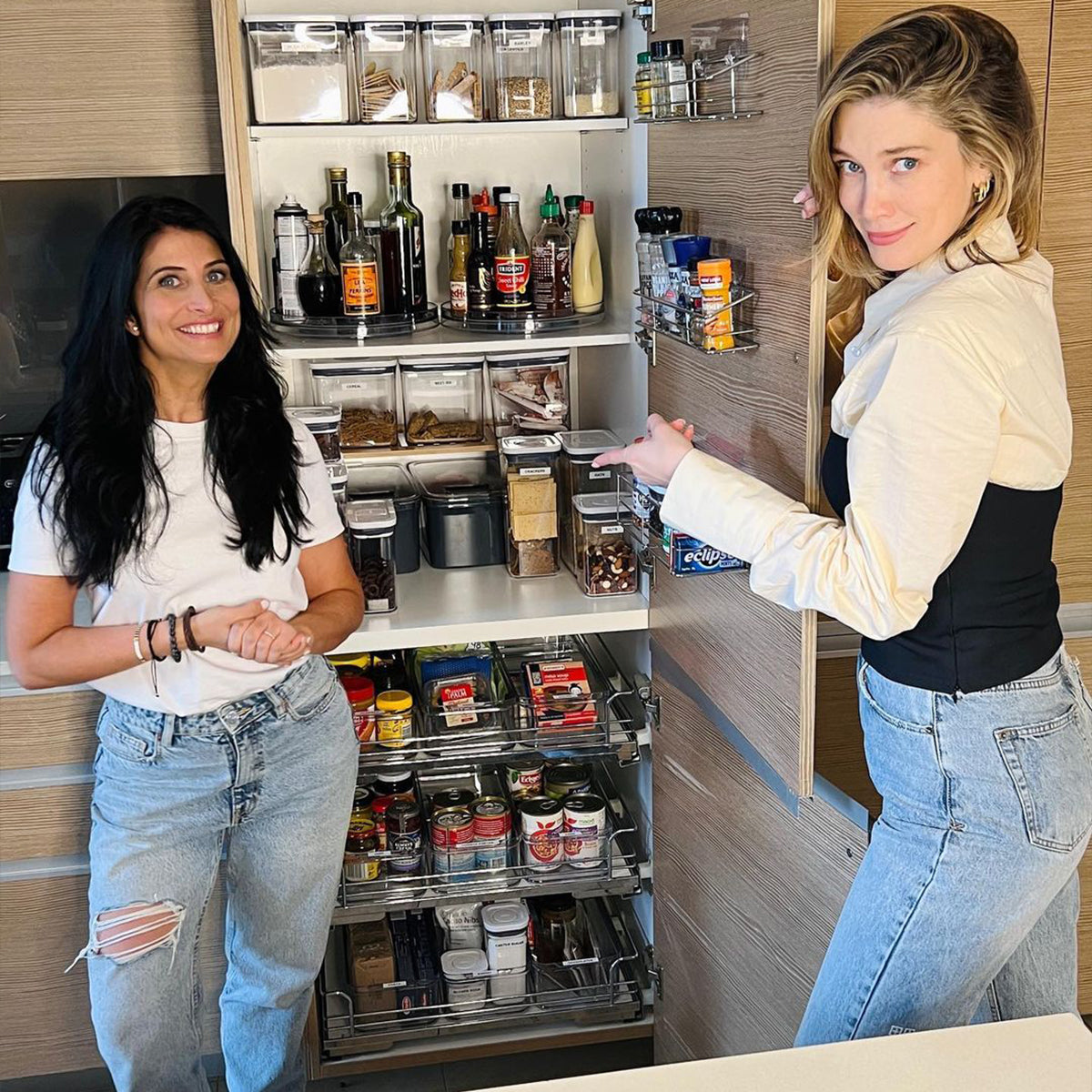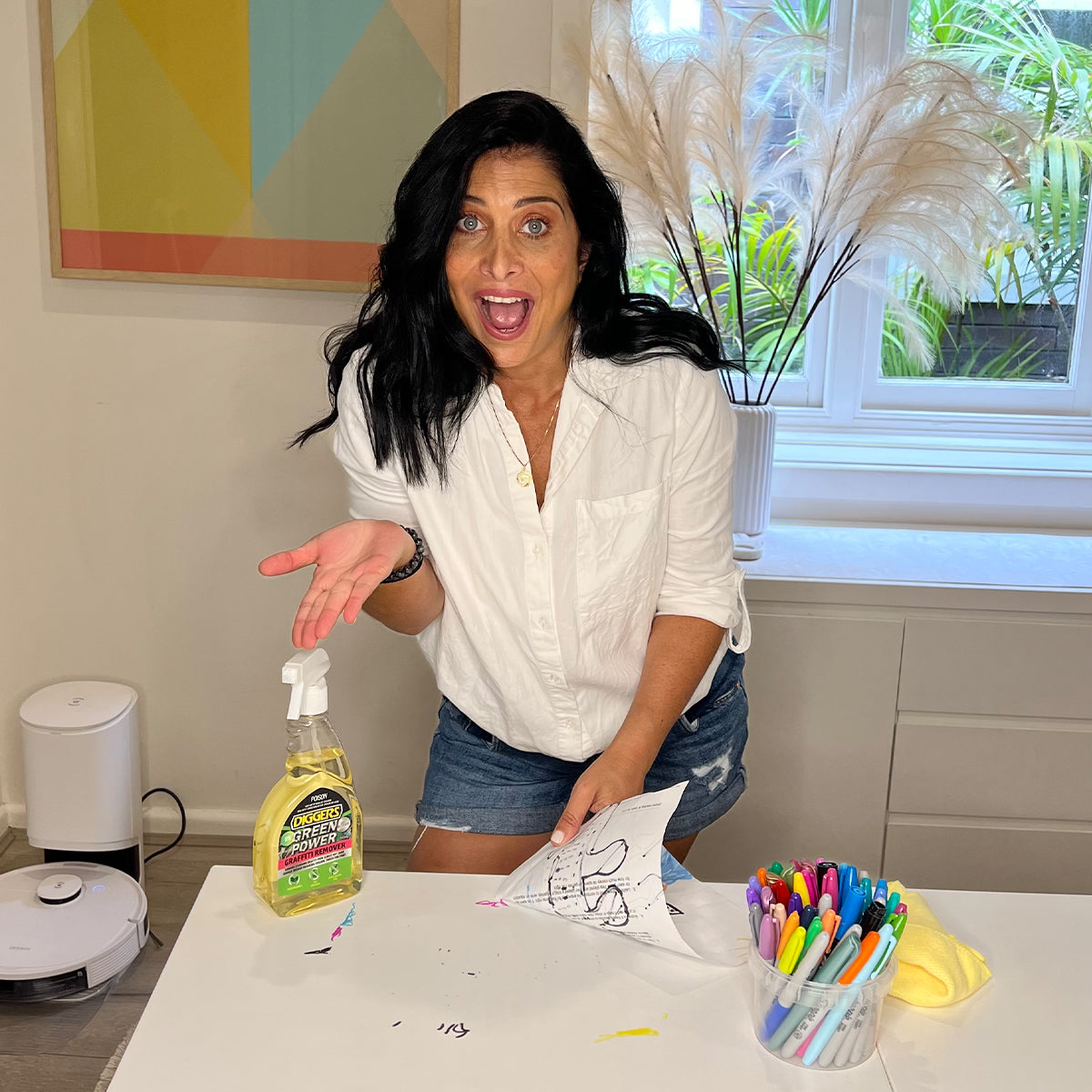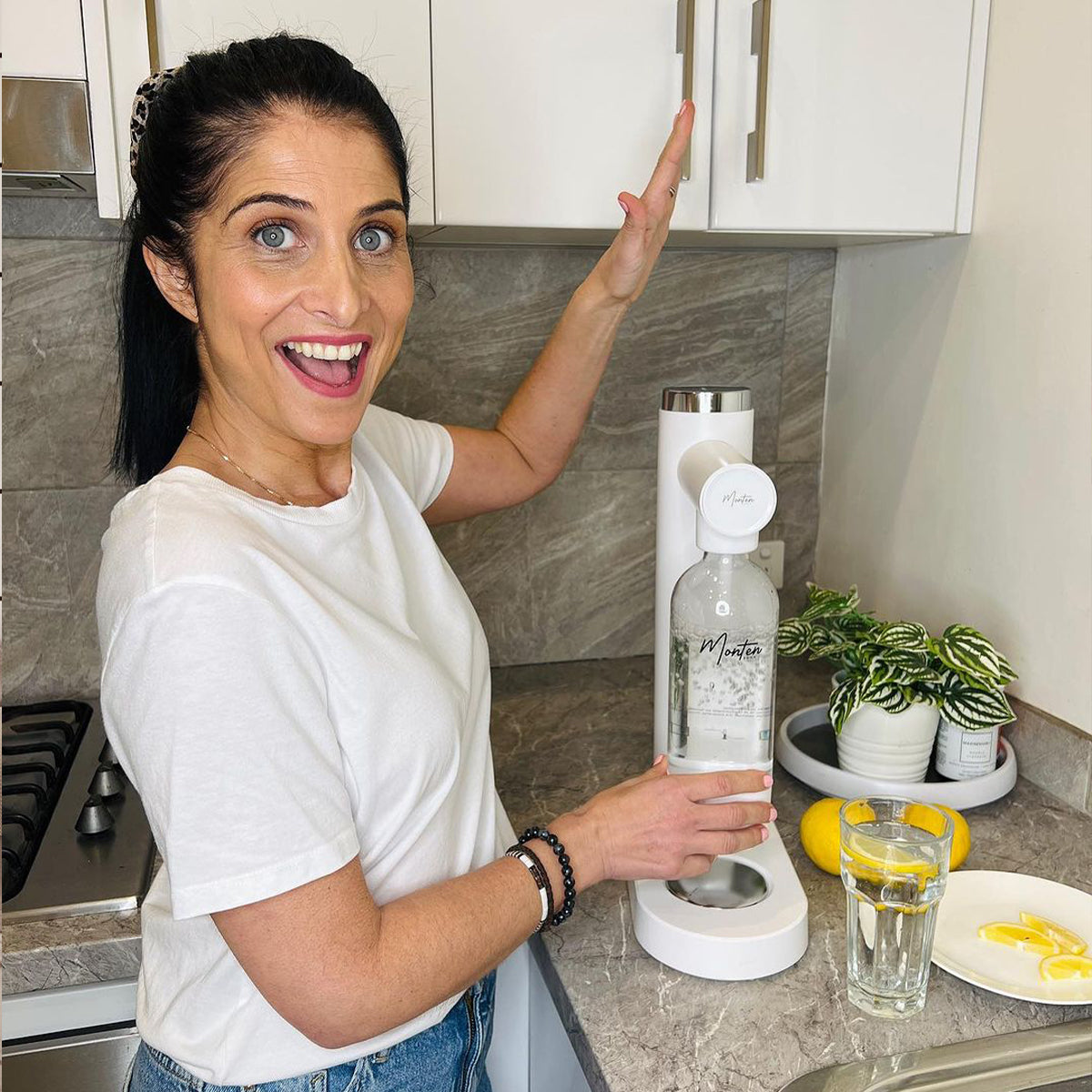 Instagram's Organising and Decluttering Queen
Anita is a decluttering superhero and professional organiser. Through her business Mise en Place, Anita works to bring a burst of new life to clients' homes - creating clean, bright, functional and contemporary spaces.
Many of Anita's skills have been gathered over the years from working in project management, event organisation, hospitality management and real estate. With these skills she decided to share her knowledge and passion through social media and create a loyal following who all want to re-create her tips and tricks. 
Anita's eye for detail, charm and natural presenting style have made her the go-to organising expert for a host of household names including Channel 9's TODAY Show and P&O Cruises Australia, just to name a few.
Instagram: @mise_en_place_aus 

TikTok: @miseenplace_au