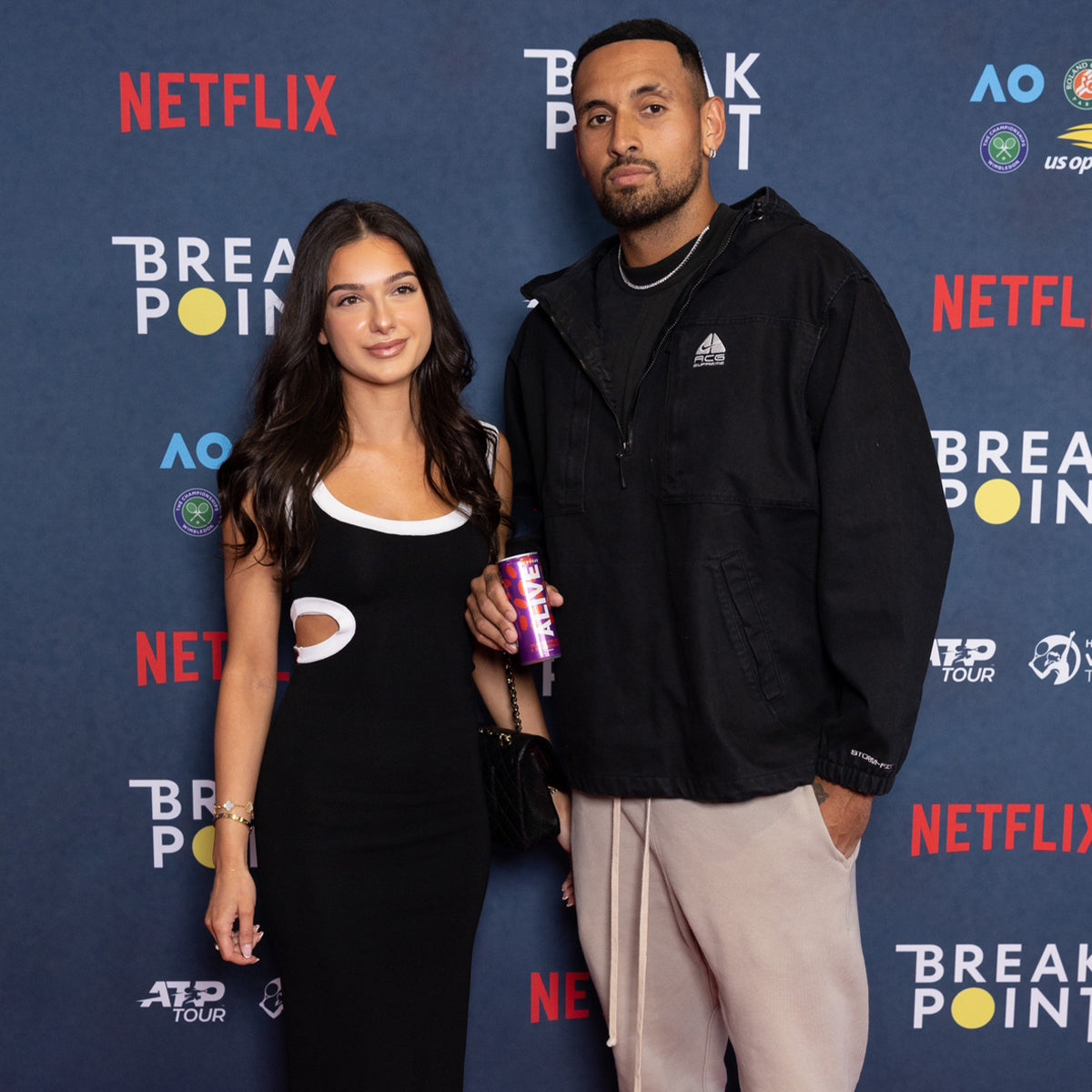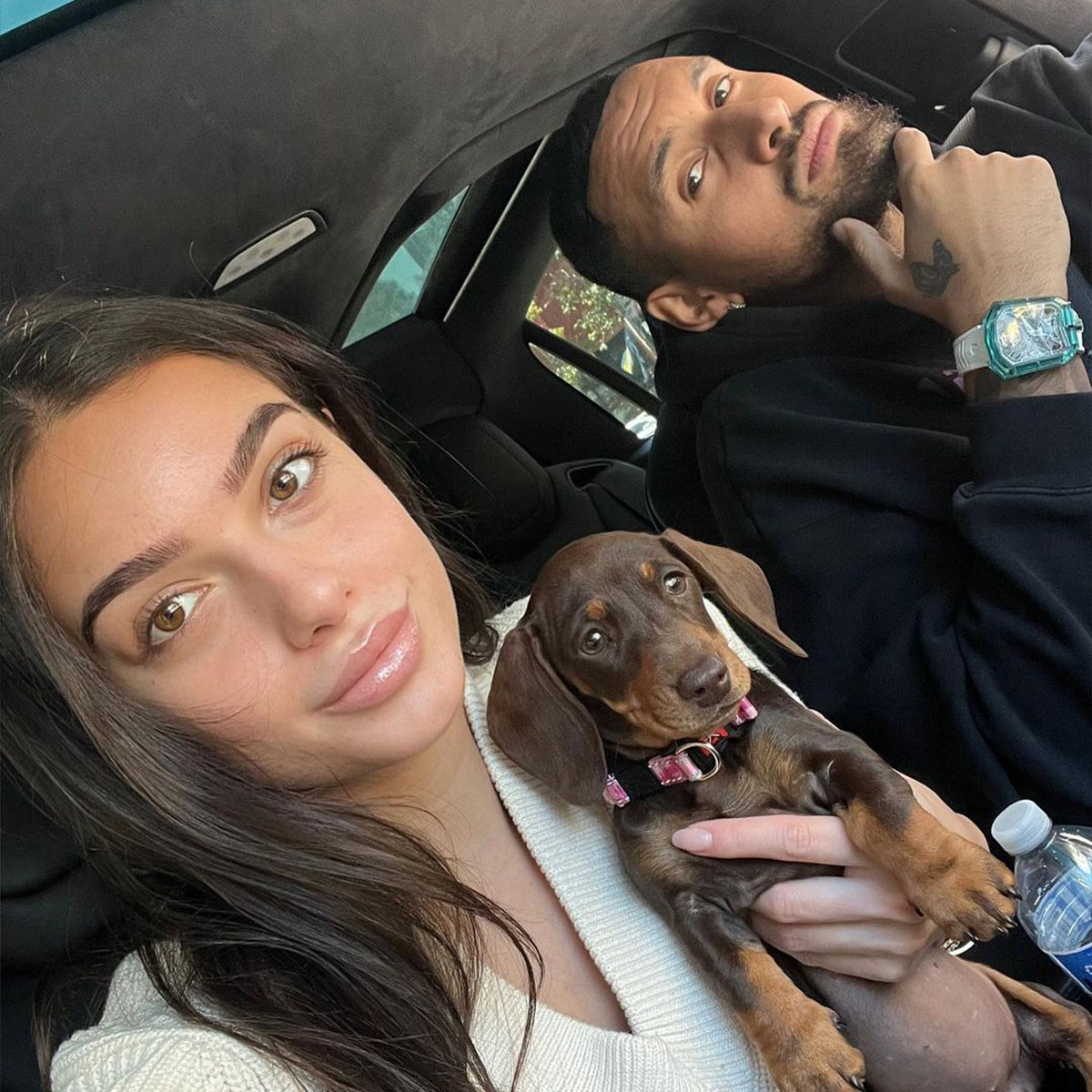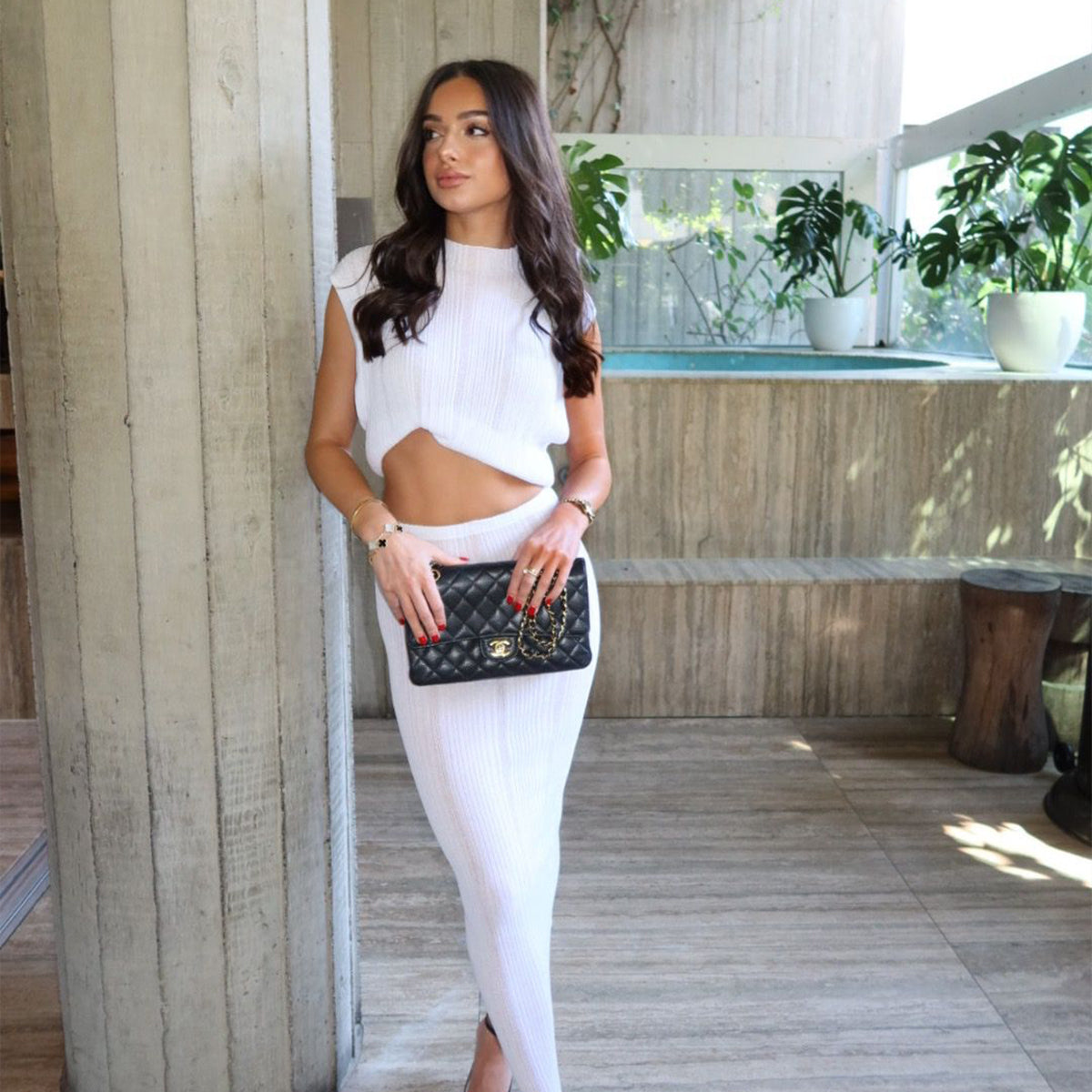 Fashion & Lifestyle Influencer
With a passion for all things beauty, fashion and lifestyle, Sydney-based influencer Costeen Hatzi has an eye for aesthetic and engaging content.
Graduating from a Bachelor of Psychological Science, Costeen is more than just a beautiful Instagram feed! Sharing a glimpse into her glamorous lifestyle with her followers, Costeen is always on the move and travelling the world with her partner Nick Kyrgios. Whether it's sharing her latest fashion purchases, or beauty tips and ticks, Costeen is always creating engaging content for her followers. 
Truly taking over the game, Costeen is ready for all like-minded partnerships and collaborations.
Instagram: @costeenhatzi 

TikTok: @costeenhatzi