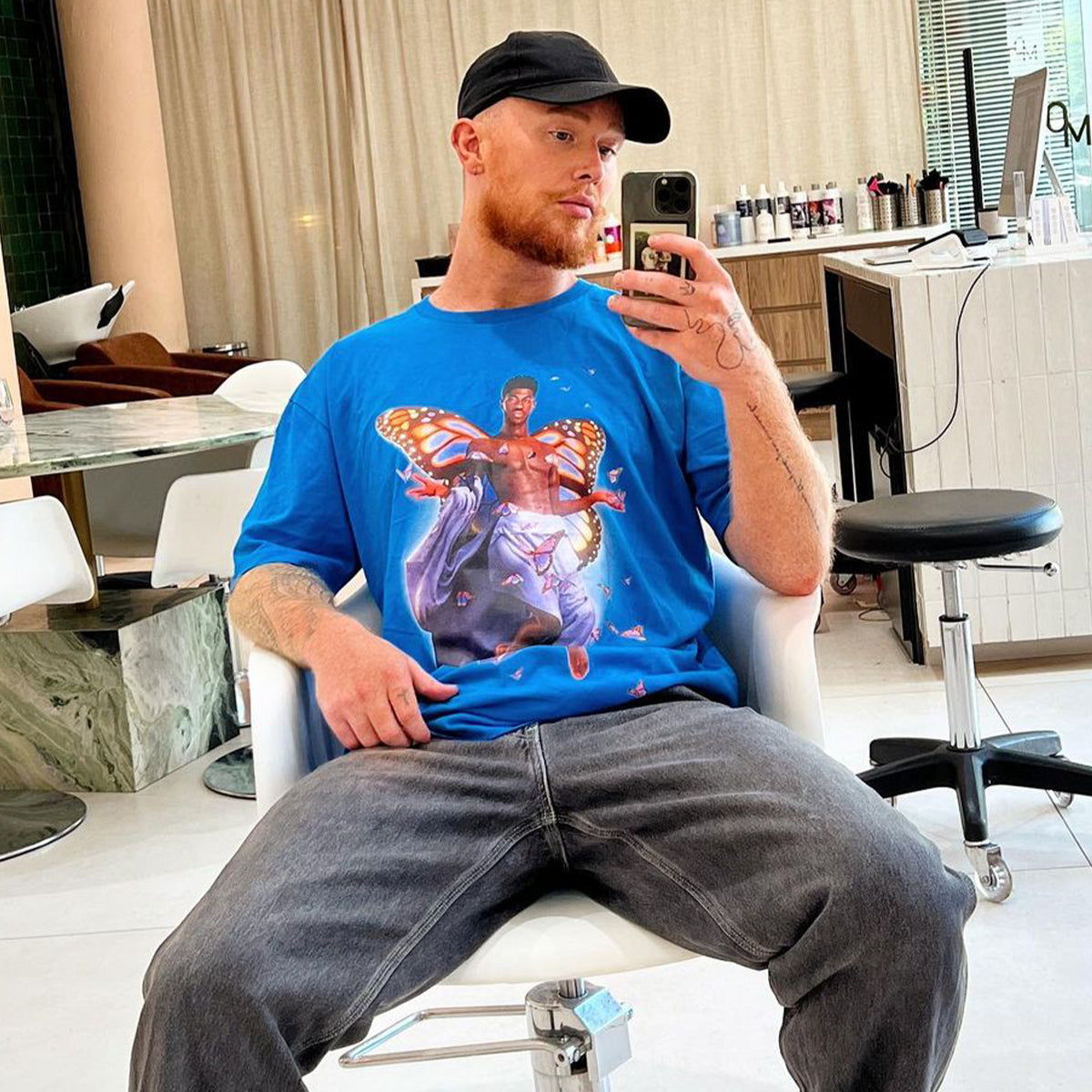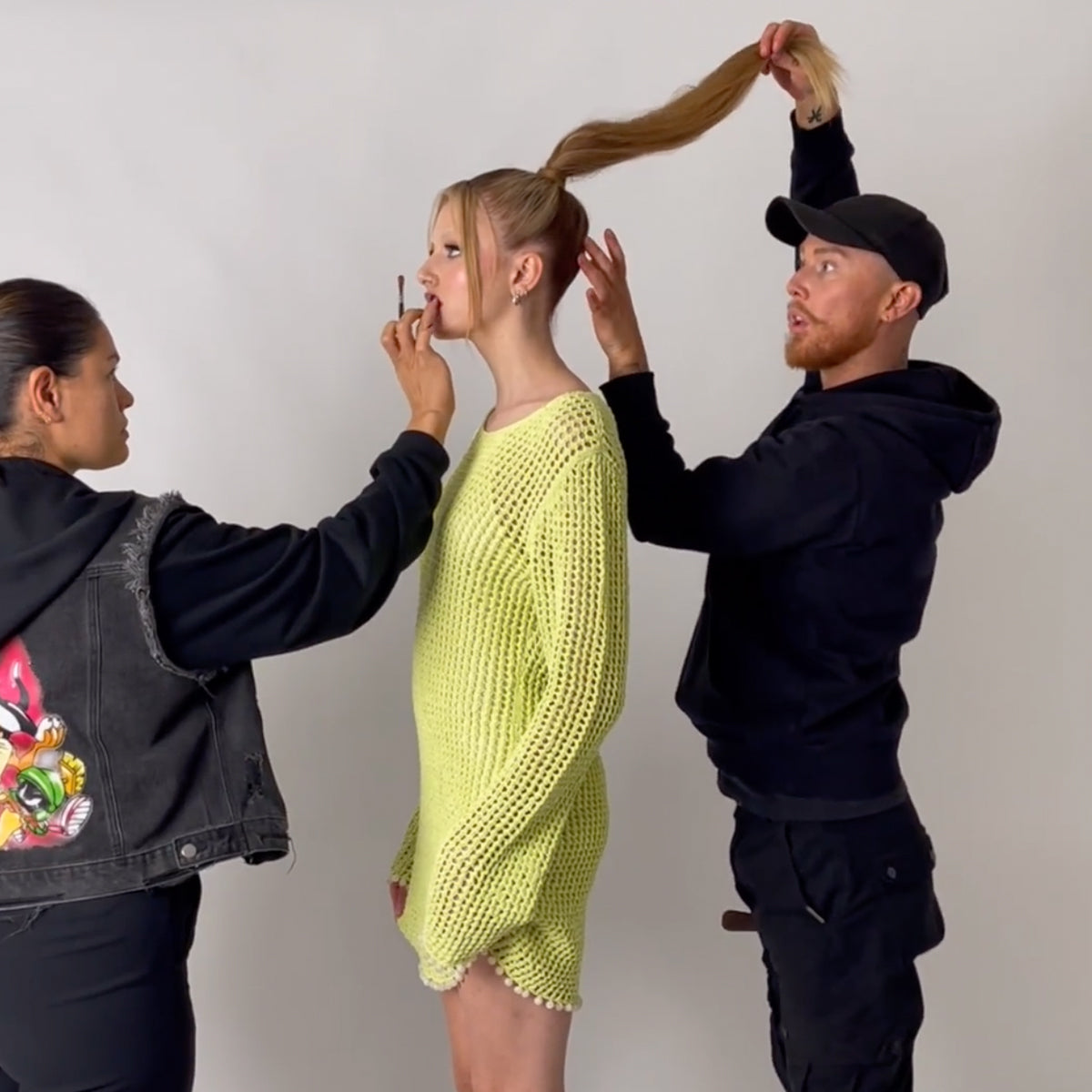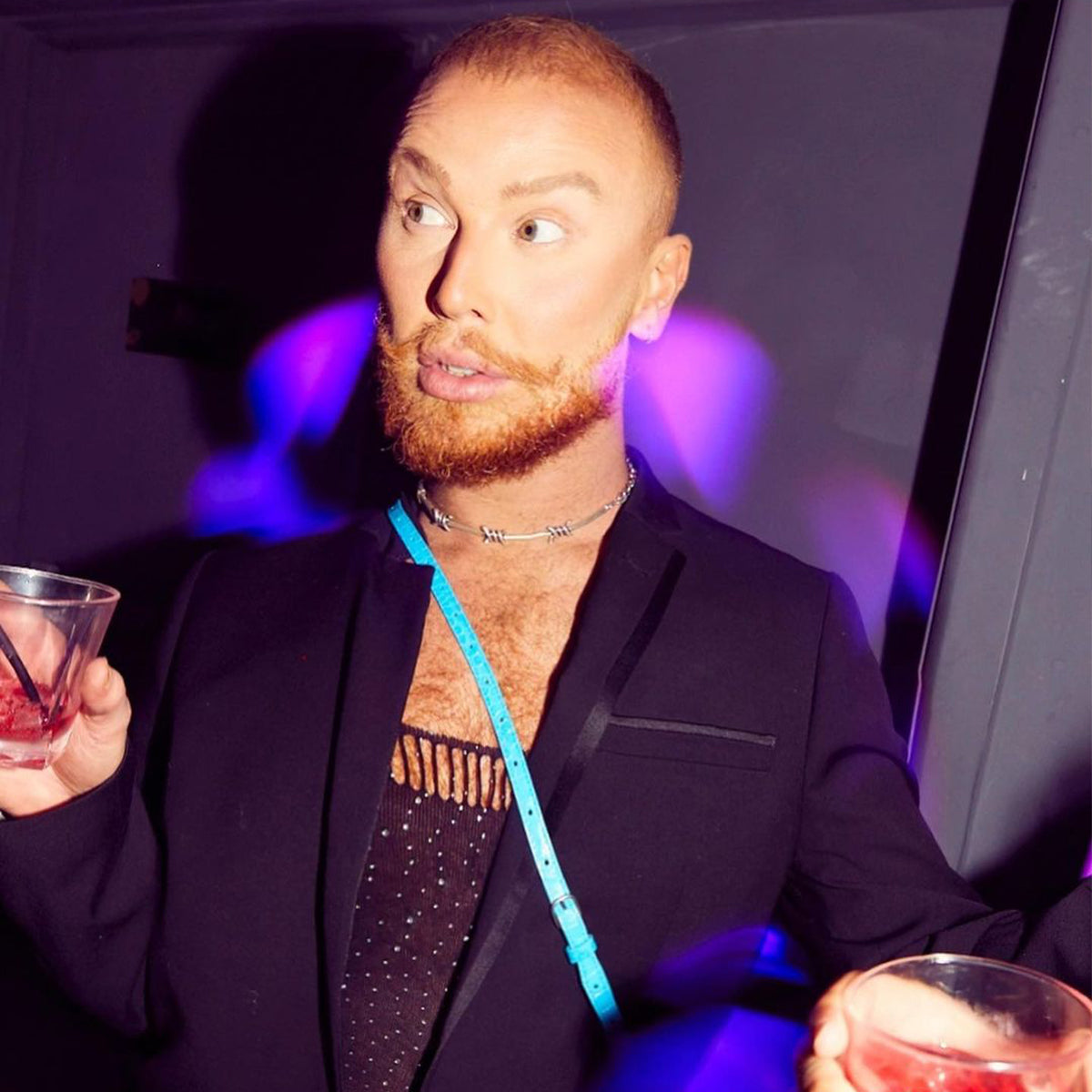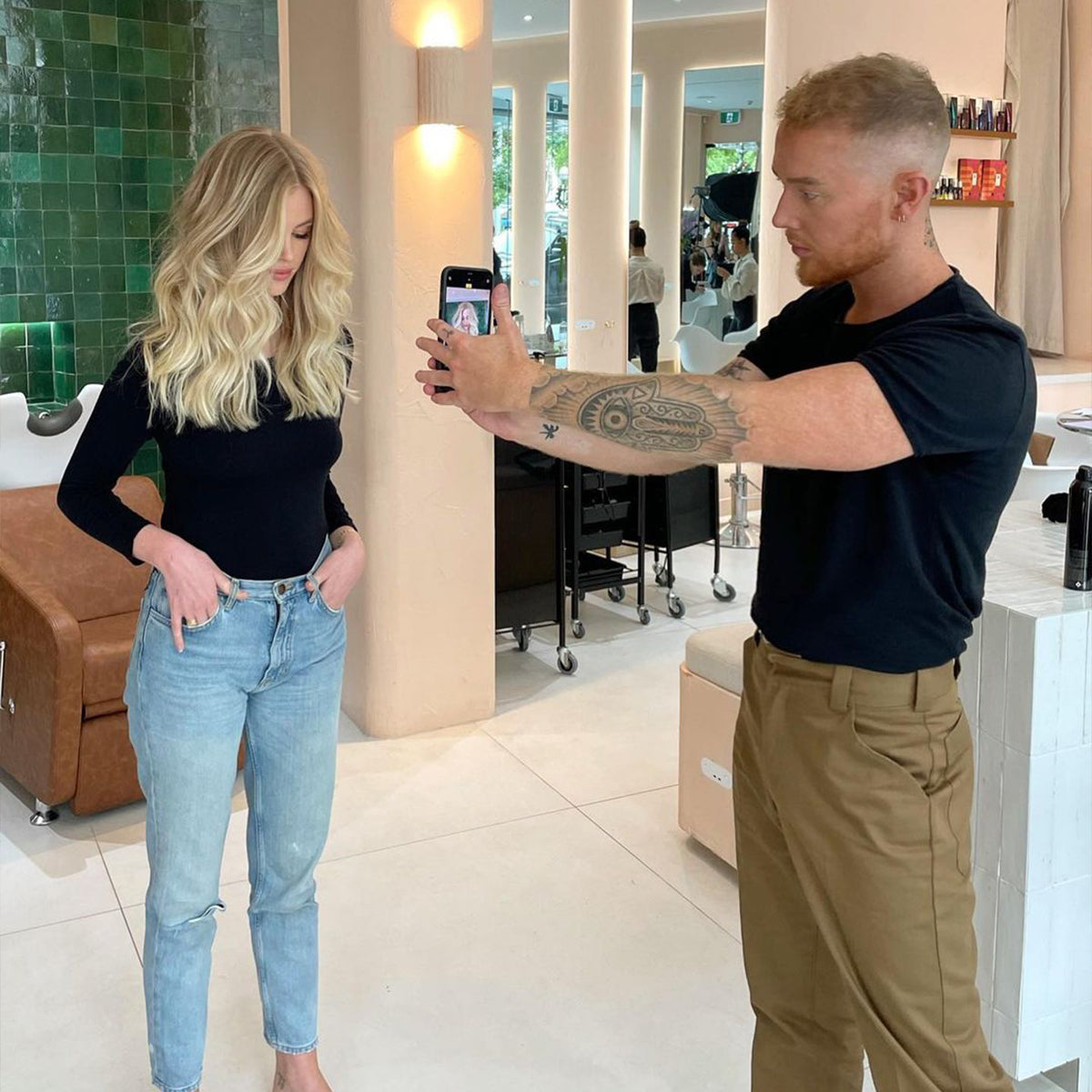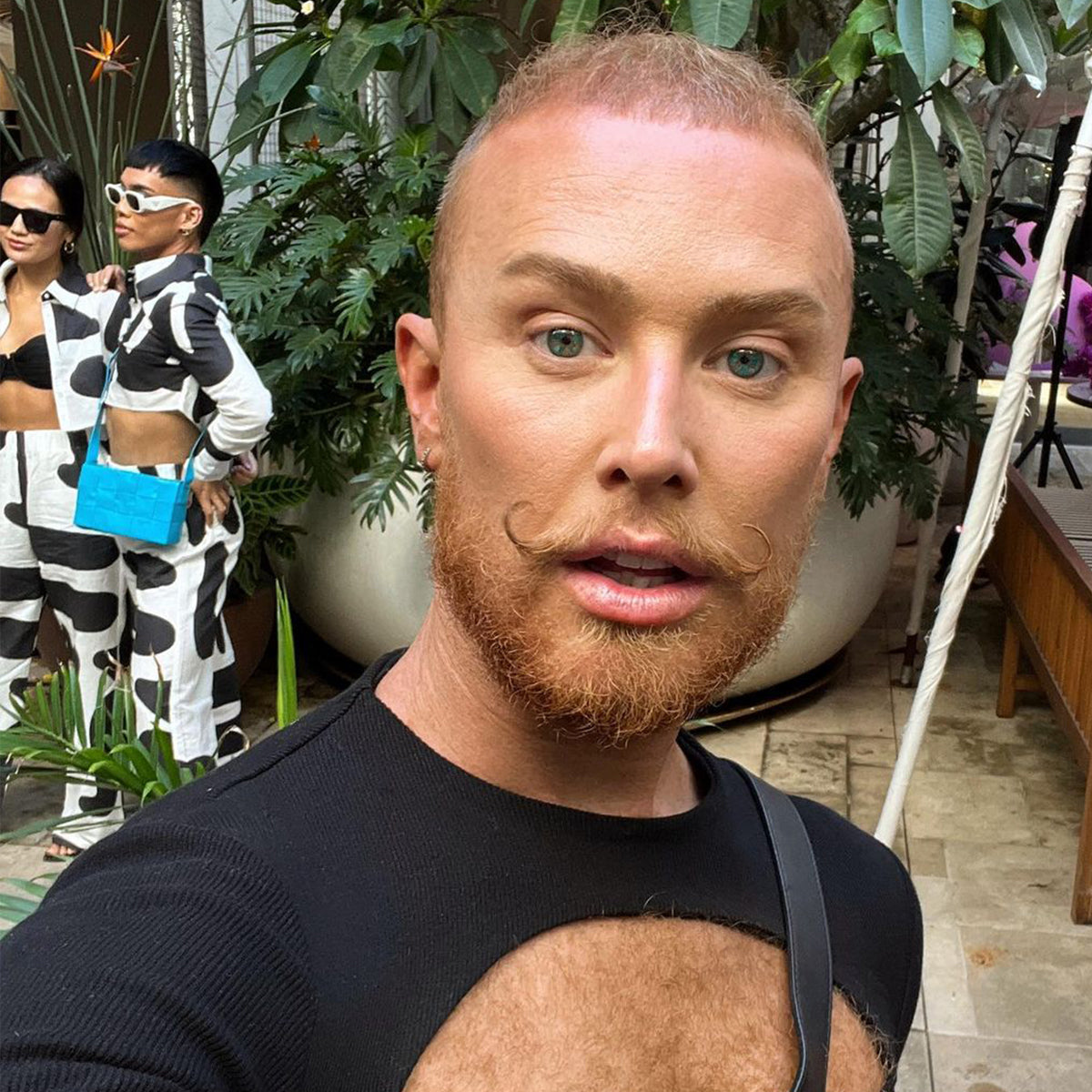 Hair Stylist & Educator
Dane Wakefield is a highly skilled hairdresser with over 16 years of experience in the industry, with a strong educational background and an incredible technique at giving beautiful dimension in all of his colour work. He is renowned for his expertise in colour transformations, particularly with Asian hair, expensive brunettes, and bright blondes. Dane knows exactly how to fulfil his clients hair dreams and is known for his exceptional hair styling skills, giving women that coveted Victoria's Secret hair.
In addition to his impressive portfolio, Dane is also an educator who loves sharing his knowledge and expertise with others. He is passionate about teaching others how to recreate these stunning looks themselves, empowering them to feel confident and beautiful in their own skin.
Dane has had the privilege of working alongside some of the industry's greats, and he is quickly becoming a rising star in the hair world. His dedication to his craft, combined with his exceptional talent and passion for education, make him a highly sought-after stylist and educator in the hair industry.
Instagram: @danewakefieldhair
TikTok: @danewakefieldhair