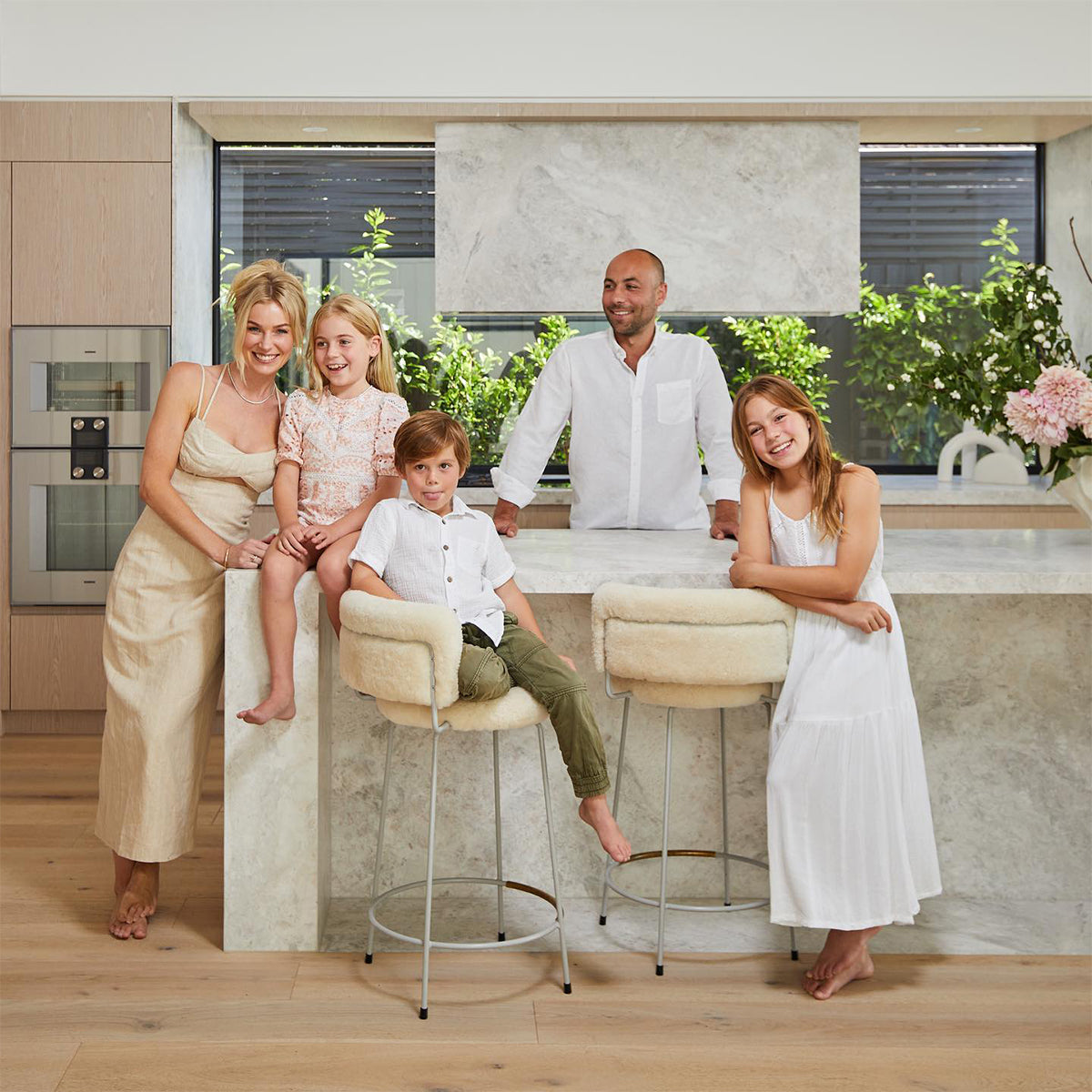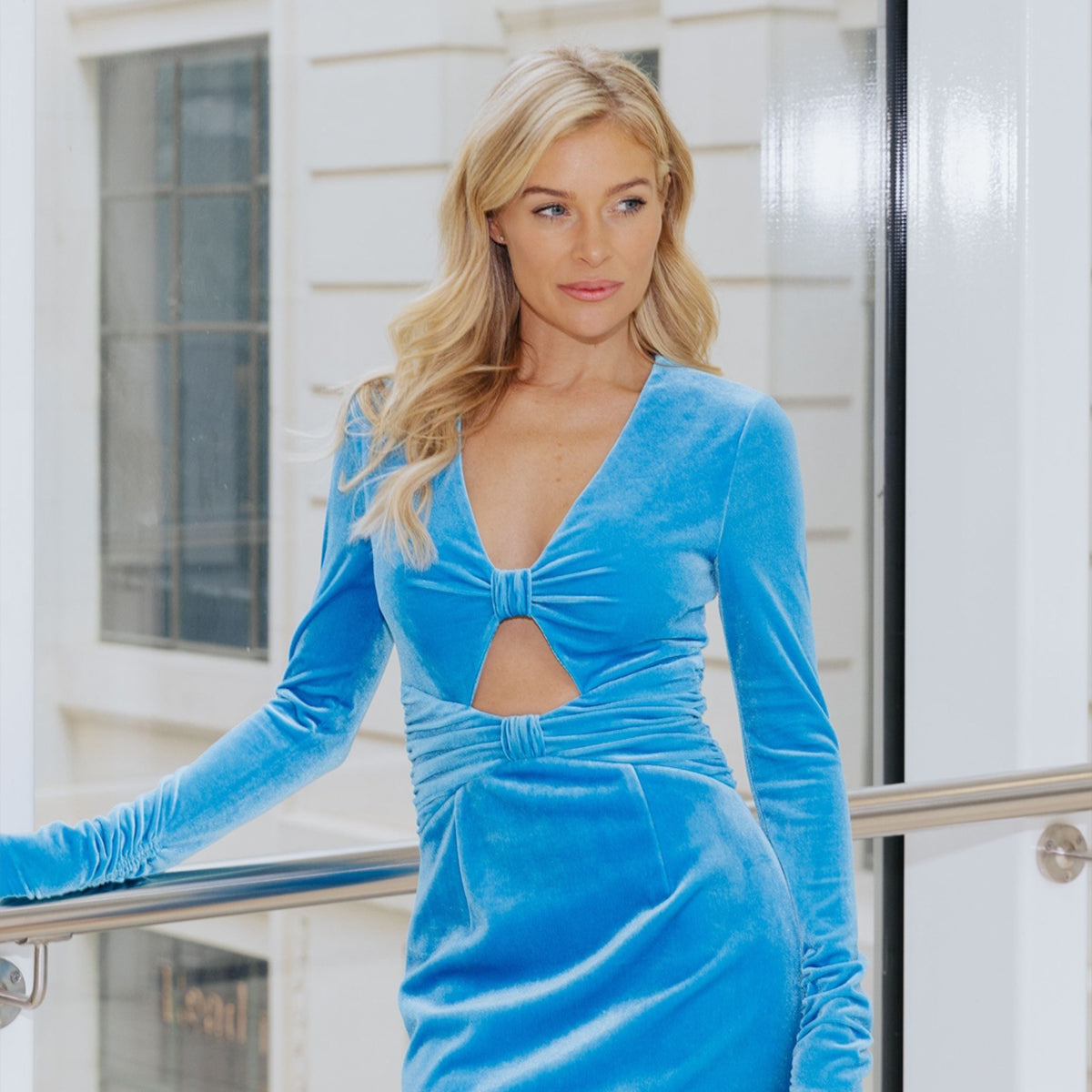 TV Presenter, Interior Design & Mother 
Meet Jessie Roberts - the epitome of modern motherhood in Melbourne.  With a zest for life that knows no bounds, Jessie has effortlessly embraced the roles of wife and mother, setting an inspiring example for others along the way.
Married and blessed with three beautiful children before the age of 26, Jessie has unlocked the true magic of motherhood while embracing every opportunity that comes her way. Through her platform, she offers a captivating glimpse into the world of contemporary parenting, while also keeping her socials real and light hearted along the way - always sharing the highs and lows. 
Besides being a devoted mother, Jessie is also a talented and qualified interior designer (a testament to her own family home) and presenter on Channel 9's 'Australia's Best Pools'. With her partner Val, they also own a successful dental practice in Bayside Melbourne - BC Dental. Jessie's diverse range of talents allow her to leave a remarkable and memorable impact in all her pursuits. 
Jessie is available for all like-minded partnerships in the lifestyle, beauty, food and motherhood space. 
Instagram: @jessierobertsx