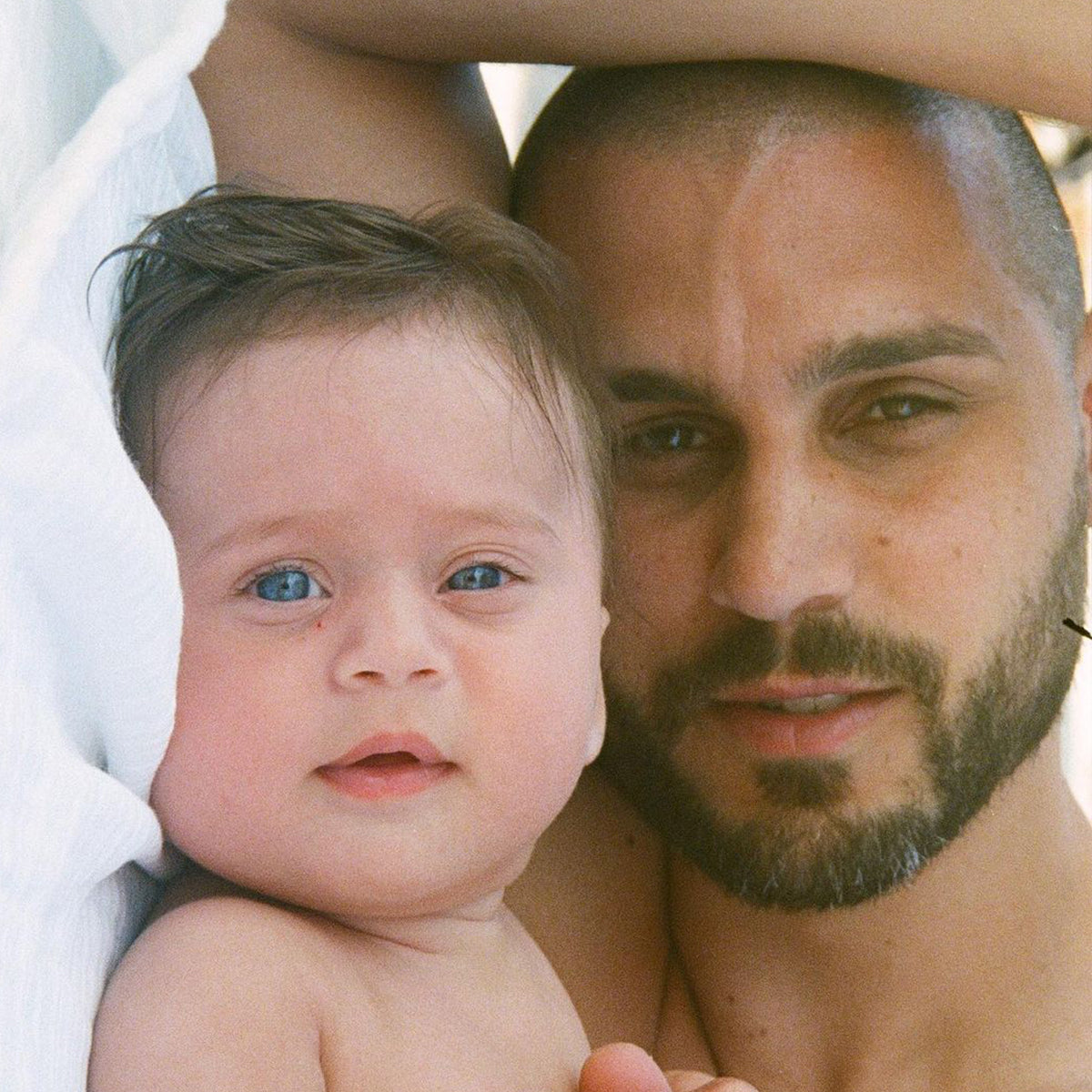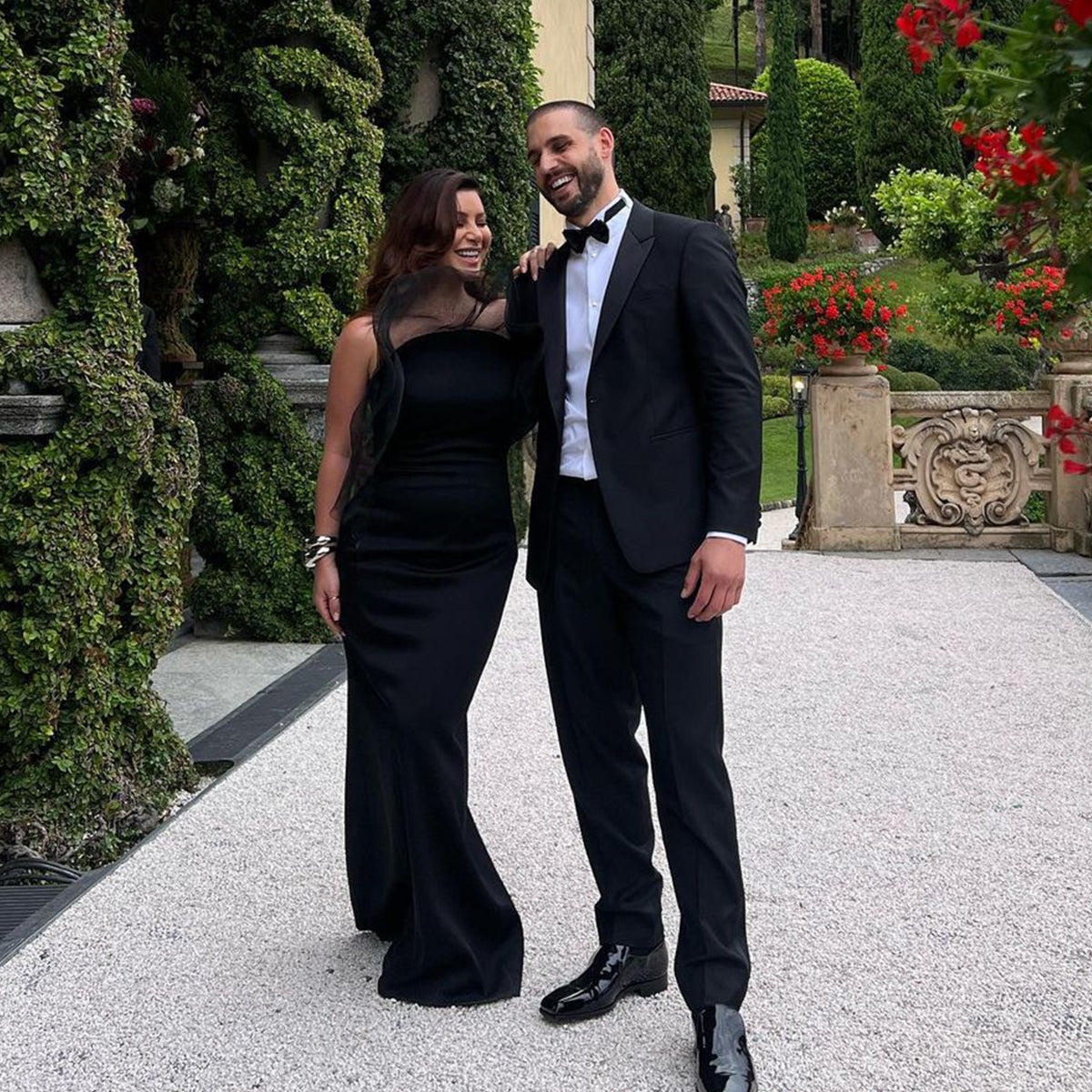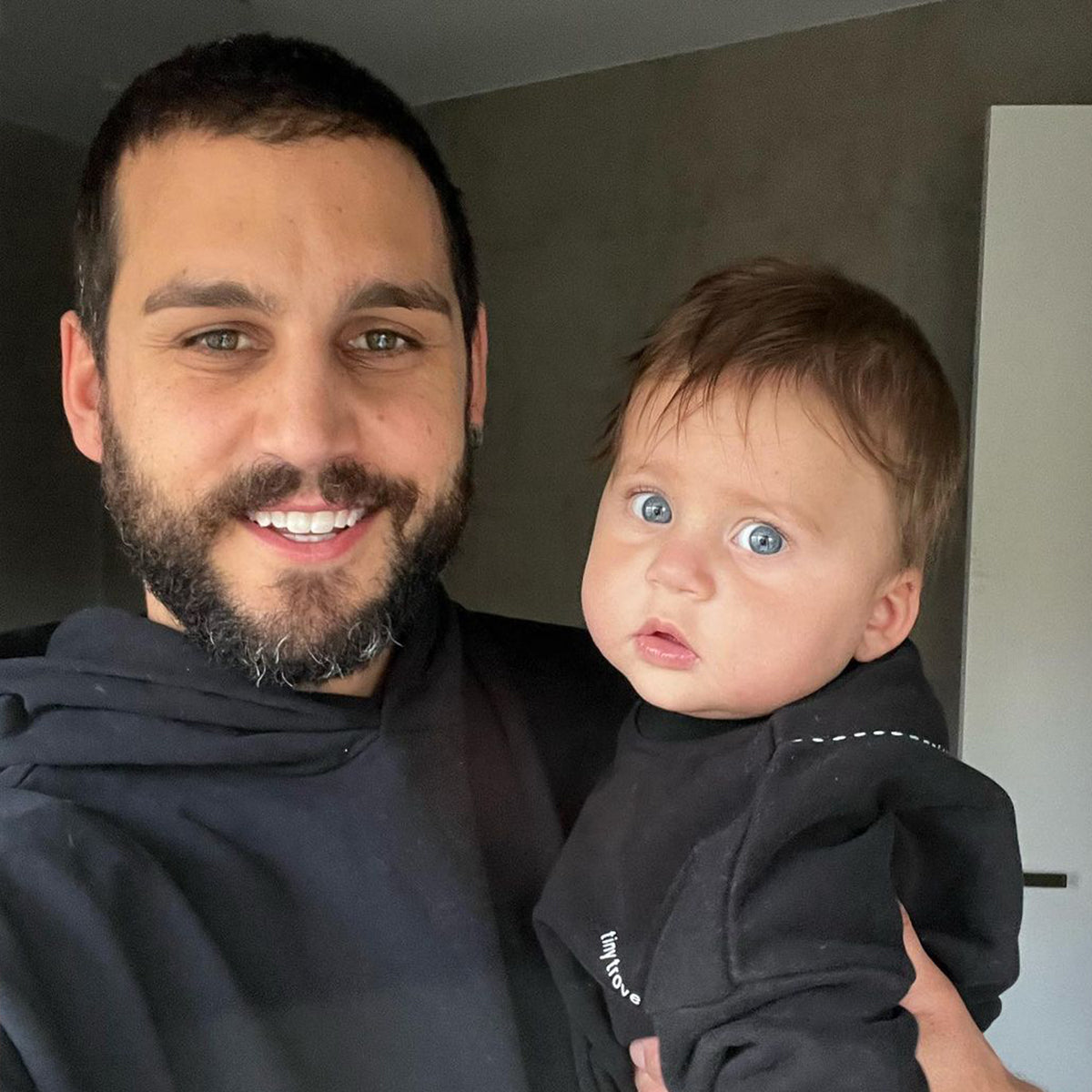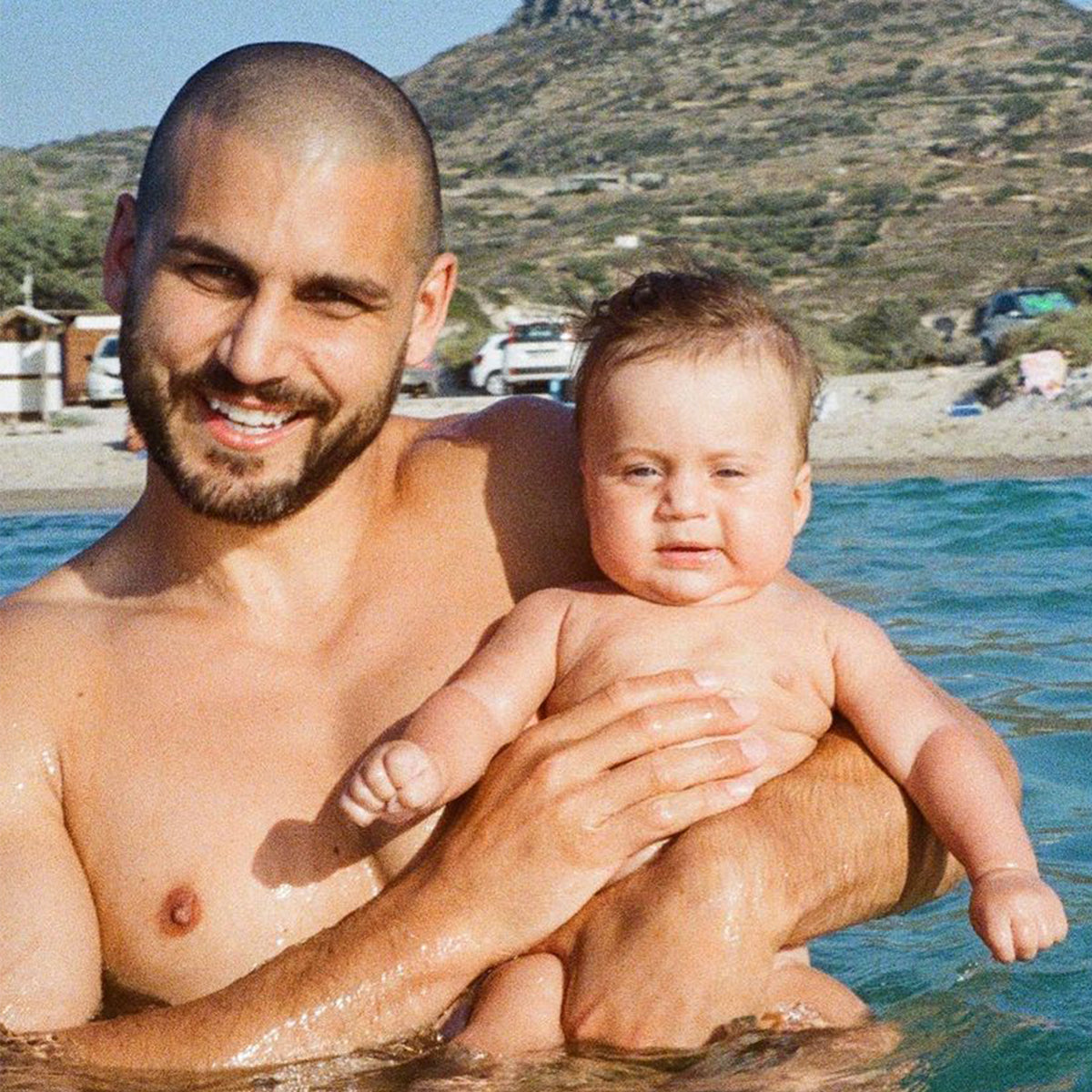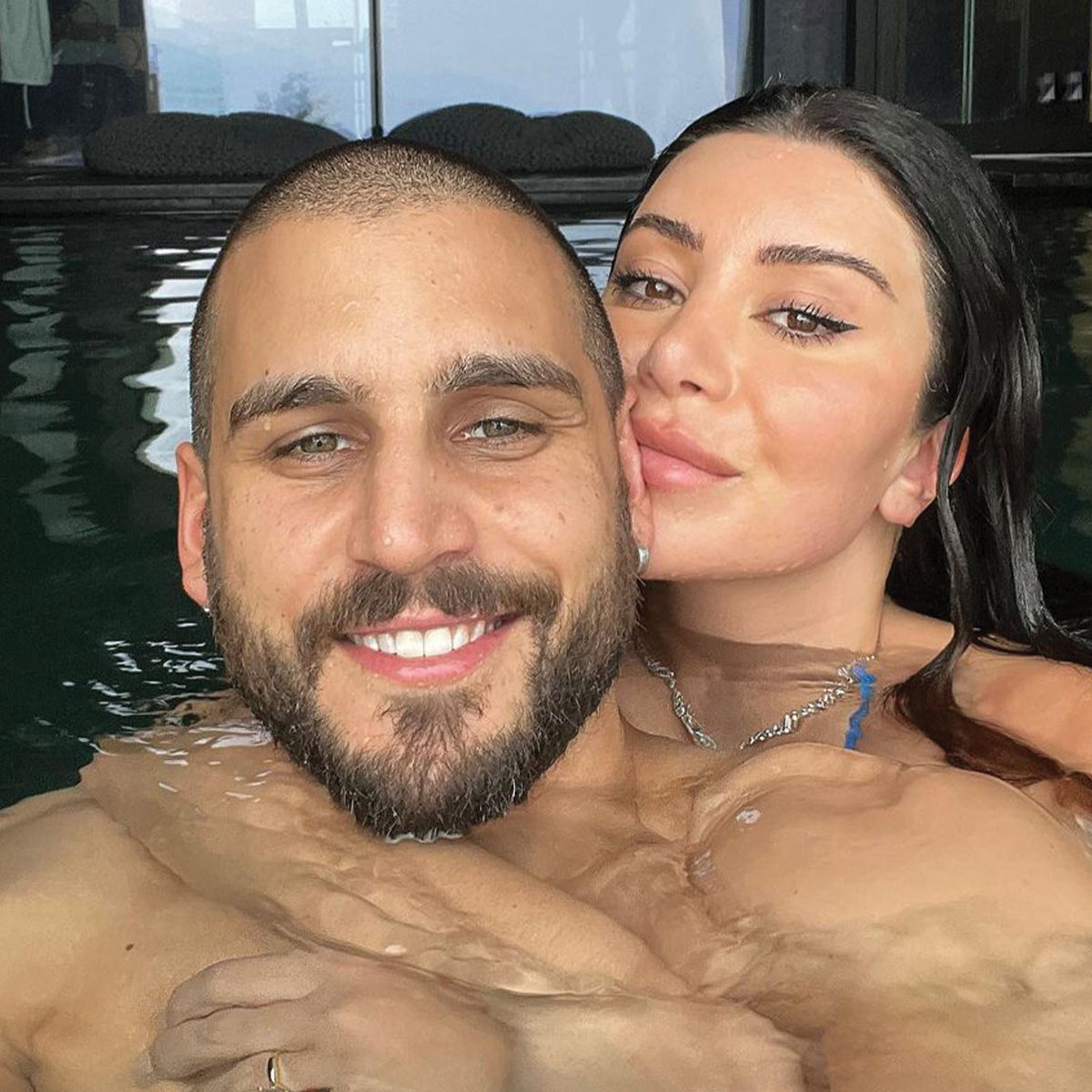 Reality Star, Health and Lifestyle Advocate & Content Creator
With a refreshingly down-to-earth approach to social media, complete with a dash of his own brand of cheeky comedy, it is no doubt that Michael Brunelli is one of social media's most engaging influencers. 
Michael Brunelli first stole Australia's hearts on 2018's season of Married At First Sight – ending with a happy ending and now engaged to fellow influencer and partner, Martha. In 2023, the couple welcomed their first child together and continue to share an insight into this new chapter of parenthood. 
Michael's social page gives a peek into his daily professional and personal life. Every day he seeds out his lifestyle & fitness regime to his dedicated followers – who also turn to him for all things fashion and lifestyle. Michael preaches balance and never takes himself too seriously, but most importantly he's all about helping those around him appreciate what's important and of course, having fun outdoors and on overseas adventures.
Instagram: @mbrunelli

TikTok: @mbrunelli