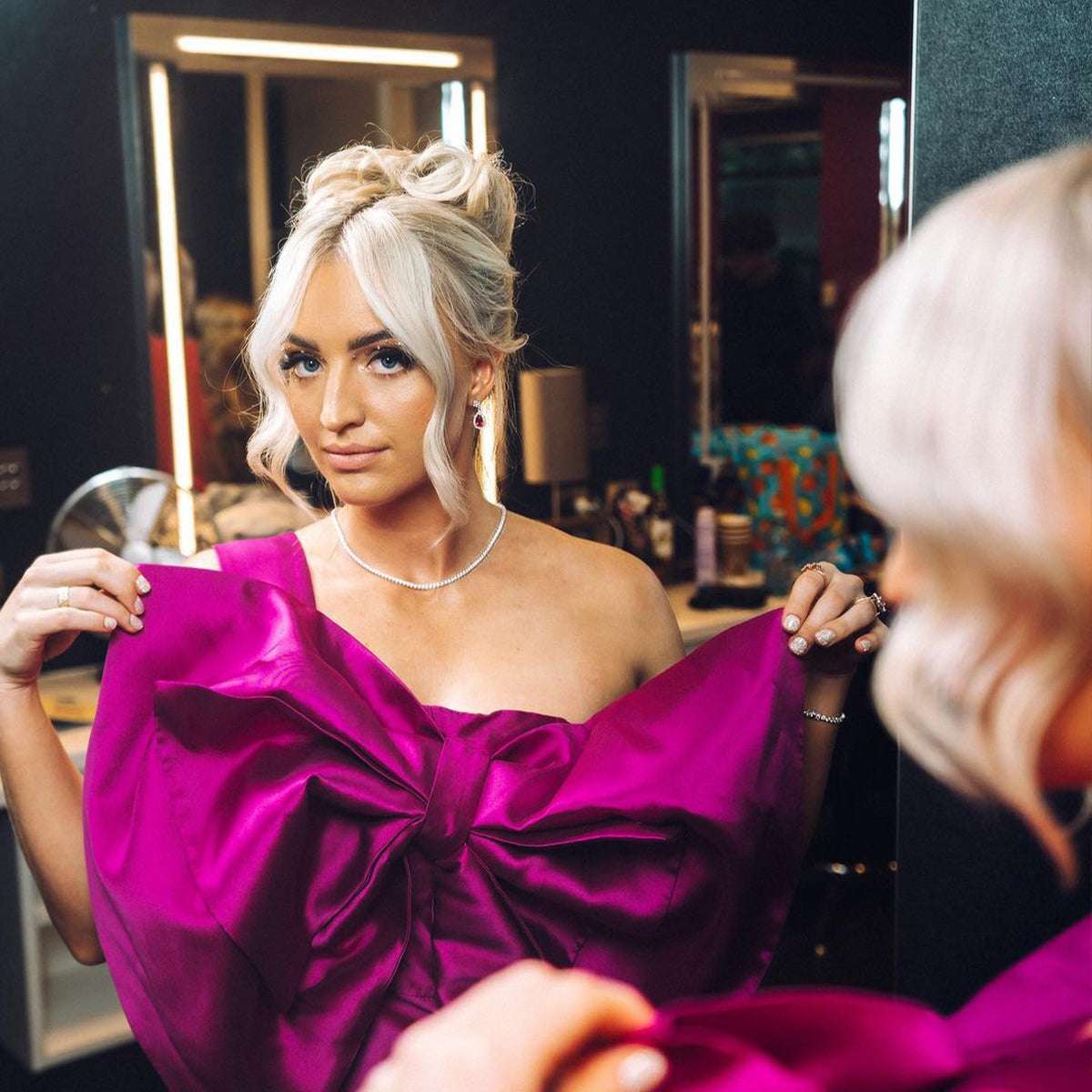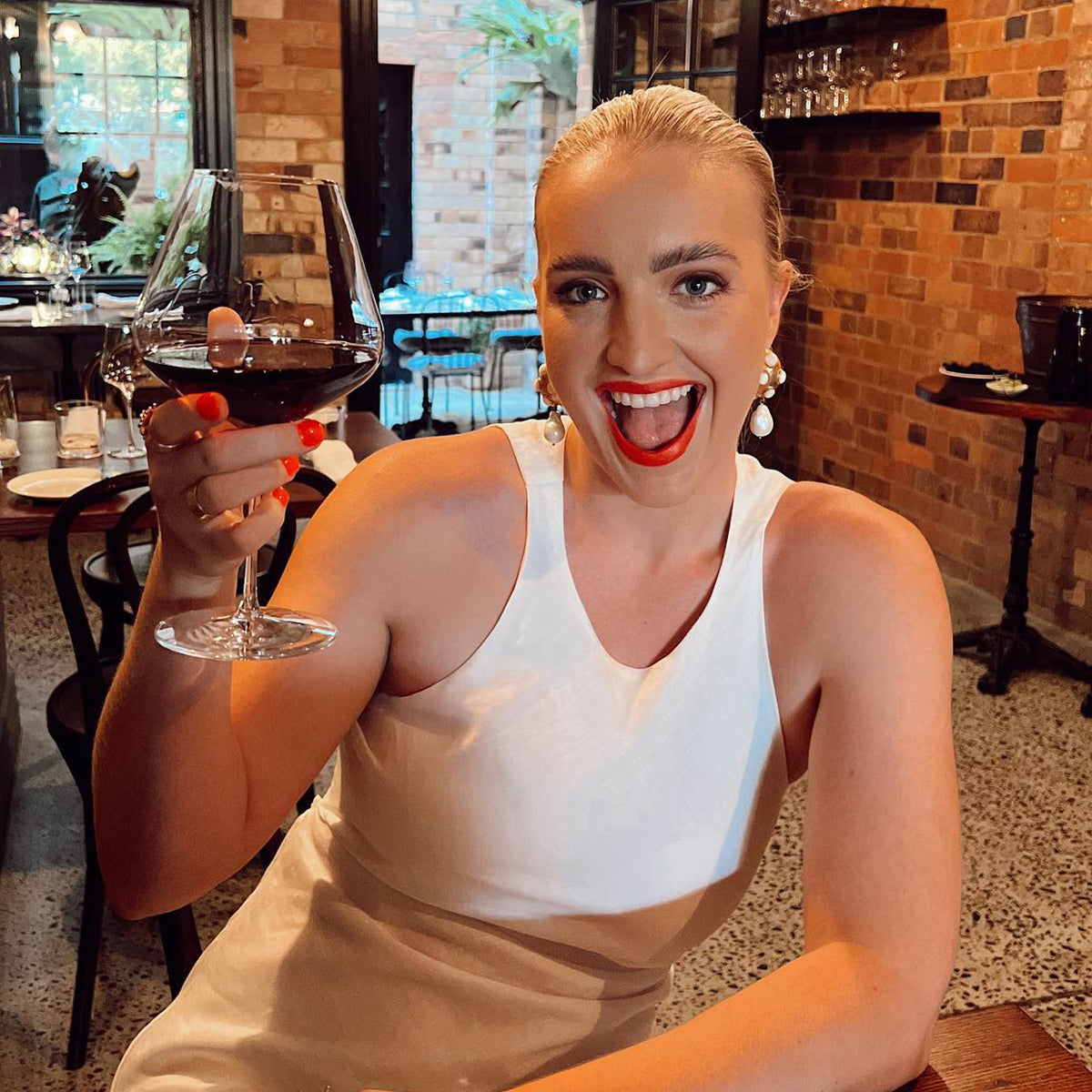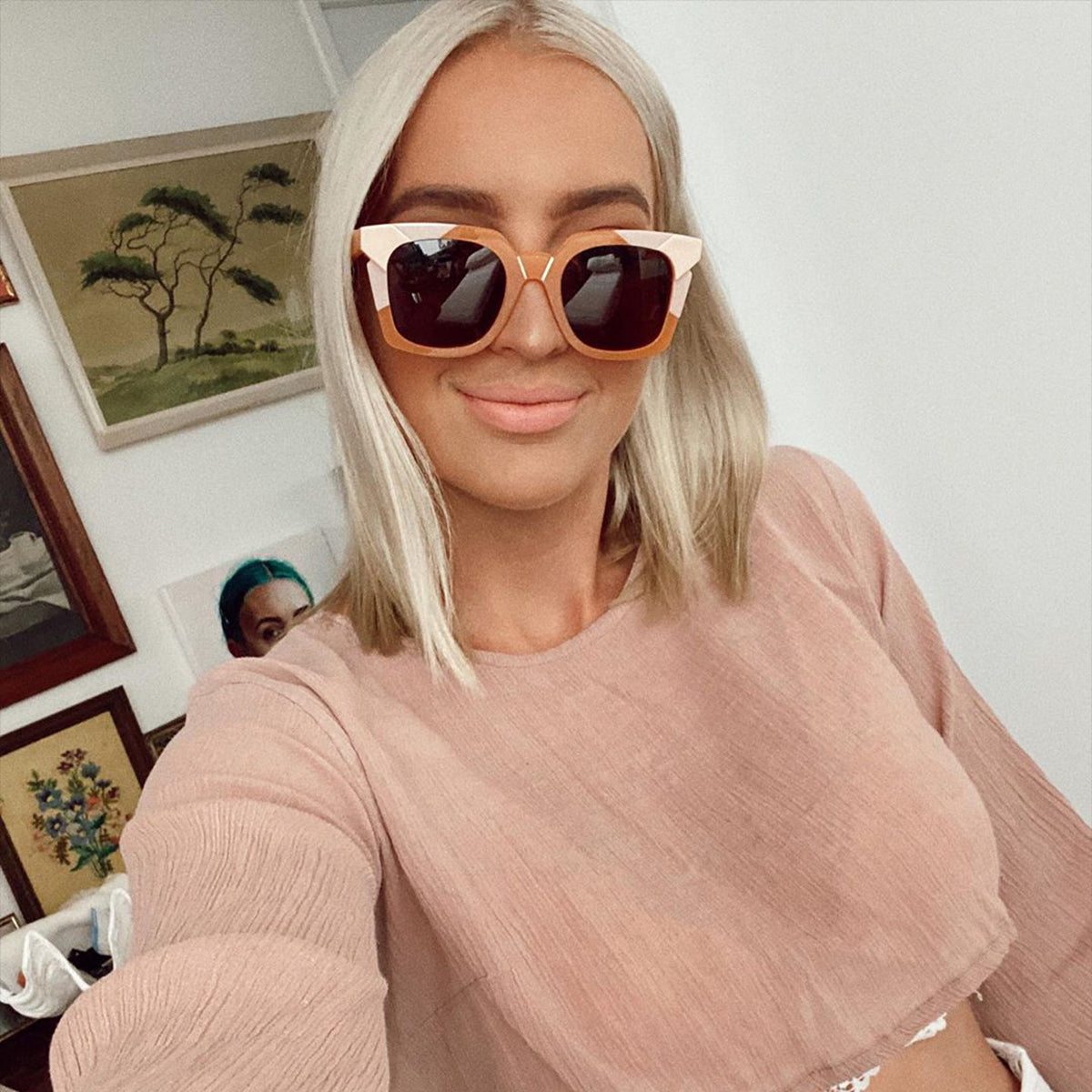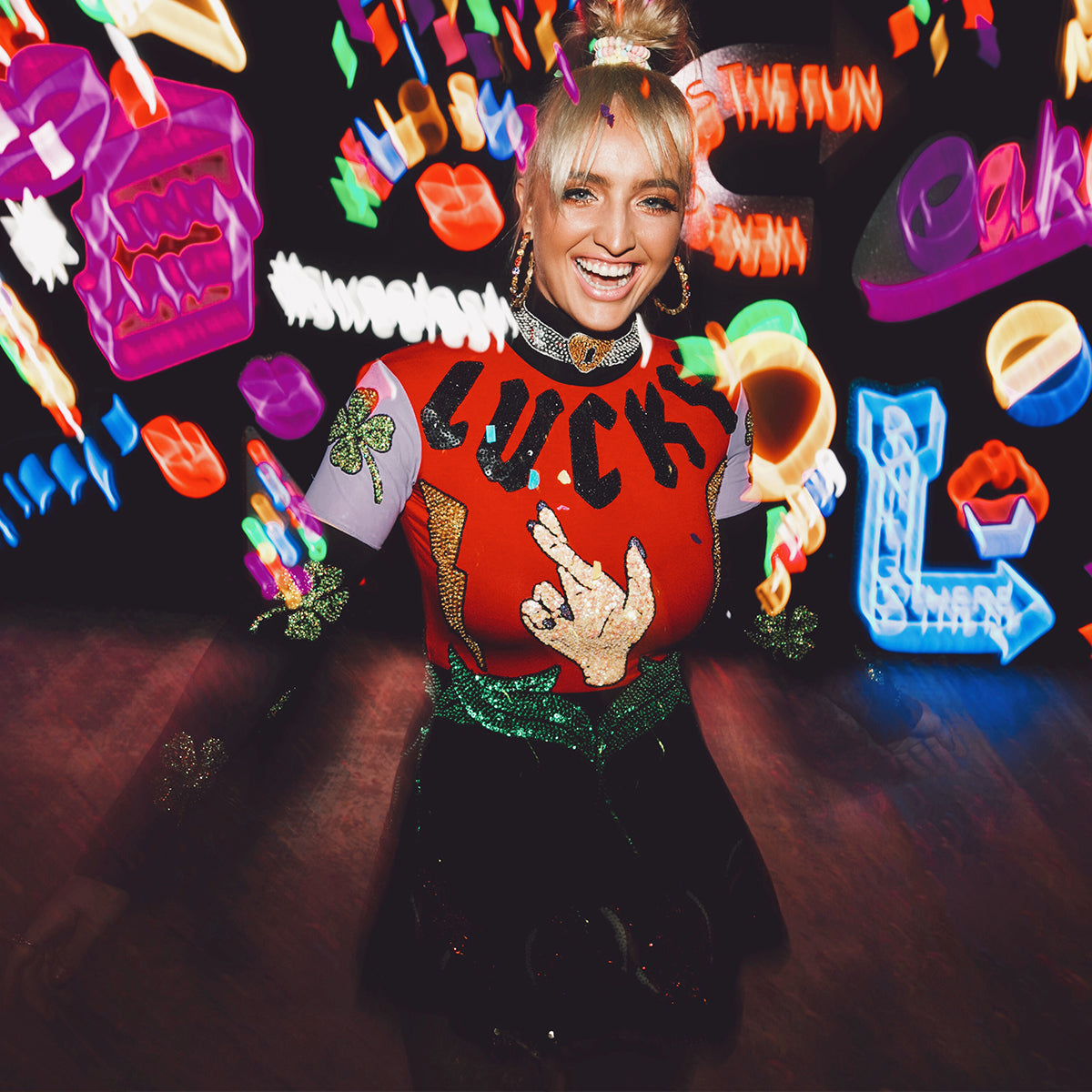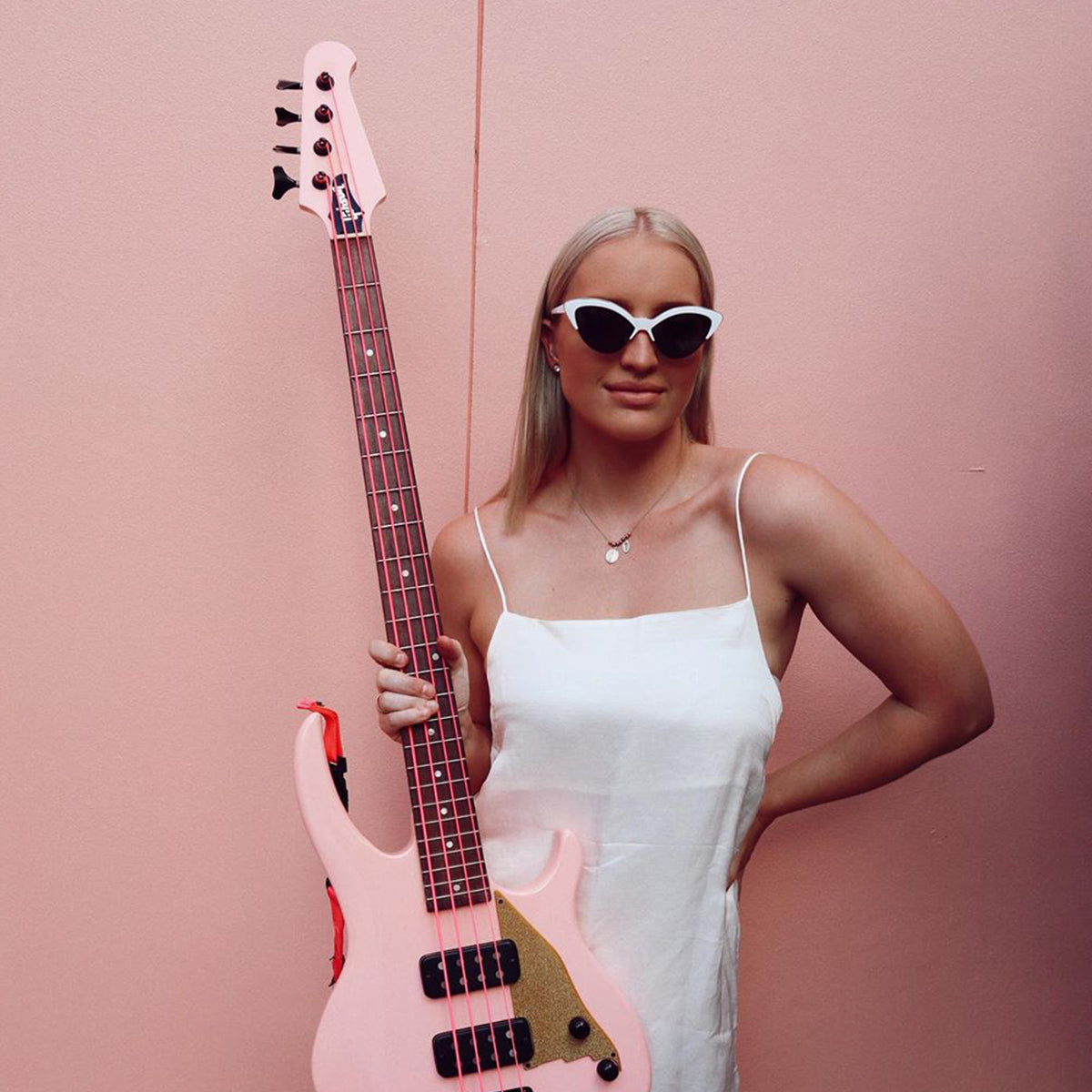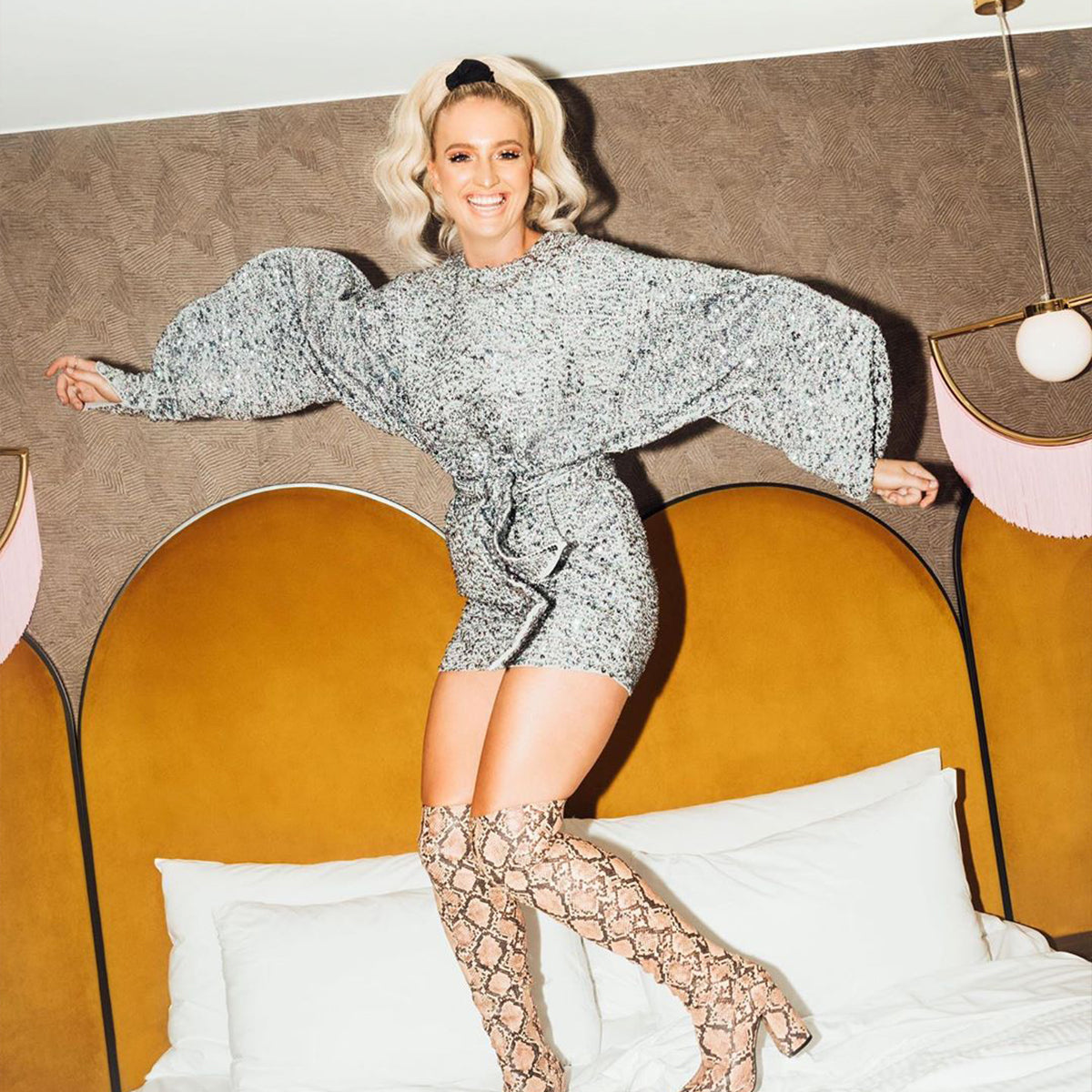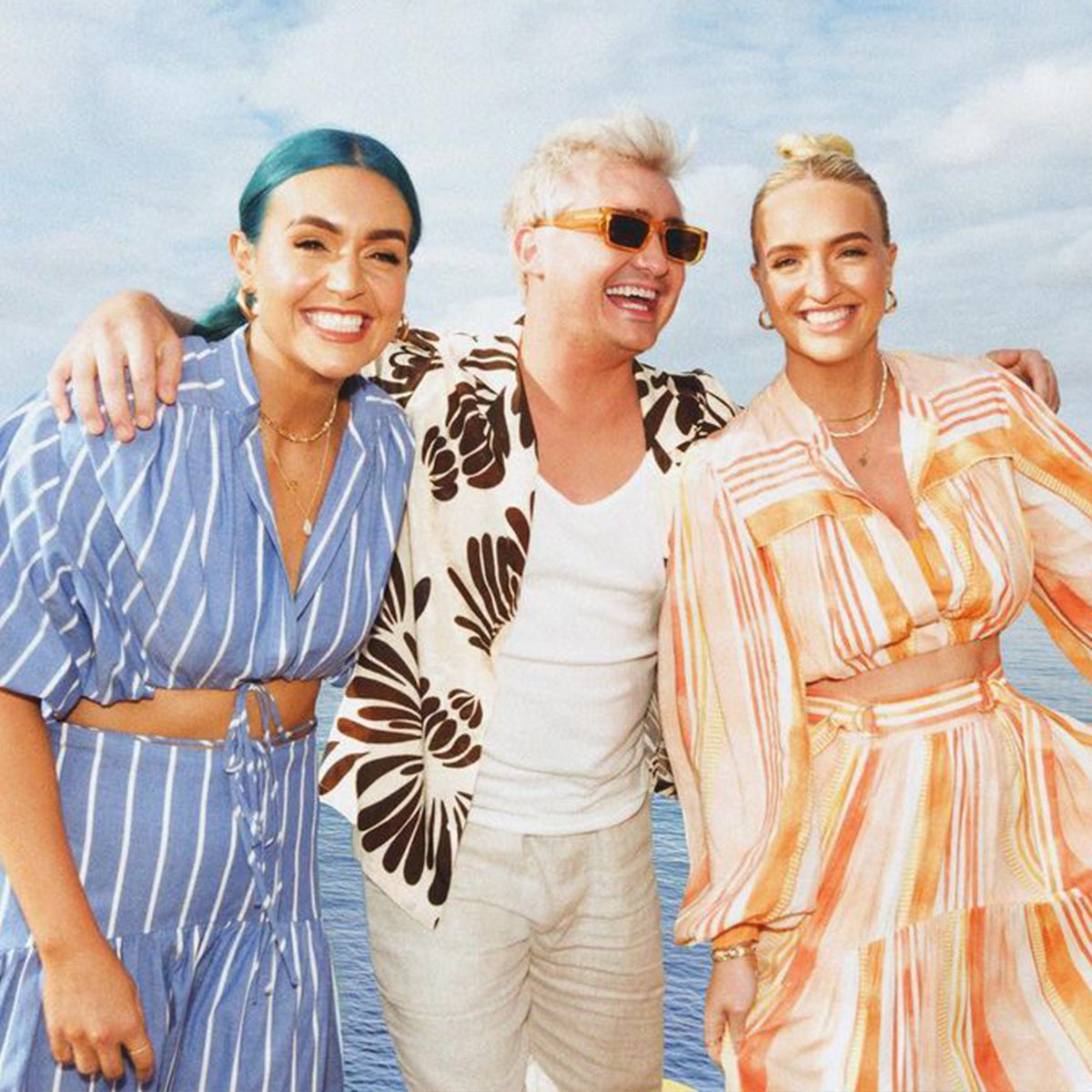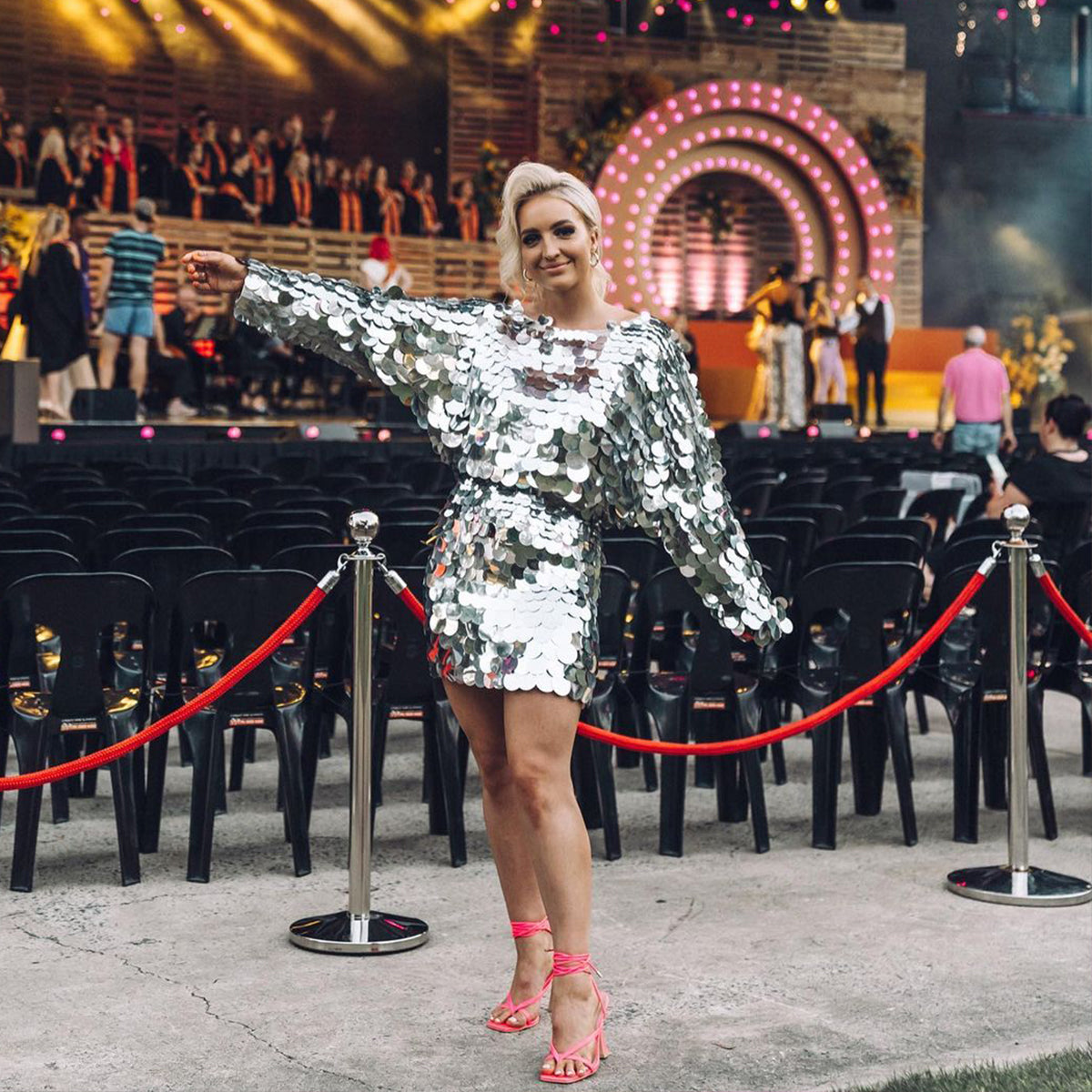 Musician & Content Creator

Emma's Sheppard's social presence is an organic, visual diary of her day-to-day life as an influencer and bass player in band Sheppard with her sister Amy and brother George. 
Going on tour, behind the scenes on photo-shoots and inspirational outfit posts dominate Emma's feed – a colourful, sparkly mix of vintage inspired pieces and the season's latest trends. Always seeking to push the boundaries and create uniquely original looks, Emma's style has its own niche that inspires her thousands of loyal fans.
Instagram: @emmashepparddd

TikTok: @wearesheppard