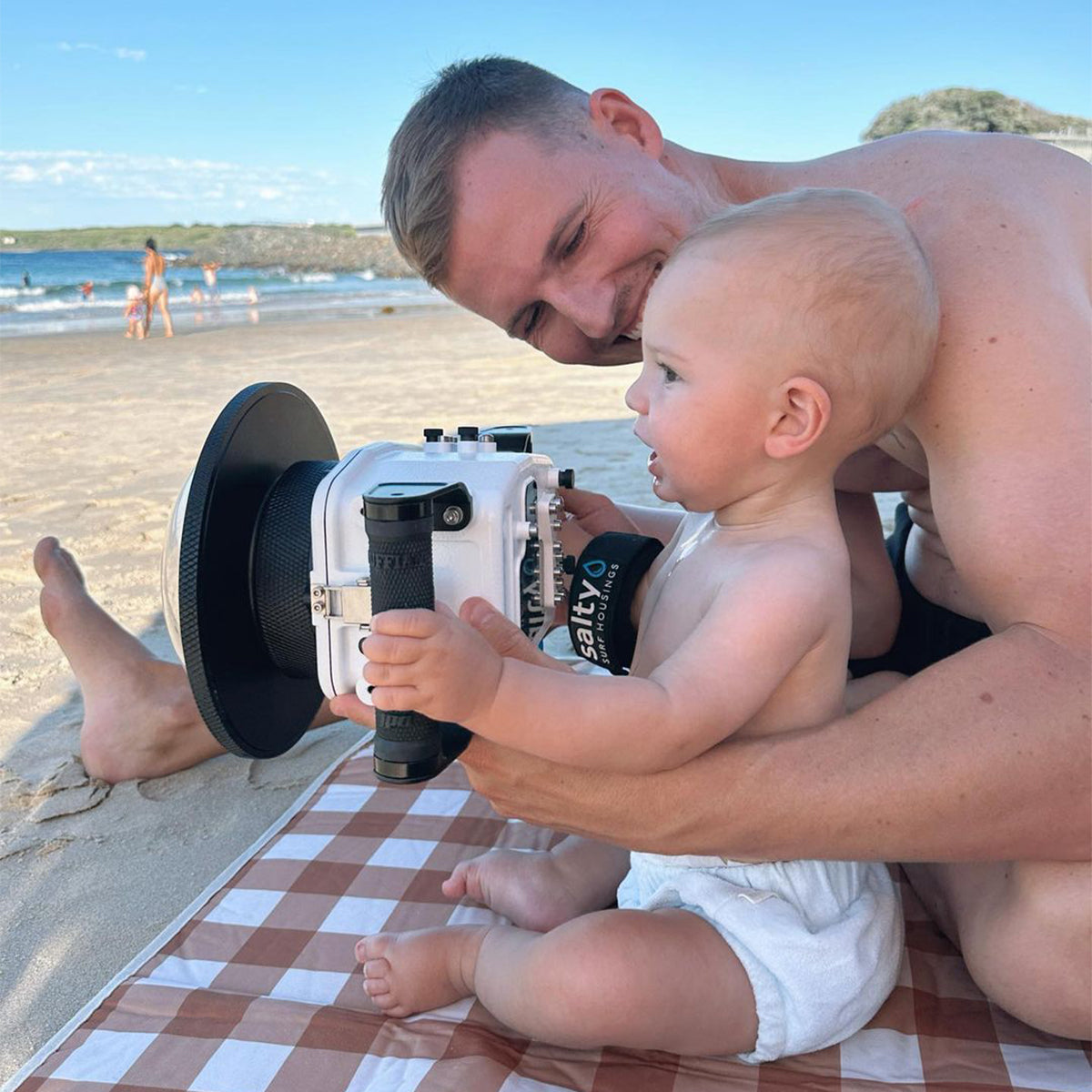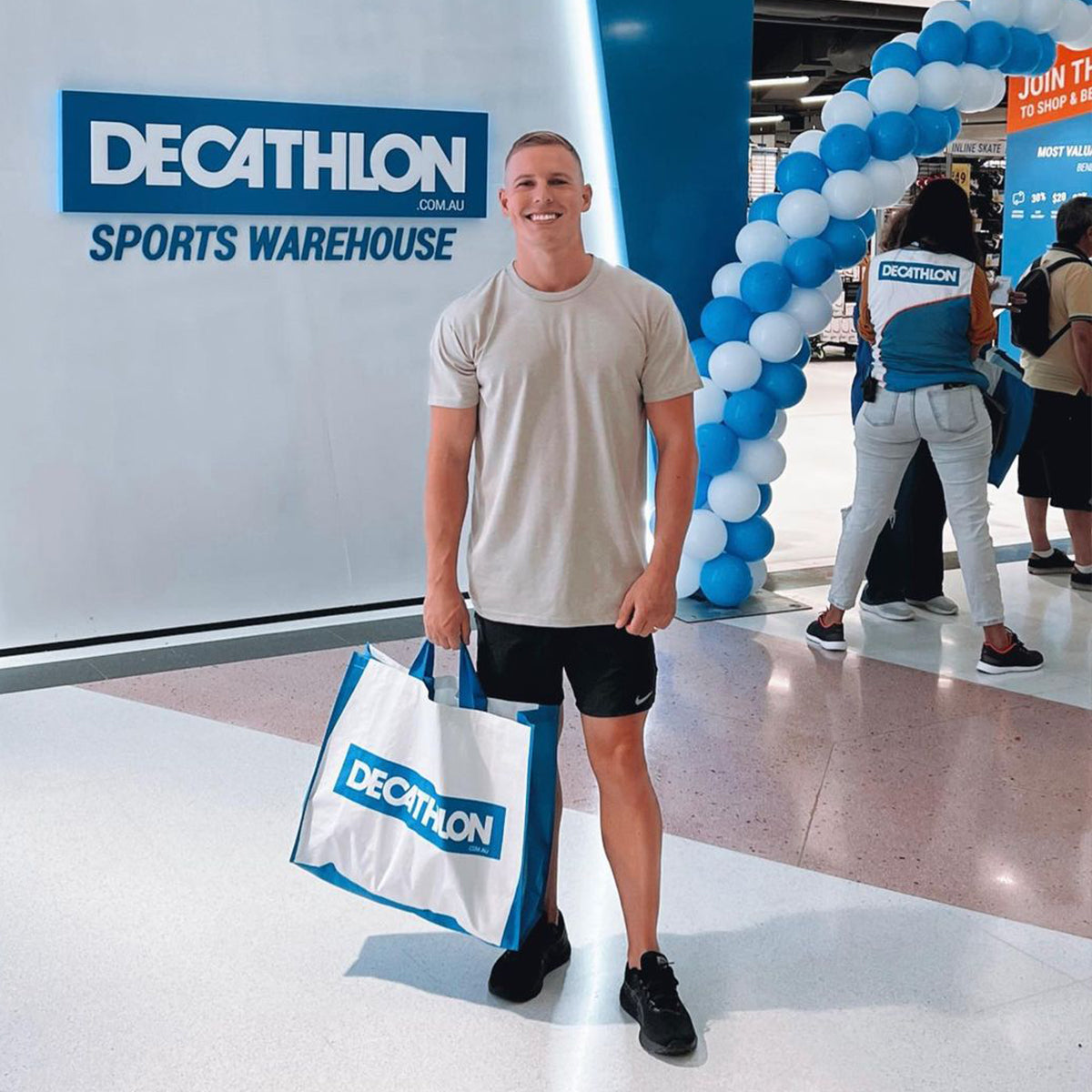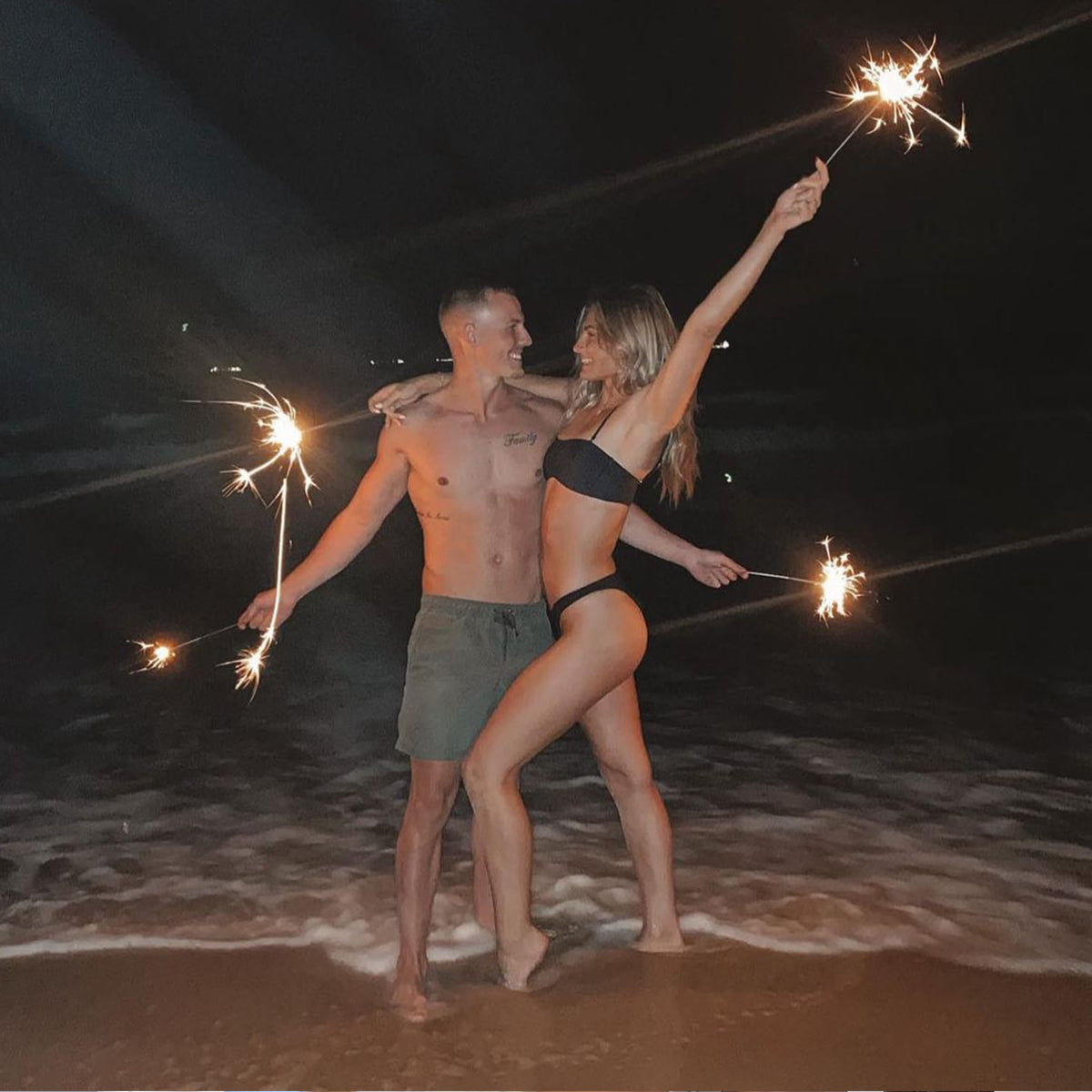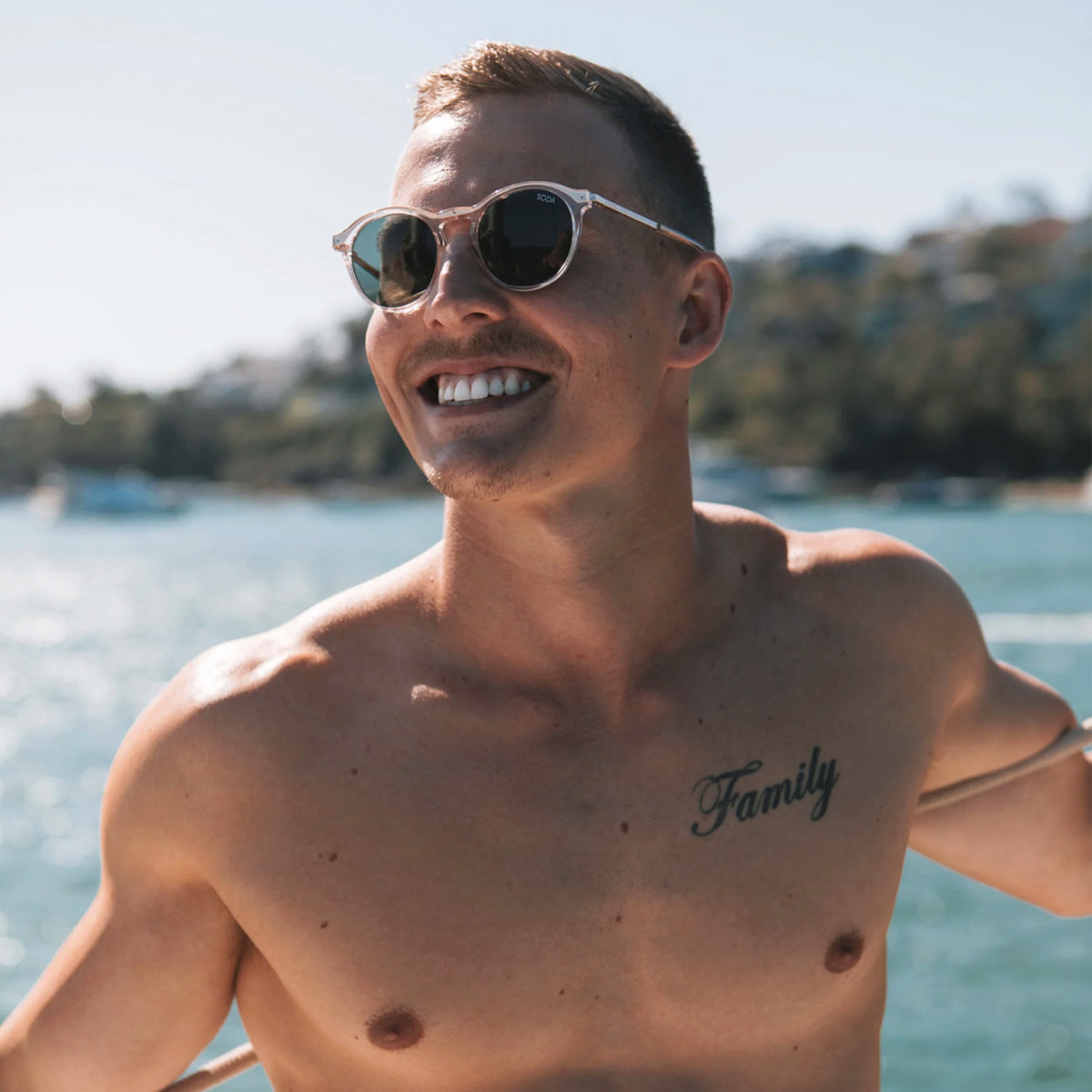 Lifestyle & Fitness Influencer
Conor Hegyi is a content creator and videographer from the NSW South Coast. Conor's passion for all things digital shines through in his work, and his passion is now a full time job, alongside his partner and fellow Ministry of Talent influencer, Oceana Strachan.
Welcoming their first child, Conor is now exploring this new chapter of parenthood and creating content with his son, Levi. 
Conor's love for a fit and balanced lifestyle, paired with his natural flair for content creation is the perfect match for brands, and it shines through in his filmmaking and photography.
Instagram: @conorhegyi