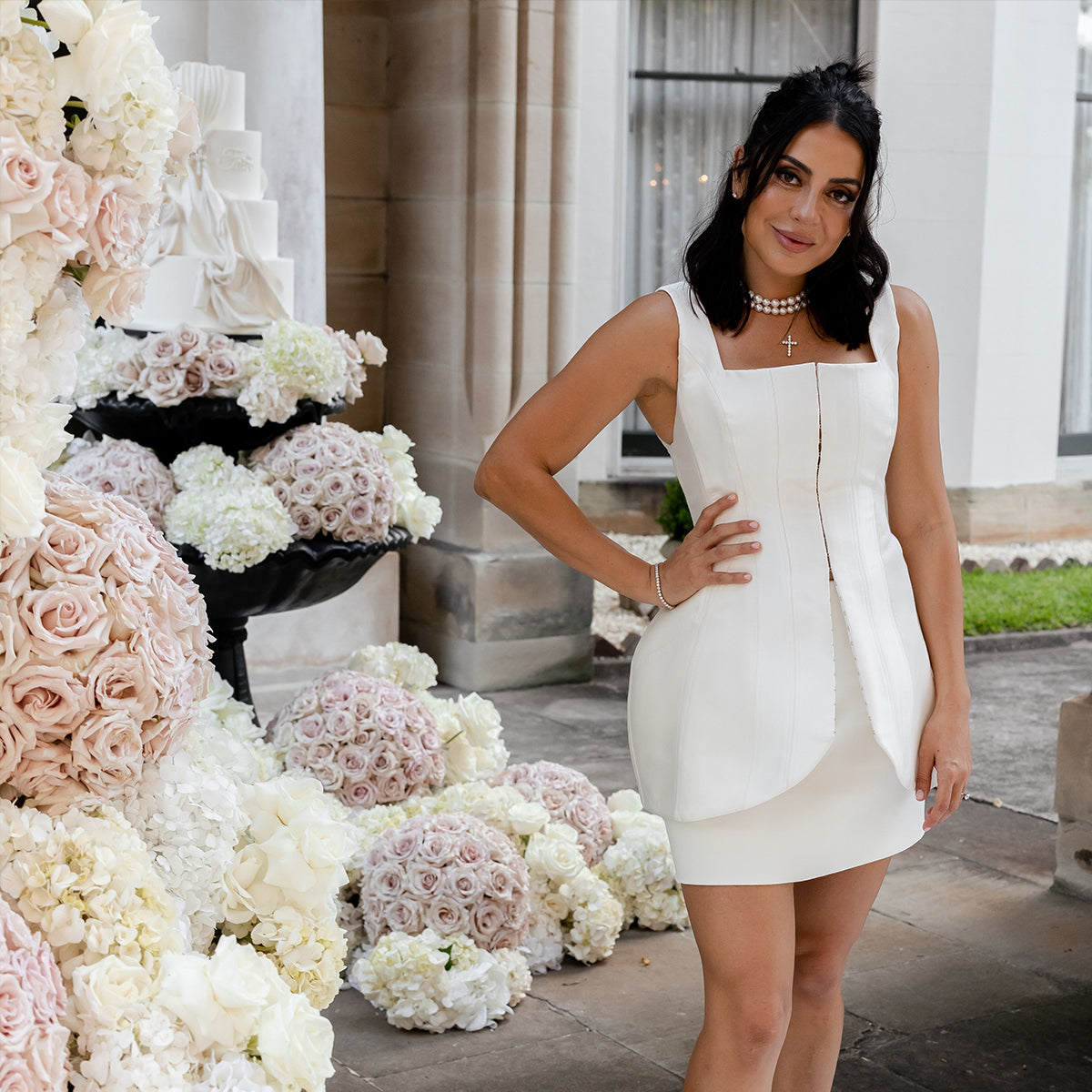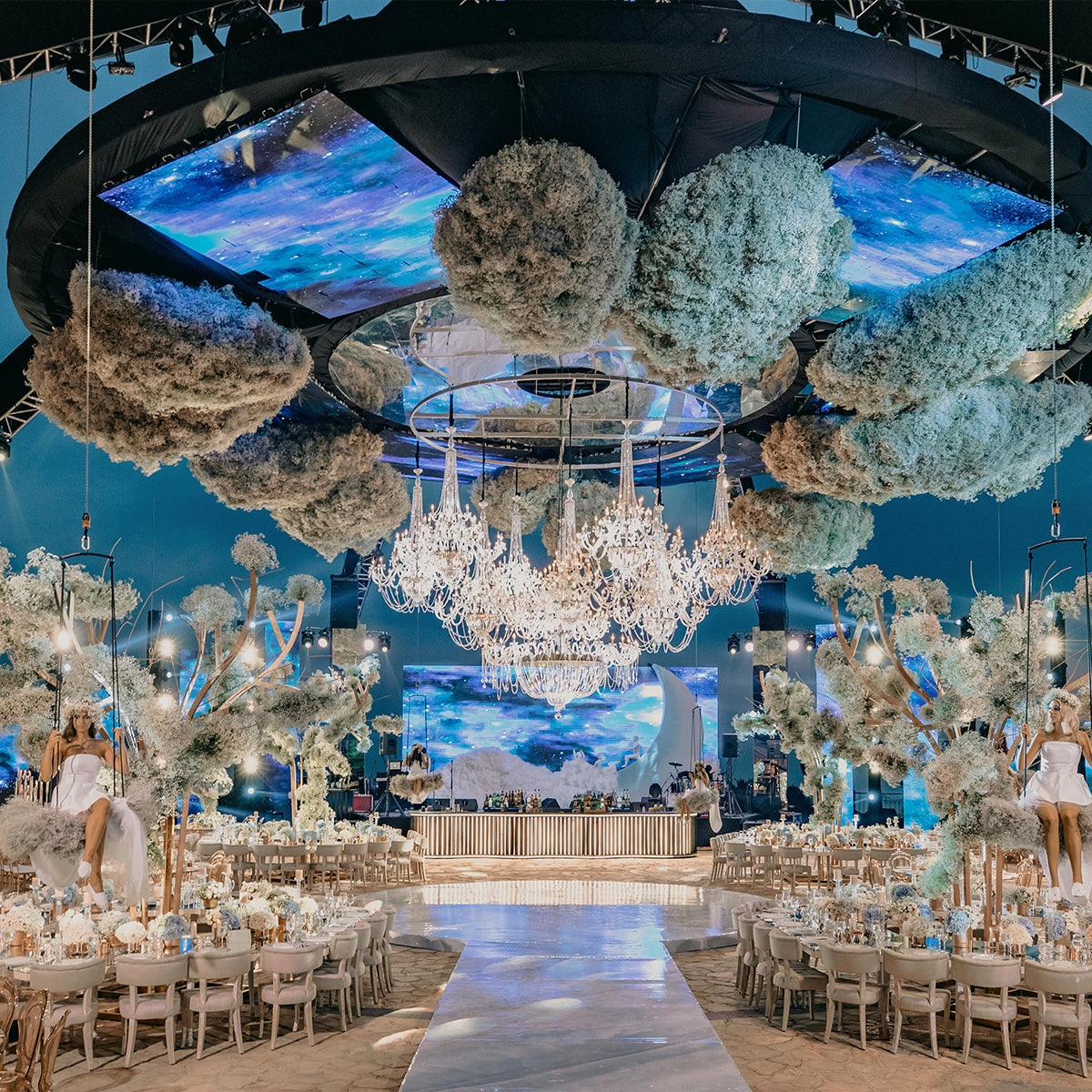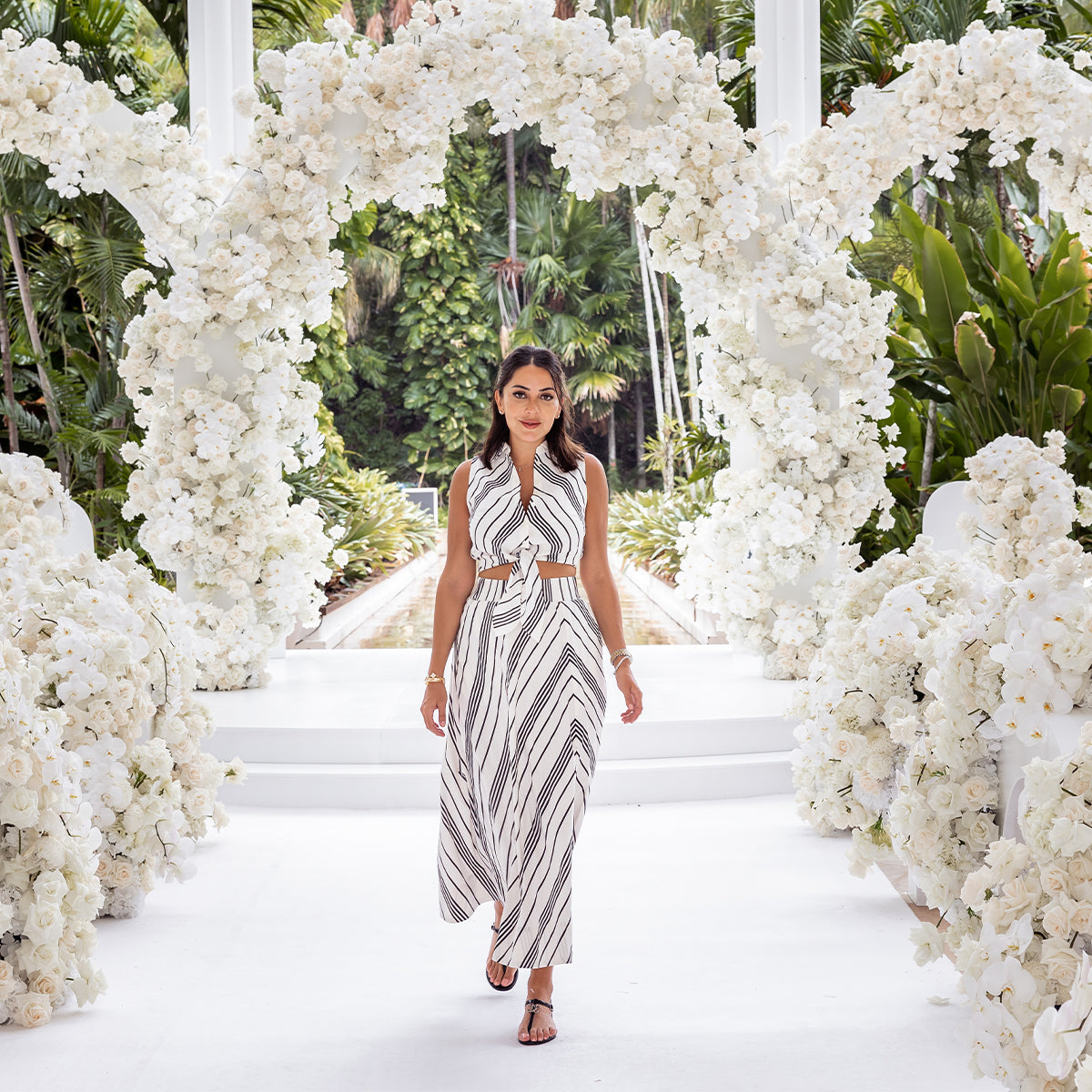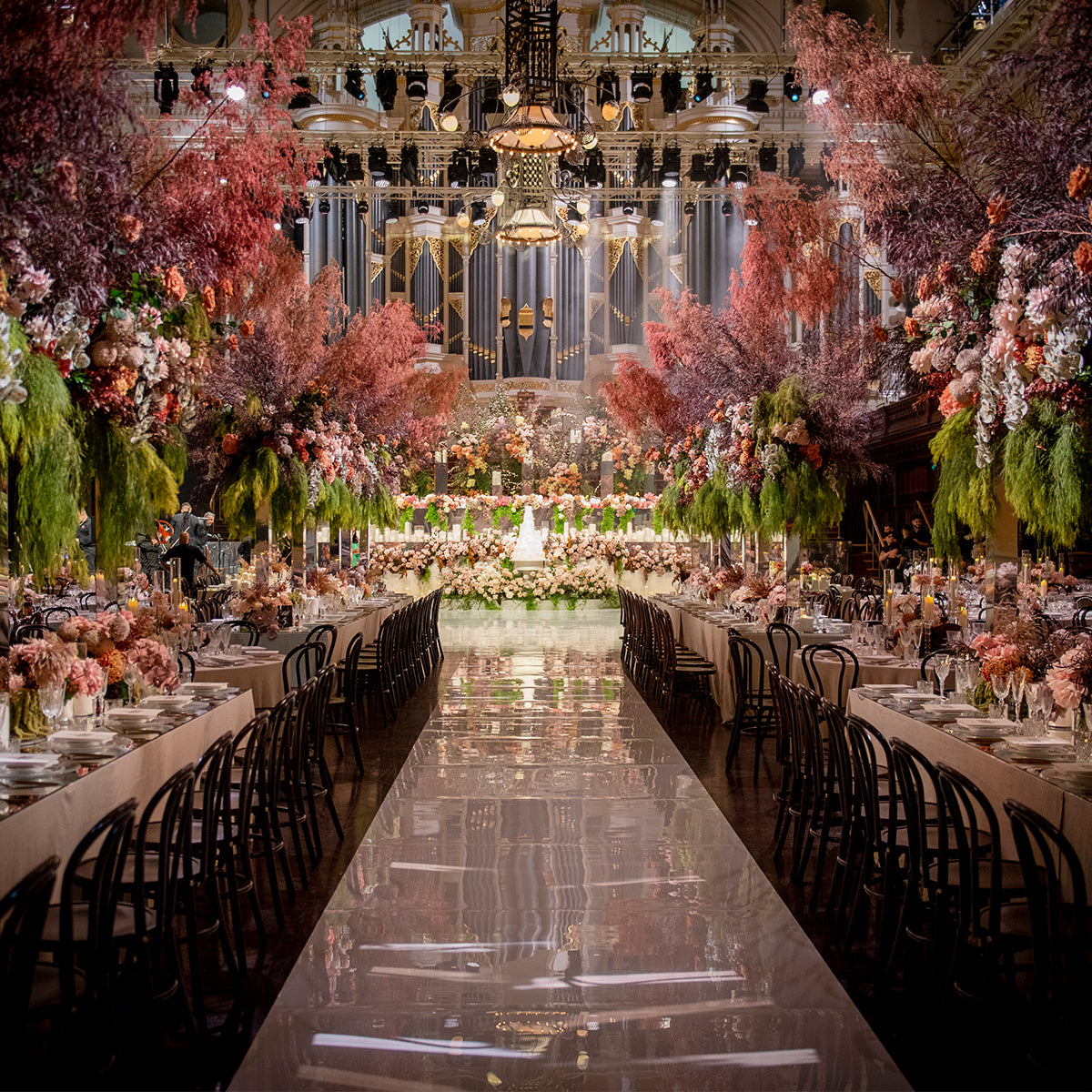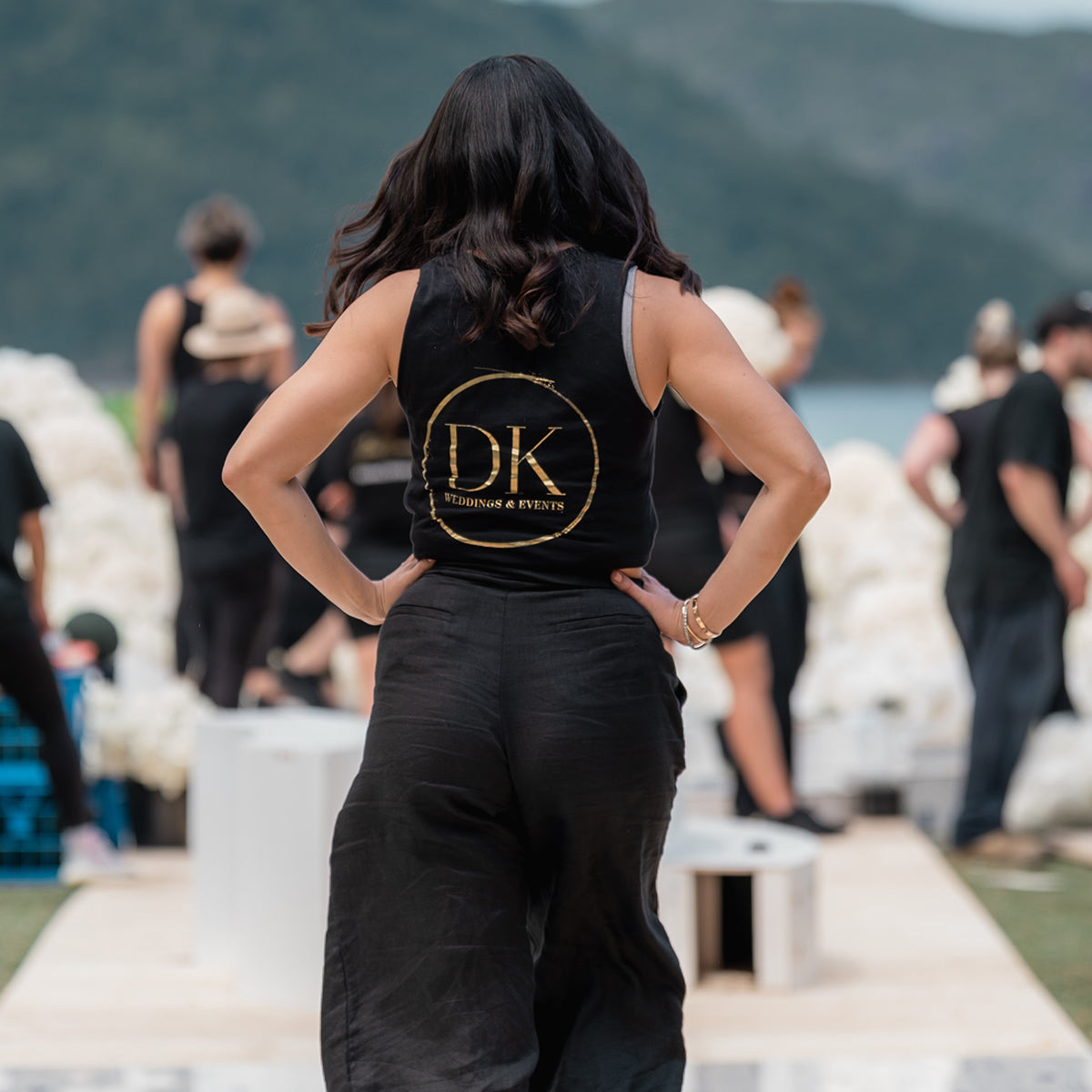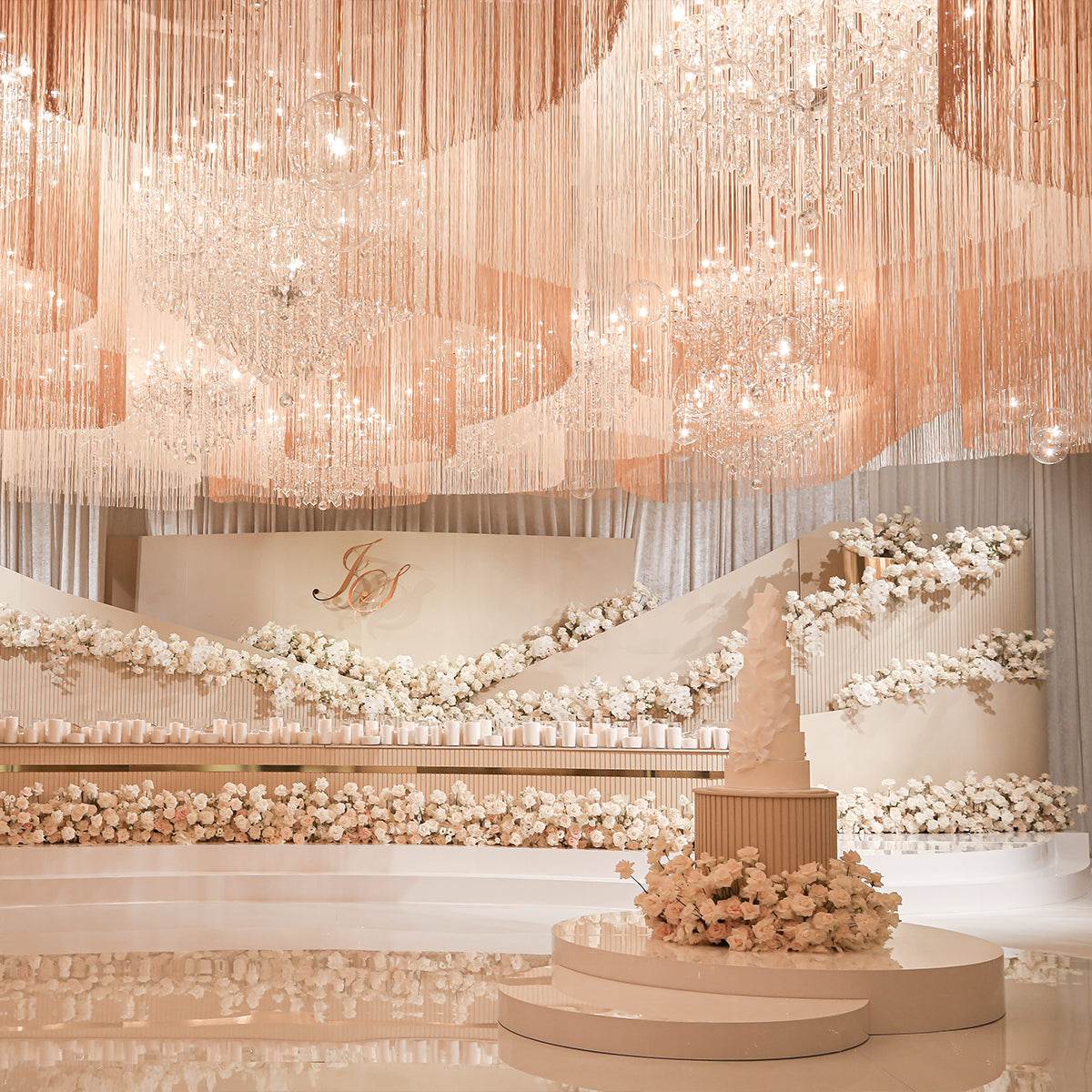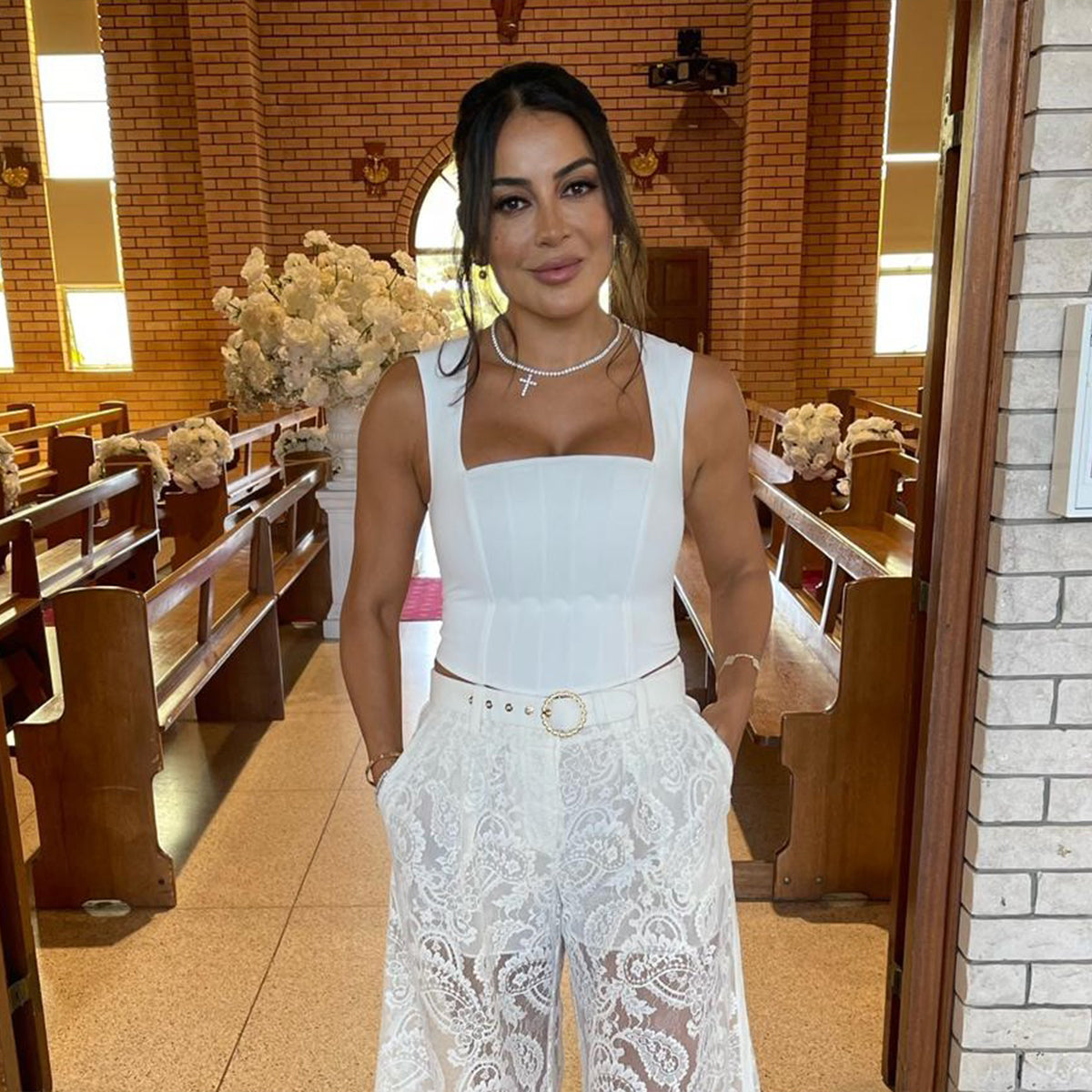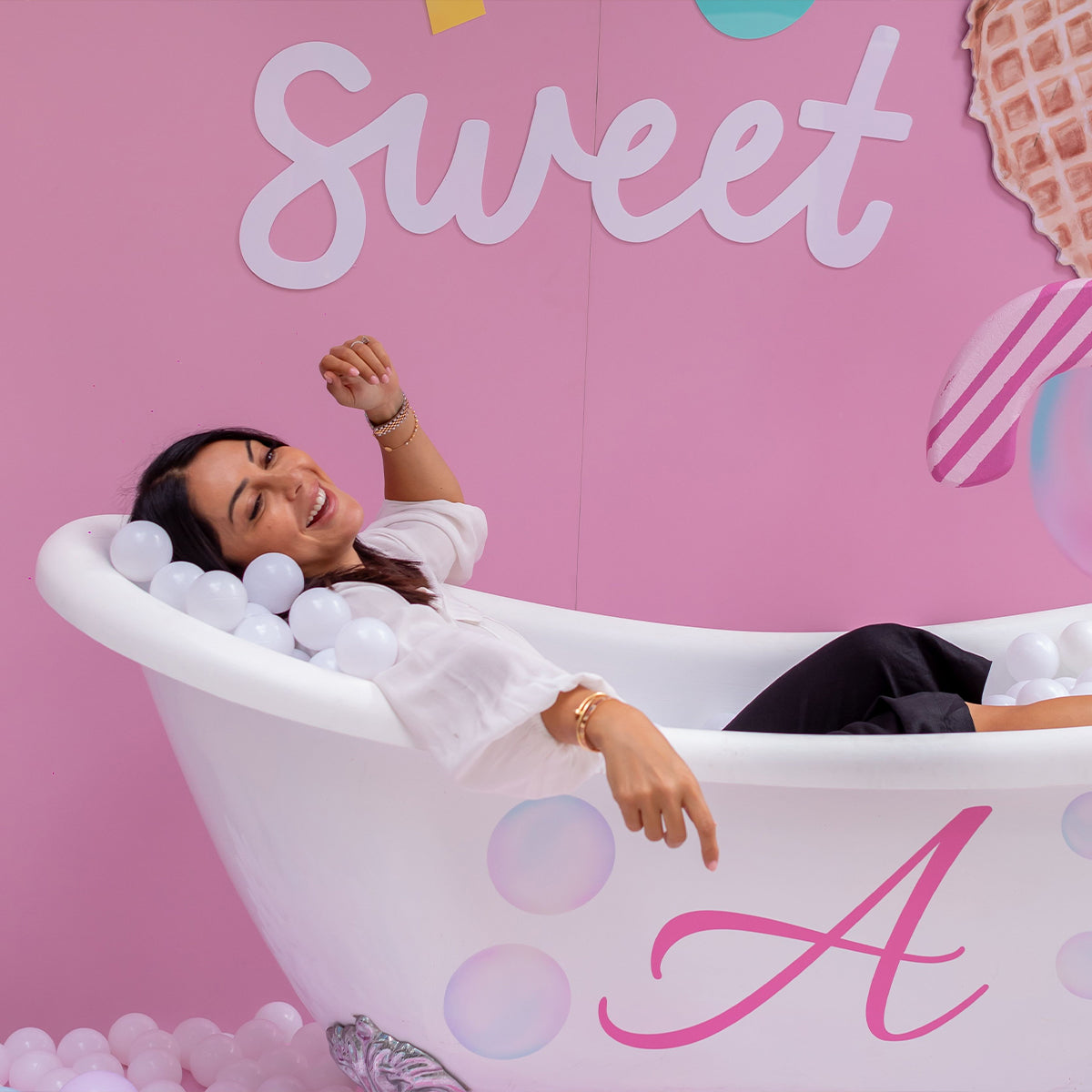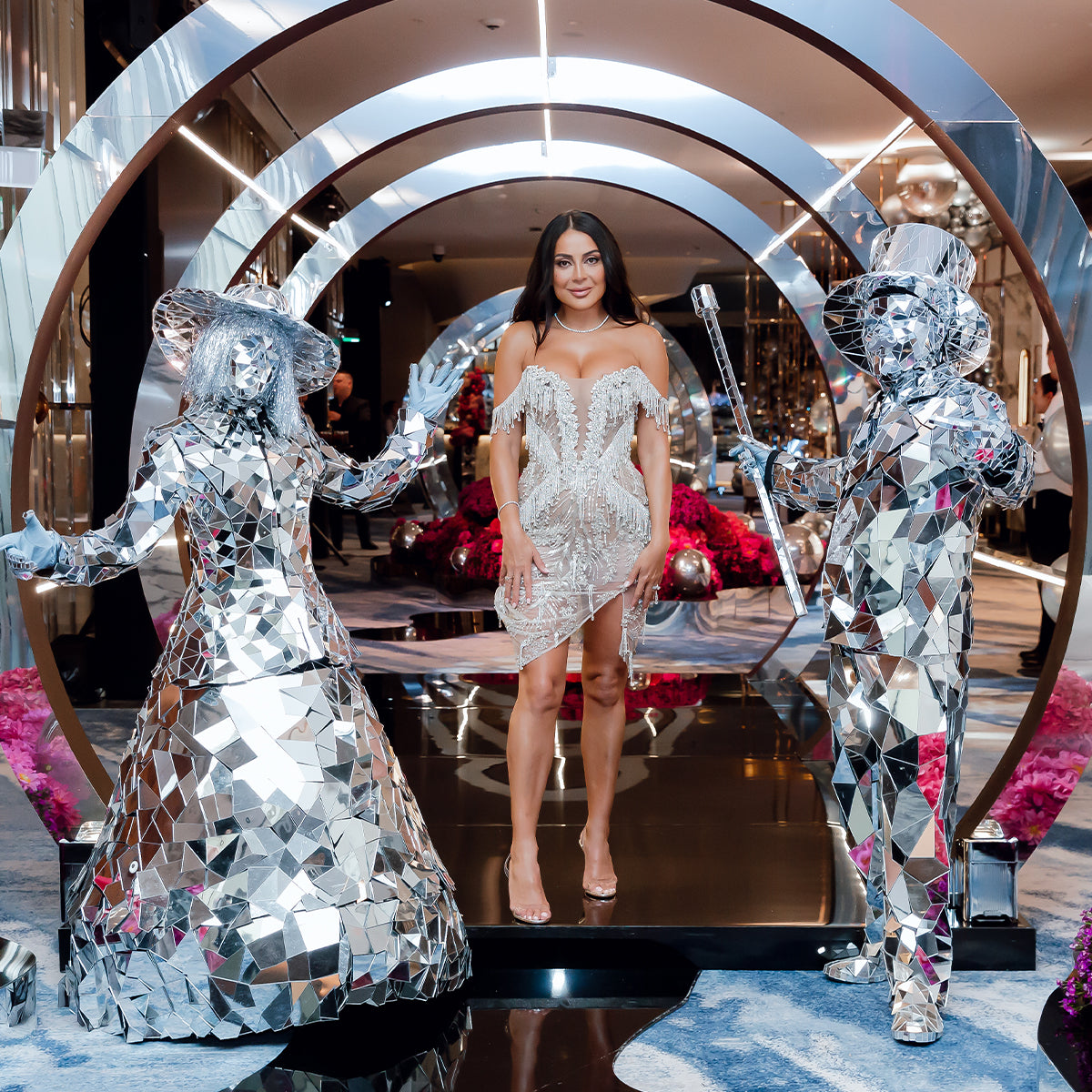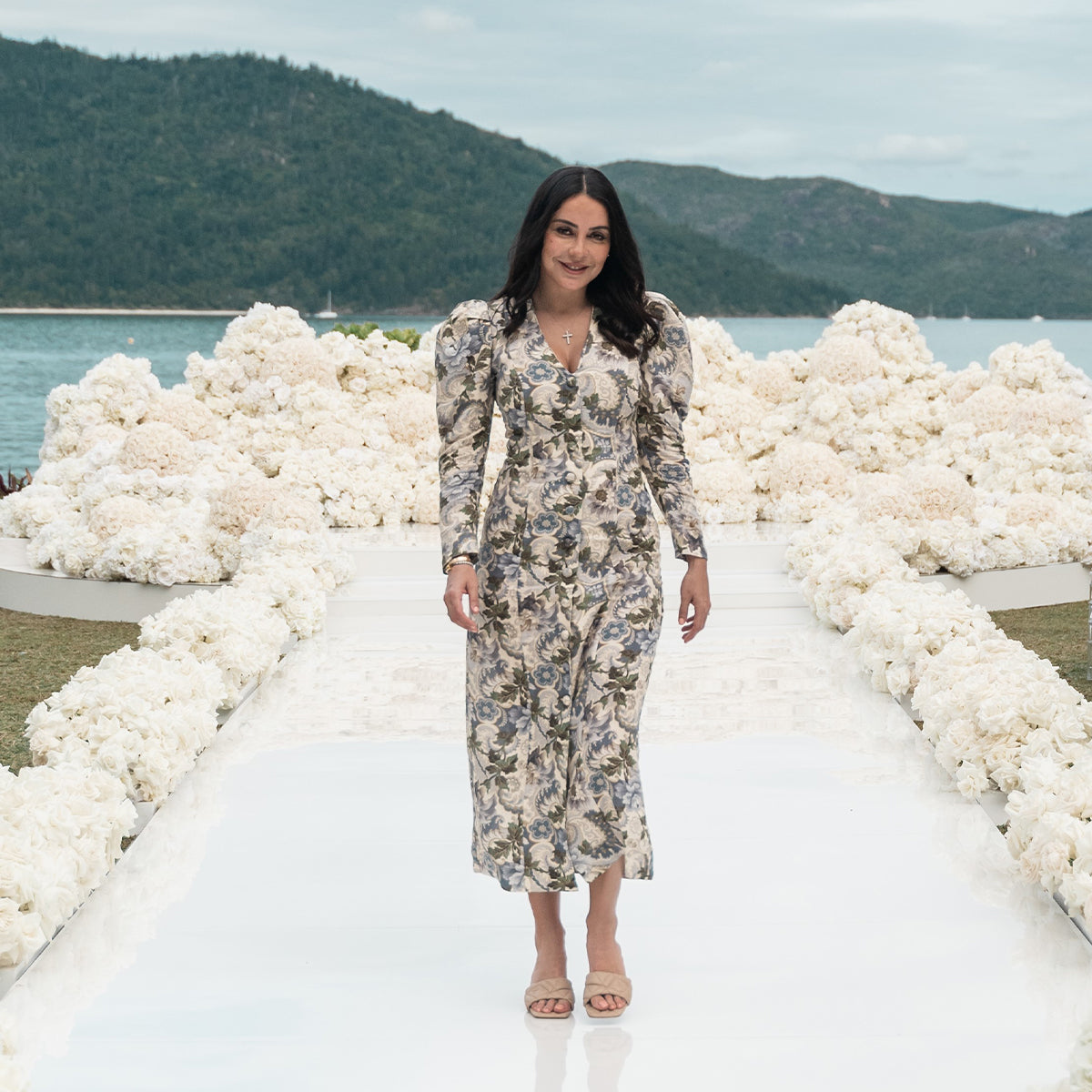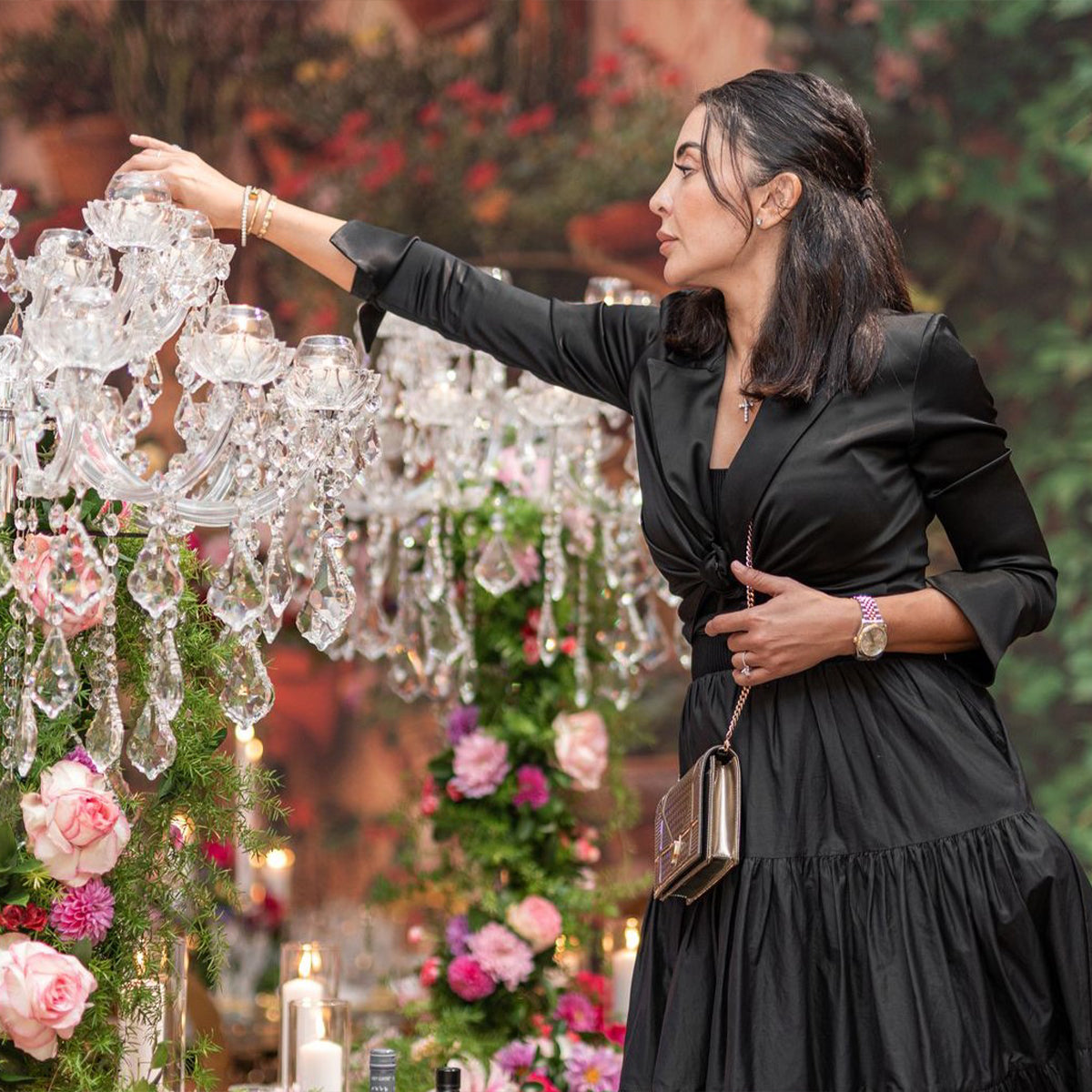 Australia's Leading Event Planner and Stylist
Diane Khoury is an acclaimed Sydney-based wedding planner and stylist with over two decades of experience crafting extraordinary events. Her passion for creating bespoke celebrations has earned her an esteemed reputation, making her one of Australia's most sought-after event planners for celebrities and socialites. Diane continues to catapult the definition of celebrating love and luxury in Australia and internationally.
Elevating weddings and events to an art form, Diane Khoury is a name that stands out in the industry. With a keen eye for detail, an exceptionally creative flair, and an unparalleled ability to bring her client's visions to life, Diane has earned a place amongst the industry's elite. Together with her team of experts, they have a cultivated eye for detail that will transform any space into an unforgettable event.
Instagram: @dianekhouryweddingsandevents