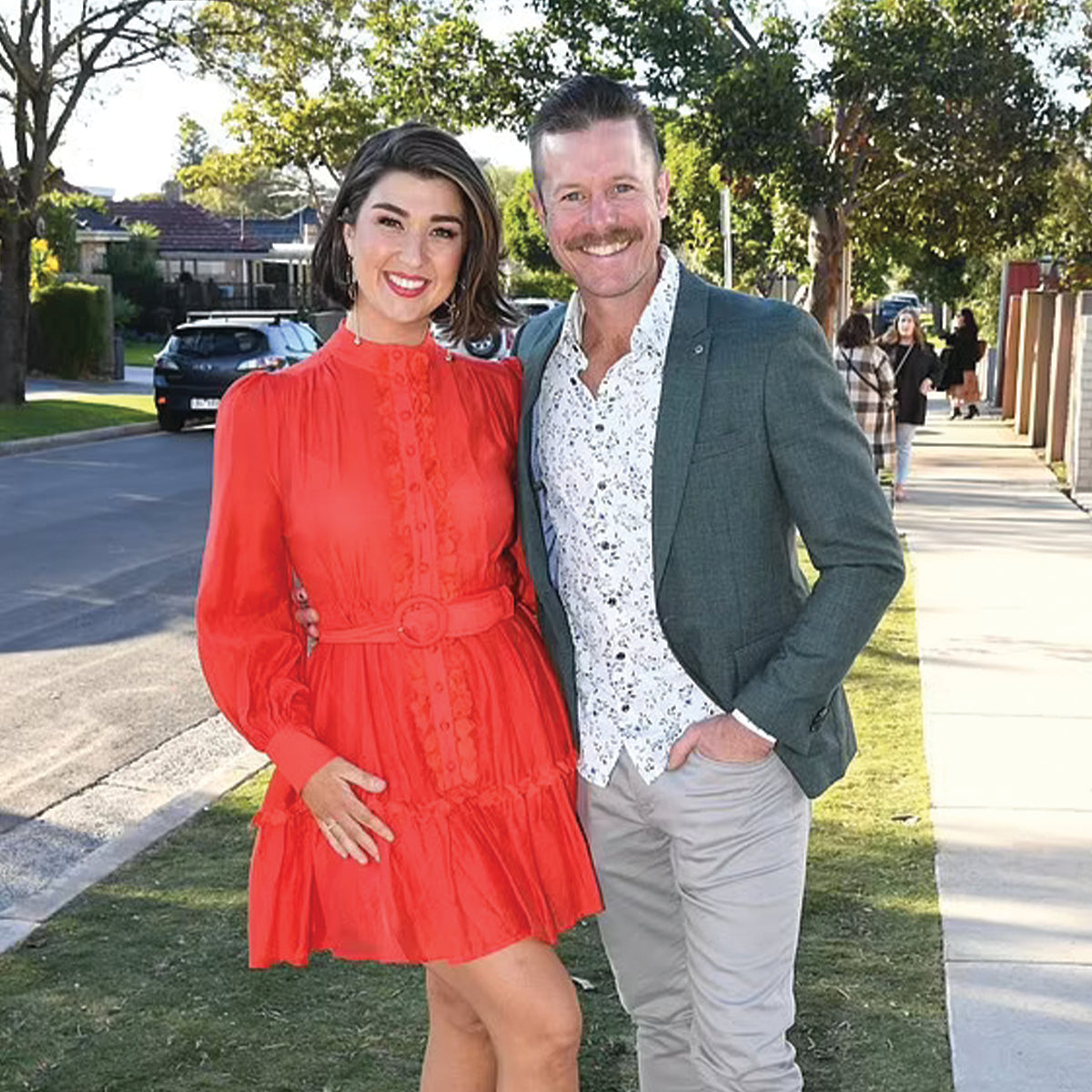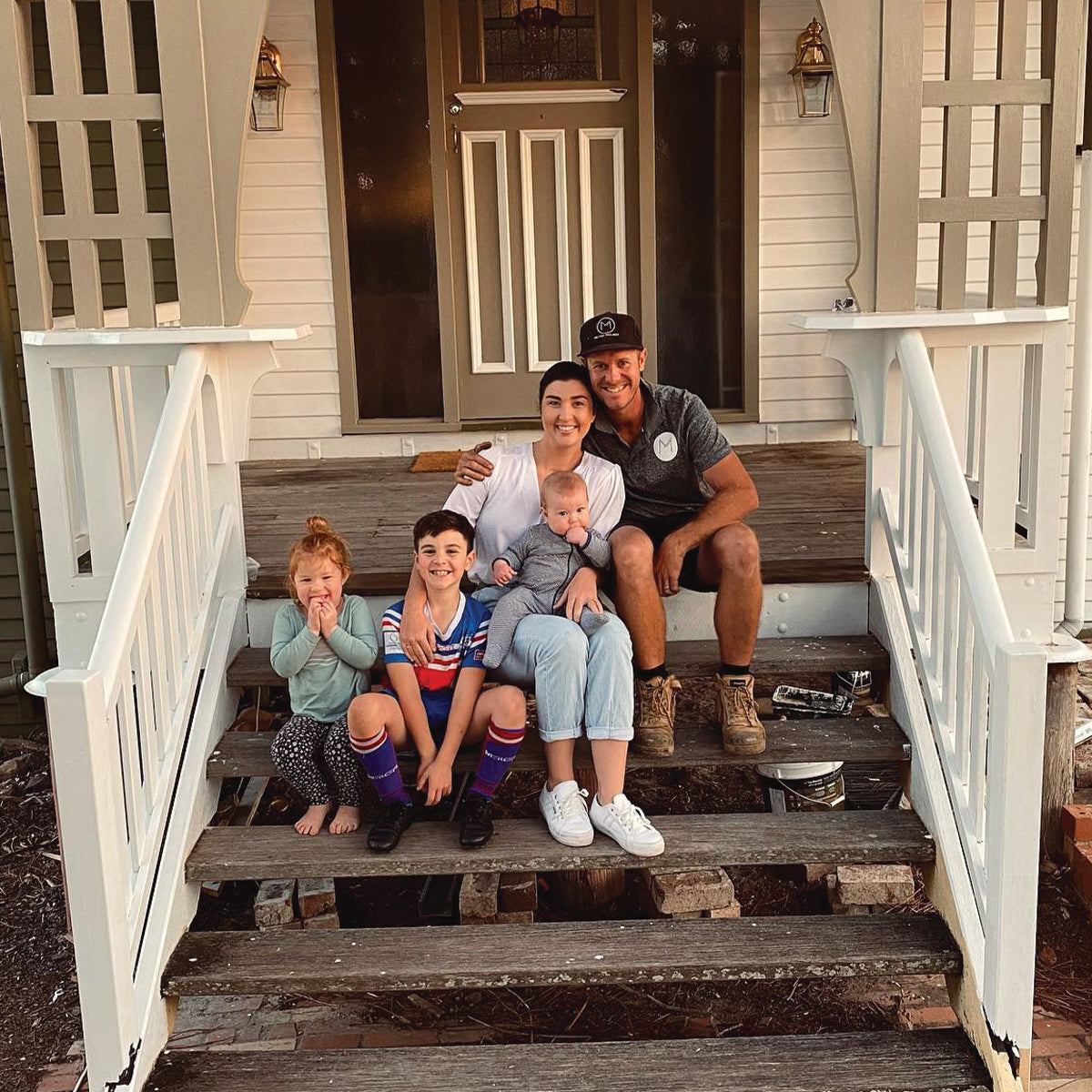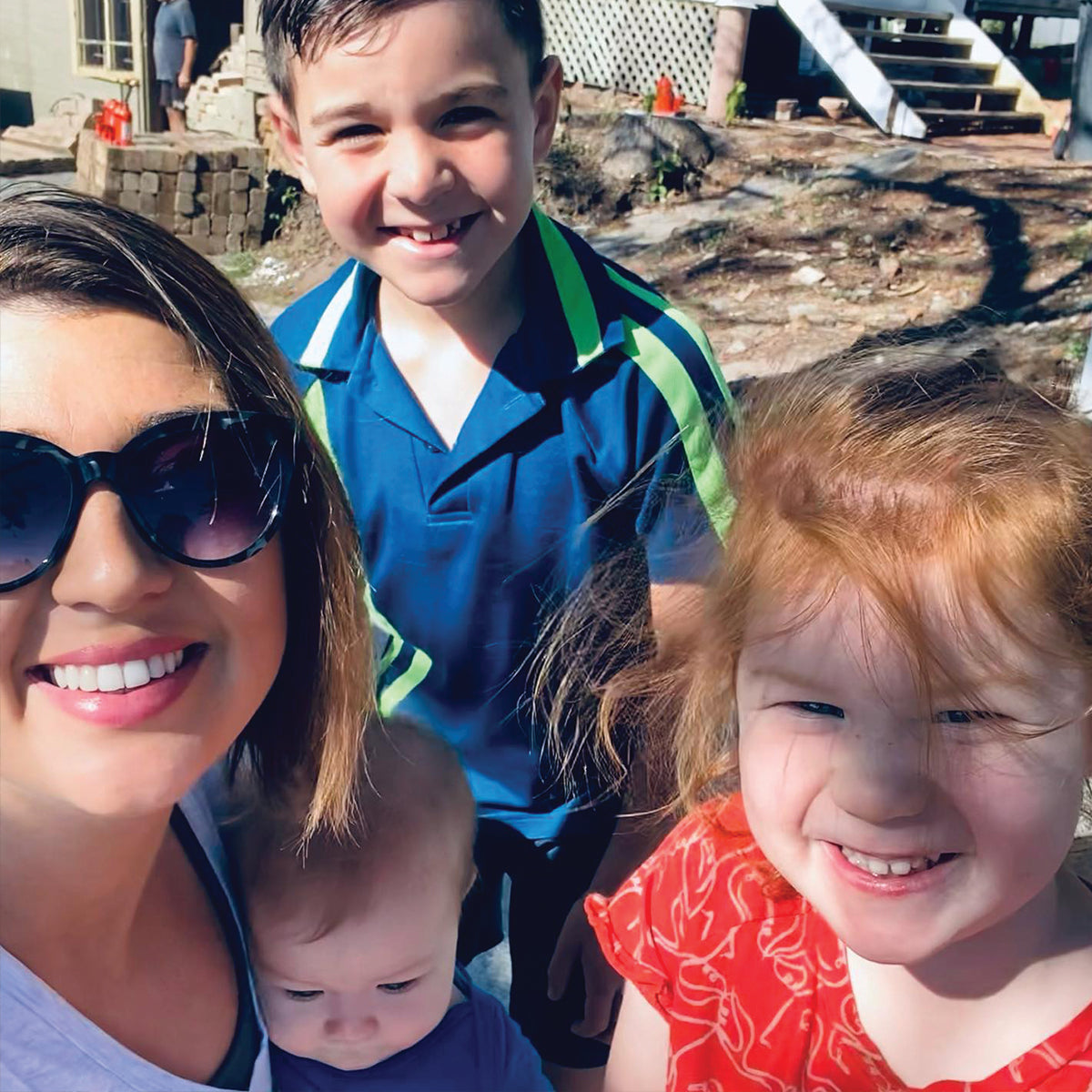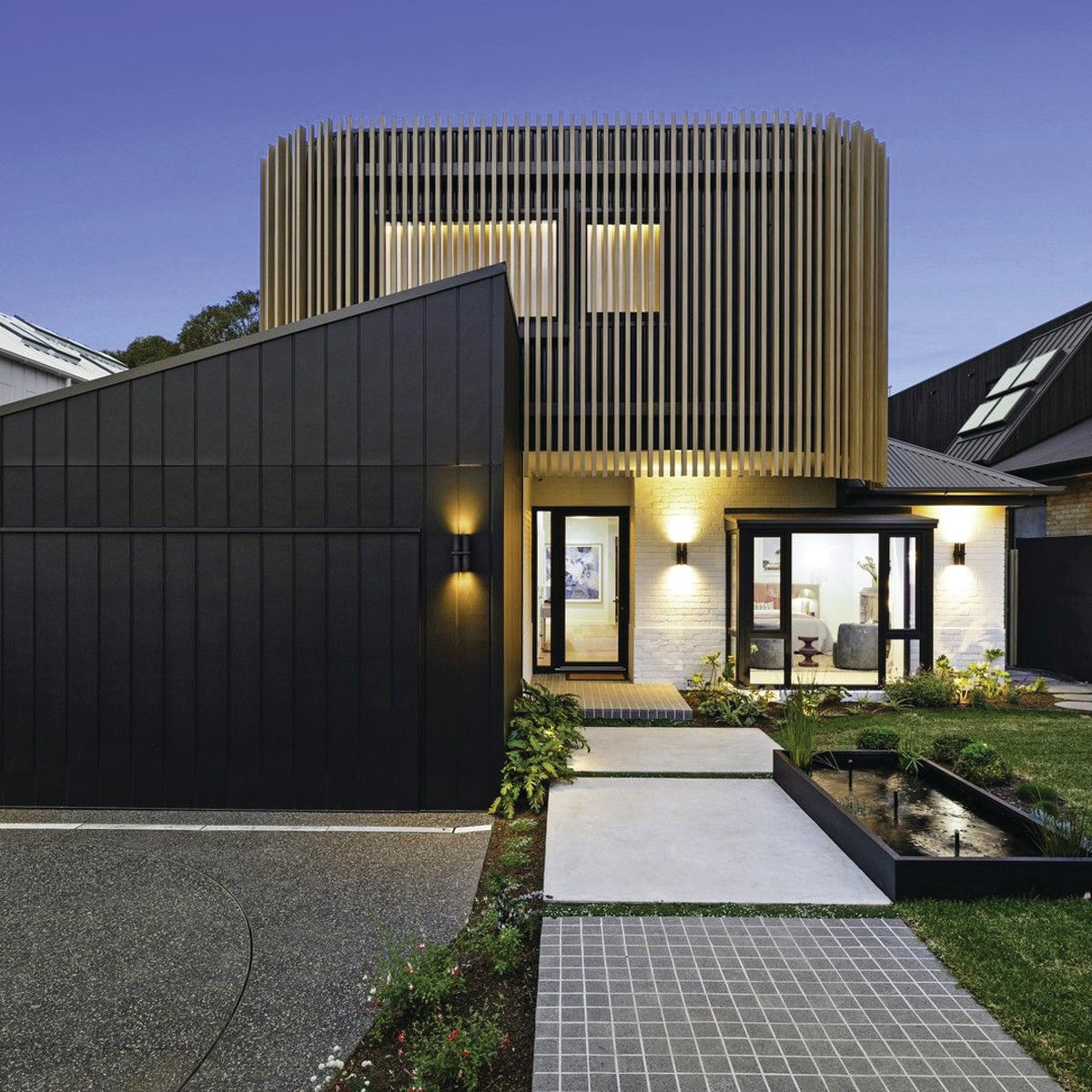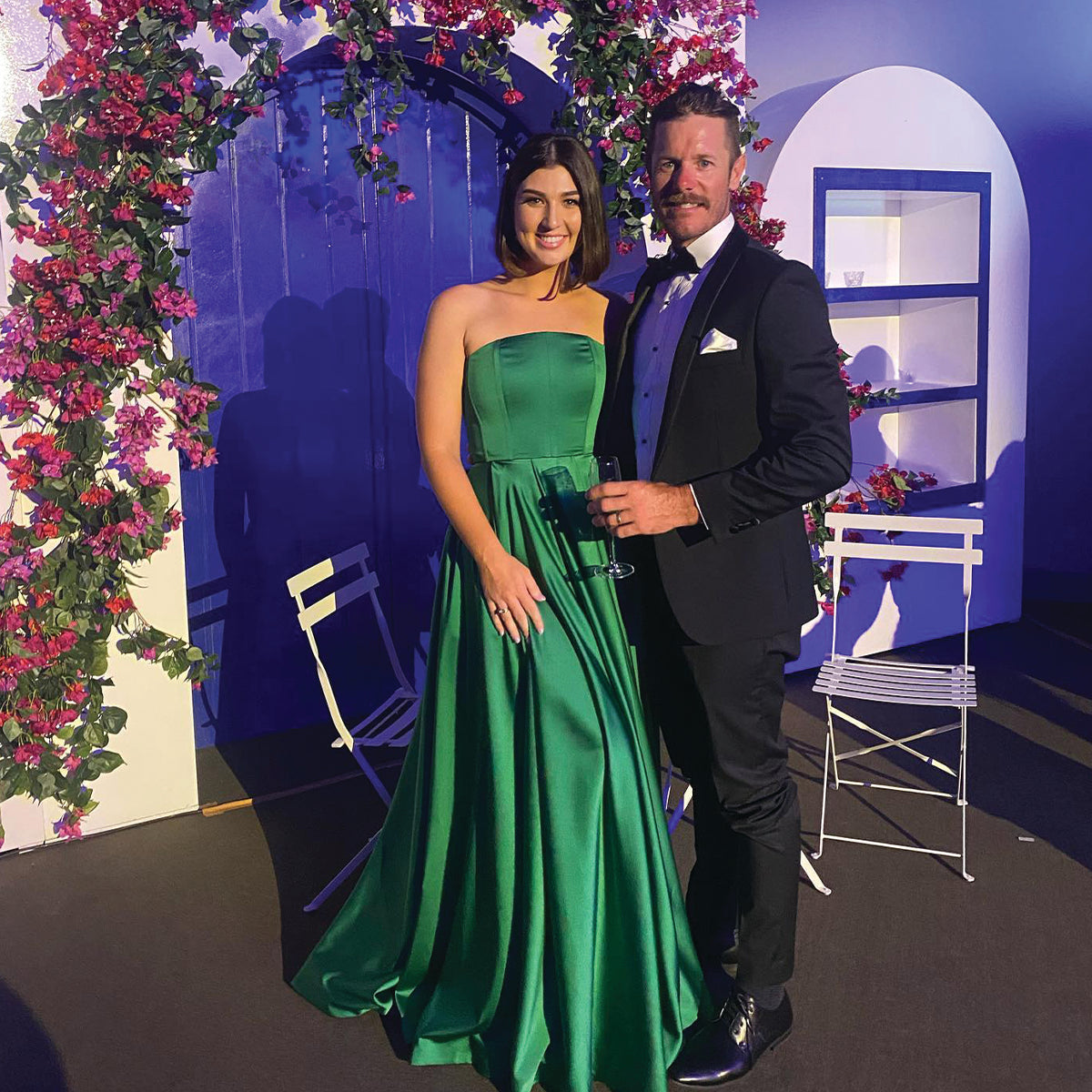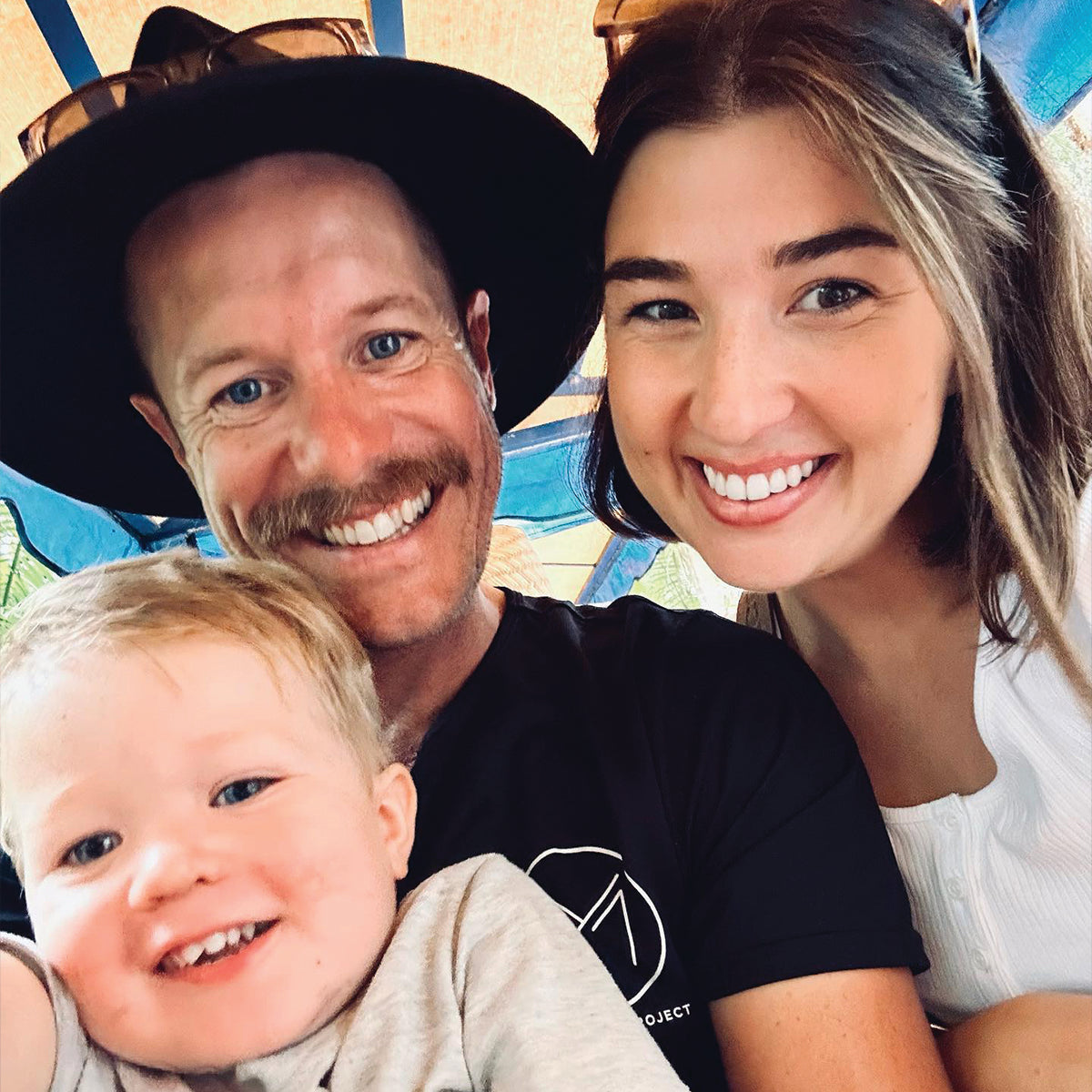 The Block 2023 Couple
Ash and Leah are a dedicated couple who are no strangers to the rigours of hard work. With Ash's expertise as a builder and Leah's passion for design, they have embarked on a journey marked by relentless determination, successfully navigating multiple home renovations for both their own personal projects and their clients through their business venture known as The Milton Project.
Their journey is a testament to their unwavering commitment to transforming spaces and creating beautiful homes. Driven by their shared passion for construction and design, this dynamic duo has harnessed their complementary skills to turn dreams into reality. Their journey took a thrilling turn when they decided to take on a new challenge and join the 19th season of the highly competitive reality TV show, "The Block". Their Art Deco flair and down to earth nature captivated fans across the country. 

Loving parents to three beautiful children and making a stunning home for themselves in Adelaide, they are a perfect family unit, ready for any challenge.
Ash and Leah are available for all like-minded partnerships. 
Instagram: @leahandash