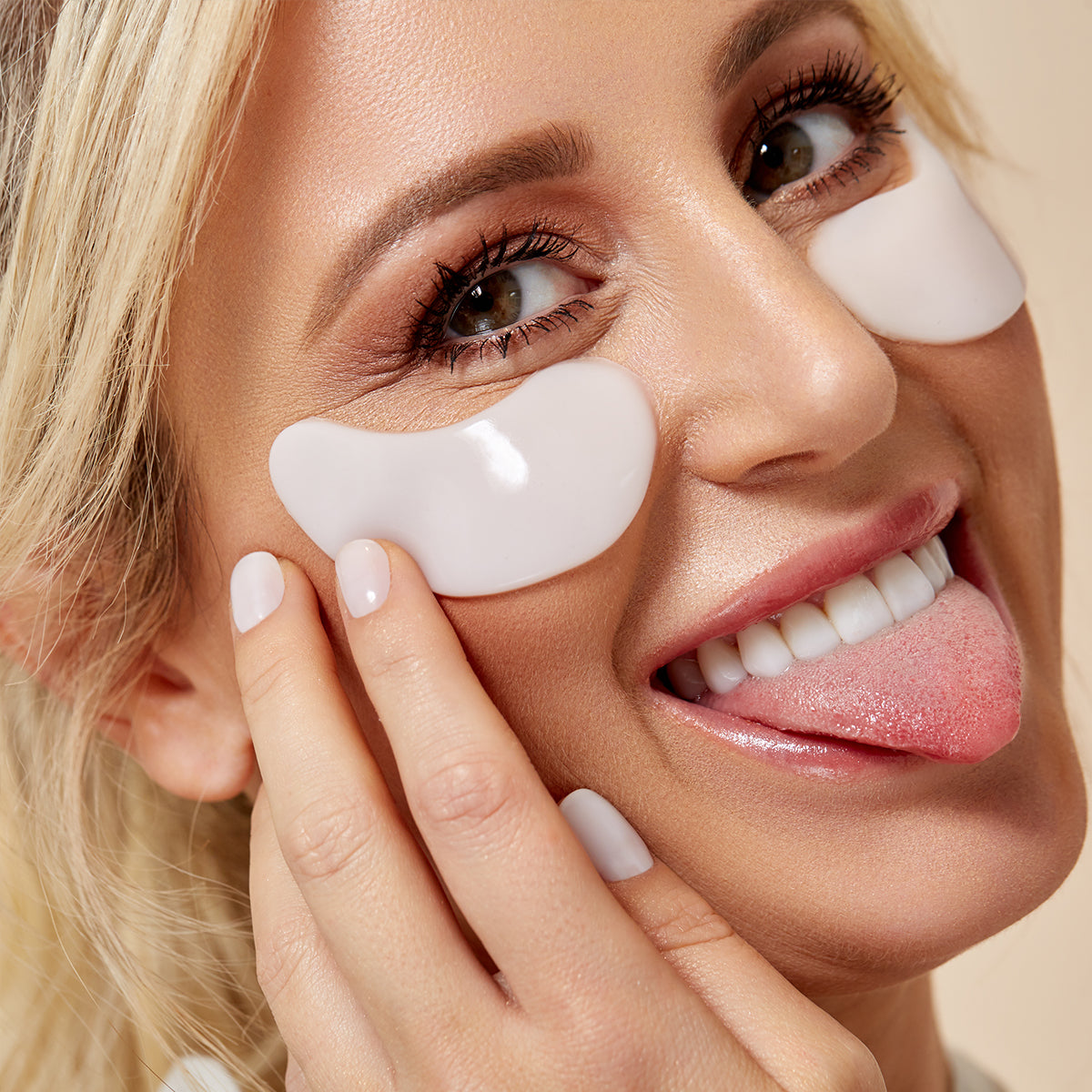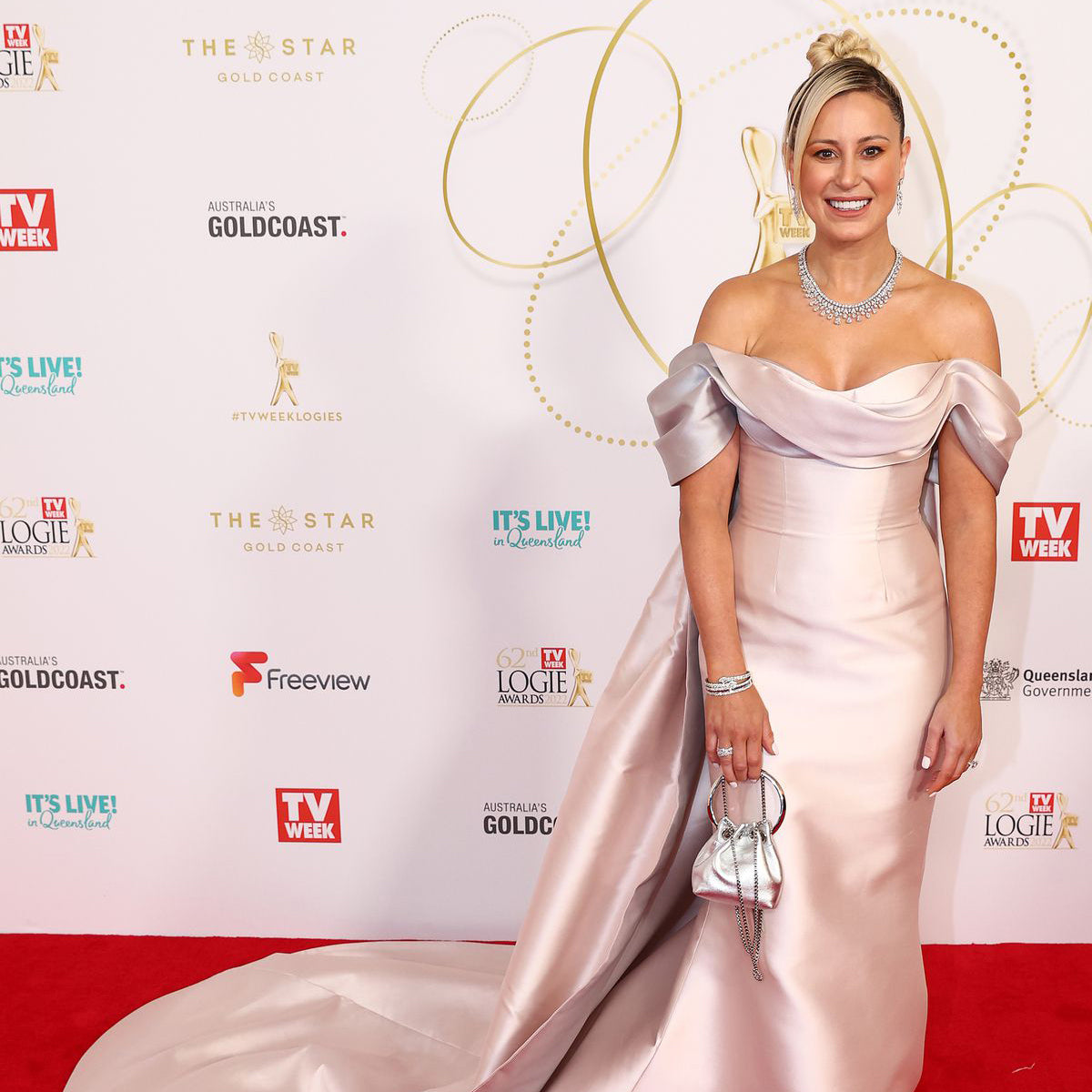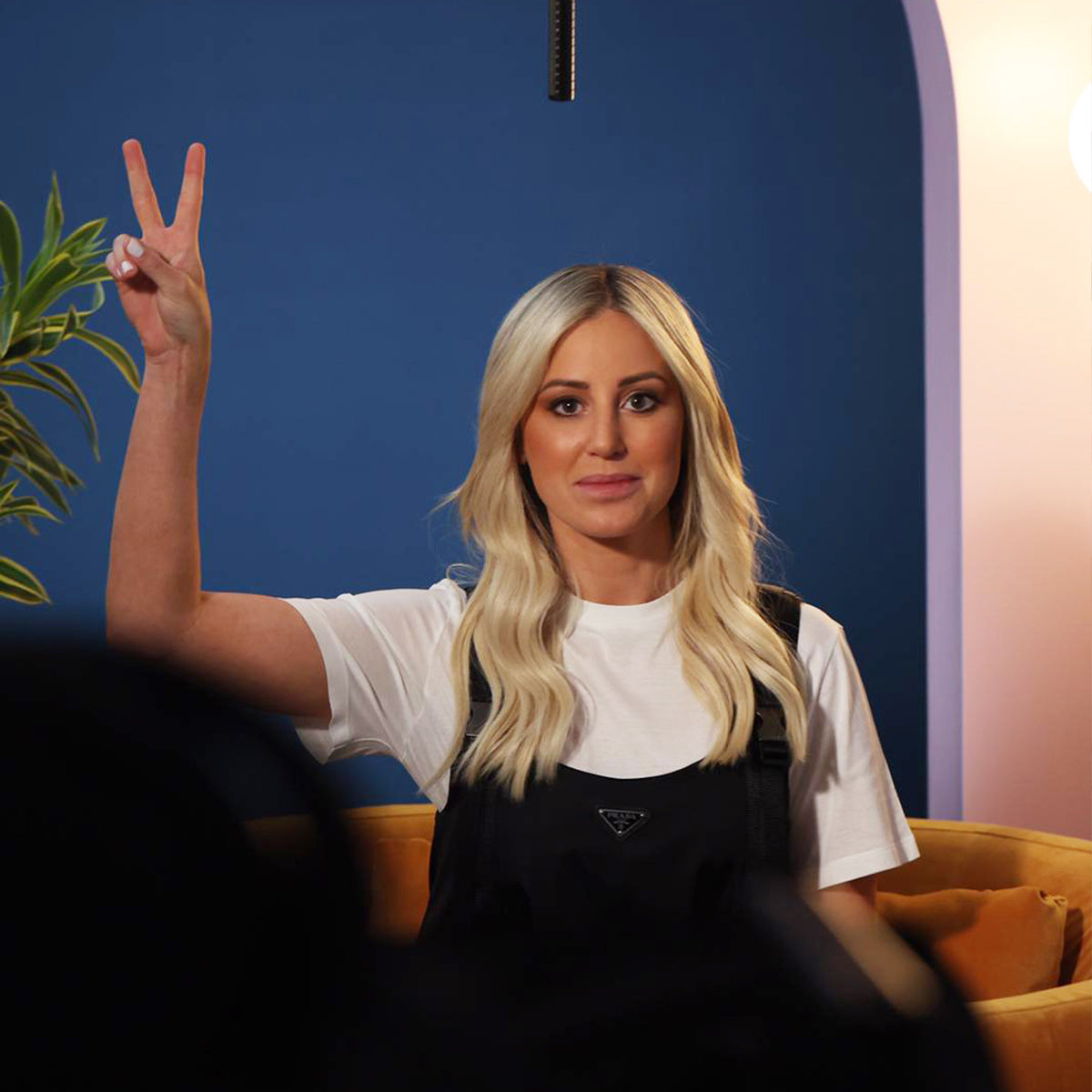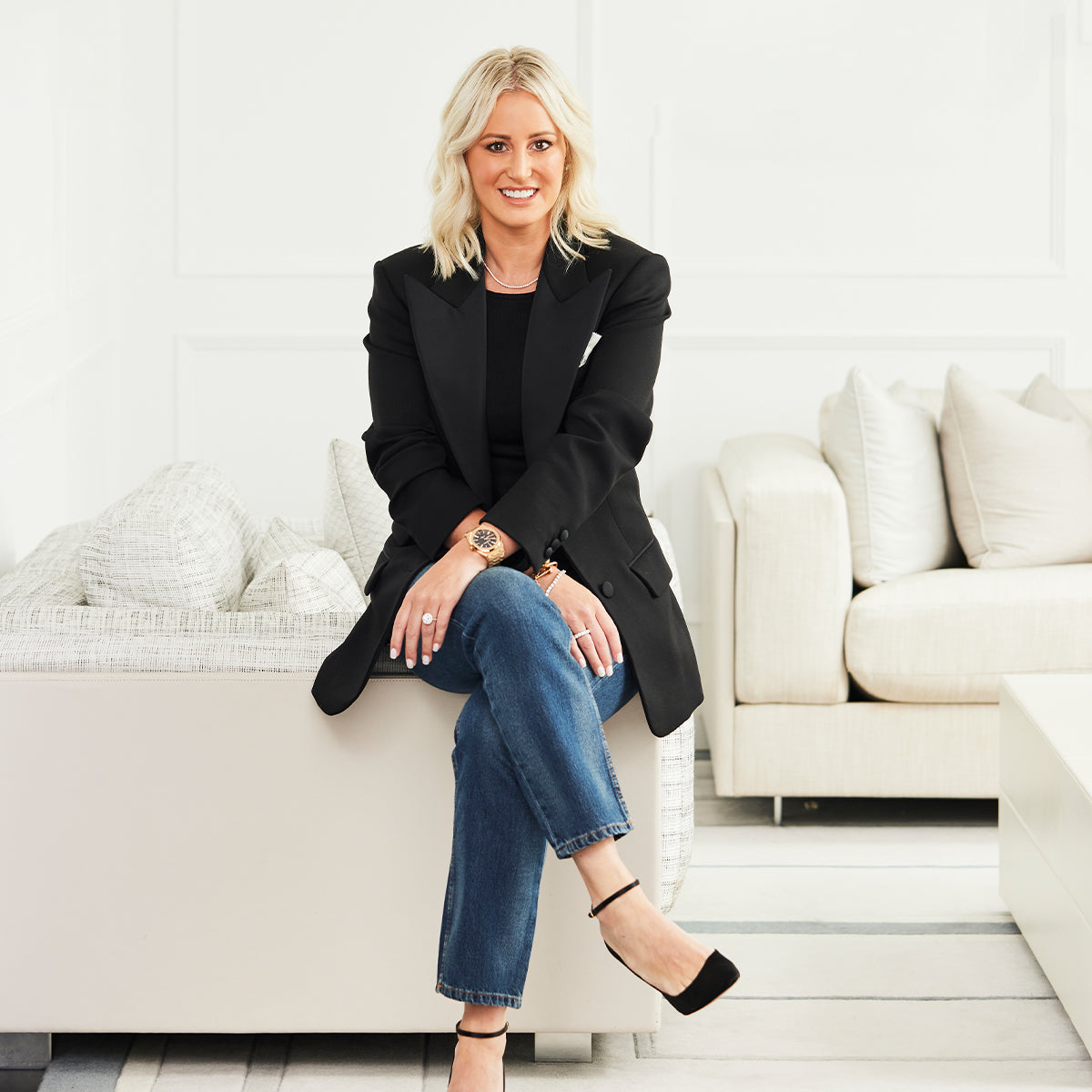 Entrepreneur, Brand Ambassador & Media Personality
Roxy Jacenko is one of Australia's most recognisable digital influencers and the entrepreneurial force behind Sweaty Betty PR, The Ministry of Talent, Pixie's Bows, Pixie's Pix, Roxy Jacenko Accessories and XRJ Celebrations.
Since starting Sweaty Betty PR in 2004, Roxy has consistently challenged the status quo in the world of PR to create one of the country's most in-demand agencies. It's with good reason that the average Australian has heard of Sweaty Betty PR when most couldn't name one other agency – Roxy dares to do things differently!
With a covetable style and effortless ability to communicate with her audience, Roxy has collaborated with countless national and international brands who want to experience 'The Roxy Effect' – a noticeable spike in clicks, inquiries and sales soon after she has shared one of her latest finds or must-have purchases.
Instagram: @roxyjacenko